After landing at the Denver International Airport several days ago, one of the first things I noticed was the many people in Colorado who have tattoos. From the waitress at a local vegan restaurant in Boulder to passerby on the street, to the young college students and middle-aged bikers alike, a much greater number of people in Colorado seem to have chosen to be inked than where I'm from South Carolina, the heart of the Bible Belt.
People choose to get tattoos for many reasons. Some get a tattoo on a whim simply because they think it looks nice, some get one to commemorate something important to them, and some to pay respect to a lost loved one.
Many have chosen a semicolon tattoo, for example, to raise suicide and mental health awareness.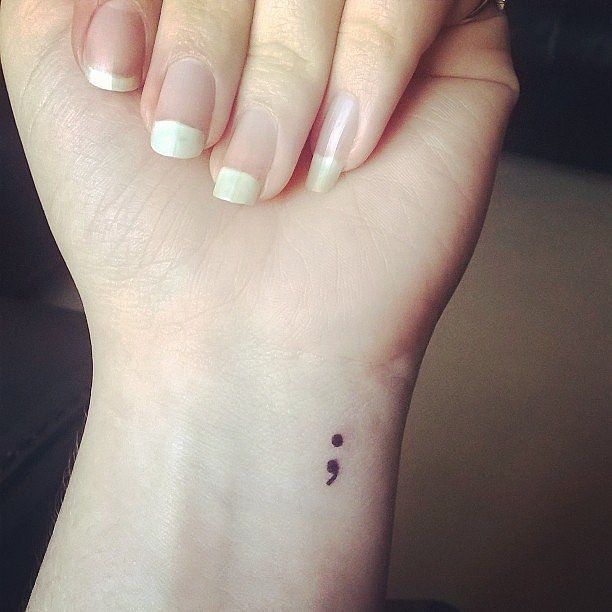 Are any of these people wrong? No, I don't believe so. Of course, I do think some measure of consideration should come before permanently inking your body.
However, my first tattoo was a small flower on my ankle gotten more or less on a whim my second day as a freshman in college. It's a symbol from one of my favorite books in high school, and I'm still just as happy with it nearly two years later.
Still, certain religious beliefs condemn tattoos.
As for Christianity, Leviticus 19:28 says "do not cut your bodies for the dead, and do not mark your skin with tattoos. I am the Lord."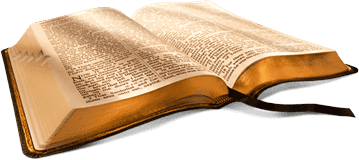 This leads some Christians to have strong opinions against tattoos. I once attended a church with a fundamentalist Christian who wanted me to cover up my tattoo, even though it was only a small tattoo of a flower, and hardly noticeable (I refused to do so.)
After researching the subject, I learned that many Christians have varied opinions. Some do not see tattoos as a problem at all, and some have tattoos which represent their faith. Some argue that when looking at the language and context of this biblical verse critically, our modern word "tattoo," meant something different in that time period.
There were no tattoo parlors. It would have meant something much more violent, closer to slashing the skin. Others argue that the verse seems to address a Pagan tradition of the time and that the verse therefore only addresses Pagan tattoos.
Some believe that it is just another Old Testament verse Christians no longer need to follow, such as not cutting your hair (Leviticus 19:27) or not wearing clothes made of more than one fabric (Leviticus 19:19) and many more.

For those who are not religious, some still make the argument that "you'll regret getting a tattoo when you're sixty!" But if the tattoo was meaningful to you at some point in your life, why should you regret it later on?
Tattoos are a unique form of self-expression, art, creativity, and free-thinking. If you don't want one, then don't get one: but certainly don't shame others for having one. And if you want one, then get one! Don't let the negative or outdated beliefs of others stop you. Tattoos are a beautiful thing.