Food will always be there for you, as I know It has been there for me. In the best of times and the worst of times, food will always remain the steady and beautiful constant in your life. Giving our bellies the crunch and munch, succumbing to the cravings and savoring every last bite of the simplest food is one of life's most valuable treasures. Personally, indulging in great food truly enabled me to explore a more artistic side of myself. I hope you are able to discover this side as well through this list of some of my favorite restaurants.
---
If you are looking for sweet, salty and spicy food from Thailand, Singapore and Malaysia, your taste buds are in the proper destination. The servers are always so welcoming, and a special surprise especially for kids is the huge fish tank with exotic fish that greet you as you enter. This restaurant is always my go to for a special night out or when friends from other states come over. Traditional foods receive a modern twist for a truly unique experience.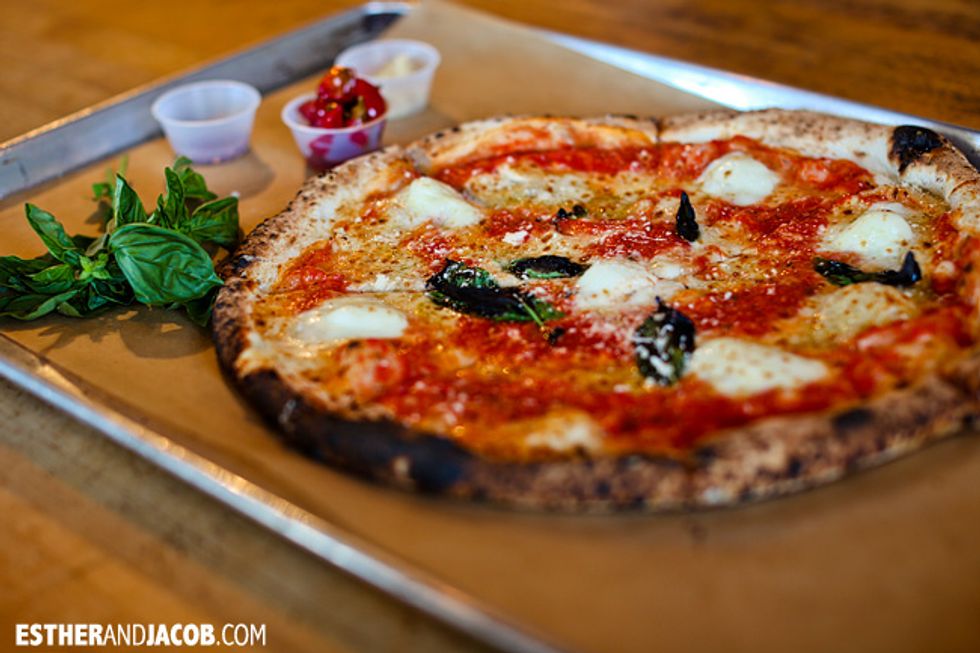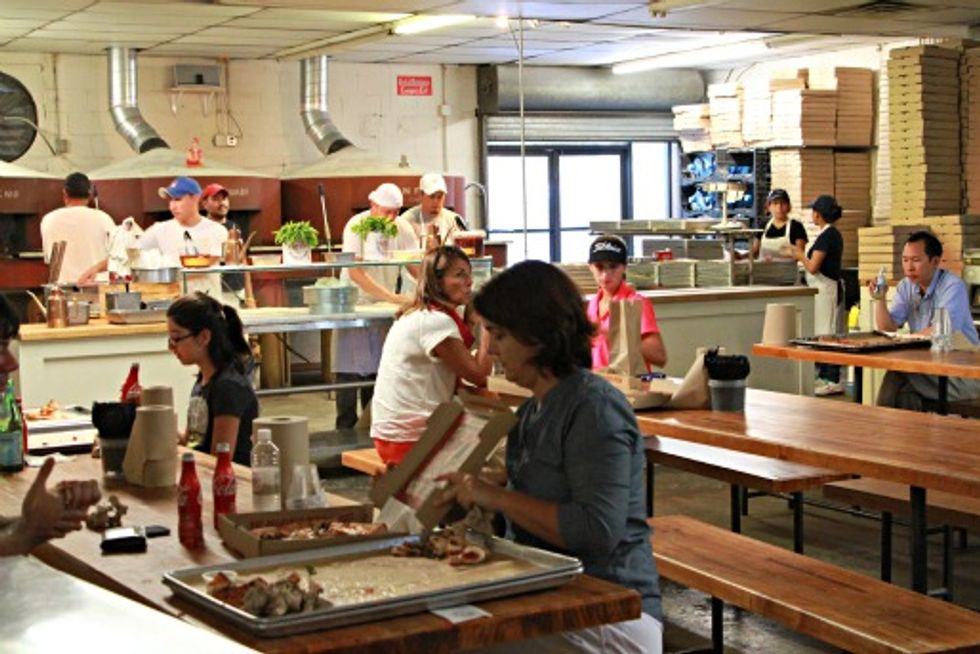 Antico Pizzeria and Bakery is always full whenever you stop by. One of the most exceptional features is the added condiments available for your artisanal pizza — and I'm not just talking about greasy garlic sauce you would normally get at a fast food restaurant. Antico is stocked with fresh basil, minced garlic and different oils to jazz up the already oven baked and flavorful pizza.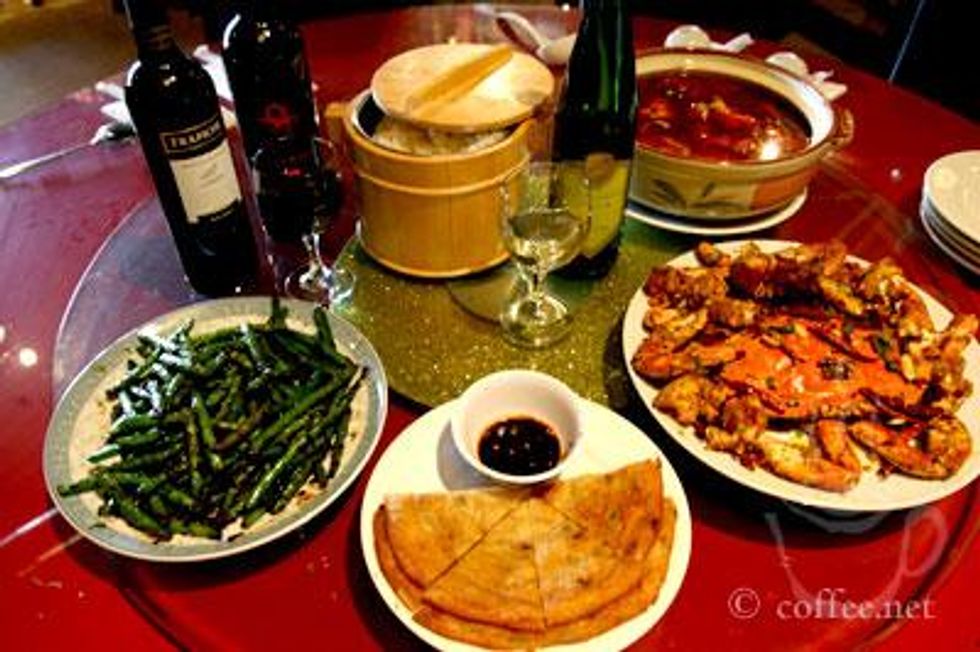 If you are an Indian-Chinese fusion fan, Bamboo Garden is truly the place for you. I'm not supposed to have favorites, but, shhh, this one is. It is always my first choice for any family outing, and I am never disappointed. The experience is complete with hot, fresh fried paneer dipped in all the specialty house sauces they offer at each table.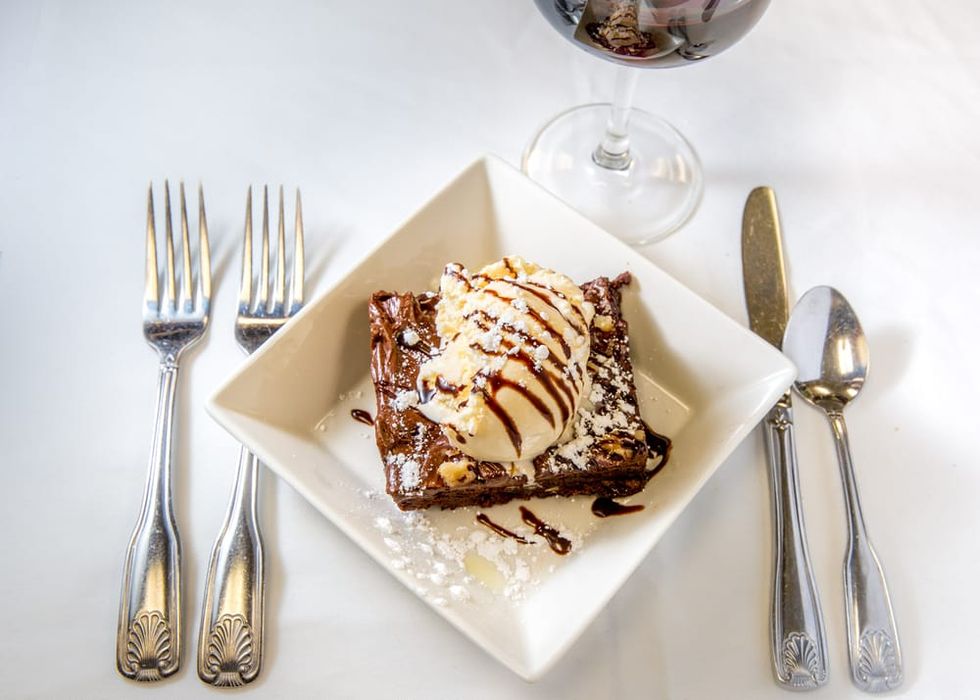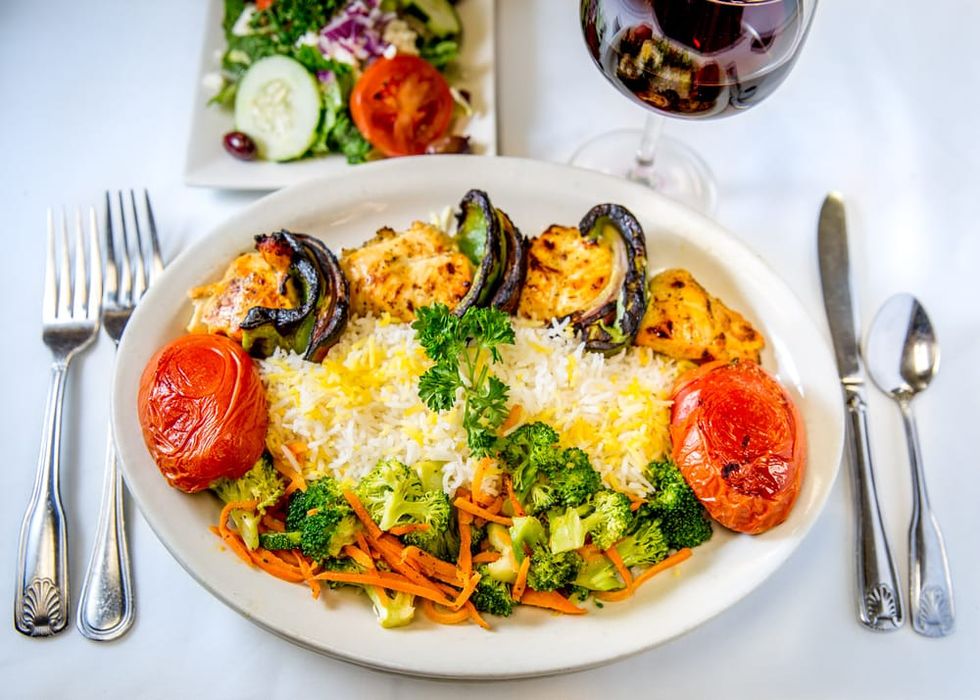 Its location next to a gas station may be slightly sketchy, but honestly, it is one of the most amazing Mediterranean restaurants in my area. This hidden jewel of Cumming, Georgia excels in everything from appetizers to finger-licking desserts. Traditions are honored, and the food reflects the extreme care put into each dish. It's small yet cozy interior is one of the most appealing factors of it in my opinion.
---
My journey for great food will never end, and I am truly keeping you inside the loop on some of the best eats around the Atlanta area.