Science was probably my least favorite subject back in high school. Cells, molecules, and the rock cycle did nothing but utterly confuse me and make me want to fall asleep in the middle of class. But on Saturday, April 22, protestors marched across the country gathered and marched in the name of science in hopes to build a better and cleaner future.
The March for Science kicked off last Saturday, on Earth Day, in order to protest against the Trump administration for their lack of concern and acknowledgment for climate change and other environmental issues.The march was led by numerous members of the scientific community, including everyone's childhood favorite Bill Nye "The Science Guy."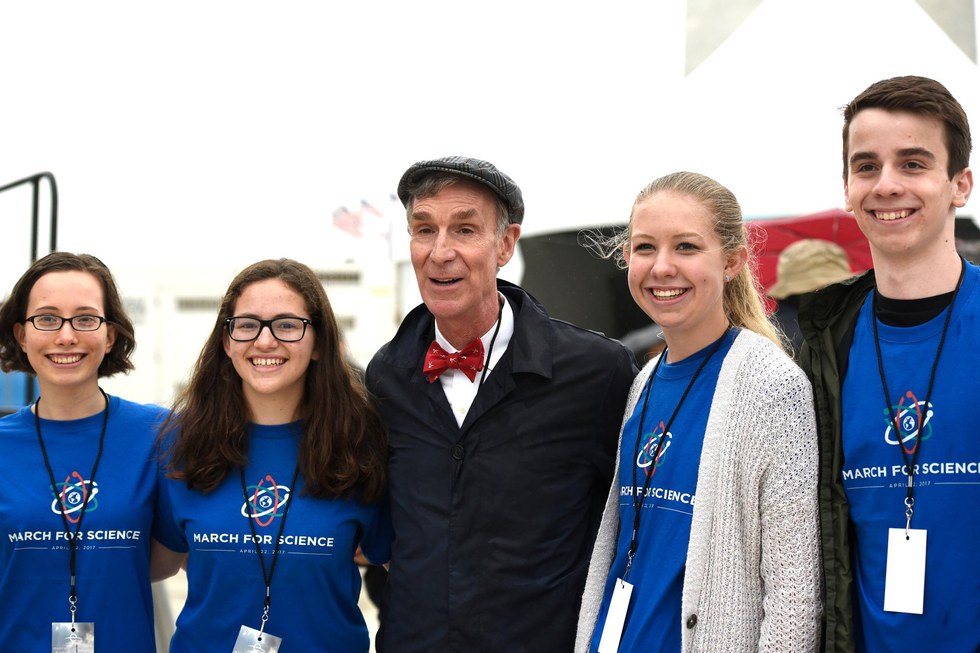 President Trump has become extremely controversial for his views on climate change and global warming. Following his inauguration, the Trump Administration removed all of the links regarding scientific studies raising awareness on climate change from the official White House website. In fact, President Trump believes that climate change is a hoax all together created by the Chinese government, despite the countless scientific research that says otherwise.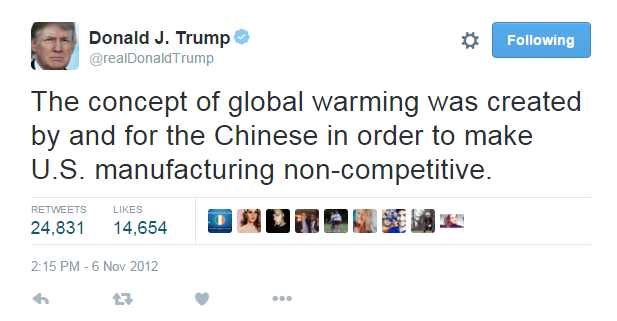 But what really has both scientists and environmentalists concerned are President Trumps plans to remove the U.S. from global sanctions and agreements created to reduce pollution. Despite all of the numerous research studies that say that pulling out of these sanctions is a bad idea, President Trump is all for industrialization and infrastructure as part of his "Make America Great Again" plan.
So that's where we come to the March for Science. Created through social media, the goal for the March for Science is to raise awareness for issues such as climate change and to pressure Washington to start taking scientific research more seriously. After all, regardless if you're a Democrat or a Republican, we all have to share this planet whether we like it or not. The March for Science also wants to encourage students to take interest in science fields and to stay curious and informed as to what goes on in the natural world. Everyone benefits from a diverse and global scientific community.
So you missed the march but still want to get involved? Well, it's not too late! Starting on April 23, the March for Science will kick off their Week of Action to promote ways for everyone to help improve the environment. You can find the full list of events and social media pages here on the March's official website. Together we can all fight to improve a better and cleaner future for us and for the generations to come.