Growing up in a relatively small town, there were very limited options for activities to pursue outside of the traditional school and community sports. At the age of three years old, my mom signed me up for my first dance class at the local dance studio – little did she know – her careless decision would change my life.
Imagine me, as a little girl – for those of you who know me well – hold off on your comments. At the time, I loved all things frilly and pink – which luckily, including tutus, special ones – only for tiny little dancers such as myself. Over the course of my first dance season, I successfully learned two routines with the help of awesome teachers, ordered my first dance costumes, and learned how to correctly tie my tap shoes in my feet, to perfection. I vividly remember my first dance recital dressed as a bumble bee, with nearly twenty of my new found friends. I thoroughly enjoyed it, as my family had discovered that any stage with a spotlight, was the place for me.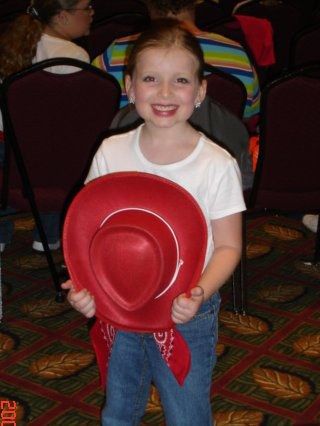 Fast forward, two years – when the decision of whether or not to continue my skills in tap and ballet was presented. I remember being ready for a change in the practice room. A rapidly growing, fairly new style of dance called Clogging was taking precedence in my dance studio and I was eager to give it a try, at the age of six years old. I worked diligently with my friends to master the "double step, rock step," and the "rocking chair" step which involved a series of "double steps" and a new, "brush-up." I was ecstatic about my sparkling white clogging shoes, with fancy taps that clicked together perfectly with my every step. After one year, in a recreational class, my mom received the phone call I had been anticipating.
My all-time favorite dance instructor, by the name of Miss Claudia, called my mother and asked if I would be interested in joining the newest competitive clogging team. To say that I was excited is an understatement. I could not wait to wear the fancy makeup and lipstick, the velvet dresses and body suits, just like the older girls I had looked up to – not to mention that I got the opportunity to perform on numerous occasions throughout the year. Nothing could be better, right?
After many long nights, a few painful blisters, new team practice gear, and new clogging shoes – my team was prepared for our first competition of the year held in Saluda, North Carolina. We finished the competition with one first and one-second place win. On this day, I realized that clogging was the "sport" for me. I loved every minute of being on stage, in front of the crowd, trying my very best to impress the judges.
As the years passed by, my team, known as the Southern Jewels Sapphire swept the Overall Grand Champion Title at nearly 25 competitions over the course of four years. Earning an enormous number of spots in the "Dance-off" at each competition ensured us the chance to clinch the title of Overall Grand Champion at each and every competition we attended.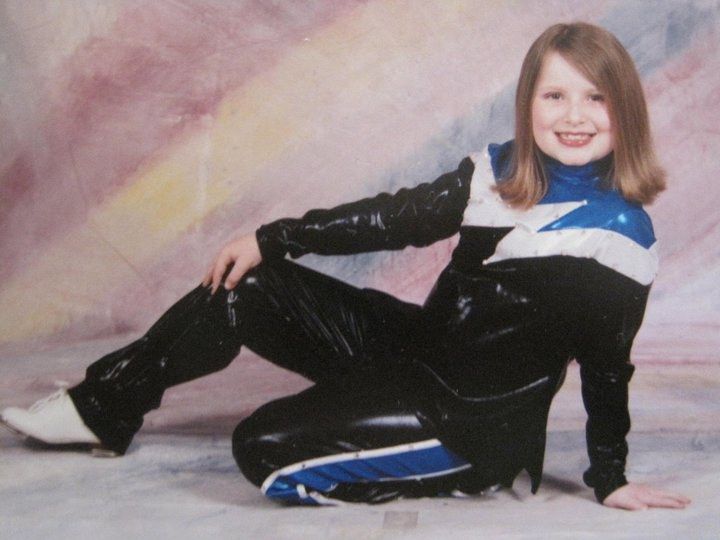 In 2009, my team, the Southern Jewels Sapphire, was named Overall United States National Grand Champions. The prestigious competition was held at the Opryland Hotel in Nashville, Tennessee. Not only did we accomplish our goal of National Champions, my friends and I had a blast sightseeing in this beautiful city. As a result of our hard work, we were also awarded National Champion Jackets, and the opportunity to entertain the guests aboard the Royal Caribbean's Cruise Ship, the Monarch of the Seas.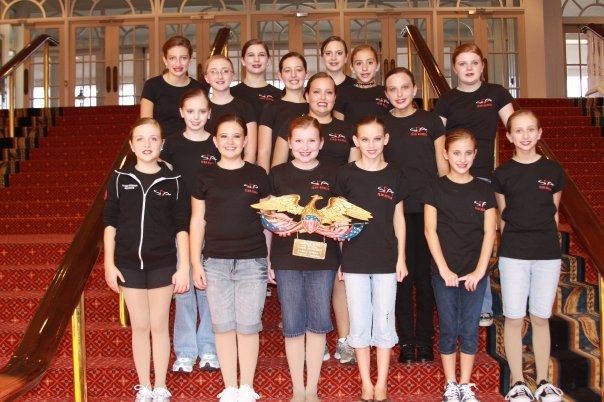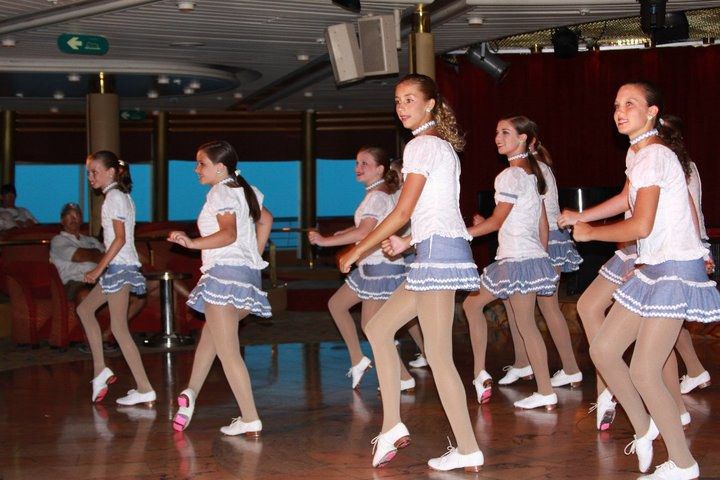 In 2011, my team was awarded the Clogging Champions of America, Overall Grand Champion title. In addition to our already earned National Champion Jackets, we earned National Champion rings, as well.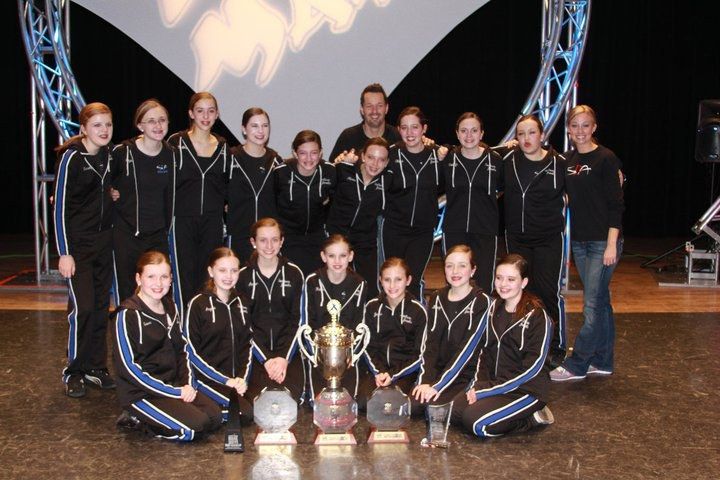 Following our second National Champion Title, my team was featured on an episode of "Down South Dance", on TLC. This television show gave us the chance to showcase our talent to the world and give everyone a small insight of the "World of Clogging." One week of our summer was spent filming the show, all while learning about the daily lives of movie star we see in the media. Needless to say, the constant attention and microphone taping is not for the faint of heart. Nonetheless, the experience was incredible and one that I would not have experienced without my talent of clogging, and top notch instructors – Chip and Misty Harrison.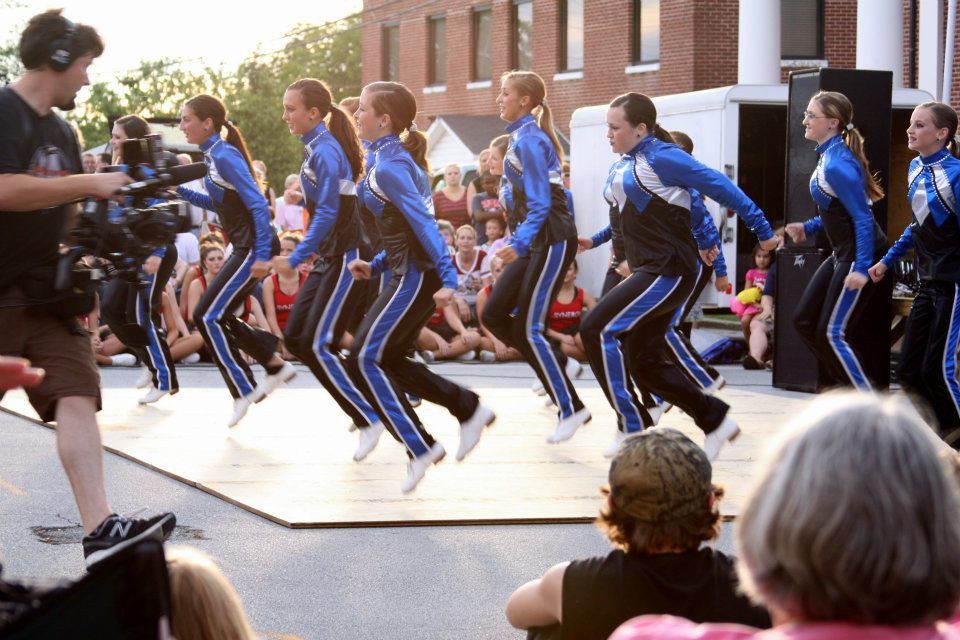 In 2012, our team was again awarded our third and final - United States, Overall National Champion Title. The sense of victory and accomplishment is still the most rewarding feeling in the entire world to this day.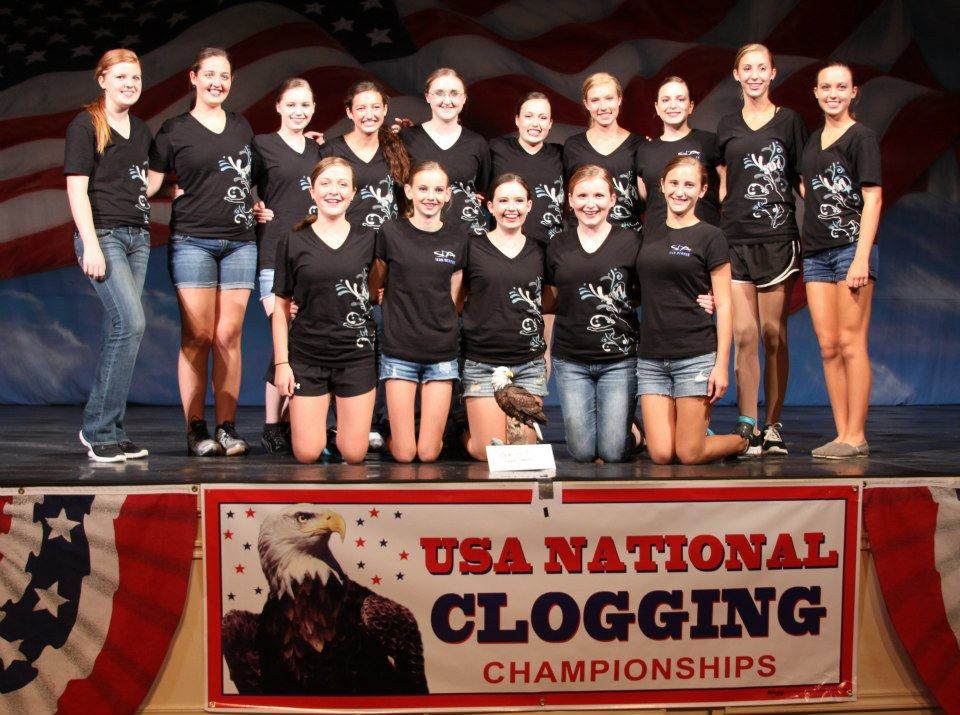 Finishing off my senior year as a dancer at Southern Dance Academy, my team was given the chance to audition for the reality show "America's Got Talent," in front of the celebrity judges in Los Angeles, California. This experience is by far, my most favorite. Never in my life, could I have imagined me, in the middle of Los Angeles, California auditioning for one of the most successful television shows with twenty of my closest friends. Although we did not advance to the next round of competition, the memories I made in California will stay with me forever.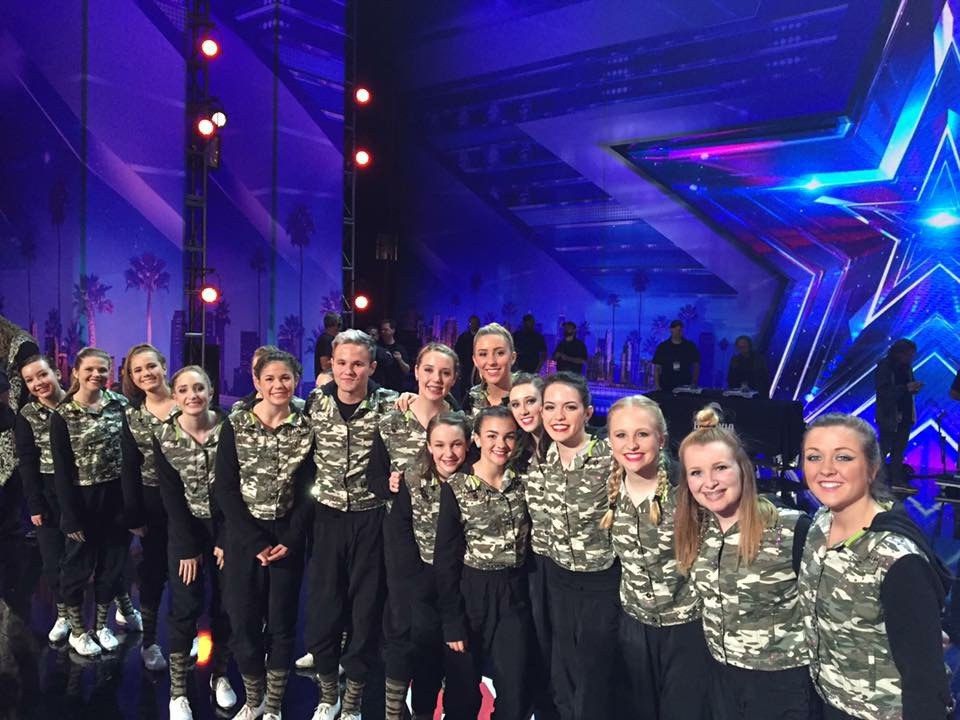 So you may be wondering why I made this article so in depth, here is your answer – No, I did not endure hours of outdoor practicing, rather indoors where I could thrive in my own environment. No, luckily - I did not sustain injuries that prevented me from "playing" the sport I loved. However – I DID attend hours of practice several nights a week, I DID wear the proper uniforms needed to win each competition, and I DID obtain the skills necessary to thrive in a team environment. I am eternally grateful for each instructor and team member that poured into my life for 14 years – YOU are the reason I believe in myself!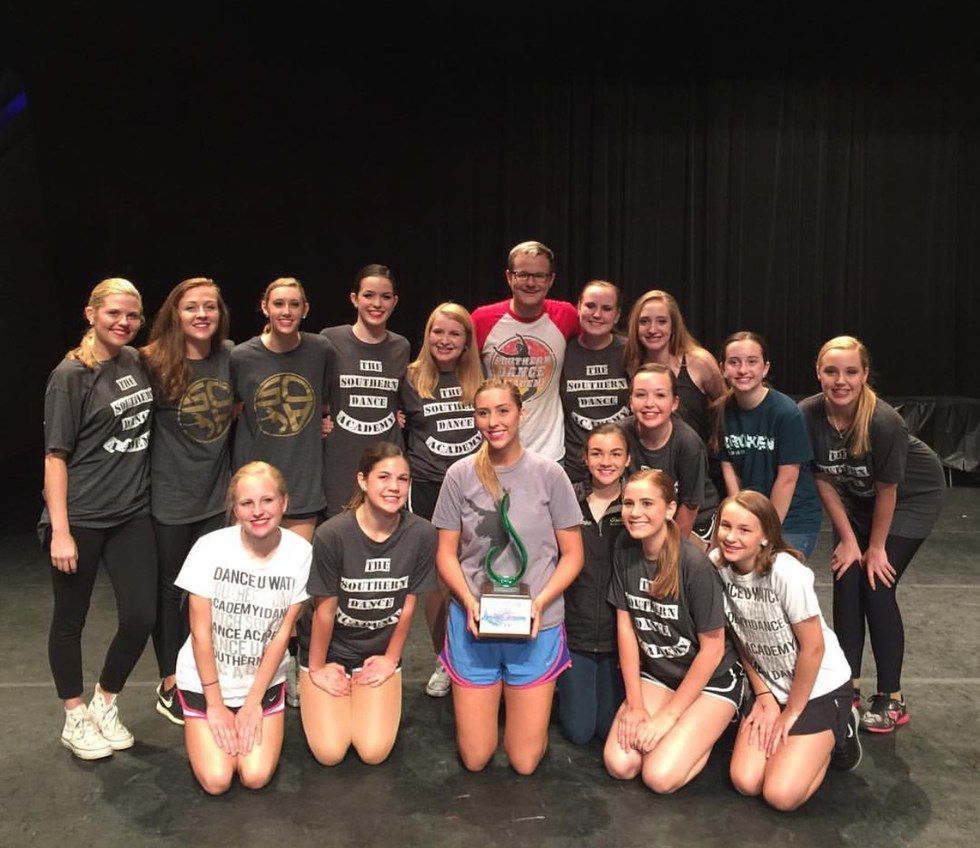 Cover Image Credit: Lauren Fowler