I flew back from LA last night after spending some time there. I shot primarily on film, so that article will be coming soon. However, I do have some digital shots to share with everyone here, thanks to my trusty D750.
I shot these shots with the Nikon 50mm 1/8G and the Sigma ART 24mm 1/4. Man, I love that Sigma. Let's begin.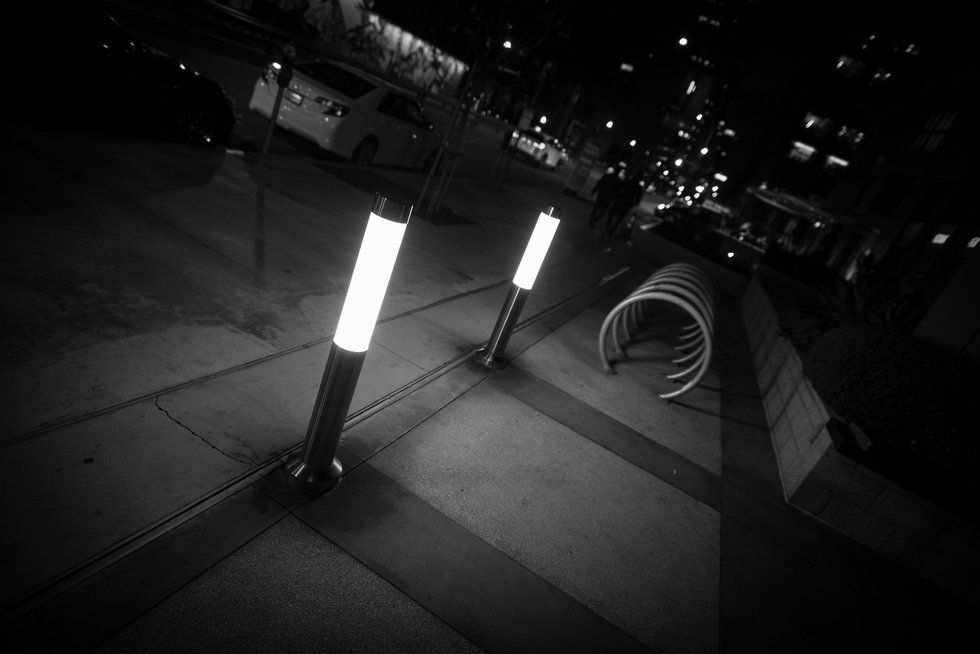 Michael Neal
I'm going to start this article off with some street photography. I love shooting street work in black and white, and I like to highlight interesting architectural perspectives that I see as I travel. I liked the side lights here illuminating the symmetrical bike racks downtown.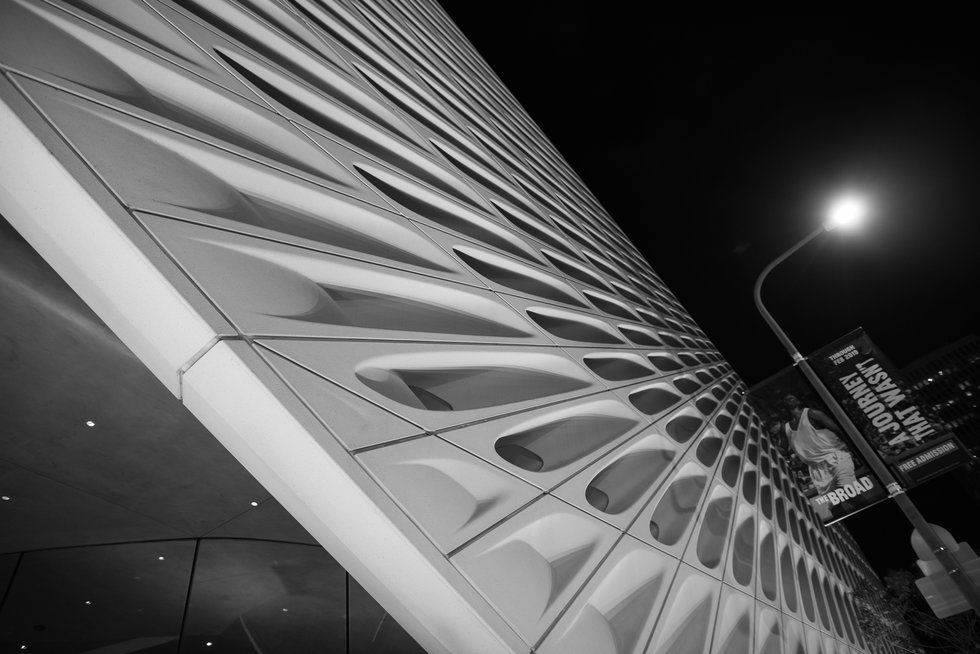 Michael Neal
I love interesting perspectives, so I shot this with a wide angle lens standing directly beneath the building.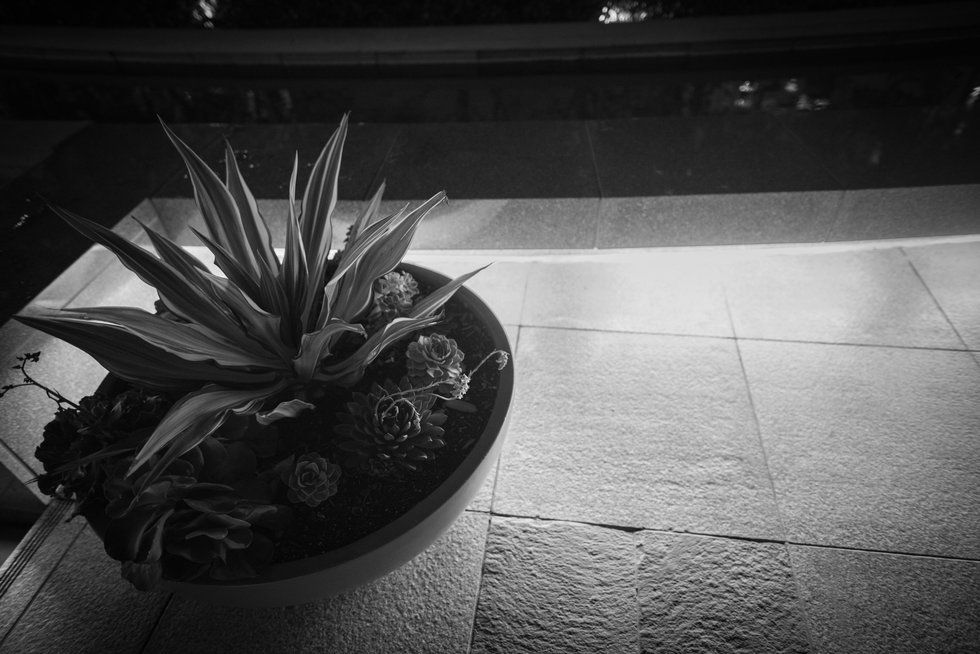 Michael Neal
I like the framing of this shot, and the glow added a nice edge light to the leaves of the plant.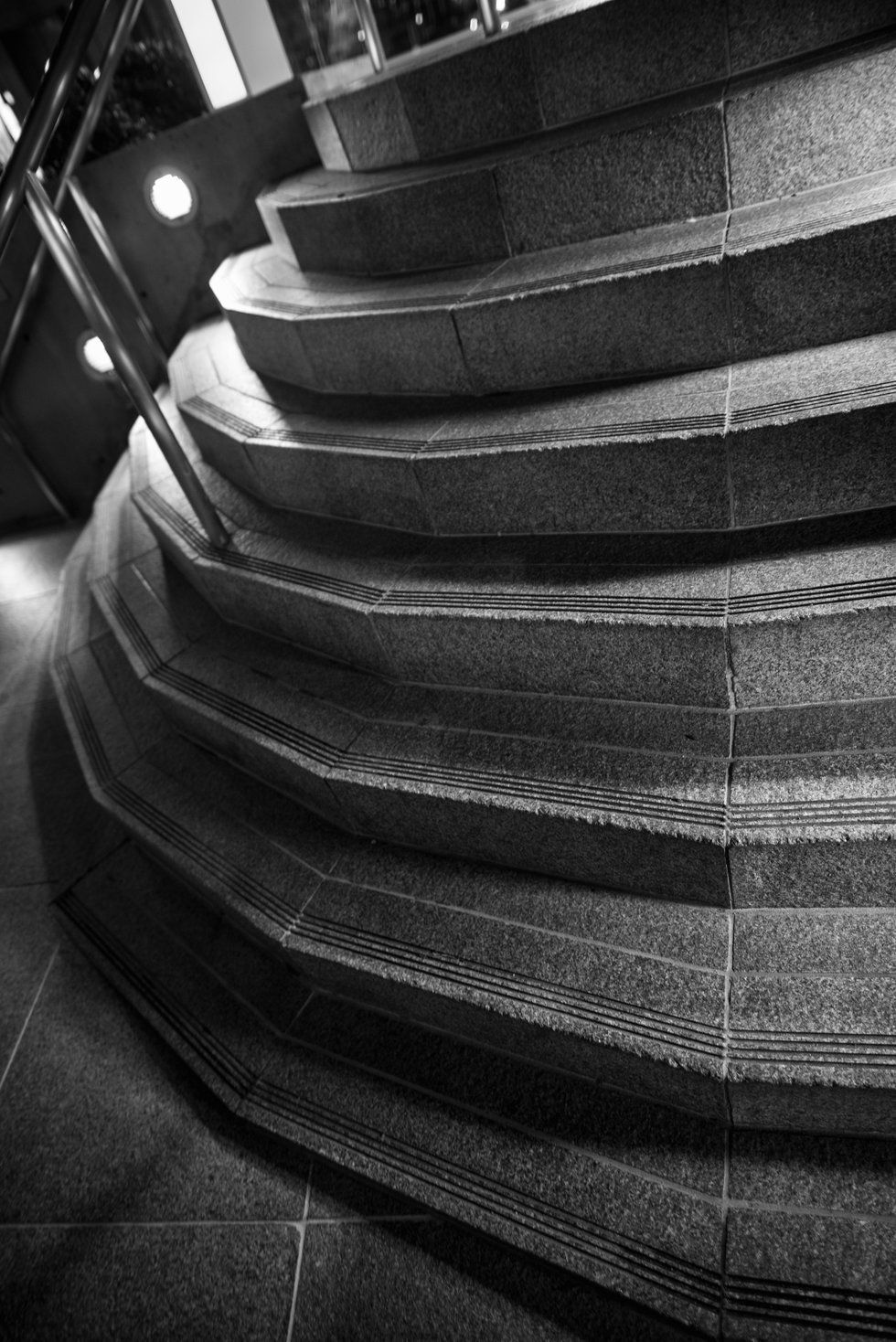 Michael Neal
I hope you like Black and White. This picture was nice because it emulated a grainy BW film stock to me. The framing is tasteful and accents nice symmetry.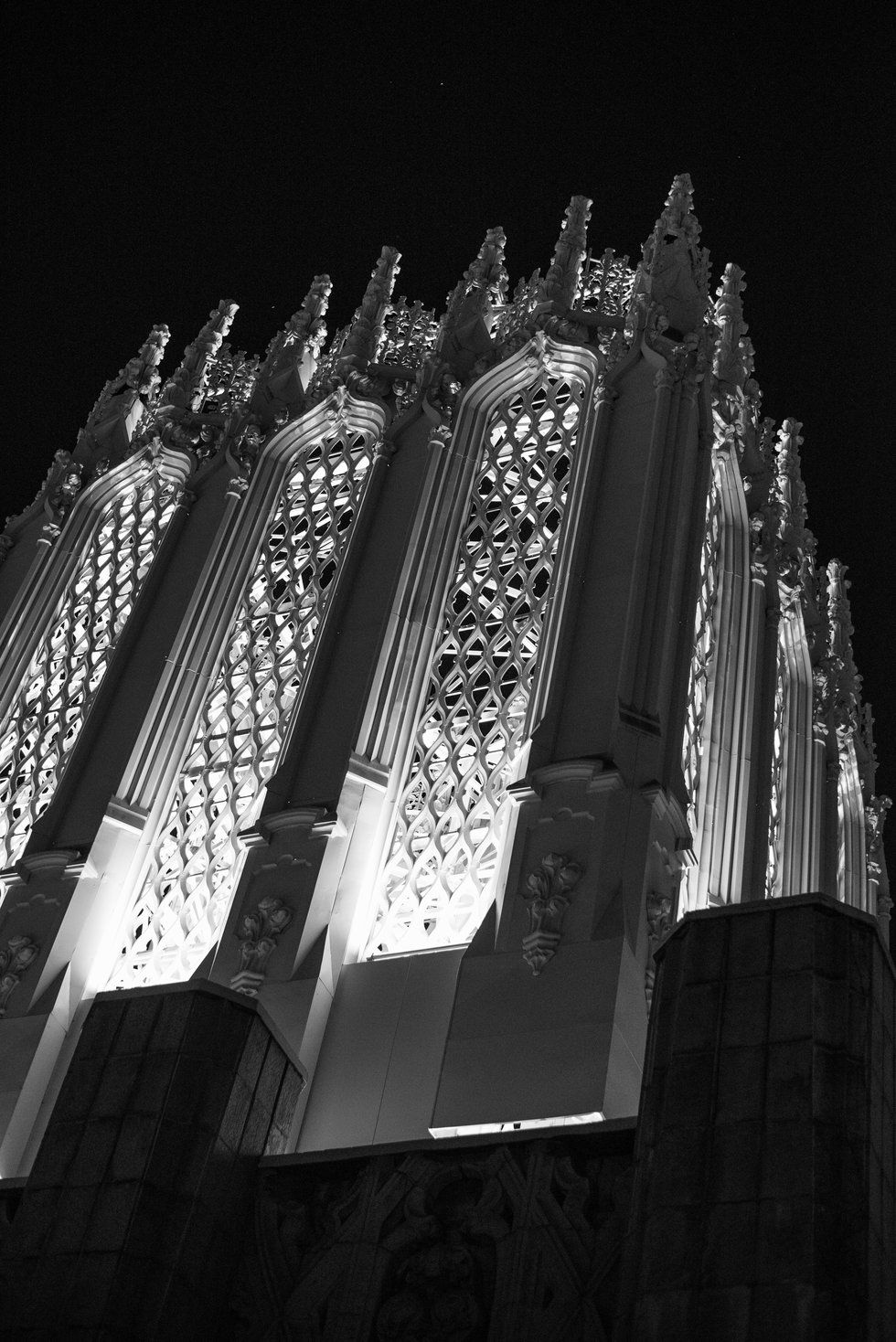 Michael Neal
This was from the rooftop of Ace Hotel, and I liked the illumination of the structure at night.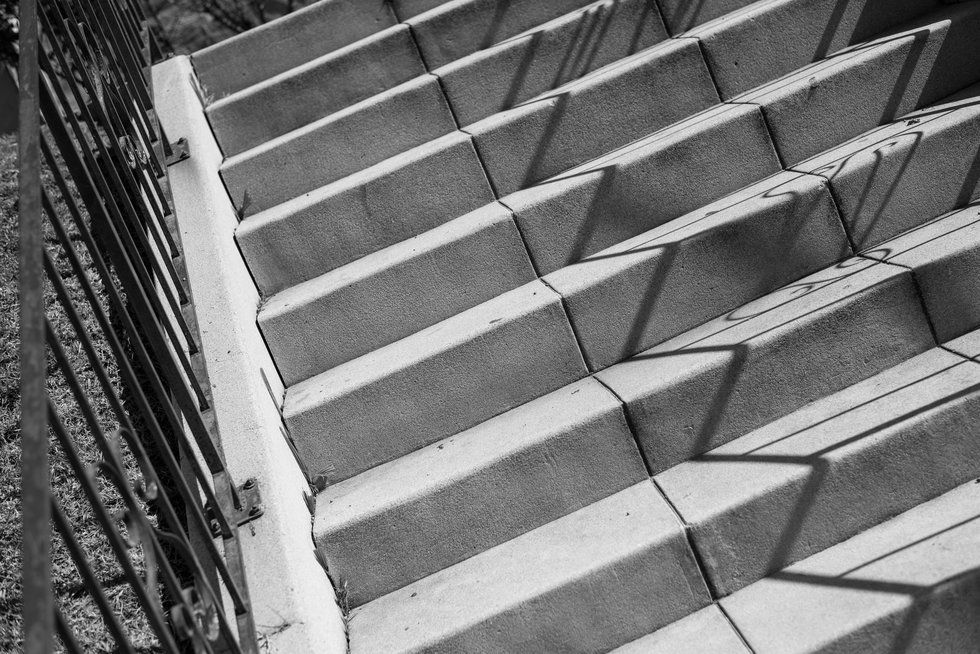 Michael Neal
The last one, I promise. I liked the negative space of this shot. It's nice on the brain.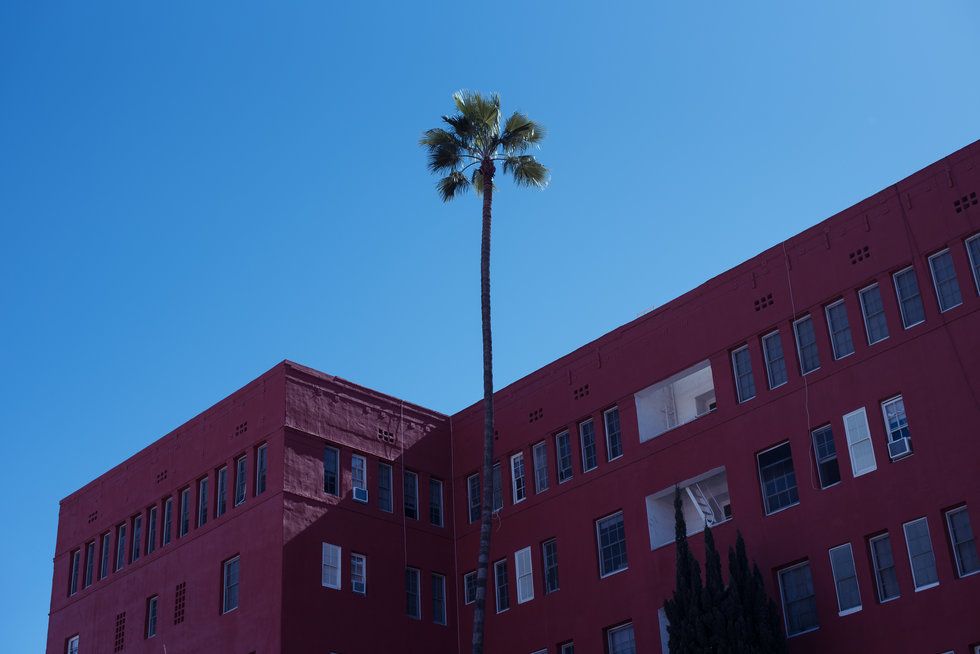 Michael Neal
Let's reset the visual pallet. Again, the framing here is intentional and the color contrast between the green palm, red school, and blue sky is nice.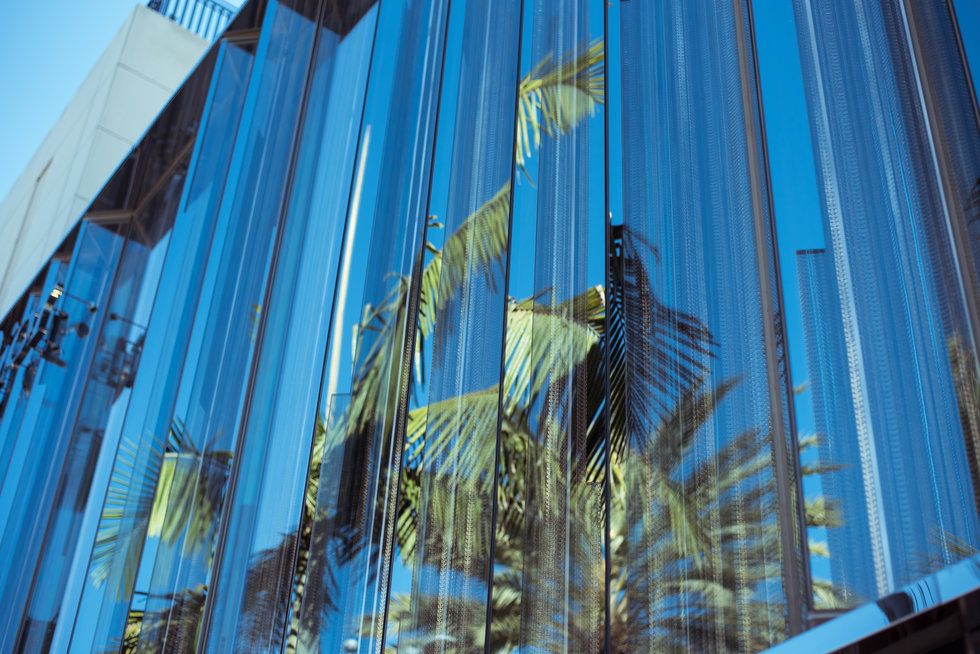 Michael Neal
This image is really disruptive. I shot it near Beverly Hills, and I liked the reflections of the palm trees into the glass windows of this complex.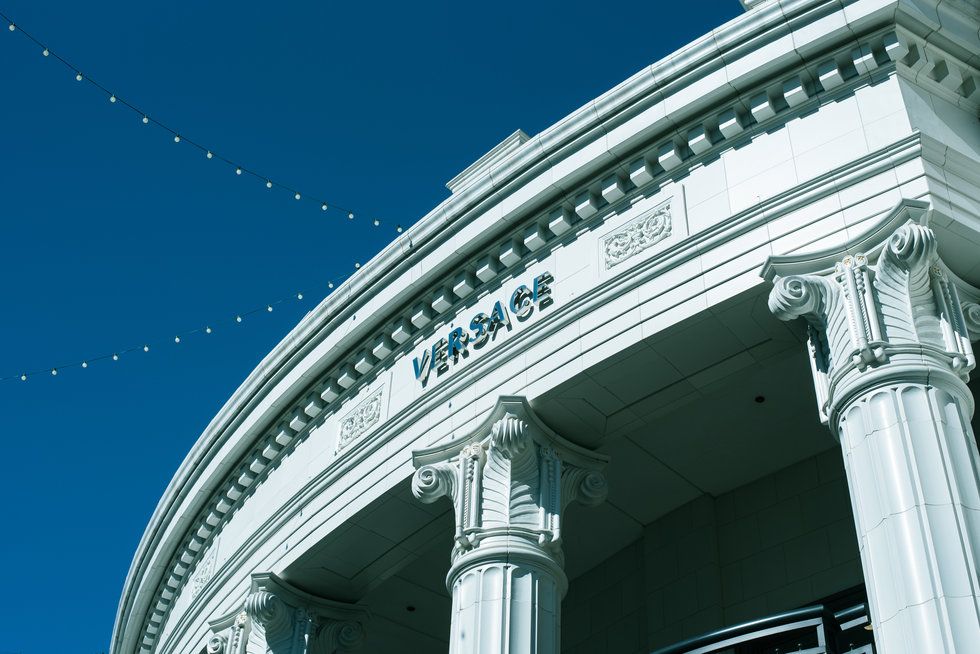 Michael Neal
This was shot on Rodeo Drive, and I liked the lights offsetting the frame of the giant storefront structure.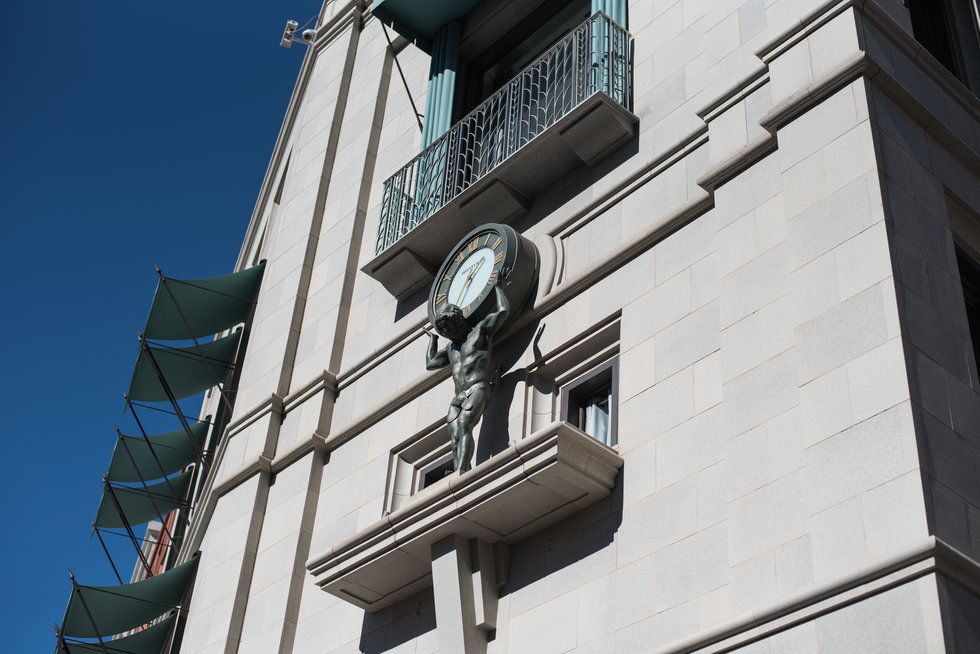 Michael Neal
Again, shot on Rodeo, I liked the color scheme here and the framing.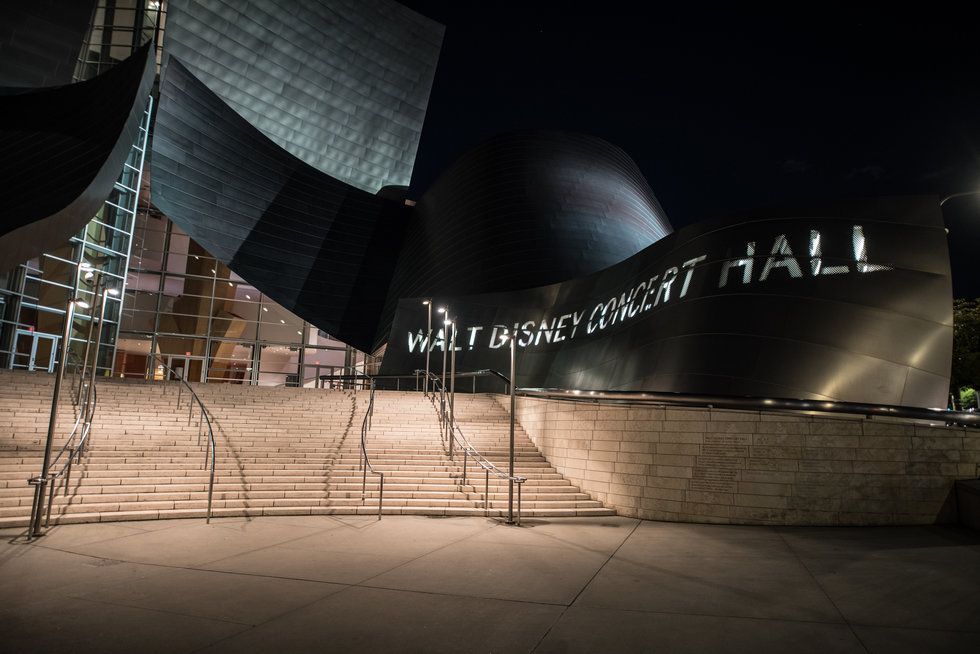 Michael Neal
The classic concert hall, I liked the wide-angle approach to include some empty space on the right.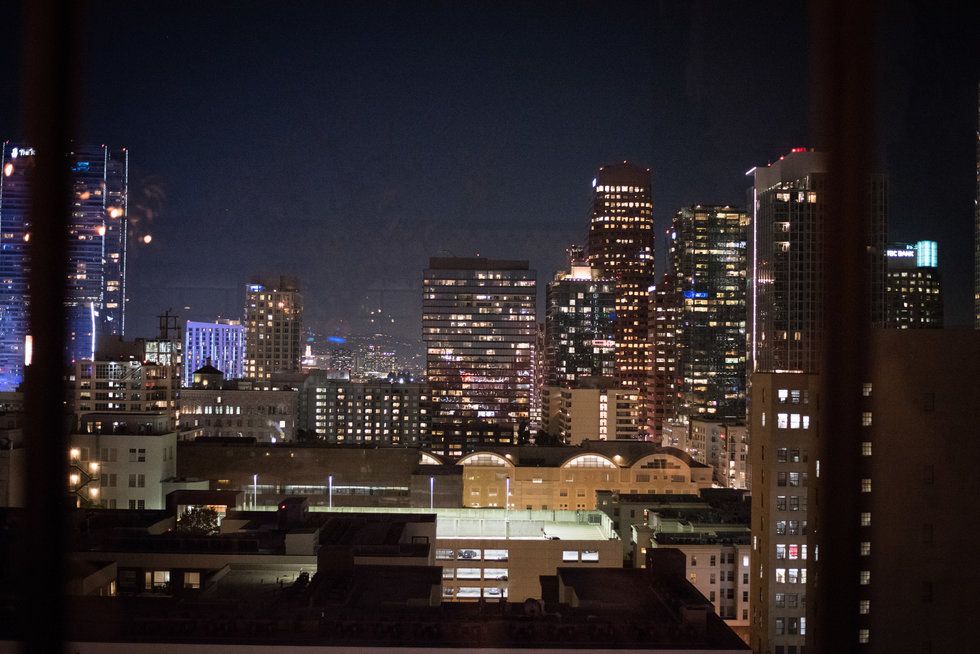 Michael Neal
On the rooftop of Ace, I shot the skyline. I always enjoy seeing the skyline. Shot at ISO 6400 some grain is unavoidable, and I also may or may not have had to shoot through a window.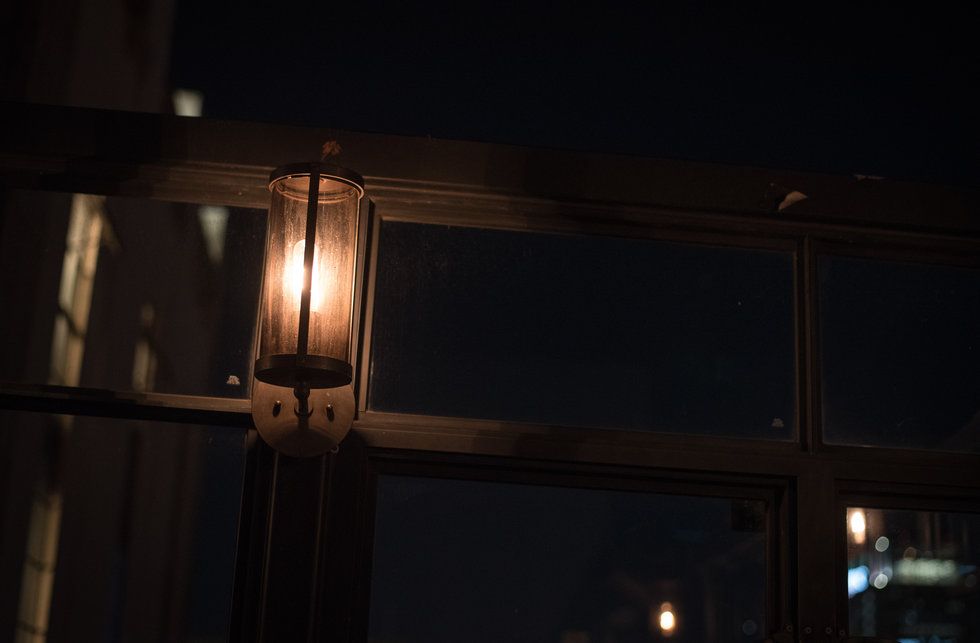 Michael Neal
I liked this image for the subtle light thrown onto the wood texture around it. I also liked the depth of filed as reflected in the bottom right corner. Additionally, I like the angles of the stakes.
It's always real, LA. Stay premium.