You've most likely witnessed lots of things this past year that you haven't given a second thought to. No worries! Everybody gets caught up in the routines we have and it's easy to forget how amazing certain things are. I'm here to remind you of 9 things that you should be grateful for this Thanksgiving.
1. The changing seasons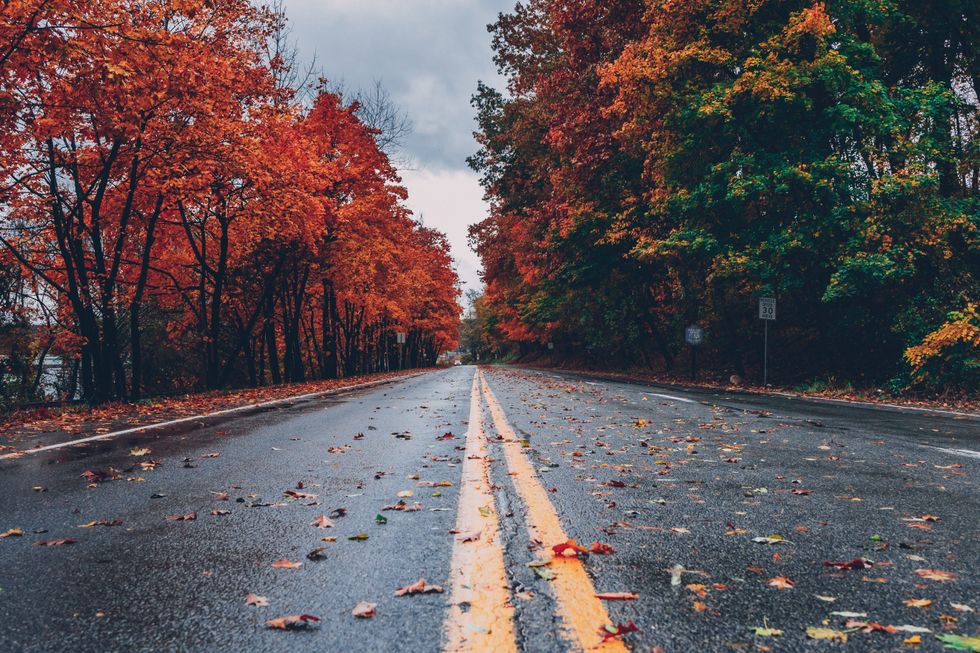 https://www.pexels.com/photo/wide-angle-photo-of-road-1563355/
Of course, a bragging point for Michigan is we truly experience the full force of every season that mother nature has to offer! While winter might be slow, that first snowfall s unforgettable and watching the first flowers bloom in spring is always refreshing. Be thankful as we watch how nature keeps herself in balance and how she shares her shapeshifting powers with us! It's a luxury, not every place on Earth has.
2. Pillows!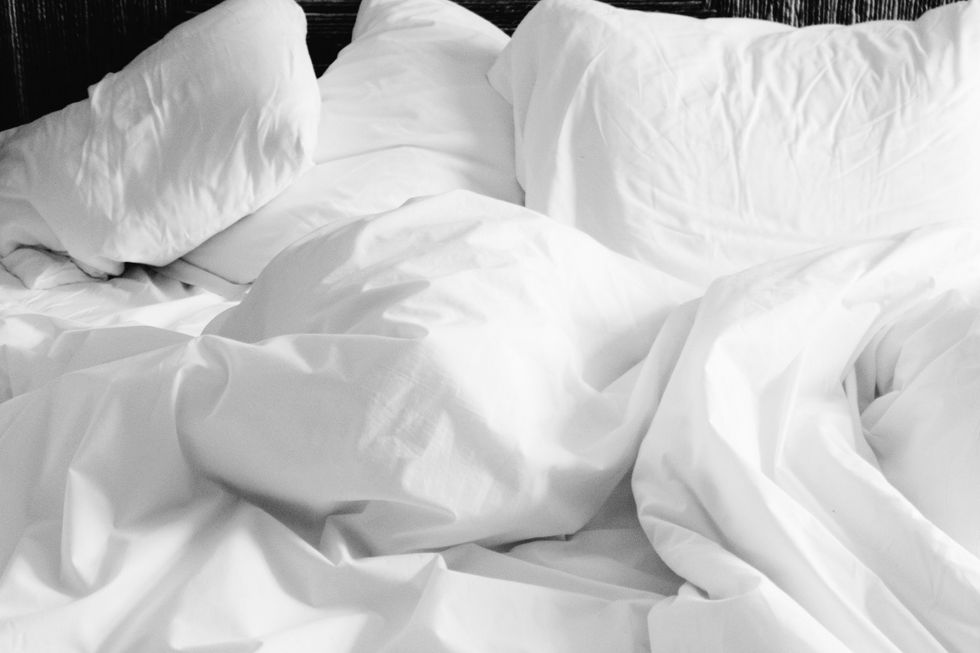 https://www.pexels.com/photo/white-bed-comforter-212269/
How could you not be thankful for pillows? They cradle your head and body pillows provide the perfect cuddle buddy for those cold nights. They can be soft and comforting or firm and helpful! Either way, pillows are always there for you and will never leave you. Pro Tip: Remember to wash your pillows, also. Seriously.
3. Your right to vote.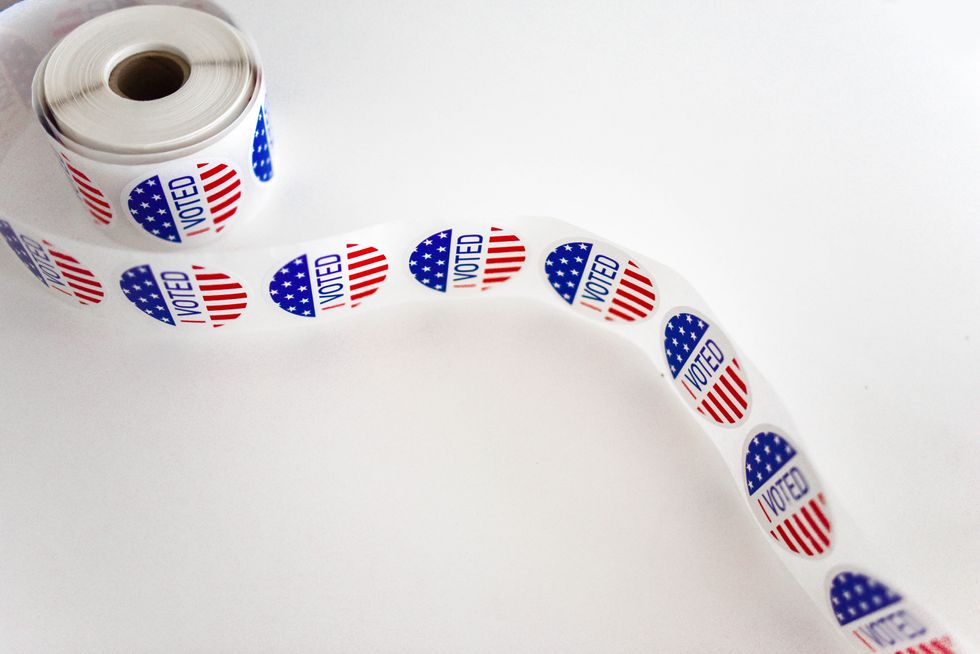 https://www.pexels.com/photo/i-voted-sticker-spool-on-white-surface-1550336/
We have such an amazing ability in this country to speak our minds about who we want representing us! Regardless of your party, you are able to let your government know what you think freely and that is magical, especially when there are still places in the world where they are not able to exercise these same rights. Always remember to thoroughly educate yourself and get out there to show people what you think! We can all move towards a better future by working the polls.
4. All the places where you can charge your phone...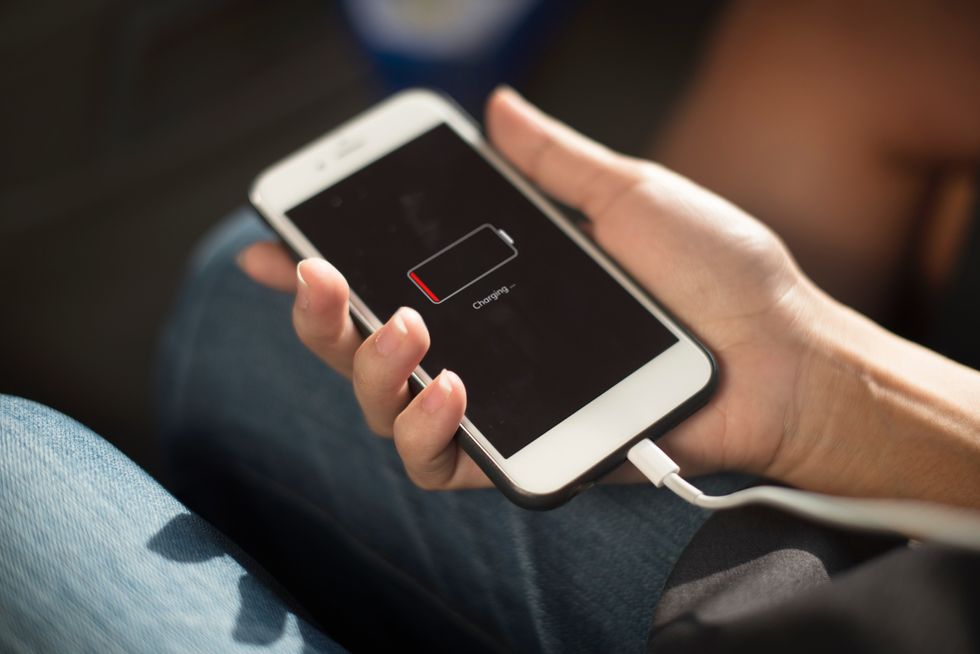 https://www.pexels.com/photo/battery-charging-device-display-586340/
Your room, your car, class, your laptop, a portable charger, etc. There are now so many different ways and places to charge your phone that it's almost rare your phone dies at all? It's pretty crazy when you think of all the new ways there are to charge your phone and hopefully you remember the blessings you've been bestowed with to worry about where you can charge up. Some people have way more serious problems than that.
5. Water!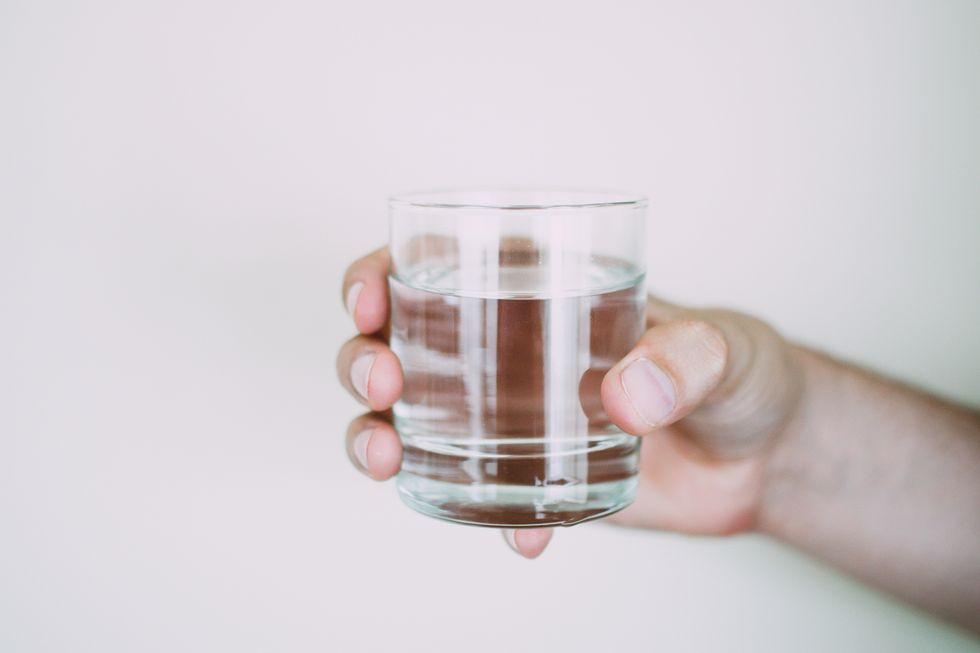 https://www.pexels.com/photo/person-holding-drinking-glass-1346155/
Water is the most healing element that mother nature has given us. It keeps us healthy, hydrated, and alive. We can wash ourselves and make tasty food with it, but not everybody has that! When remembering people in Flint, stay aware they still need help due to the condition of their water. (If you can donate in any way, here is some ways to help.)
6. Literature!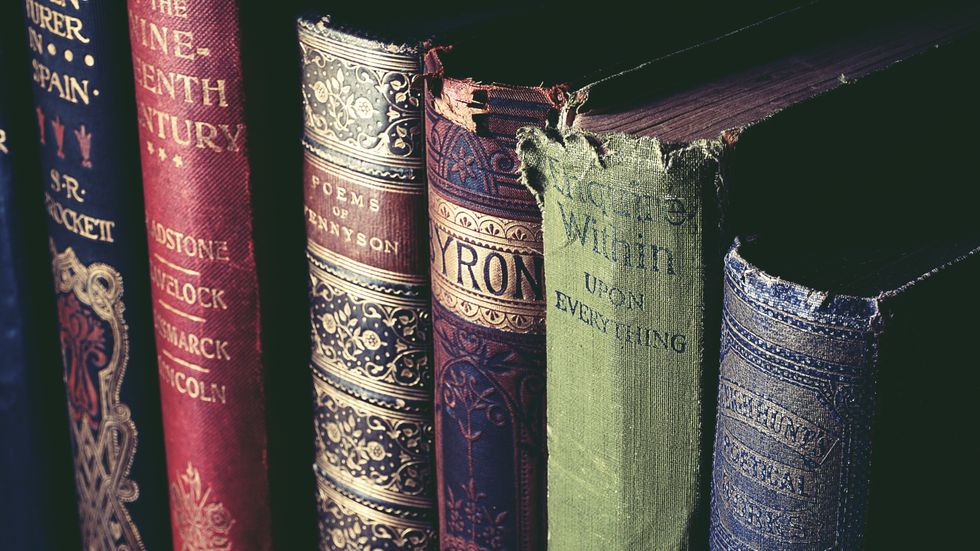 https://www.pexels.com/photo/low-light-photography-of-books-1301585/
Literature is one of the ways we can educate ourselves about people, history, politics, religion, language, cultures, etc. There's a book out there in every genre, covering any topic under the sun and has historically been one of humanity's leading ways of informing the people or spreading change.
Revolutions have been started due to literature. On the other side of this coin, we should all be grateful for our literacy! The fact that we can all read independently, even if there is some struggle sometimes, means we always have the power to educate ourselves further. Remember your favorite authors this Thanksgiving!
7. Your bed...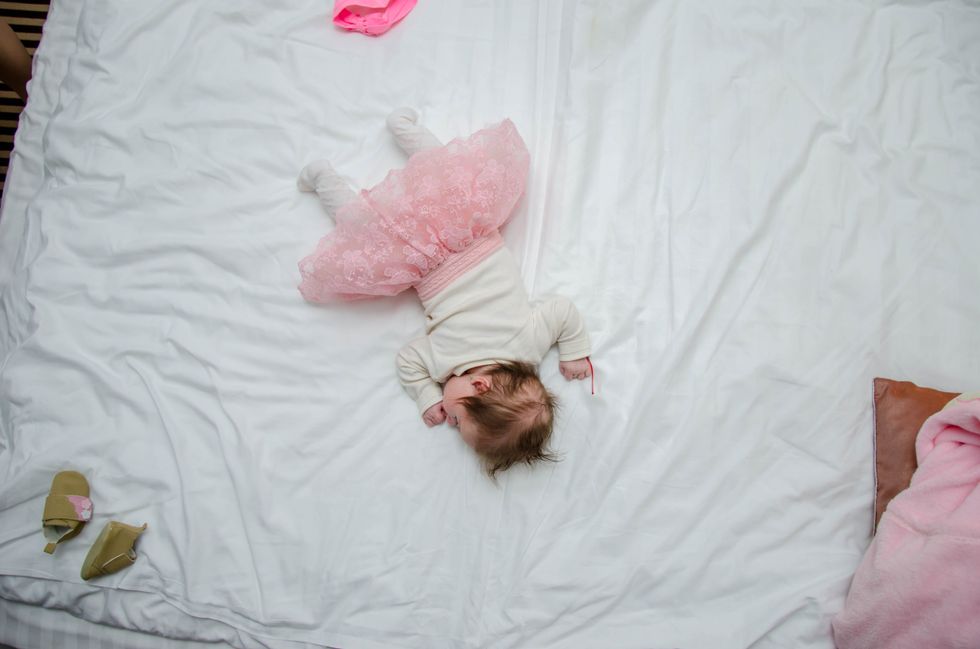 https://www.pexels.com/photo/baby-s-white-and-pink-outfit-235127/
Your bed is one of the comfiest things in your life! It cradles you when you've had a hard day, provides a warm space for you when you come home at night, and is the one place I know I can go to if I just need to calm down. Embrace the comfort and ease your bed provides you with every day.
8. Sunshine!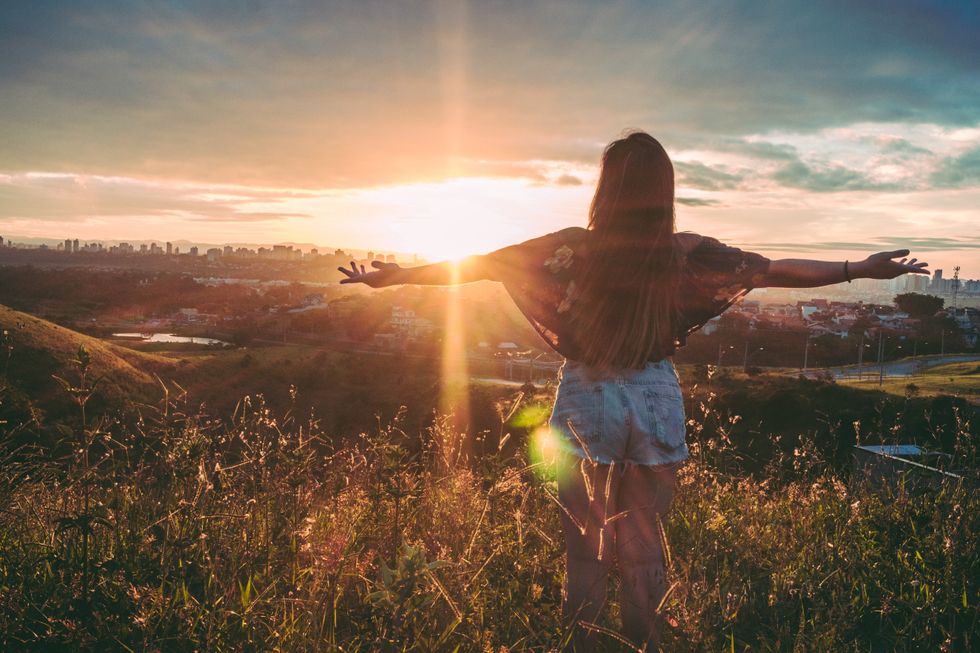 https://www.pexels.com/photo/woman-stands-on-mountain-over-field-under-cloudy-sky-at-sunrise-847483/
Sunshine. The sun can literally help fight depression and make people feel happier overall. During the early stages of spring and summer, we all feel elated to have the heat of the sun wrapping around us outside instead of the bitter frost of winter. The sun feeds our plants, warms our hearts, and sometimes causes us to groan when we step outside, but we wouldn't have life at all without the sun! Thank the sun for her hard work this Thanksgiving.
9. Freedom of religion...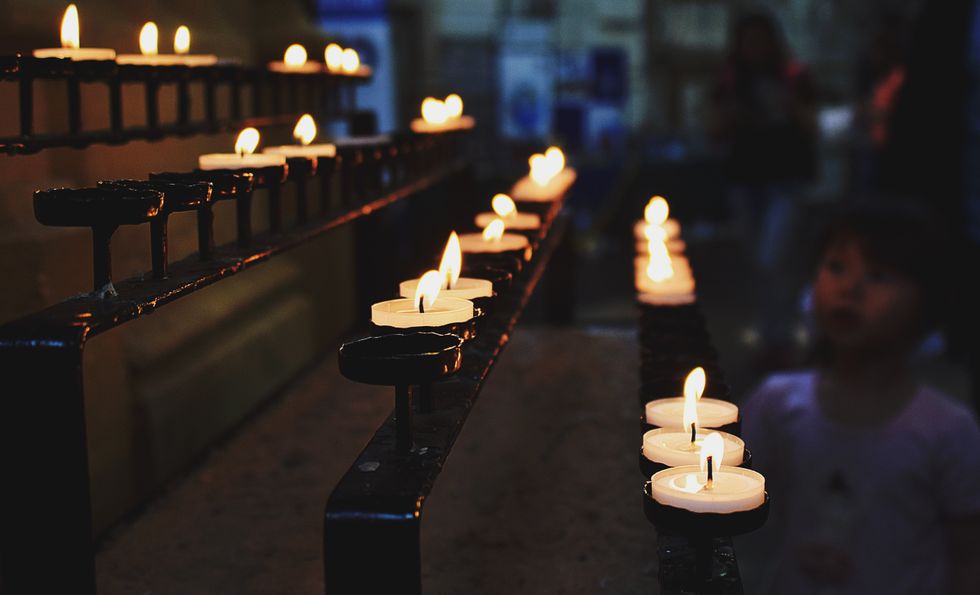 https://www.pexels.com/photo/white-tealight-candles-lit-during-nighttime-918778/
This one is heavier, but freedom of religion is one of our greatest strengths and the very idea that our country is founded on! Pilgrims came here seeking refuge from religious persecution in England. Now, we can worship freely in any way that we wish to worship. Regardless of people being prejudice or rude, always remember and hold dear to your heart your right to worship. It's a beautiful thing to walk down the street and see dozens of people who all follow faith differently.
In all, we have lots of things to be thankful for. Some small, some we don't think of, and others we take for granted. Be thankful, remember those who struggle, and don't eat so much turkey that you immediately fall into a food coma after dinner.