Having trouble picking which Christmas movie to watch next? There are SO many, that it can be difficult to pick one. Here is a quiz that will tell you what two Christmas movies you should watch right now!!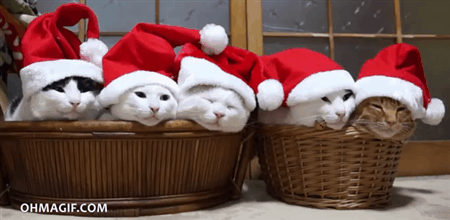 Just keep track of which letter you chose on each question and at the end, you can see what two movies you need to watch! Enjoy!!

1. Pick A Christmas-Y Word
A. Wreath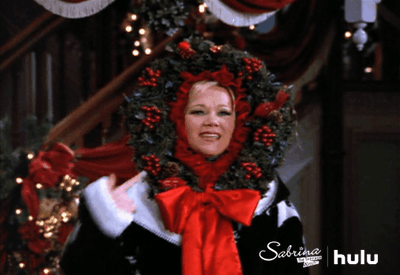 B. Tinsel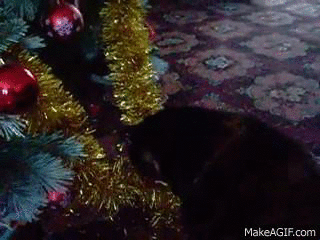 C. Jolly

D. Mistletoe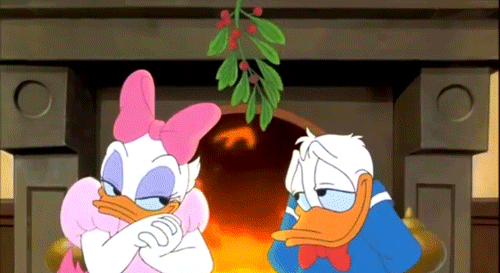 E. Snow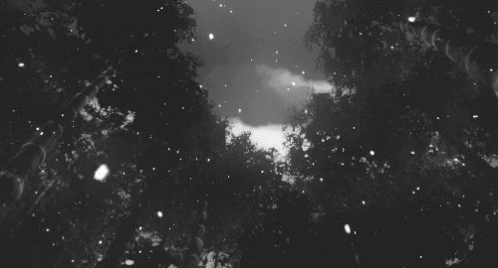 2. Which Tree Stands Out To You The Most?
A.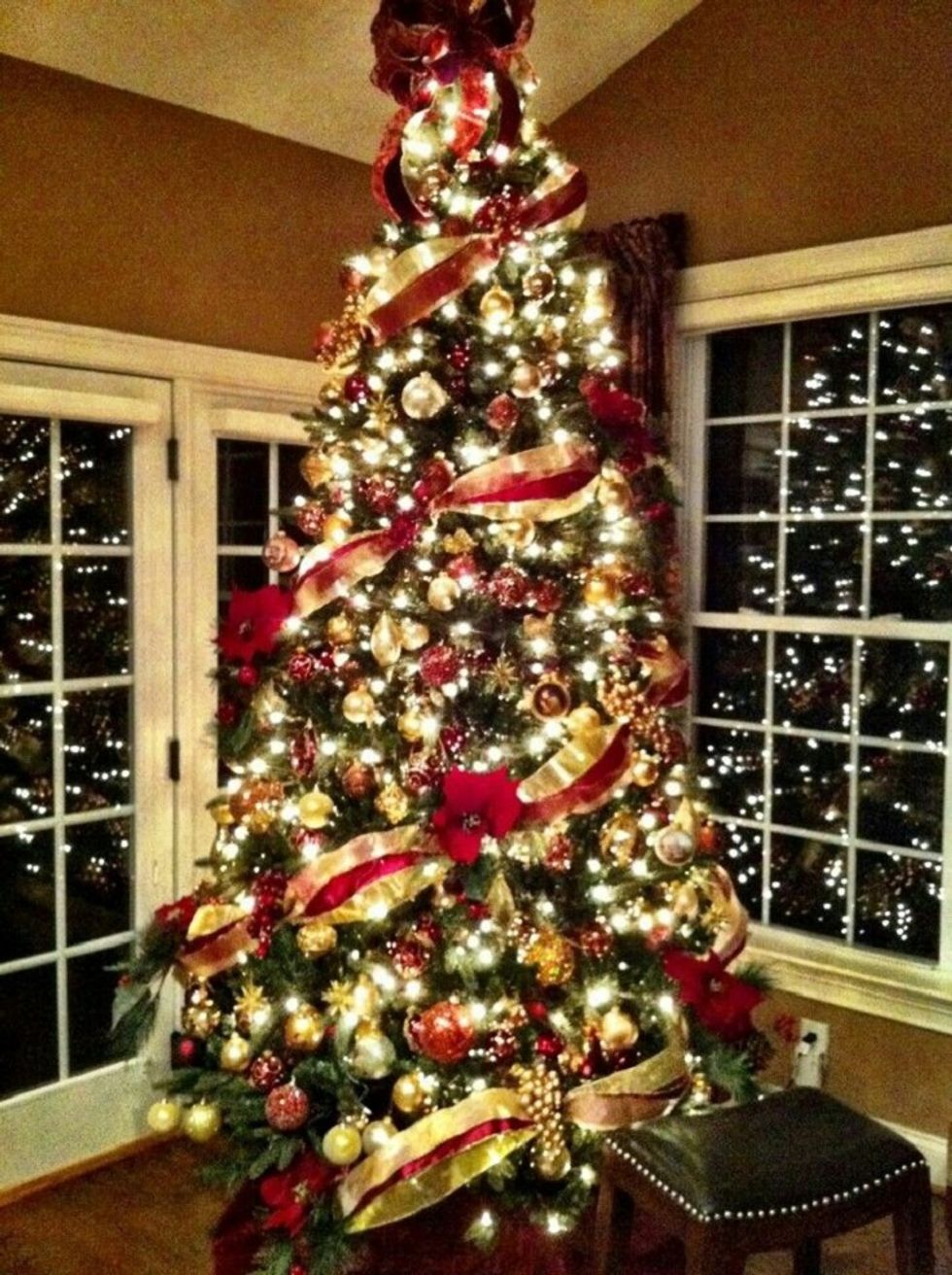 B.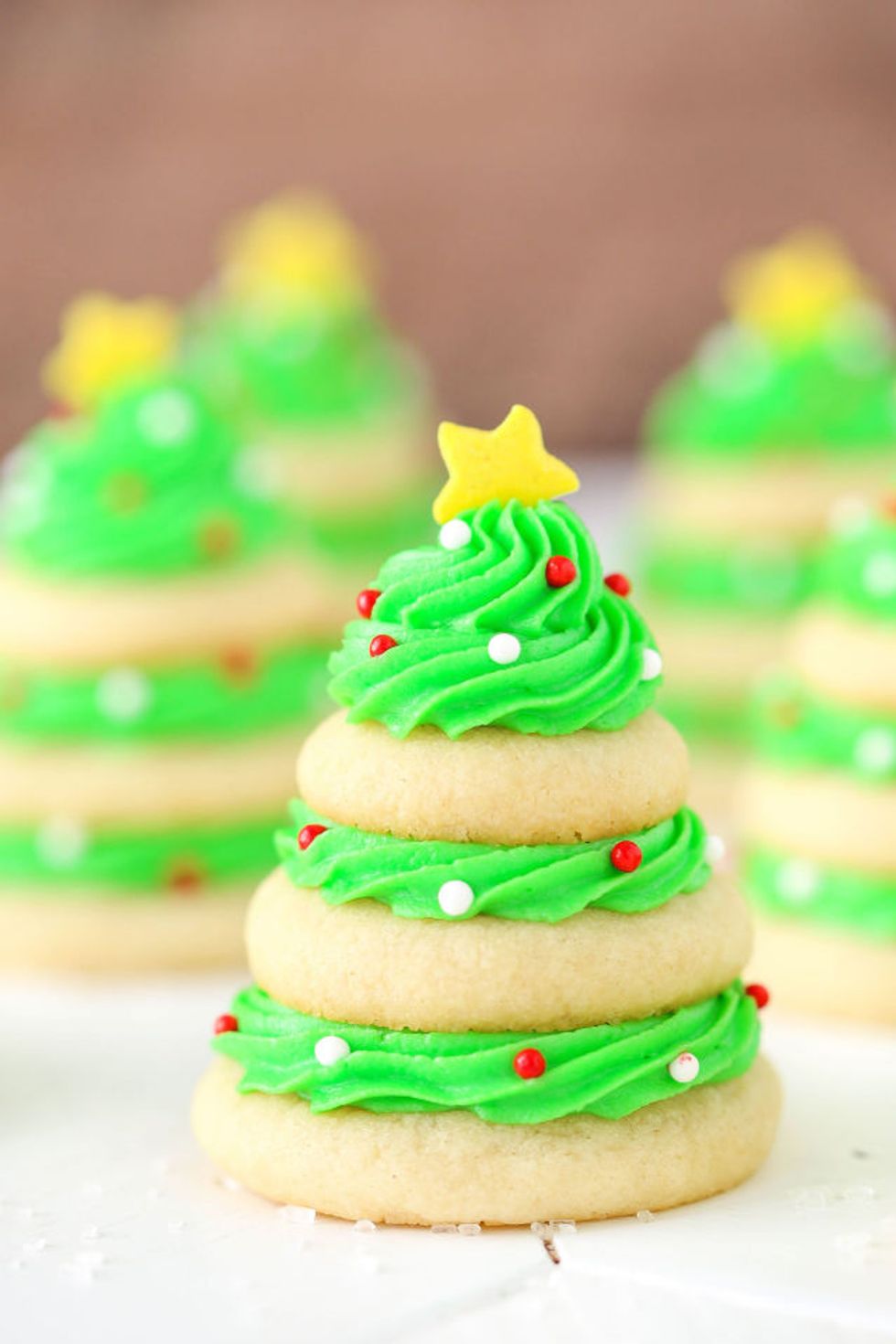 C.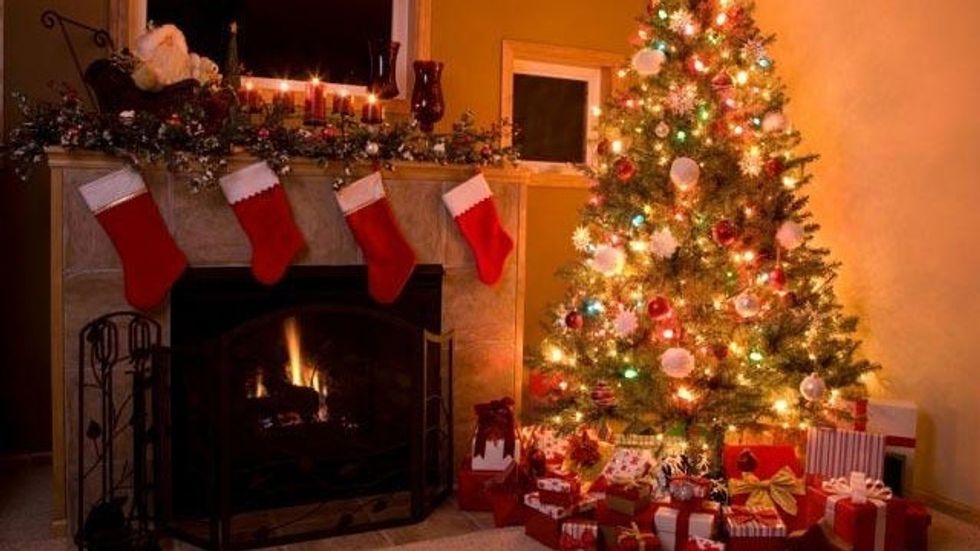 D.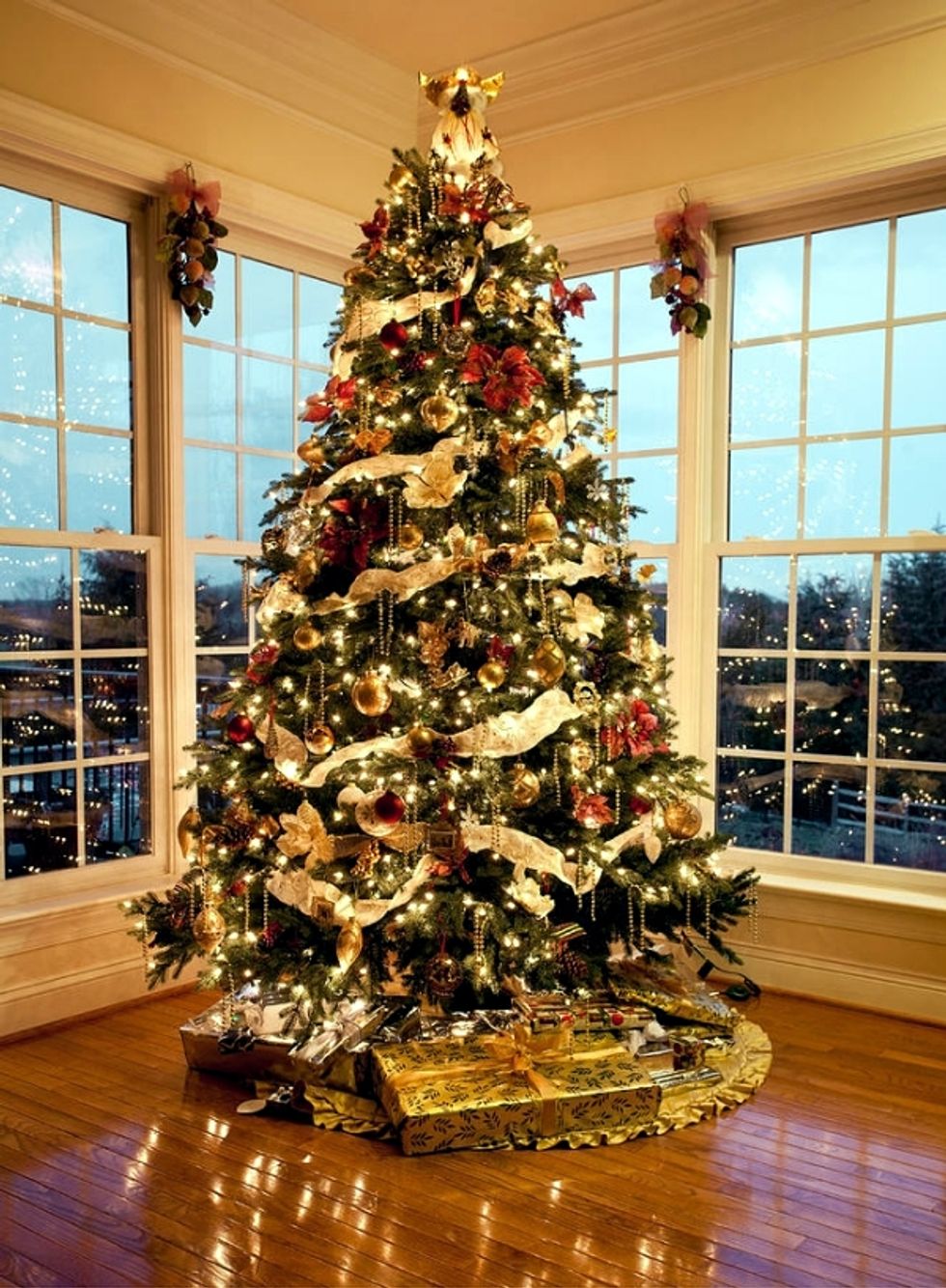 E.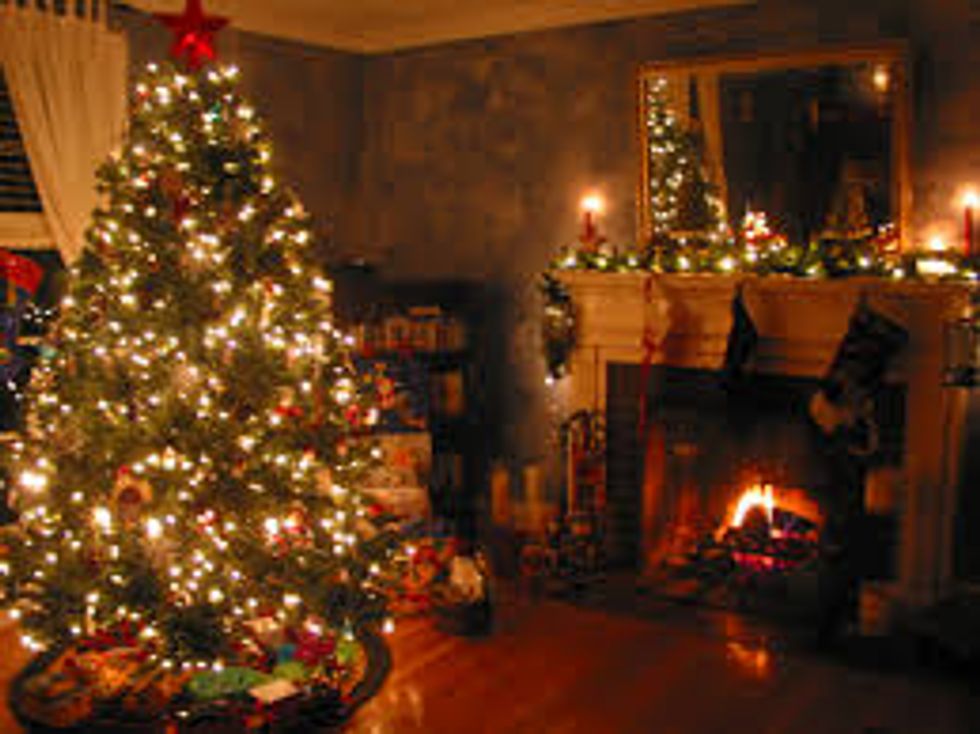 3. What Show Has THE BEST Christmas Episode(S)?
A. F.R.I.E.N.D.S.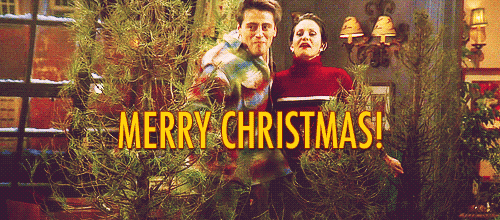 B. The Office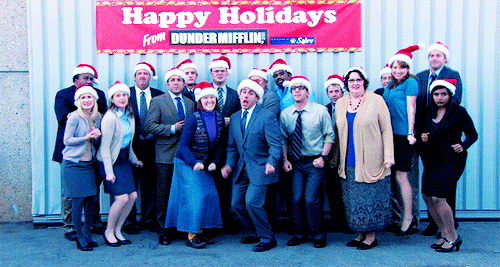 C. New Girl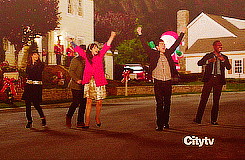 D. Glee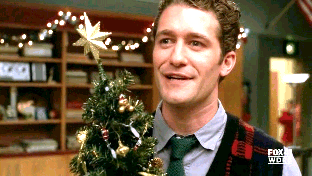 E. Spongebob Squarepants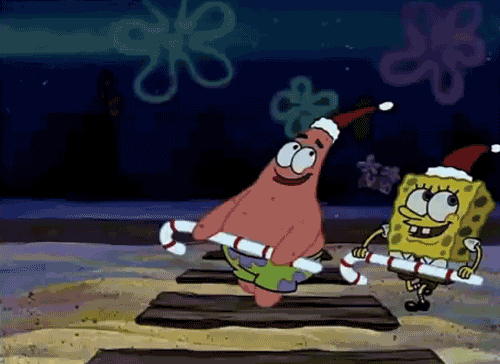 4. Which Of These Christmas Songs Can You Not Stop Singing?
A. "I'll Be Home ForChristmas" By Elvis Presley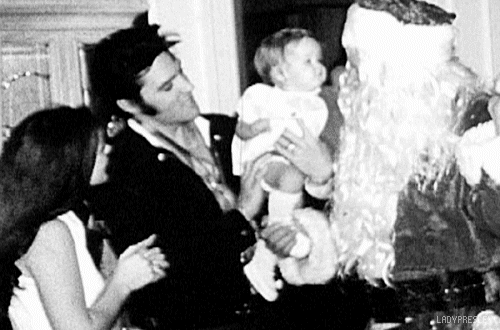 B. "White Christmas" By Frank Sinatra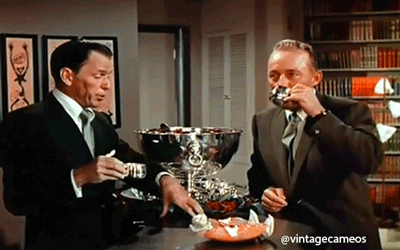 C. "Santa Baby" By Taylor Swift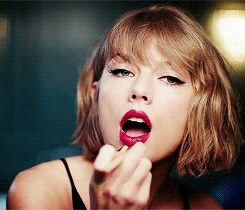 D. "Mistletoe" By Justin Bieber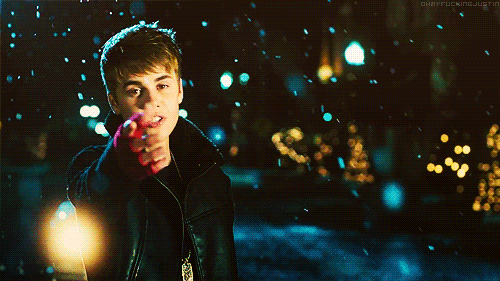 E. "Rockin Around The Christmas Tree" By Hannah Montana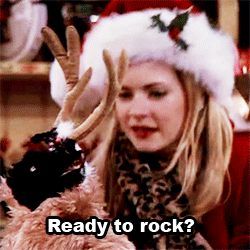 5. Whats Your Favorite Part About Christmas?
A. Spending Time With Family And Friends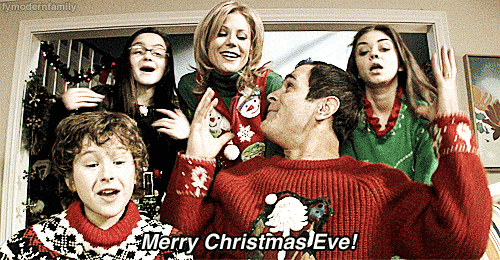 B. The Food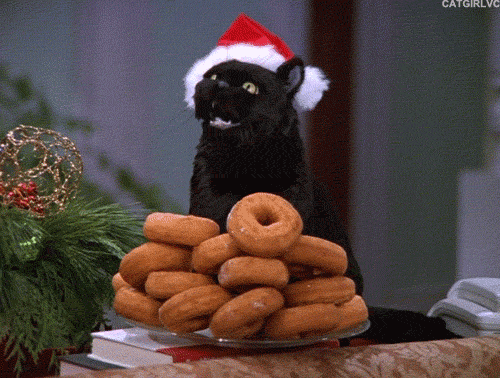 C. Presents!!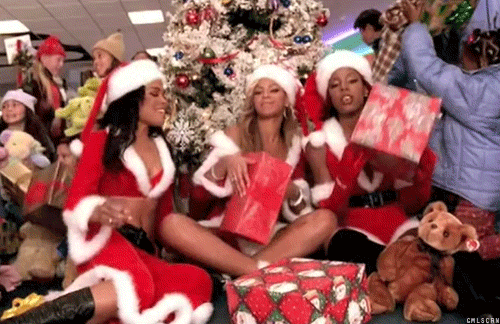 D. Decorating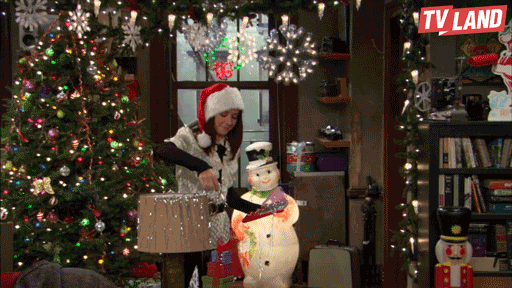 E. Childlike Magic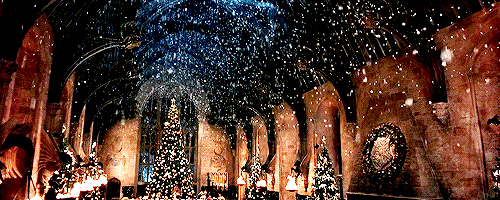 6. Where Do You Want To Spend Christmas?
A. At Home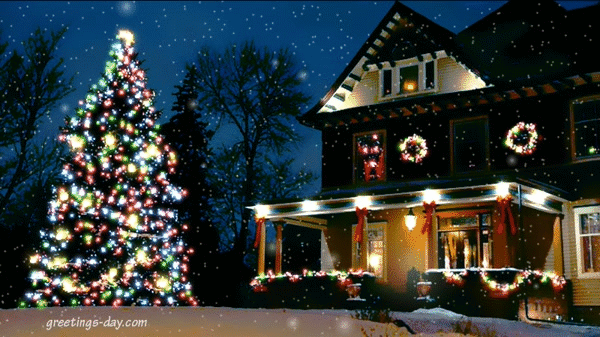 B. NYC!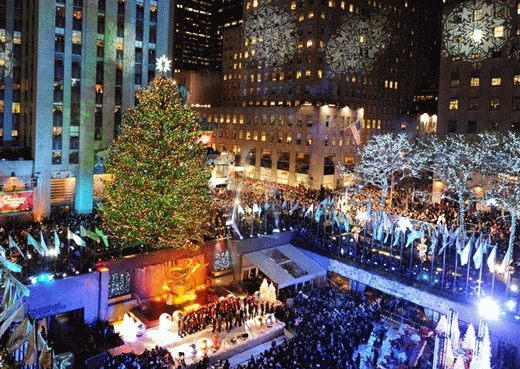 C. Somewhere Warm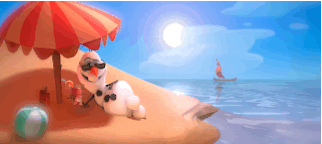 D. A Cute Small I've Never Been To Before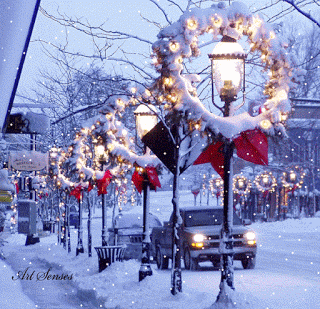 E. Anywhere With Snow!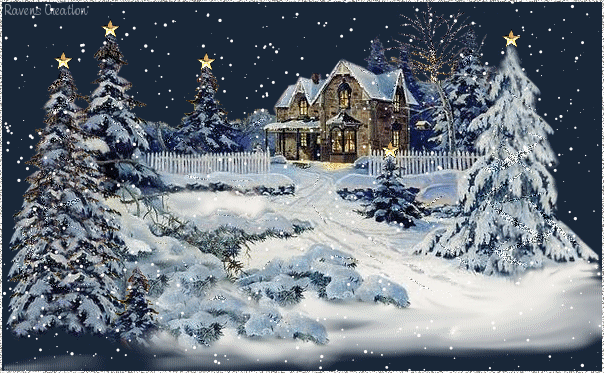 7. Pick A Christmas Drink!
A. Starbucks' Holiday Spice Flat White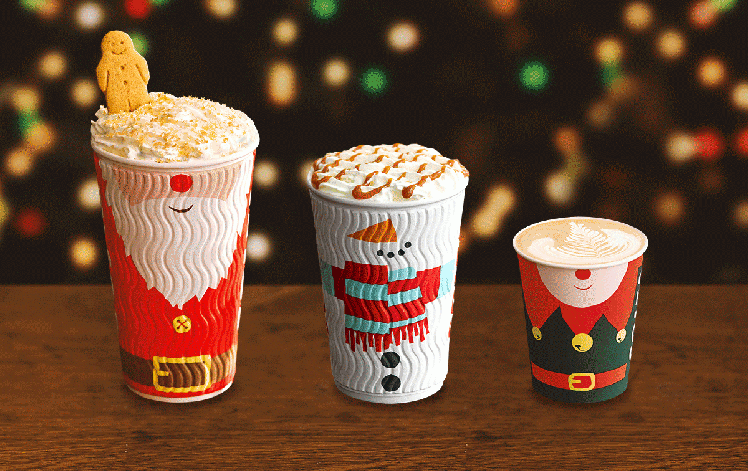 B. Starbucks' Christmas Tree Frappuccino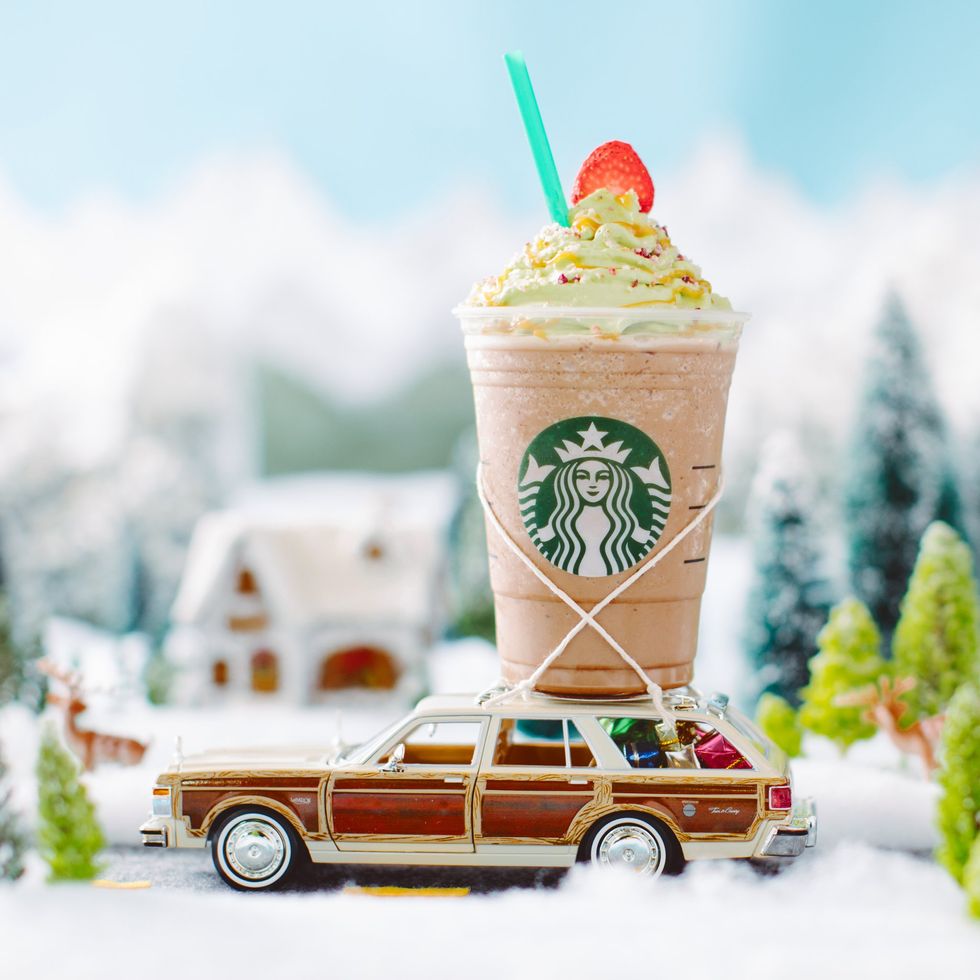 C. Eggnog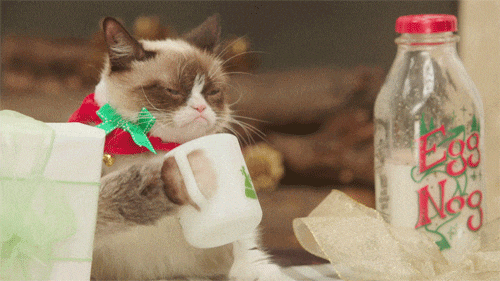 D. Cider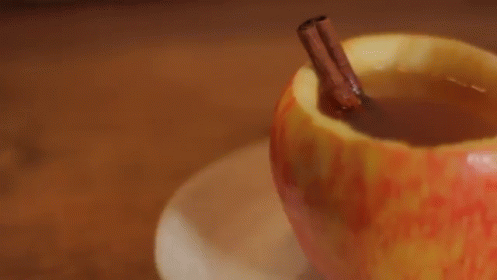 E. Hot Chocolate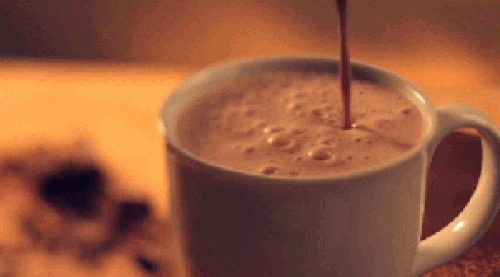 8. Which GIF Describes Your Christmas Spirit This Year?
A.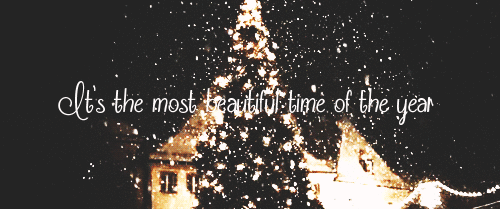 B.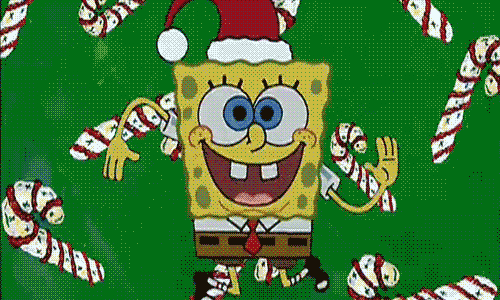 C.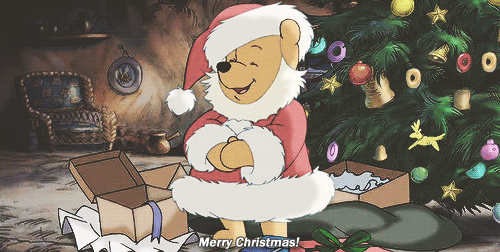 D.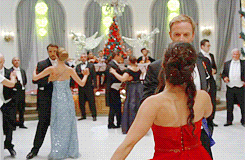 E.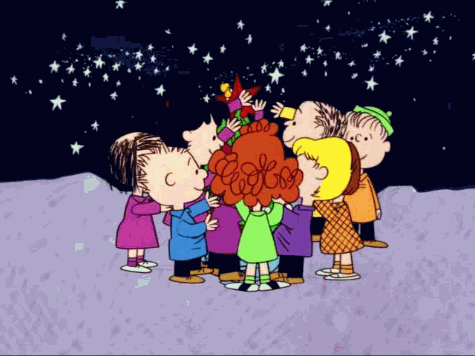 9. What's The Most Important Part Of The Christmas Tree?
A. The Angel/Star/Topper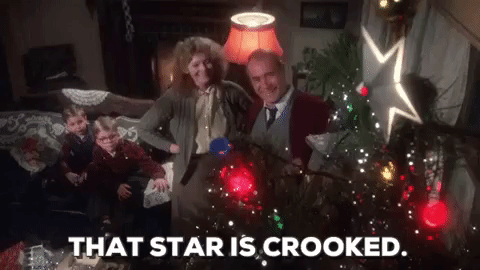 B. The Presents Under It!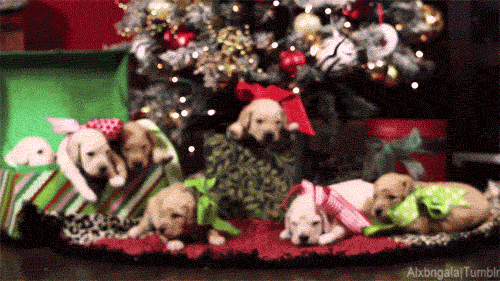 C. The Lights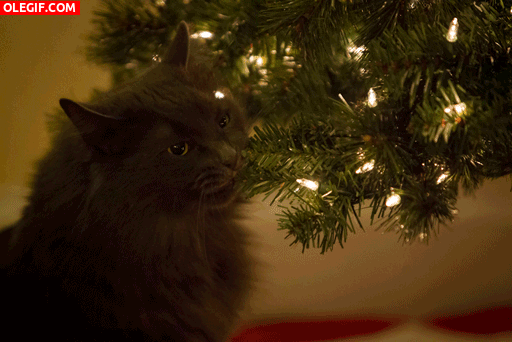 D. The Ornaments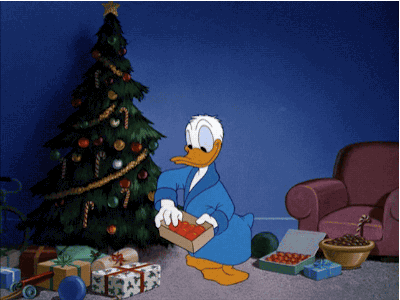 E. Candy Canes!!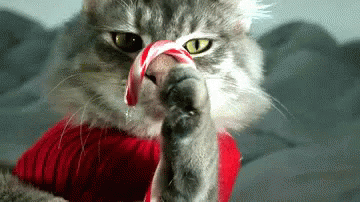 10. Lets Be Honest: Who *Really* Does All The Work At The North Pole?
A. Santa Claus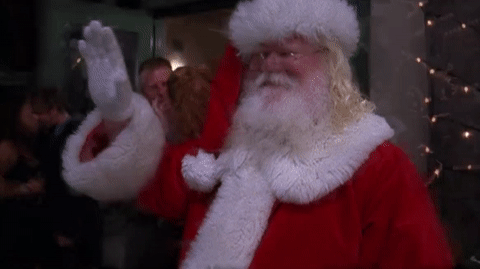 B. The Elves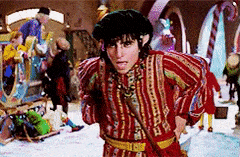 C. The Reindeer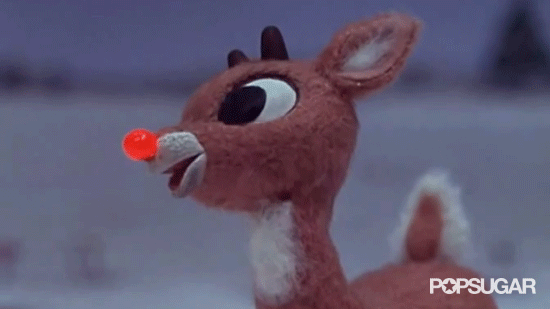 D. The Elves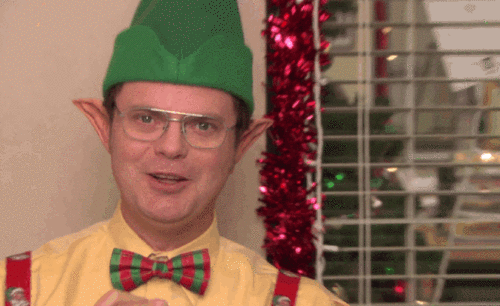 E. Santa Claus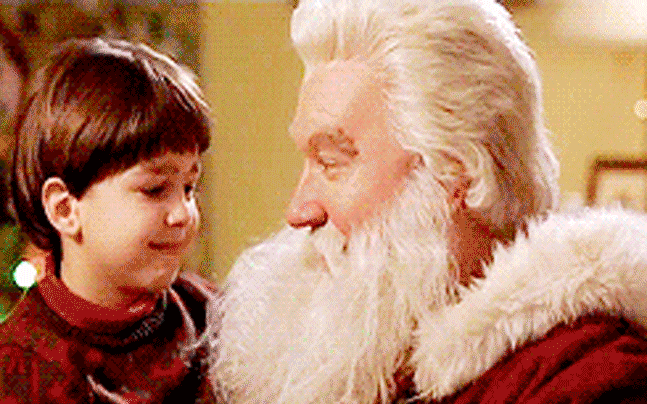 THE TWO CHRISTMAS MOVIES YOU SHOULD WATCH RIGHT NOW ARE.....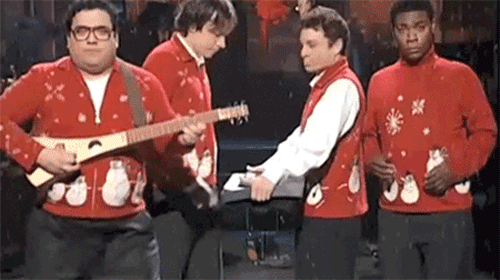 MOSTLY A'S: It's A Wonderful Life & Holiday Inn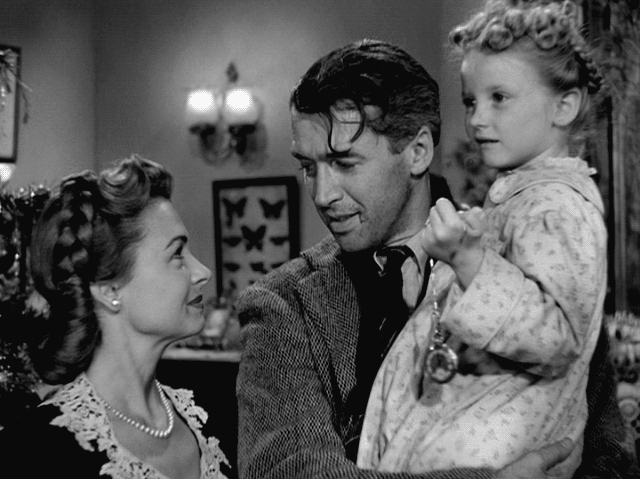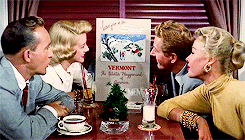 MOSTLY B'S: Elf & How The Grinch Stole Christmas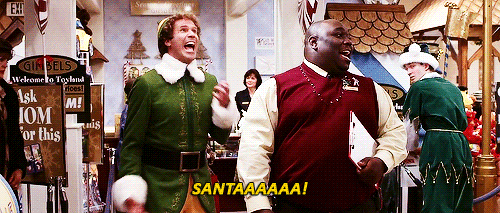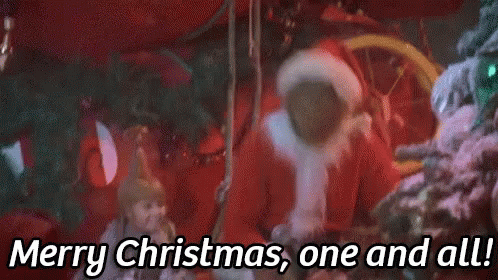 MOSTLY C'S: Home Alone & The Santa Clause Saga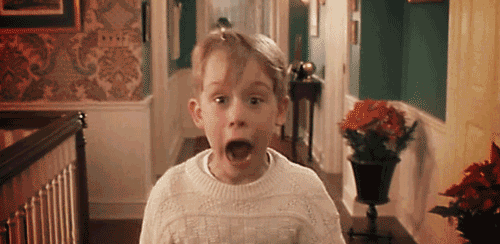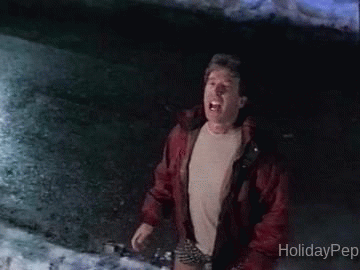 MOSTLY D'S: The Christmas Cottage & Switched For Christmas (Or Whatever Is On Hallmark Right Now)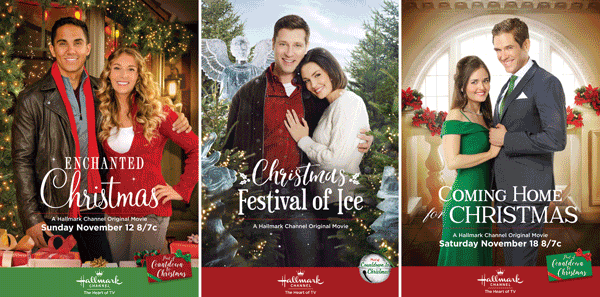 MOSTLY E'S: The Polar Express & A Christmas Story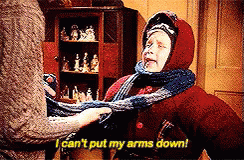 MERRY CHRISTMAS!