A lot of us have family and friends on social media who have flowered into their own person. We get ambushed by frequent updates of all kinds of achievements, a few we like more than others. As ordinary adults, we reached this weird milestone where everything we do is crunched into a wordy status update because- let's face it- we need to reiterate to them and ourselves somehow that our lives are interesting and it's changing for the better. With throwback pictures, you kill two birds with one stone. Pictures are interesting because they're basically a synopsis of your life. They depict little moments of the person you once were.
But you can't share any throwbacks if you didn't take any memorable pictures.
Picture this: Taking actual photos when you're out doing the things you enjoy.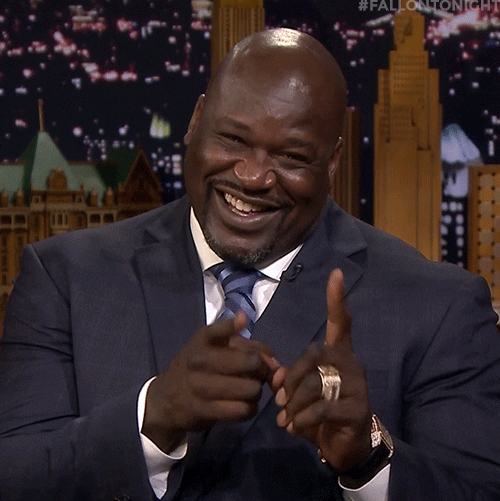 media3.giphy.com
Honestly. Seriously. Do it.
It'll make you feel awful in the long run if you don't do it. For example, birthday posts get really awkward when other people blast your profile with old pictures of them and yourself, and then when it comes to their birthday, you have nothing.I have an aunt in my family who's known for taking so many pictures at any family gathering. I never really noticed the camera in the beginning and so it was rather shocking to see a ton of old photos show up in slideshows months later. They're nice to watch because there are things people sometimes carelessly forget. The forgotten things can be funny; I forgot my style used to be mustaches and bowties. The forgotten things can be bittersweet; I completely forgot that I once invited a friend to a family New Year's Eve party. We lost touch recently.
People post old videos and pictures when they go through old albums all the time. Sadly, now with a pandemic so close to home, others post pictures solely for remembrance; for a lost loved one and a life they knew before quarantine. Looking through albums right now seems to be the healthiest and most necessary thing to do.