It has no doubt been the most stressful semester of my entire educational career. I have never been buried with so much work. Not only have I been pummeled with hours of school-related work nightly, but I have also become increasingly involved in my university's community and extracurricular opportunities. Now, don't get me wrong. I absolutely love what I am studying, and fully realize that school is my past, present, and future. School is indeed my life. As happy as I am to be an immersed member of USC's student body, things can get to be a bit much.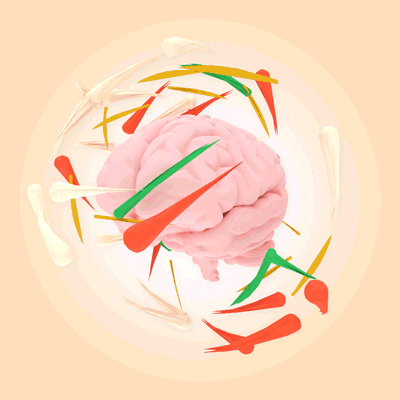 accurate depiction of my brain Giphy
Things seem to close in like there is nothing else in the world but all of the unfinished French grammar sheets or 48-slide powerpoints that you have yet to review for that exam Monday.
But, this is not the end. There are a lot of other very enjoyable things out there. Stress can consume you and make you act in ways that are not like you. It can make you irritable, exhausted and straight-up not a good time; I have felt this first-hand. It is really easy to let all of the work that is due tomorrow take-over your enjoyment of today. So, here is a tip for what I do when I want to scream and take a one-way flight home to curl up in my bed like a burrito and never leave.
Instead of wrapping myself in a Ugg blanket and never leaving it, I choose to put everything down, allocate a solid hour to do nothing and take a walk. That is all. Just drop everything and take a long loop around campus.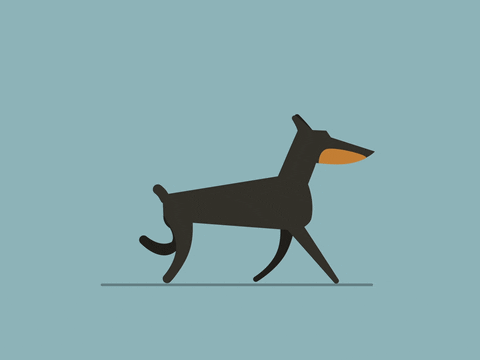 Giphy
Recently, USC opened the area behind the Fisher Art Museum back up, so I have found myself taking lengthy strolls from the Village, down to Parkside, behind the Fisher Museum, around Marshall and back to the Village. I thought I'd share my path in case anyone is in desperate need of a walk around USC's campus.
Going for a walk is mind-clearing, relaxing and opens a door for a pensive moment. I reflect, catch up on new music and occasionally call my mom on these lengthy strolls. Simply putting the pen down and going outside has helped me significantly when it comes to stress-management and relaxing.
For these reasons, take a walk. Try to incorporate some more steps or simply just some more outside-time into your day. The fresh air and the movement is guaranteed to bring your stress at least one notch down.