It's that time of year where the syllabi come out to crush college students' hopes and dreams across the country. Whatever rosy picture we tried to paint of our upcoming school year, that image is obliterated as soon as that thick packet is handed out the first day. These thoughts may have popped into your head while perusing those wonderful things:
1. "How many papers?!"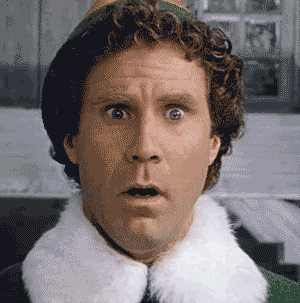 And how little time do we have to complete them?
2. "This one assignment is worth how much of my grade?!"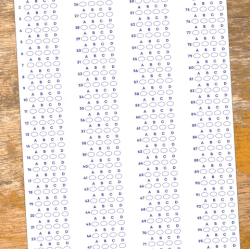 So I think I'm gonna put all my energy just into that.
3. "I'm going to be up SO late."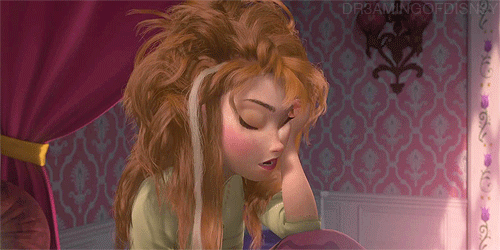 And this is just one class out of like 7. Ugh.
4. "Why am I doing this again?"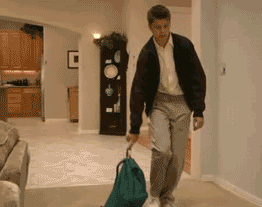 Can anyone give me a reason why I signed up for this college thing? I suddenly don't seem to remember.
5. "When am I going to sleep?"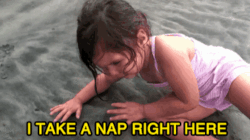 I think "sleep" should be an assignment figured into this crazy schedule.
6. "Okay, I am going to get on top of all this right now!"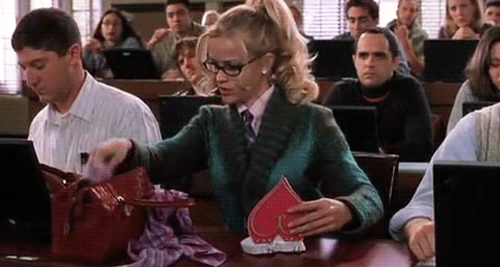 I'm going to stay on top of everything, finish everything early, be distraction-free. Three days later: "I am so behind!!!!!!"
7. "Presentation? No thanks."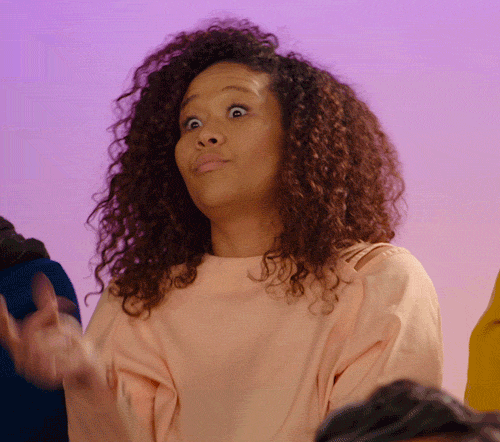 Is there any possible way around standing in front of the class and saying "um" a couple hundred times? Please?