College is full of stress and surprises. Ever thought that you were solid about a lot of decisions that you planned before college came? Then when college came everything completely changed. Yes, that is common and very normal. We shall dive in why those changes may be the best decision.
1. You're Generally Unhappy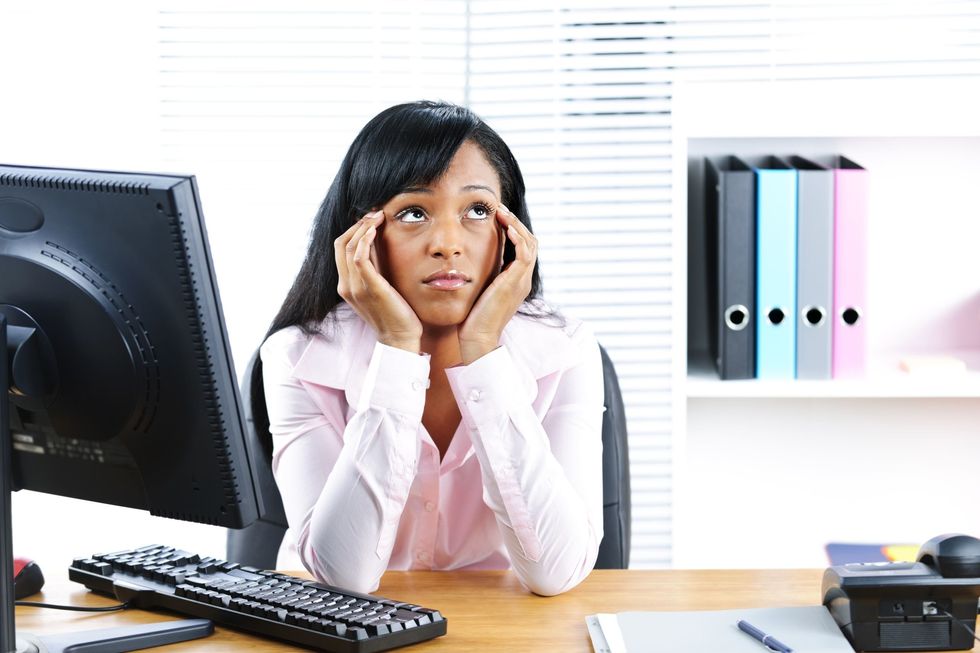 http://career-intelligence.com/unhappy-work-might-people-part-2/
Of course it is normal to feel like you are struggling with college course work. But going everyday to class on a weekly basis and feeling absolutely hopeless for the future is a red flag. When your sitting in class and feel like the class is lasting for an eternity, those are signs your major may not be the right fit for you. You will notice when you start to feel out of place in your major when you start lacking the motivation to do well in your courses. You may be thinking that I don't think this major is right for me and this is pointless to be in this class right now.
Also you may start to feel like it is taking a toll on other things that are happening in your life. You are finding it hard to balance anything and everything. You lose interest in other activities. It is common to go through a depression period if you are not happy with what you are going for. It takes time for people to get themselves together and figure out their character that matches the perfect major.

2. The Grades Continue To Plunge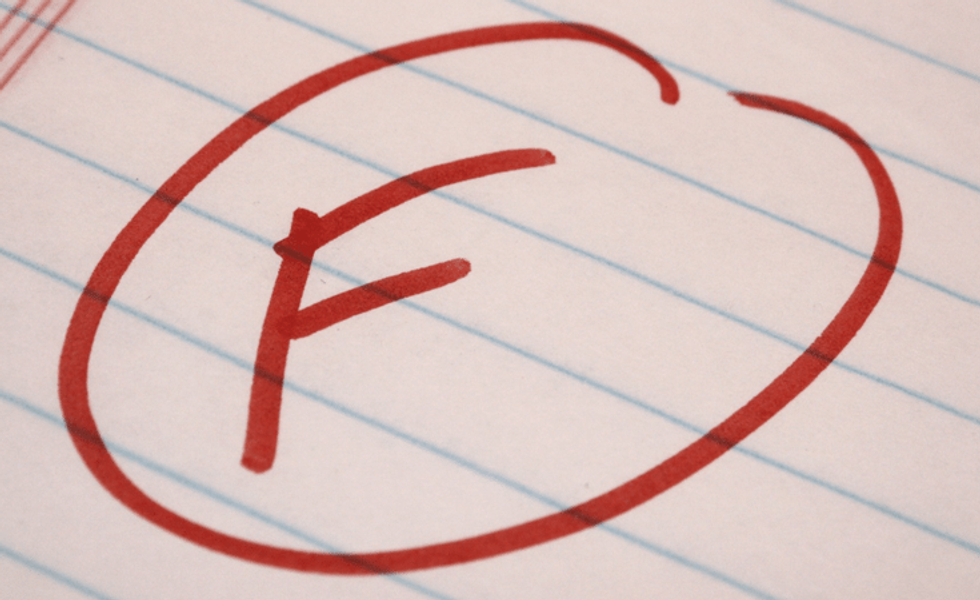 https://blogs.usafootball.com/blog/1531/4-ways-bad-grades-can-ruin-your-football-career
A lot of things can contribute to bad grades. Not studying or doing the work is the obvious one. Procrasination is normal. But when your emotions are taking over your ability to pursue with your study routine, that is a sign you are not happy with your career path. Even if you think your in the right major and no matter how hard you try to like it or put in the extra time to invest in classes and there is no progress, that can be a sign of a puzzle piece just not fitting in the right place.

3. You Fantasize About Other Careers Often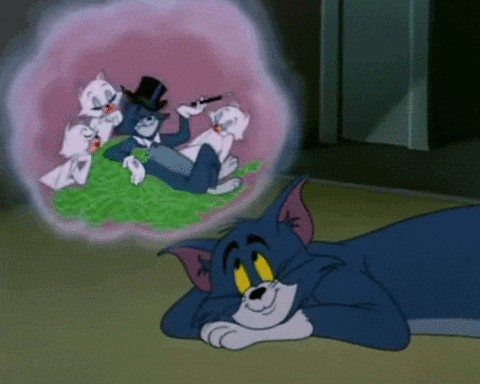 https://media.giphy.com/media/Z7hAjvqppsuVG/giphy.gif

Notice how there are so many different careers out there in the world? Sometimes when you get to thinking, you realize there is so many it can be hard to choose from. A lot of people who don't know exactly what they want will chose something that sounds interesting. People will often pick a major for the wrong reasons. A lot of students will do it because of the benefits and the money only. But there is no passion for it. Eventually the emotion will catch up to them and they will be miserable and back to square one.
Throughout your semester, you may start to fantasize about other careers. As you go through college you grow and you see who you as a person. Your flaws and biggest strengths come out. A lot of the time they will come out when you least expect it. You then start to realize what you may see yourself doing for the future. If you find yourself all the time thinking about other fields, that can be a sign that you may be switching your major soon.