As the leaves are changing and the weather is cooling down -- it is finally fall time here in Michigan. Opportunities arise to get outside and enjoy the weather without having to sweat like in the summer or freeze in the winter. October is the perfect time to get out of the house because you have attractions that are fall themed or you can scare yourself with the Halloween attractions. Whatever you are interested in, whether it be romantic, scary or just fun, there is something for you.
1. Robinette's Apple Haus
What I love about Robinette's is their variety in activities. You have a corn maze, hay ride or you can enjoy apple cider and donuts in their kitchen area. If you are a wine fan you can also visit their winery and do a wine tasting and end it all with a sugar donut. This can be an all day date or even just an afternoon. Take your time to enjoy the scenery and explore their grounds.
Website for hours and dates of availability: https://robinettes.com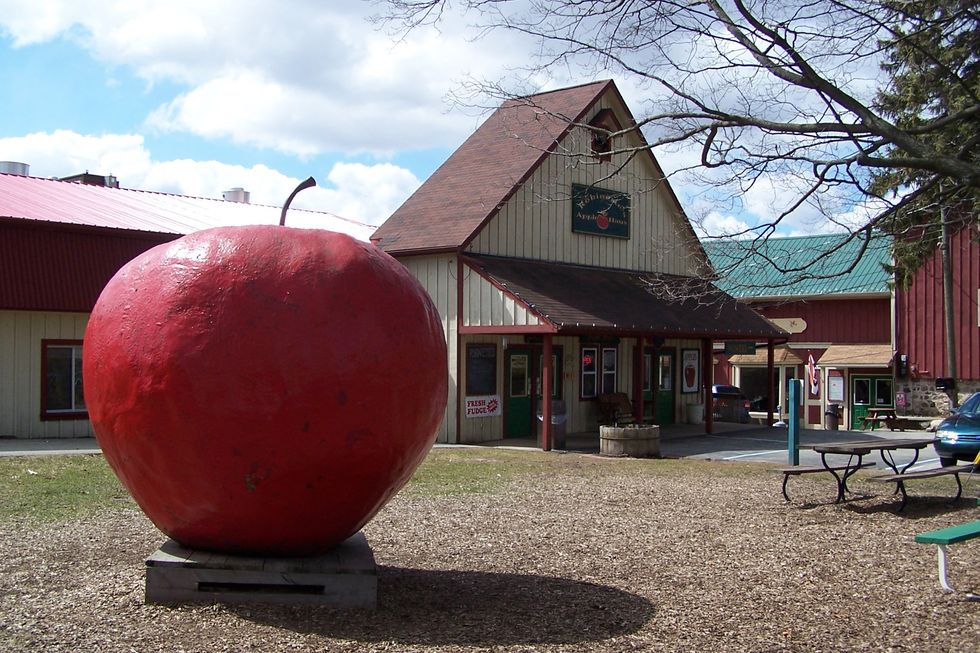 2. The Haunt and Forest of Fear
If you love being scared then this will be your favorite. These two are classics and are always checked off every year on my fall to do list. The Haunt and the Forest of Fear will give you nightmares and regret your decision to come there but you always come back for more.
The Haunt hours and dates of availability: https://the-haunt.com
Forest of Fear hours and dates of availablity: http://forestoffear.com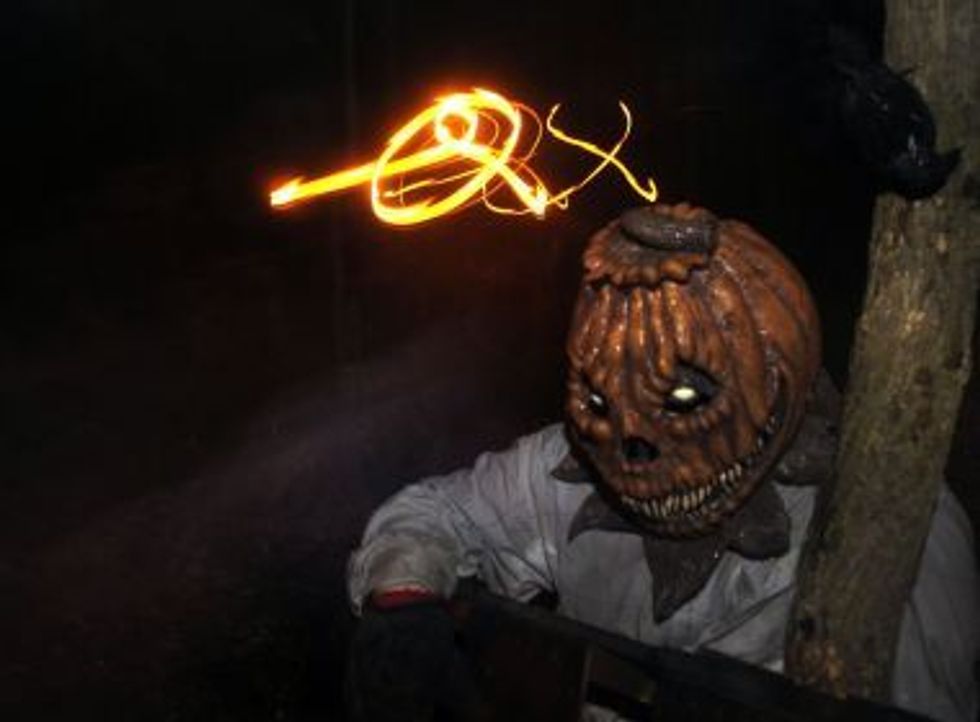 3. Grand Rapids Griffins
If you love hockey this will be a must on your list. Hockey season is upon us and if you are a huge fan like me you will want to go to every game. Friday nights there are $2 beer and hot dogs and on Wednesdays if they win you get free tickets to the next Wednesday game! They will keep you entertained as well as play their best to get another shot at going to the finals and winning that Calder Cup.
Game schedule: https://www.griffinshockey.com/schedule/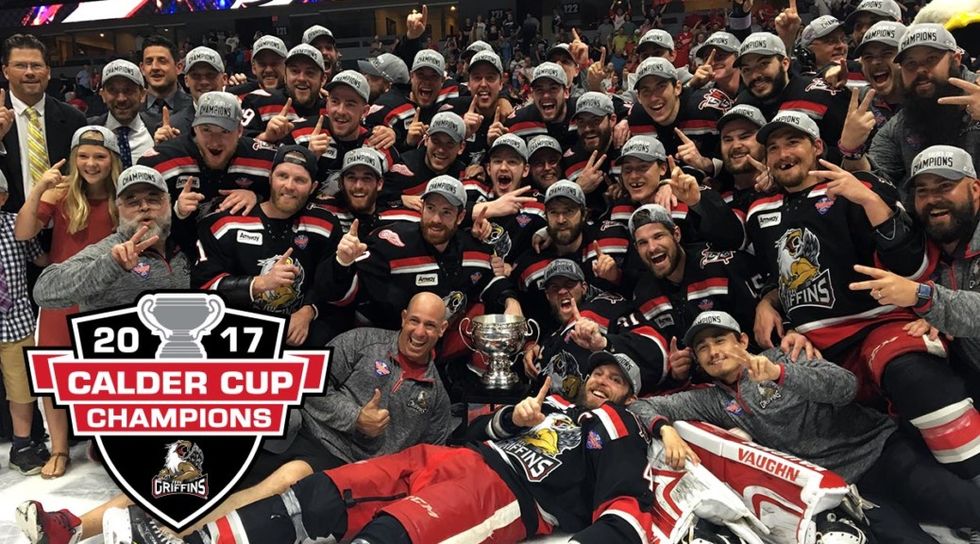 4. Cannonsburg
Cannonsburg is mainly a ski area but they open their grounds and have stuff to do even when the snow season is still not upon us. They have zombie paintball on Fridays and Saturdays as well as they are throwing a Big A** Halloween Party with the local radio station 104.5 SNX. Zombie paintball is fairly new and it is totally worth going but preferably when it is darker outside to get the full effect.
Website for hours and days of availablity: http://cannonsburg.com