Millennials are doing their part by bringing veganism to light. However, their parents have been misinformed for so long, they think it's the most unnatural thing they've ever heard of. For those who've flown the coop, they don't exactly have a say in our lifestyle.
It only becomes a real problem when we still live with them.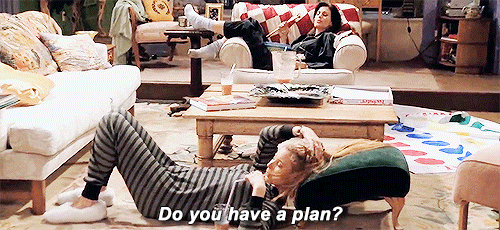 First and foremost, you need to know your facts. Any glimpse of doubt your mother, father, aunt, uncle, grandmother etc. has, you need to be able to diminish it. Counter with an intelligent response confidently and they won't be able to give you that look of uncertainty again.
Then, there's the "budget" issue.

Which simply does not exist. Sure, it would be a lot if you were to go out and buy every mock meat out there along with only shopping at Whole Foods. You want to go for the real whole foods: produce, beans and grains. Those are the cheapest foods in the grocery store, yet most universal.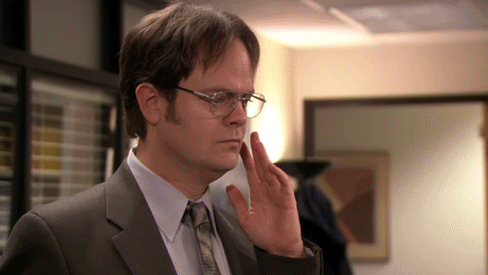 Learn to compromise with your family.

Of course, your parent or guardian isn't going to want to make two separate dinners for the same night. Take this time to cook with them, and even show them how delicious being vegan truly is (Hint: It's not just grass and twigs.)
They'll enjoy the bonding experience, and this will prepare you for living on your own someday. I like to take recipes from YouTube channels such as Liv B and Caitlin Shoemaker; they're simple, cheap and easy to follow!
It doesn't sound too hard right?

That's because it's not! All your parents really care about is if you're healthy. It's not their fault that they grew up in a time where they thought you could only get calcium from dairy.
And let's face the facts, livestock and their byproducts cause about 51 percent of global greenhouse gas emissions. You're only doing your part as a decent human being. Who knows--maybe you can convince one of them to go vegan!