If you live in the lovely state of Georgia, then you watched the NF playoffs and saw Georgia lose to the Philidelphia Eagles in the divisional playoffs. We were hoping for a rematch with the Patriots but we honestly were expecting the Falcons to fall on their luck and lose focus in the second half of the game. But hey, we've been used to the disappointment of all of our sports teams basically since we all have been born and watched sports. We have had a sports drought for over twenty years. The last time an Atlanta sports team won a championship was The Braves in the World Series in 1995.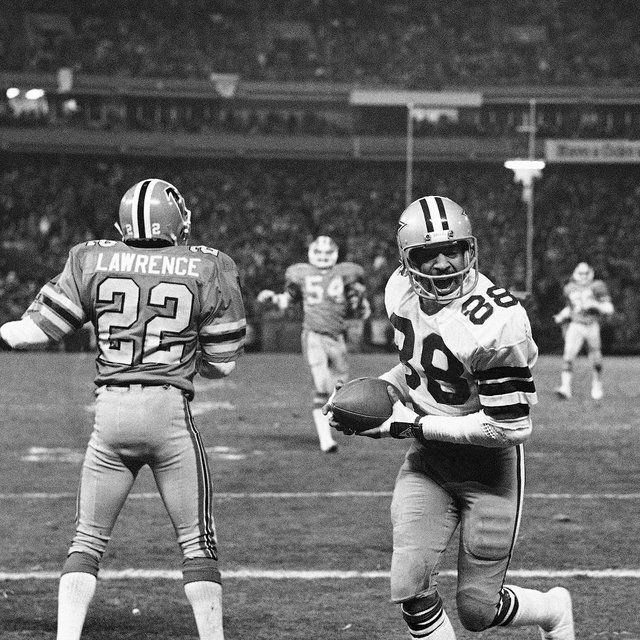 It's safe to say that the Falcons need to clean house if they want to win a national championship. I know it sounds crazy for a girl taking an expert about sports but if you live in the south, then you're raised on Football and Baseball.
I thought I would never live to see The Falcons in the SuperBowl, nonetheless be in one. Our team needs a new game plan. Get some new coaches, trade some players, get some draft picks, and rebuild during the off season. The question is can it be enough to win a championship title?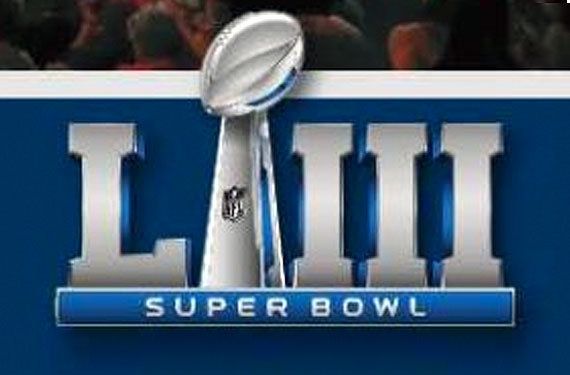 SuperBowl LIII will be in Atlanta, Georgia in the new Mercendez-Benz Stadium. Our home turf. The city of Atlanta will definetely be ready to rise up come the 2018 season. Julio Jones and Matt Ryan deserve to have at least one SuperBowl ring before they retire. We've seen this happen before with underdog teams in the past. We saw it with the Eagles and the Seahawks so why can't it happen with the Falcons.