Knowing the value of a dollar is something that many don't seem to grasp the concept of.
We all need a few extra dollars in our pockets and I tend to learn how to make money and save as much money as possible, so I wanted to give some of my methods of my madness. I love making money, especially when it is something relatively fast and easy. I want everyone to know that it isn't as hard as some people make it seem and that you could do it too!
Here are some fun, easy, and quick ways to make money that won't waste too much of your time.
1. Sell Old Clothes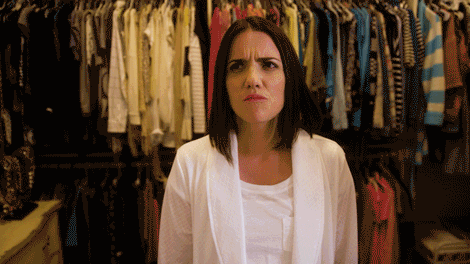 This is the best and most efficient way for me personally as I always feel like I have a pile of clothes I never wear since I just wear the same thing every day anyway. So, I got to selling clothes, whether it be at a garage sale or using apps like threadUP and Mercari which are straightforward to use and give you help every step of the way.
2. Craigslist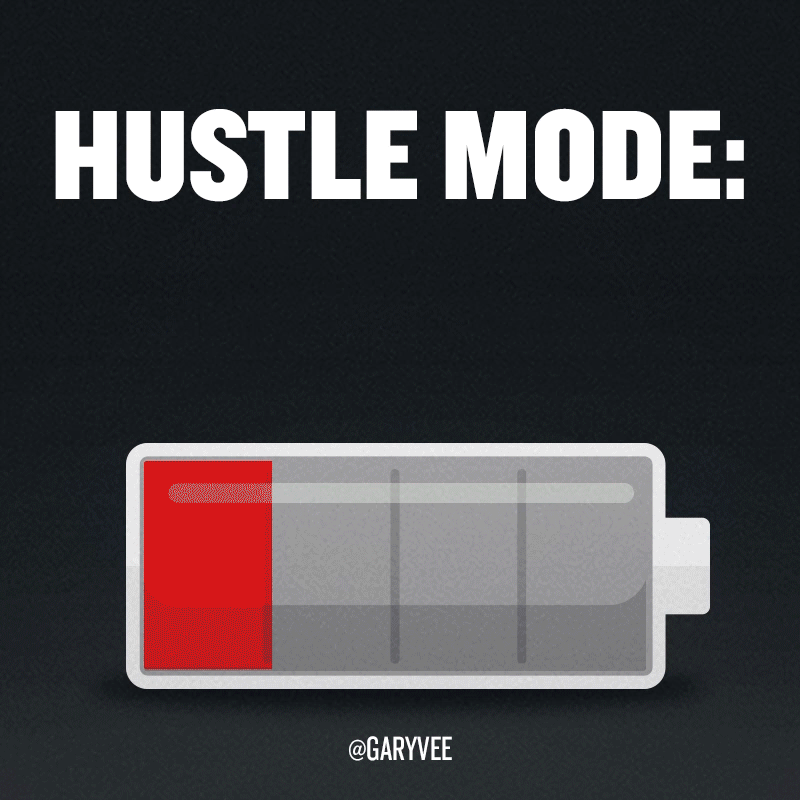 Finding gigs on Craigslist is easy like never before. Sometimes people need help moving, putting a floor in, they're a photographer looking to build their portfolio, etc. You can always find something that you're good at to do.
3. Learn a Skill

Focus on learning a skill set, whether it be fixing a computer or phone screen, cutting hair, or building furniture. There was a girl on campus who literally went around and did $5 haircuts for the boys, which is something simple and fast money!
4. Babysit or Tutor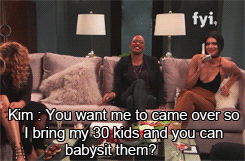 These always pay well and are relatively easy. Hang up some flyers around campus and watch all the calls and texts flood in. With babysitting, you can find someone at your church or sister's elementary school or even the supermarket. You could also go on care.com which worked for me!
5. Drive with Lyft or Uber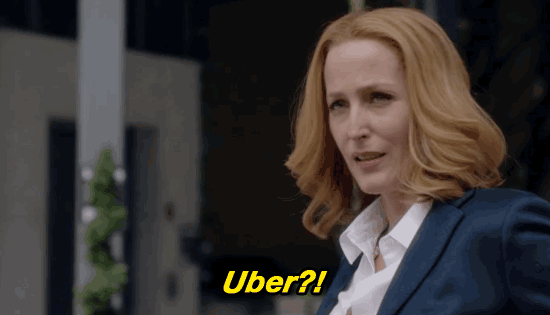 Something local and quick! Driving with them is super simple as long as your car and license is in good shape. This can help you make some money especially if you live in a popular area.
6. Return Soda Cans For Deposit

Some people think this is the lowest of lows and are absolutely rude about it, especially because I don't see money falling out of their pockets from how much cash they have. I think I will always be returning soda cans and bottles until the day I die because of how easy it is, and, you know, that extra $12 is an extra $12 for me.
7. Sell Your Textbooks
I can't tell you how many people I know just have their old textbooks sitting there collecting dust. Personally, I've always sold my textbooks back on Chegg or Amazon. It's an easy way to make 20-30 bucks, especially when you have the latest editions!
8. Rent On AirBnB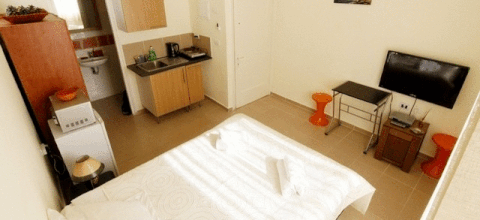 If I had my own house I would totally do this! Everybody should! You can advertise a spare house or room in your own house and rent it out to people, in return gaining a lot of money for yourself as it accumulates. You also get the opportunity to meet people from all cultures and backgrounds, which sounds like a win-win to me.