9:30 AM, Sunday
Sheesh, what a Saturday night. What time is it? Lovely; another night of six hours of sleep. I'm so hungry, let me text the group chat and see if anyone wants to go to breakfast...
10:00 AM
I must've dozed off. Did anyone write back? Perfect, Lauren and AP are down to get food in a half hour. Let me drag myself out of bed and get ready because the cafeteria is not a place for running mascara and bedhead.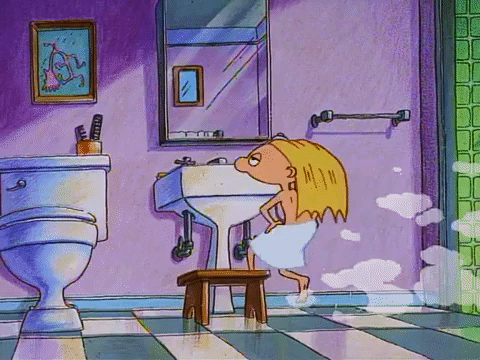 10:30 AM
I see the girls and we sit down in our usual spot near the athletes. Lauren says she has tea to spill from her night and I and AP are so down to hear it.
10:45 AM
We're all sitting down after we get our pancakes and barely-edible eggs when Ash and Rachel show up. We call them over to sit with us because the more the merrier.
11:00 AM
All the tea's been spilled and now we're just talking about all the work we have to do today before the busy week starts. Eli and Anni just walk in and make a b-line for our table. Eli says he has tea for us; we're all in.
11:30 AM
We're still eating after getting seconds and thirds of our breakfast. We know that as soon as we leave the cafeteria we have to face all the stuff we have to do.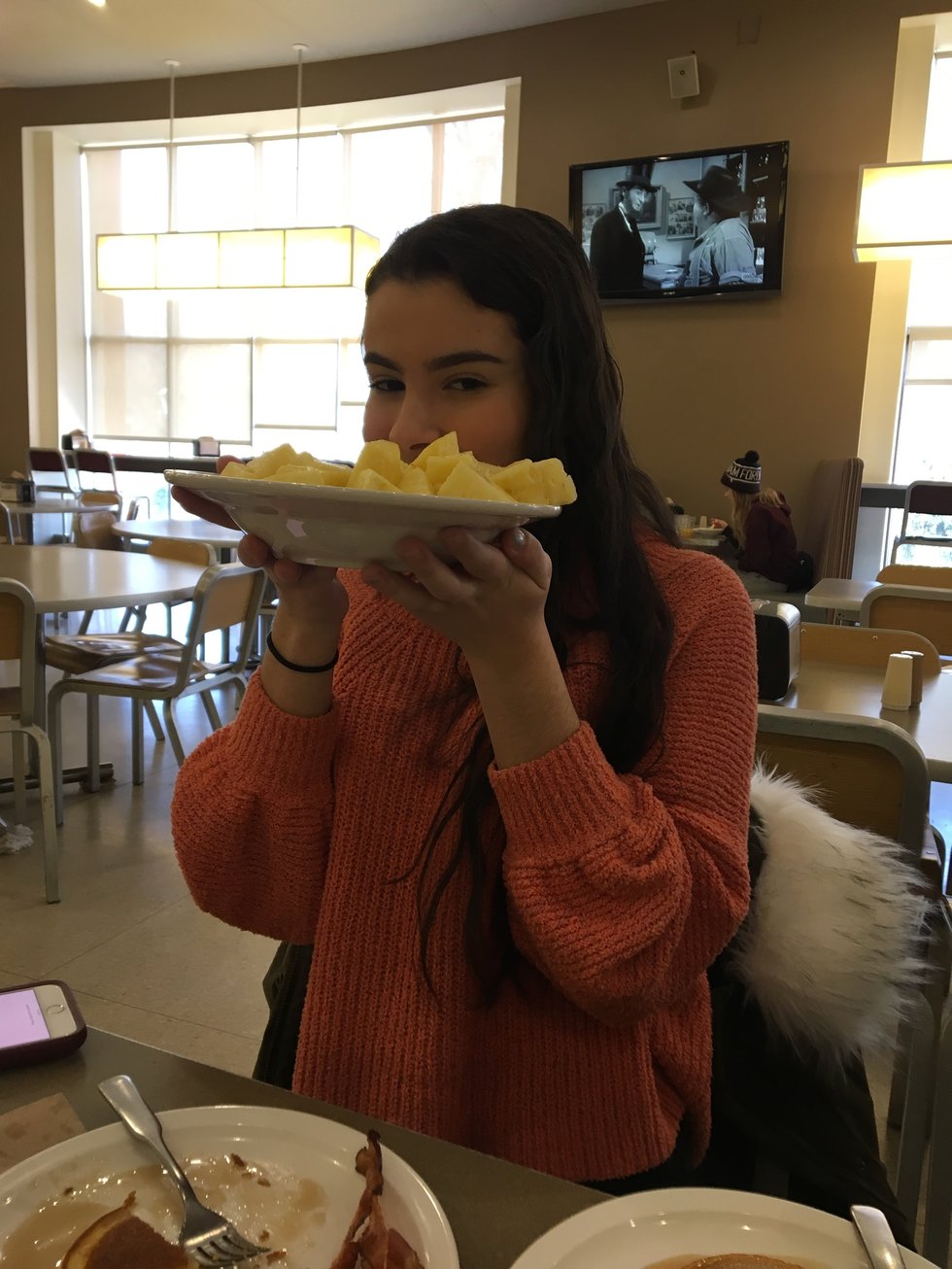 12:00 PM
I finally get back to my room after stalling another thirty minutes in the cafeteria and checking my P.O. box even though I know I don't have any packages. I should probably start my forty-five-page reading for anthropology. Wait a second... is it Sunday? Time to do laundry!
12:30 PM
I'm in the laundry room trying to get some of my work done in between washes and dries. Why is it so hot in here? Why can't I stop staring catatonically into the windows of the machines? Oh, it's time to empty the washer and load the dryer. Oh, would you look at that: Lily just came in.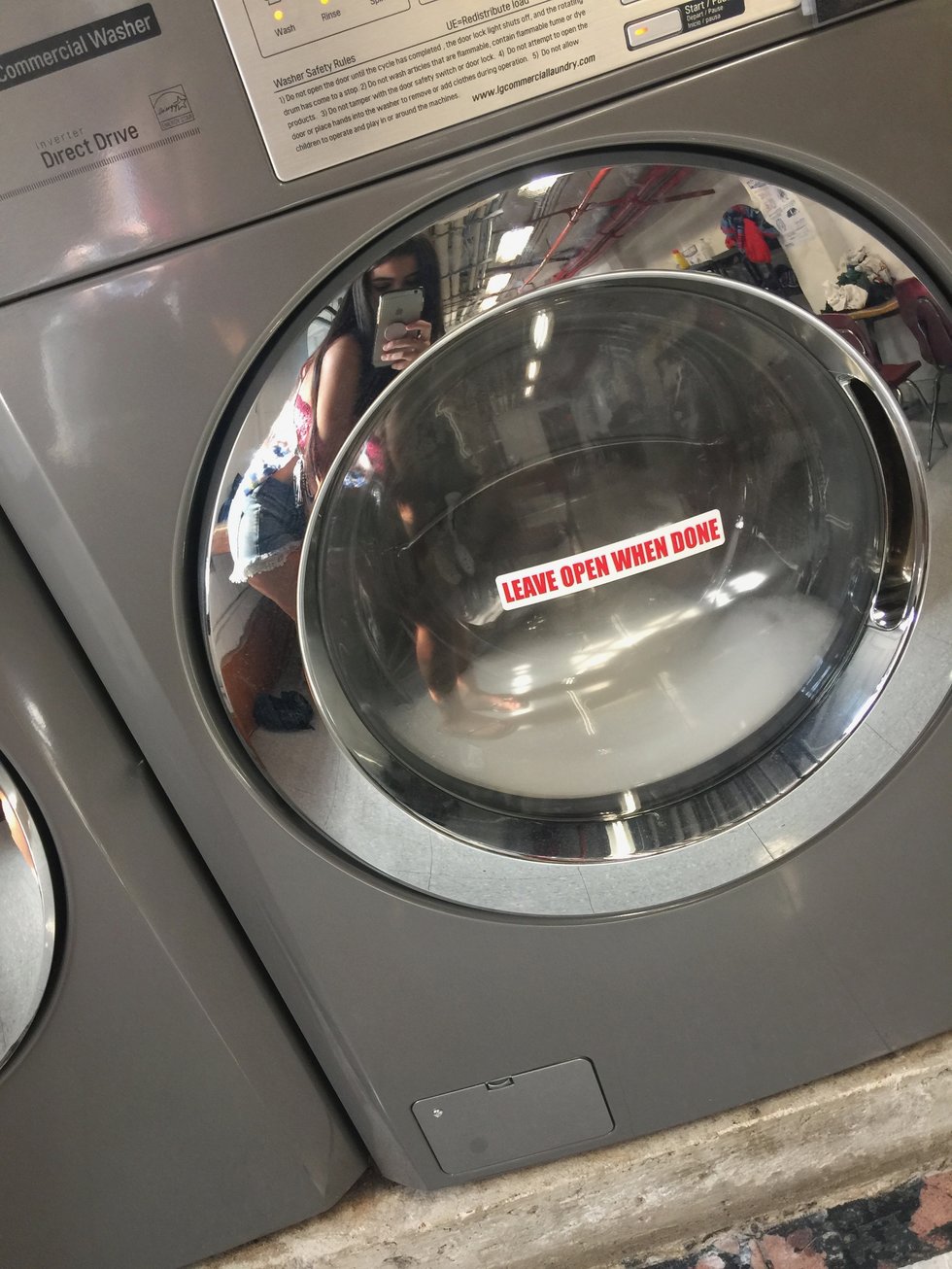 1:00 PM
So Lily and I spent a half an hour talking about our weekend. Was our weekend that eventful? No. But it's fine because I have to wait for my laundry anyway. My clothes will be dried in ten minutes, so there's no point in getting involved in homework. Let me see what the girls are up to. I'm hungry; I think after my laundry's done I'm going to head to the cafeteria.
1:30 PM
I'm serving myself food and convincing myself to eat alone so I can get back to my room quickly to get done all the work I have to do. Oh, wait, I see Carsyn! I should see how she is.
2:15 PM
I'm just heading back to my room after a way-longer-than-necessary lunch. Ashley just finished her laundry and is starting her homework; I should do the same. I take out my anthropology for the second time today and am determined I will get it done now.
I get to the bottom of the page and my eyes start to shut ever so gently. No! I need to read! I get up to splash some cold water on my face and find Ashley napping. I could really use a nap right now, but only a quick one because I seriously have work to do.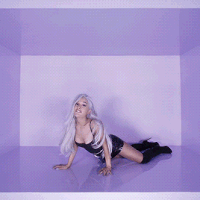 3:45 PM
What time is it? Where's Ashley? Is it morning? Oh, wait, it's still Sunday. Shoot! It's almost four o'clock and I haven't gotten any homework done. Why did I sleep so late? I must have slept through my alarm. Whatever, I NEED to start my homework this time!
4:00 PM
Just as I start my homework (again), I get an incoming FaceTime call from my mom. Okay, I need to take this; this call won't take more than a few minutes anyway.
4:30 PM
Okay, now that my call's over I actually have to start my work for real this time. Let me grab a quick snack before I hit the books.
6:30 PM
I'm so proud of myself now that I've finished one of my assignments. I only took two social media breaks! I'm hungry; let me see what the girls are doing for dinner.
7:00 PM
I, Ash, and Rachel sit down at our usual table when the group gets bigger and bigger. We all talk about our weekend and how much we're dreading all the deadlines and assignments that we're going to be hit with this week.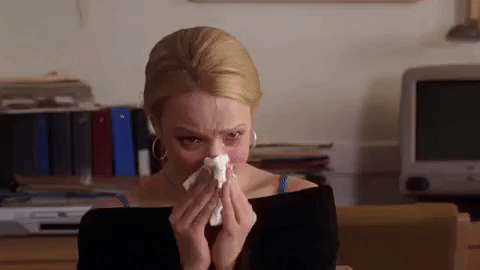 7:30 PM
I'm back in my room after dinner. I guess I'll start my Spanish homework. Hold on, did I really forget to put my laundry away? I might as well do that now.
8:00 PM
I am so ready to start this dreaded Spanish homework now that my laundry is away and my room is tidy. Okay, this reading isn't as bad as I thought. Why do my eyes keep shutting?!?! Snap out of, you still have more reading to do!
9:00 PM
Okay, I finished my Spanish homework so I deserve a social media break... but only a quick one!
9:30 PM
That social media break took way longer than needed; why is Instagram a bottomless pit of sleuthing? Alright, let's start this English essay!
9:45 PM
I have such writers' block that all I've done is write the header. Is that someone at the door? Oh, it's Mary and Julia; I have to catch up with them.
10:30 PM
My favorite twins just left and now I'm back to a practically-empty Word Document. Why do my eyes keep shutting? I know what will wake me up; a nice shower.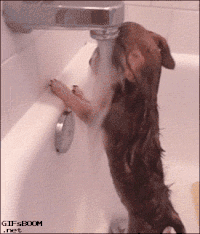 11:00 PM
I'm just getting out of the shower now when I realize I forgot that I have more Spanish homework due online at midnight. Great.
11:11 PM
It's eleven-eleven; make a wish! I wish to get this homework done.
11:30 PM
I'm half-way done with my online homework when Ash starts laughing from across the room. She shows me a meme Rachel sent to us in our group chat; I'm kind of obligated to reply with another meme.
11:59 PM
I really shouldn't have spent ten minutes scrolling through memes because now I have to scramble to finish my homework which is due in literally sixty seconds.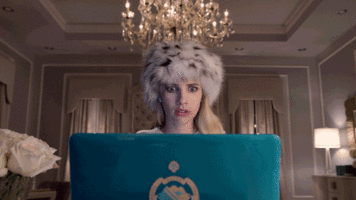 12:00 AM, Monday
Done! Happy Monday, world! It's a new week. What else do I have to do? Oh, right, my English Essay.
12:30 AM
I've only gotten one paragraph done and I can't keep my eyes open. My bed looks so comfy; let me just lay here for a few minutes...
1:30 AM
What year is it? Is it Monday? It's almost two in the morning! Why does this always happen to me? I told myself I would never stay up late doing homework on a Sunday night ever again! I'm still so sleepy. I have to finish my essay but I think a few more minutes of sleep would help...
7:30 AM
It's seven-thirty in the morning! Am I dreaming? Nope, I just procrastinated again.