Summer is for a lot of things. Taking Insta photos and traveling and camping and spending time with friends.
But the true heroes of the summer have to be our Grandpas, something I'm seriously learning this summer while I live with my grandparents and commute to take a class.
Here's why summer isn't for your friends or that random Tinder hookup or for posting bikini pics in the Mediterranean, it's for our Grandpas.
1. Warm weather means going outside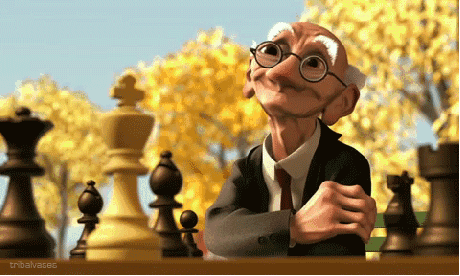 Whether it's fishing or playing catch or camping, or for my Grandpas, sailing and soccer, the warm weather means your Grandpa is probably going to have some outdoor activity for you to engage in.
2. Time off of school means time to teach them how to use the Internet
3. The air conditioner either runs nonstop or not at all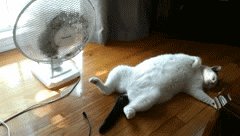 4. If there's a major sporting event he won't leave the recliner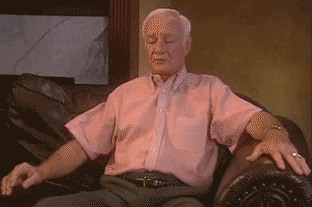 During World Cup season, forget about doing anything other than watching games. My grandpa's been insisting on dropping me off for the train at 6:30 in the morning on the days when Mexico plays at 7. Definitely has his priorities straight.
5. Going out to eat happens a lot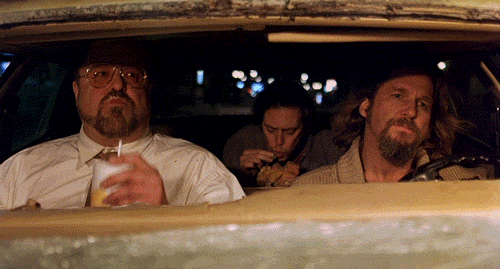 6. Grilling season!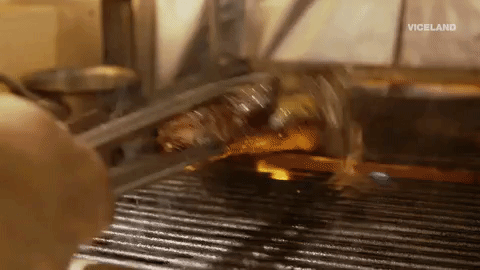 7. Unconventional ways to escape the heat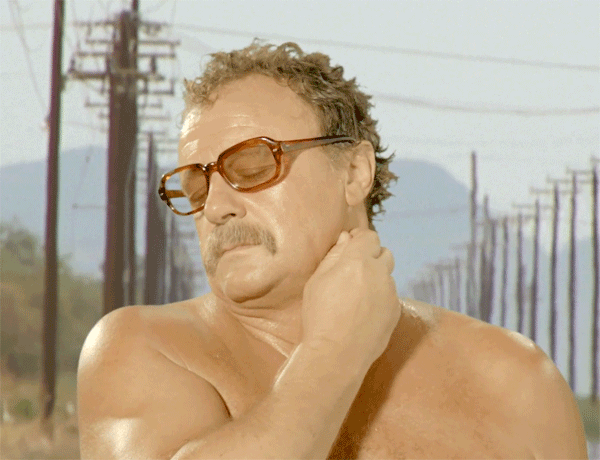 We're not going to play in the sprinklers because that would be wasteful but we'd definitely drive to the mall to walk around in the air conditioning for an hour.
8. Father's Day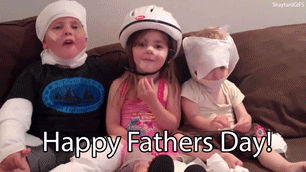 With a whole day in the summer dedicated to celebrating them, it's truly no surprise that Grandpas enjoy spending the warmer months of the year surrounded by their kids and grandkids.
9. Home improvement projects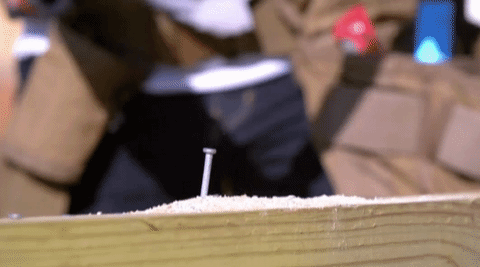 Painting or building something or fixing a leaky faucet, summer time means more time, which means getting to the things you don't normally have time for (or don't want to do yourself) during the rest of the year
10. Car washes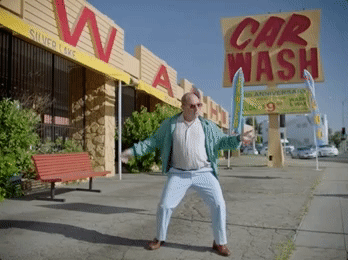 Not the kind where you drive through any time of the year but the kind when you're outside in the driveway with a bucket of soap and a sponge glove washing it yourself early in the morning before the sun is strong enough to make the windows streak.
11. Listening to stories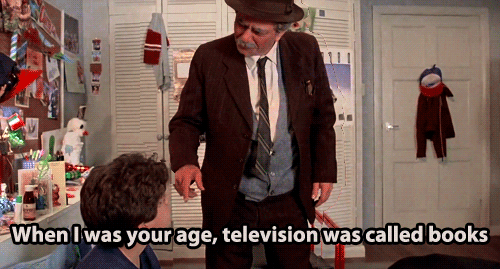 Summertime means more free time and long days mean more late nights. When at Grandma and Grandpa's house, this is best spent listening to stories. Who knows, you may even learn something new!
12. Day trips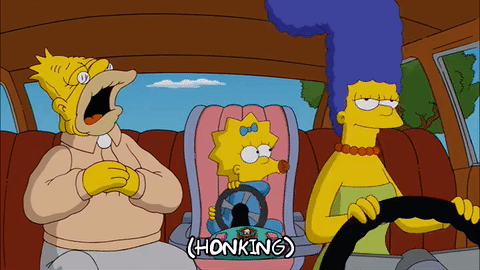 Whether it's driving 45 minutes to a different mall and getting some ice cream or spending the day exploring a new town, mini vacations happen a lot during the summer, and seem to be something that grandpas love to do.
13. Spending time in nature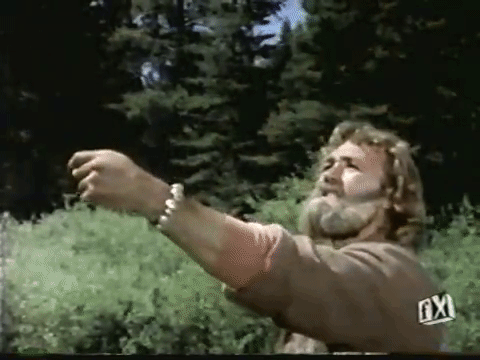 And of course, along with these explorations, one has to find time to hike around a lake or check out a forest or find some other way to "get some fresh air".
14. Playing games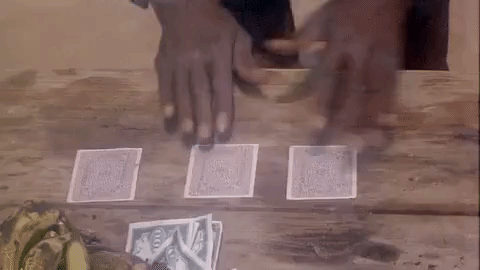 Sitting outside or at the kitchen table even after the sun goes down playing dominoes or learning poker or teaching him fun new games like Uno Attack! are some of my favorite summertime memories with my grandpa.
15. Pulling pranks and telling jokes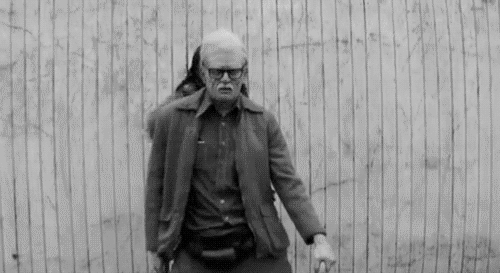 The more time you spend with your grandpa, the more likely you are to encounter advanced Dad Jokes, aka Grandpa Jokes™️
16. Insta opportunities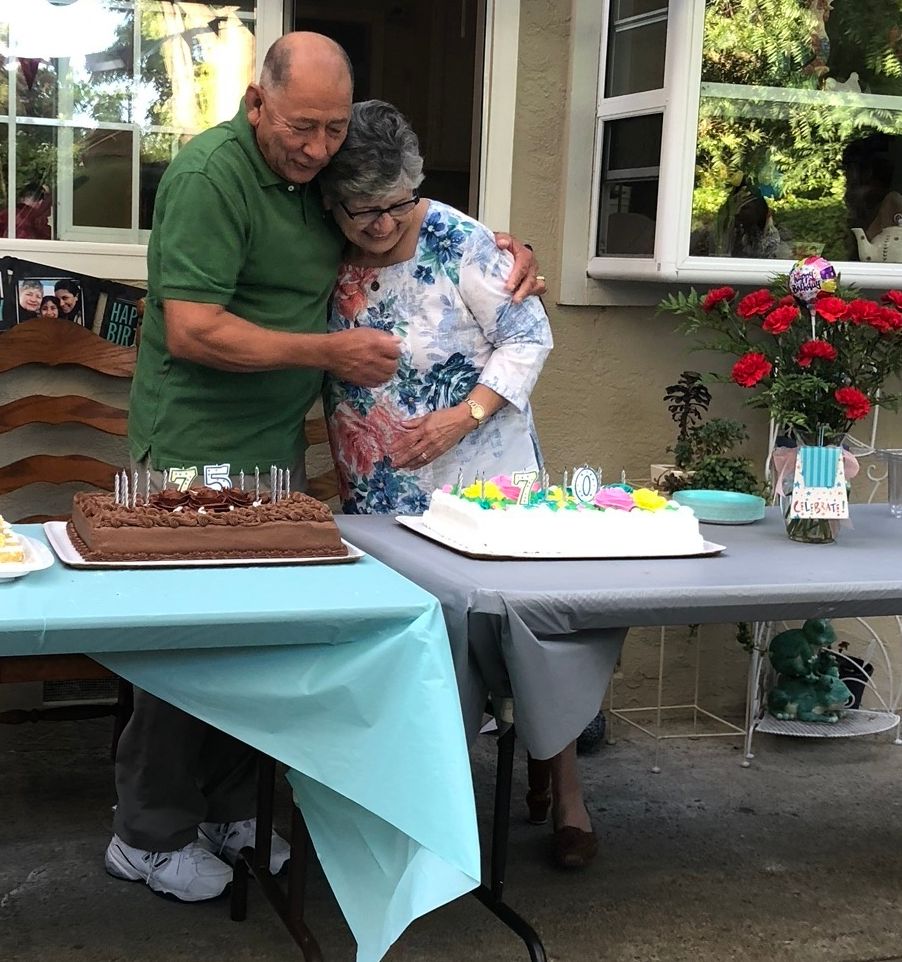 Maria Nelson
Cute grandparent pictures > bikini beach pictures any day.
17. Time very well spent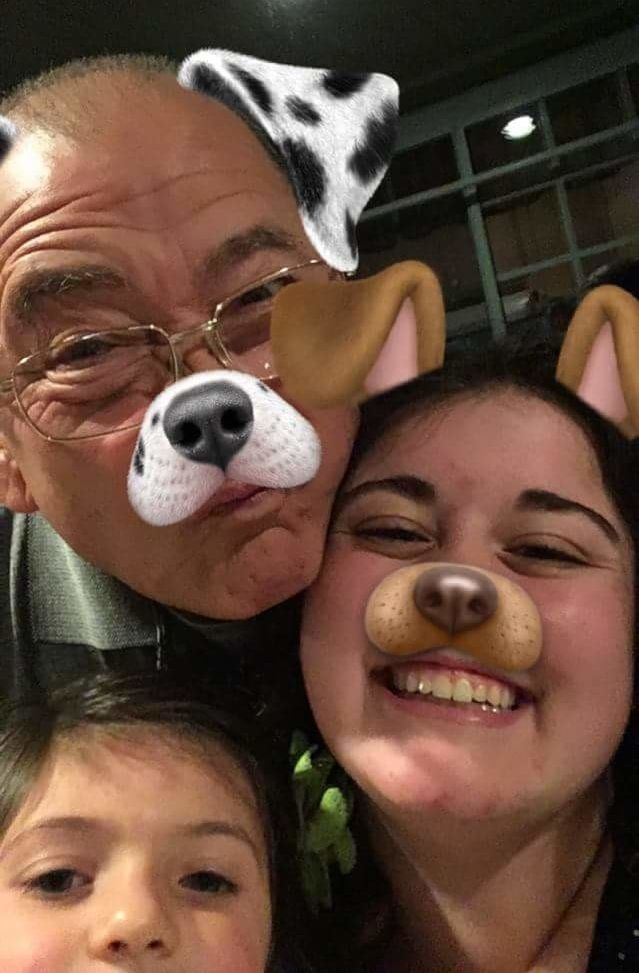 Maria Nelson
Our time with our grandparents is so short that any time spent with them is time very well spent. I'd rather spend my summer enjoying my grandparents than spending money doing more glamorous things. At the end of the day, summer isn't for our friends or our Instagram followers or our bikini bods, it's for our grandpas.