Ah, the sweet smell of summer is finally here! No more homework or studying to worry about. Just a time of fun and relaxation. But you aren't the only ones excited about summer... Here are 12 dogs who might just be even more excited about summer than you are.
This little pup can't wait to jump right into that nice cool water on a hot summer day.


On the other hand, this one would rather sit out by the pool all day and get her tan on!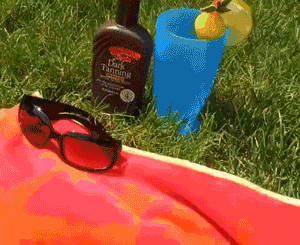 Some dogs want to learn new tricks this summer: surfing perhaps?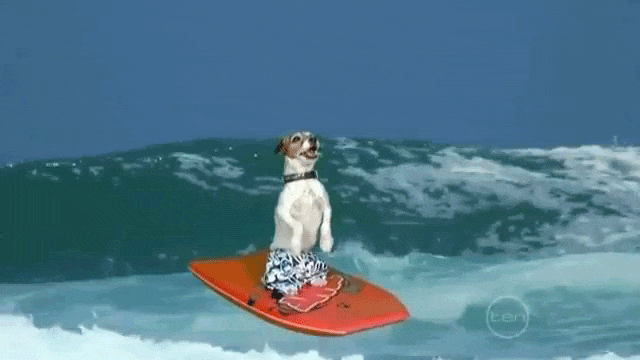 Or they might want to hit the lake and try jet skiing!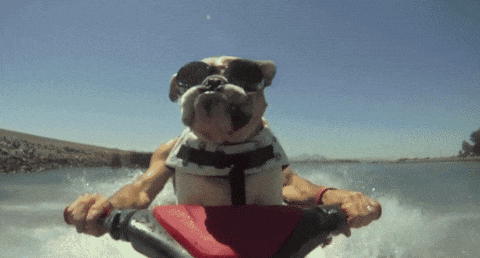 Summer is also a time to bring out all the fun outdoor activities like skateboarding...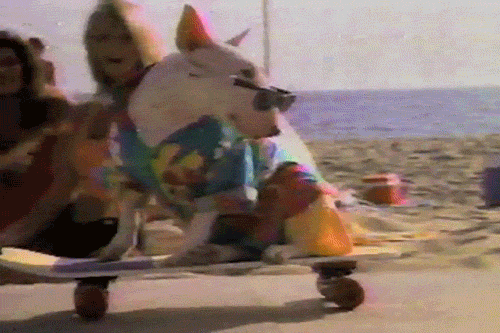 and volleyball!

Another great part about summer is all the relaxing you get to do...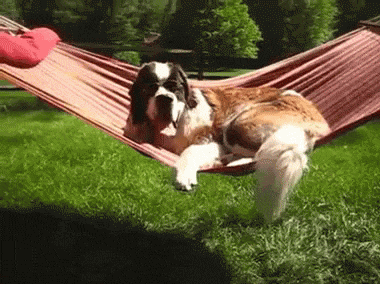 and all of the eating...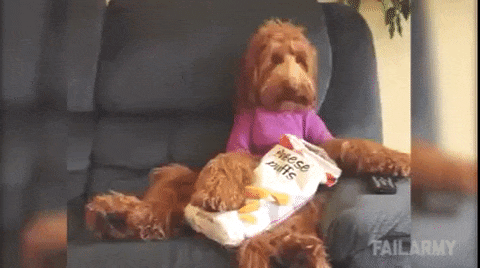 and of course the napping.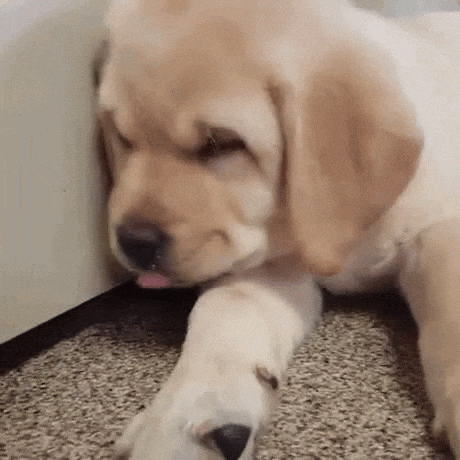 But one my favorite parts of summer is getting to try new things such as skydiving..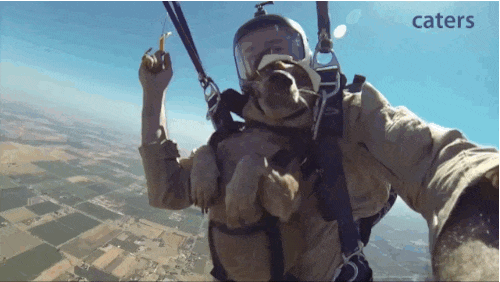 or getting to go to new places!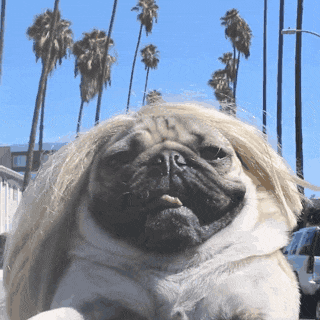 But no matter what you do, don't forget to enjoy to summer breeze and always smile. Happy Summer!