You're done! Summer is finally here and you are so ready for rest and relaxation and maybe a little summer romance! Well, Captain America is ready to join you!
It was a hard semester, but you killed those finals and you're pumped!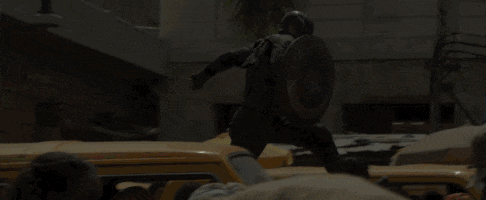 And you aren't taking any summer classes, so you say good luck and goodbye to your friends that are.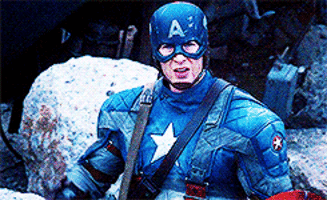 Then, in the middle of the summer, you see a professor at the store and you try to escape.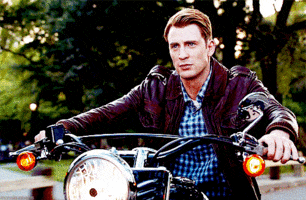 But they see you anyways.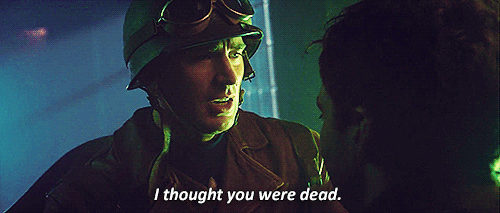 So you decide you need to cool down at the local watering hole and you meet the person of your dreams.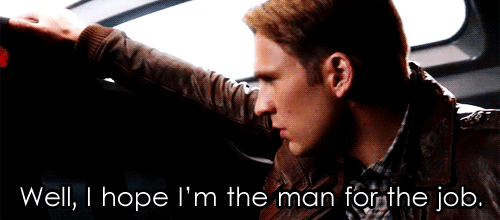 So you try to impress them in any way possible.
But they don't notice, so you just decide to bite the bullet and ask for their number.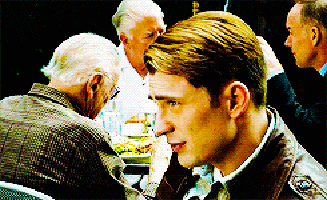 And they ask if you would like to, "get out of here and get dinner?"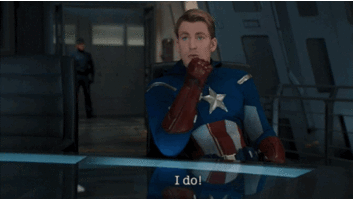 Of course you have a great time, so you try to hit them with your swagger.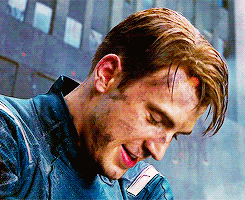 And it totally works, they want to go dancing.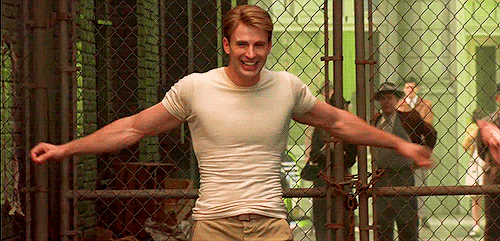 You're pumped for a split second, then remember you can't dance.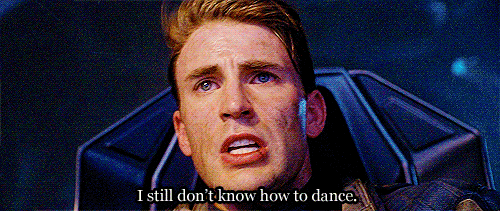 But it's fine, maybe they'll play the Electric Slide and you can just wing the rest.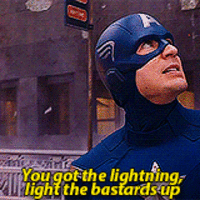 And once you take them home and finally get to your house, you're exhausted.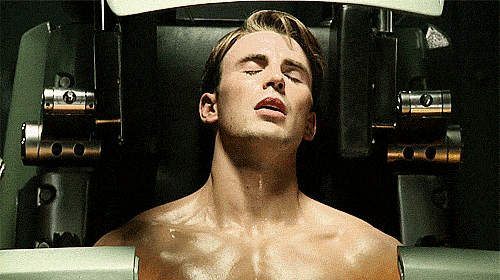 But you can't wait to see them again.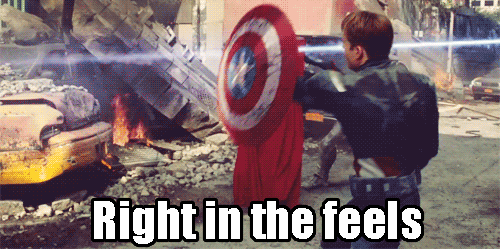 Which you do and everything is going well.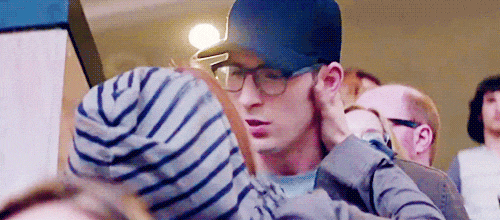 Because it's awesome having someone just to go out with.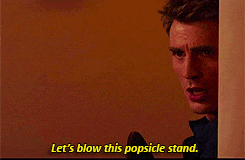 But then they start to get clingy.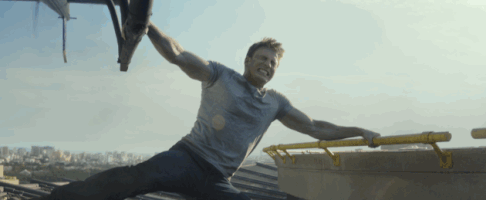 Which really messes with your deep-seeded commitment issues.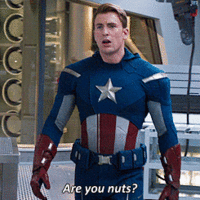 And then it happens, they ask if you want to make it Facebook official.

And you're afraid because you don't want anything too serious.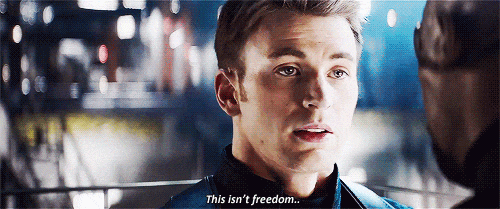 So you prepare a speech...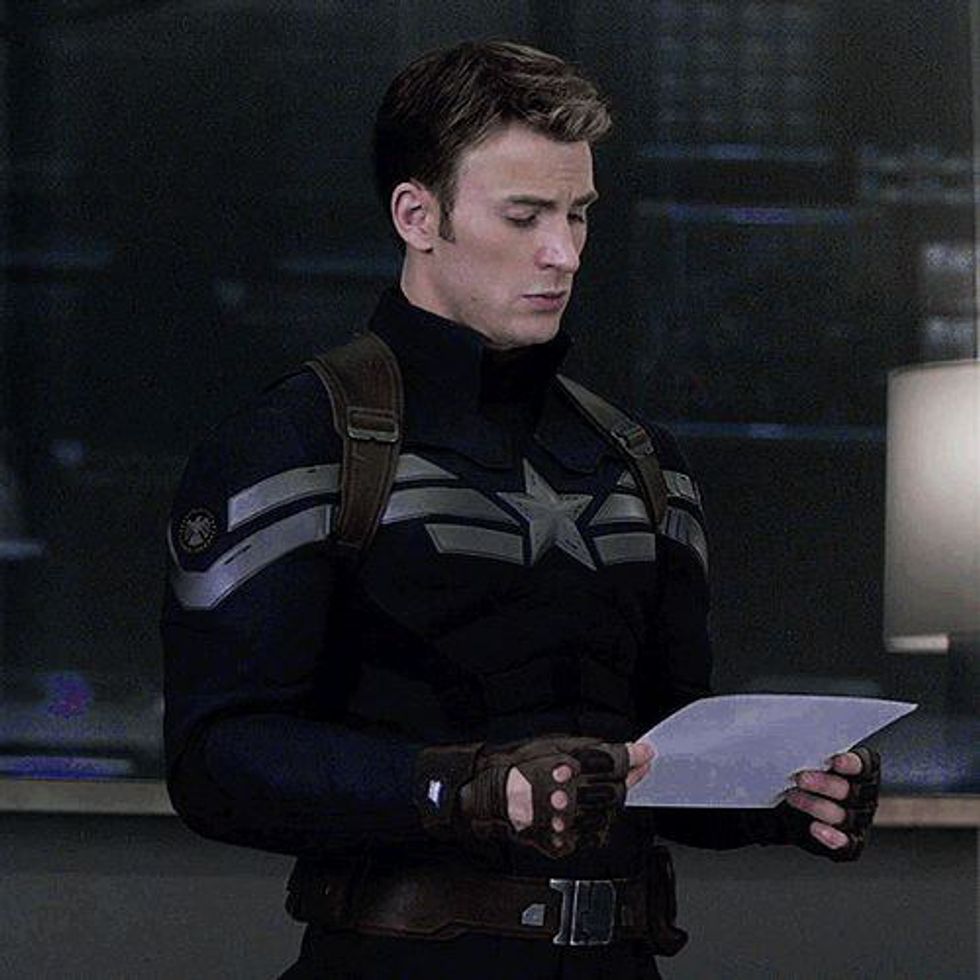 ...telling them you just want to be friends.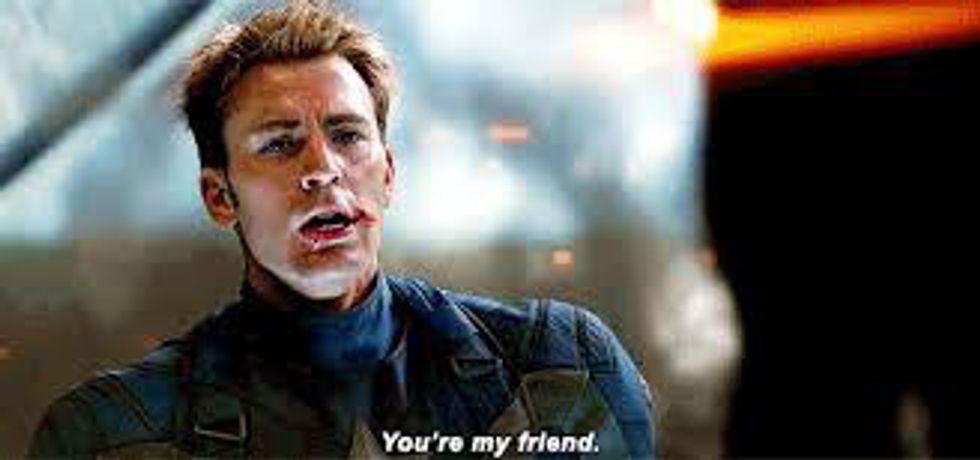 And they seem to take it really well and you realize you're free to enjoy the rest of your summer!