At the beginning of every summer I create a new "Summer Jams" playlist that I continuously add to as I come across new songs I love. Now that summer is in full-swing, you might be looking for some new tunes to add to your Apple Music or Spotify library. These are some of the songs I'm loving at the mo.
1. Want You Back (Tritonal Remix) - 5 Seconds of Summer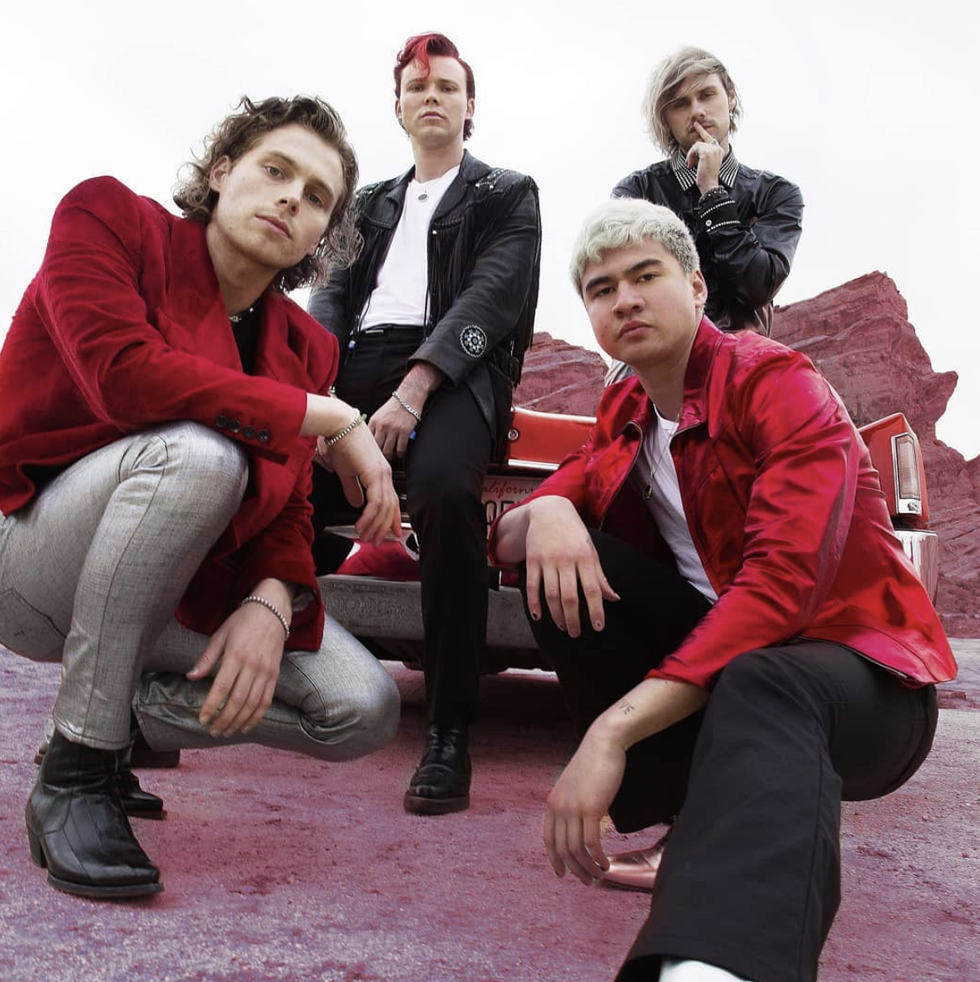 instagram.com/5sos
This song was in its prime last summer, but this remix is about to revive it. Highly recommend.
2. Easier - 5 Seconds of Summer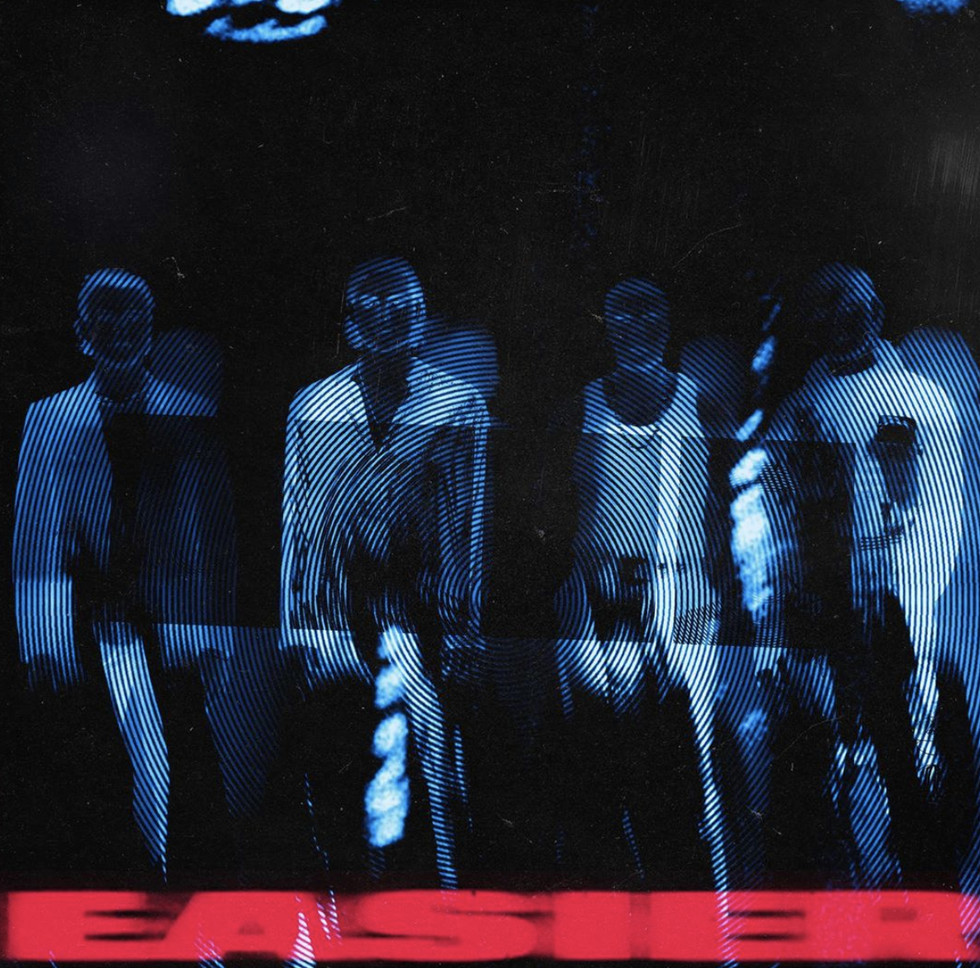 instagram.com/5sos
I swear these all aren't 5SOS songs, but this one is such a bop, if you haven't heard it yet, you need to.
3. Sparking My Fire - SACHI feat. Roe
The beat in this song is so catchy and it's great to blast in the car.
4. September Song - JP Cooper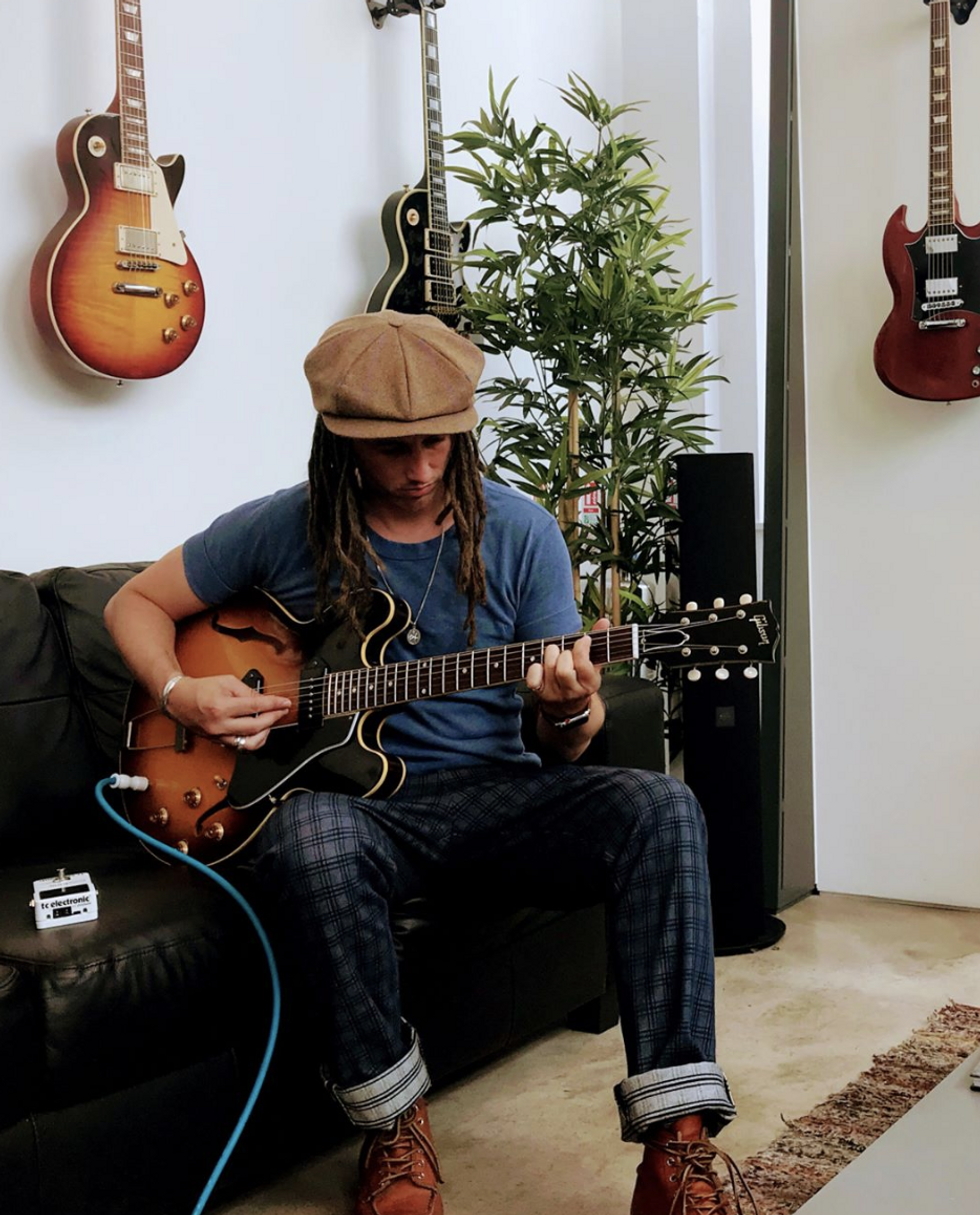 instagram.com/jpcoopermusic
My friend introduced me to this song when we were driving in her car, and the overall vibe of this song just feels like summer. And a little bit of steel drum-sounding parts make it even better.
5. Bound To You (Stash Konig Remix) - Jocelyn Alice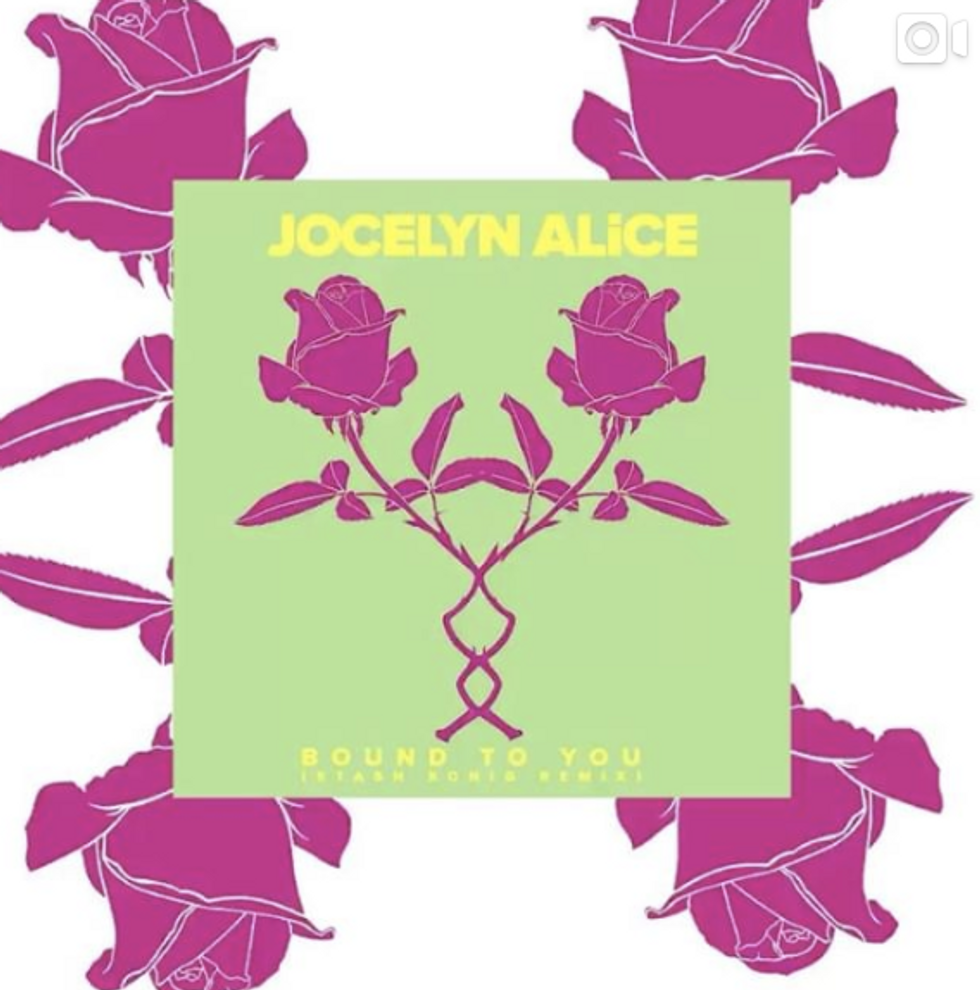 instagram.com/iamjocelynalice
The chorus of this song is amazing. That's all I have to say.
6. Gone 2 Long - PRETTYMUCH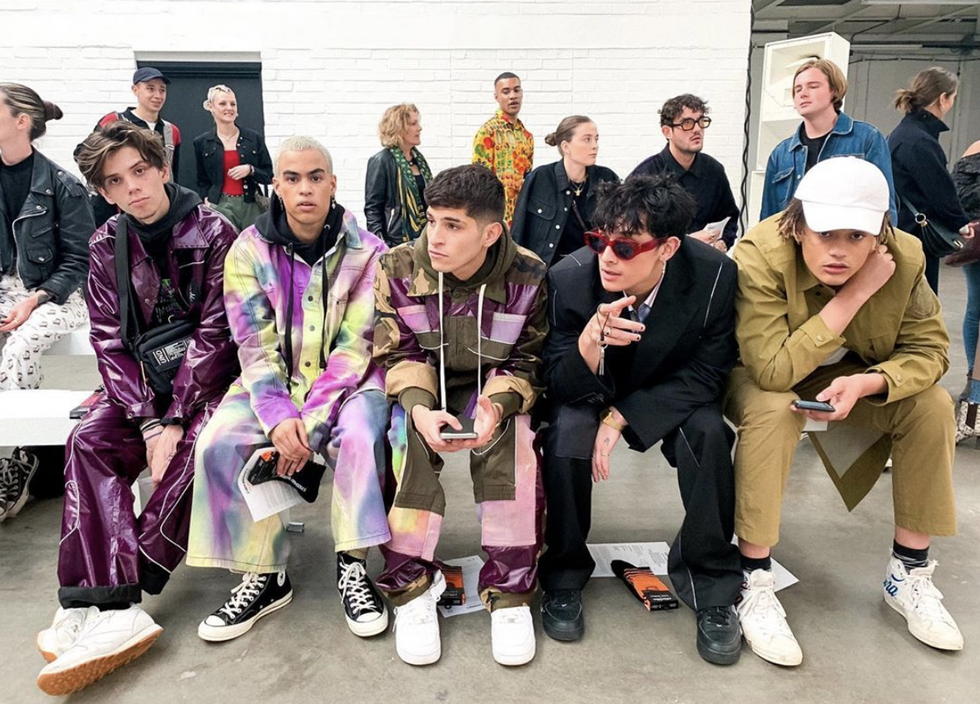 instagram.com/prettymuch
This song is a little calmer than the others, but it's SO GOOD. If you haven't listened to this band's other song, Summer on You, you need to. It's also a bop.
7. I Miss Myself - NOTD & HRVY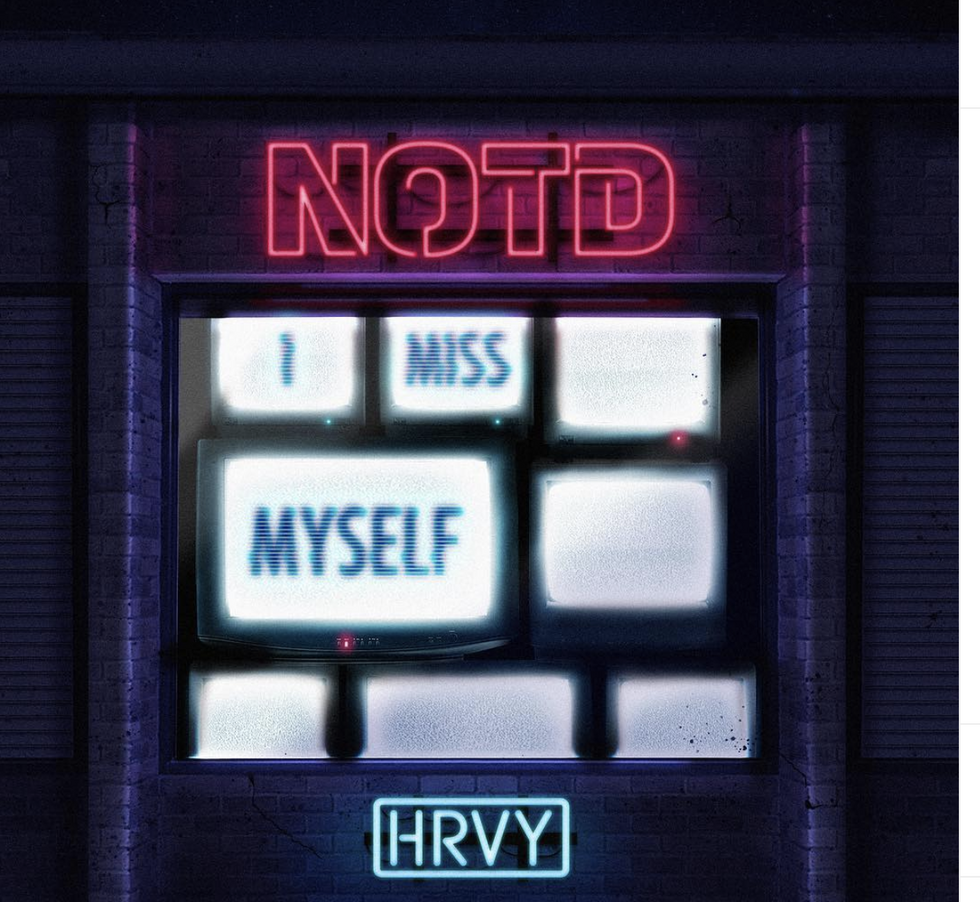 instagram.com/notd
SO. CATCHY. The beat is ridiculous.
8. I Wanna Get Better - Bleachers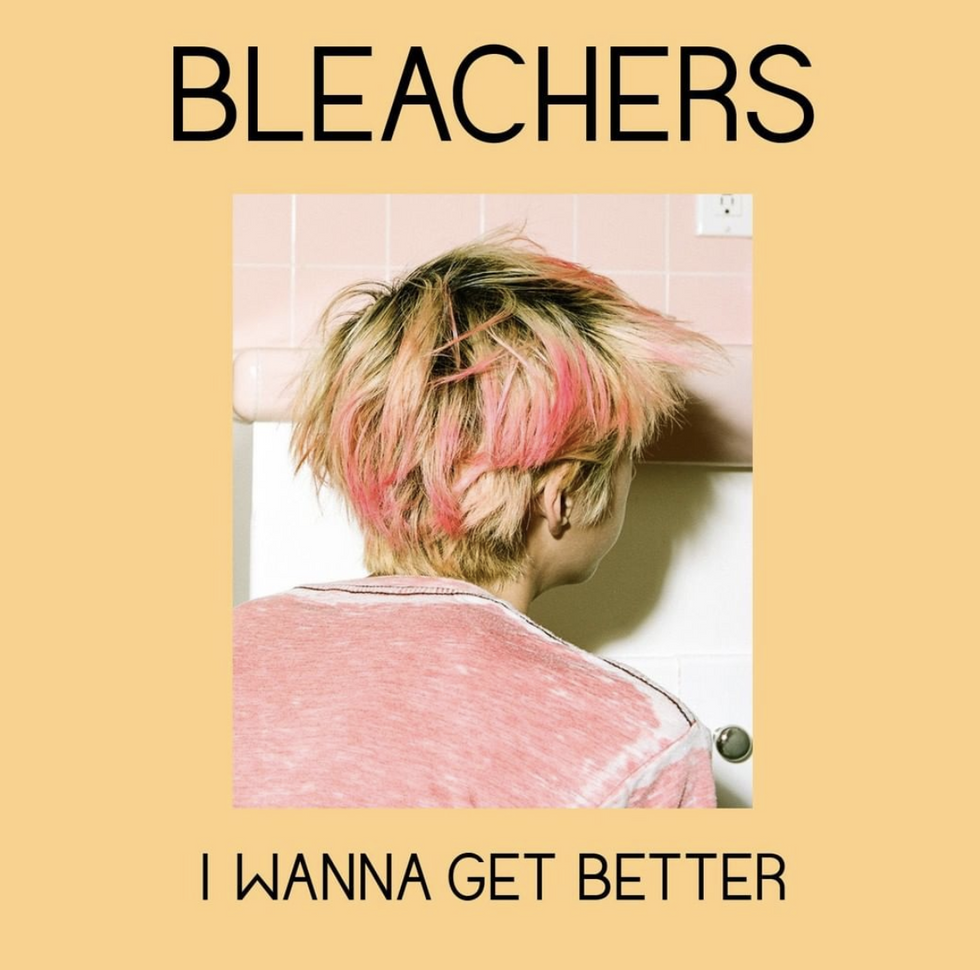 instagram.com/bleachersmusic
This song is a bit different and reminds me of early 2000s rock/pop with a 2019 twist. Big fan.
9. American - Morgan Evans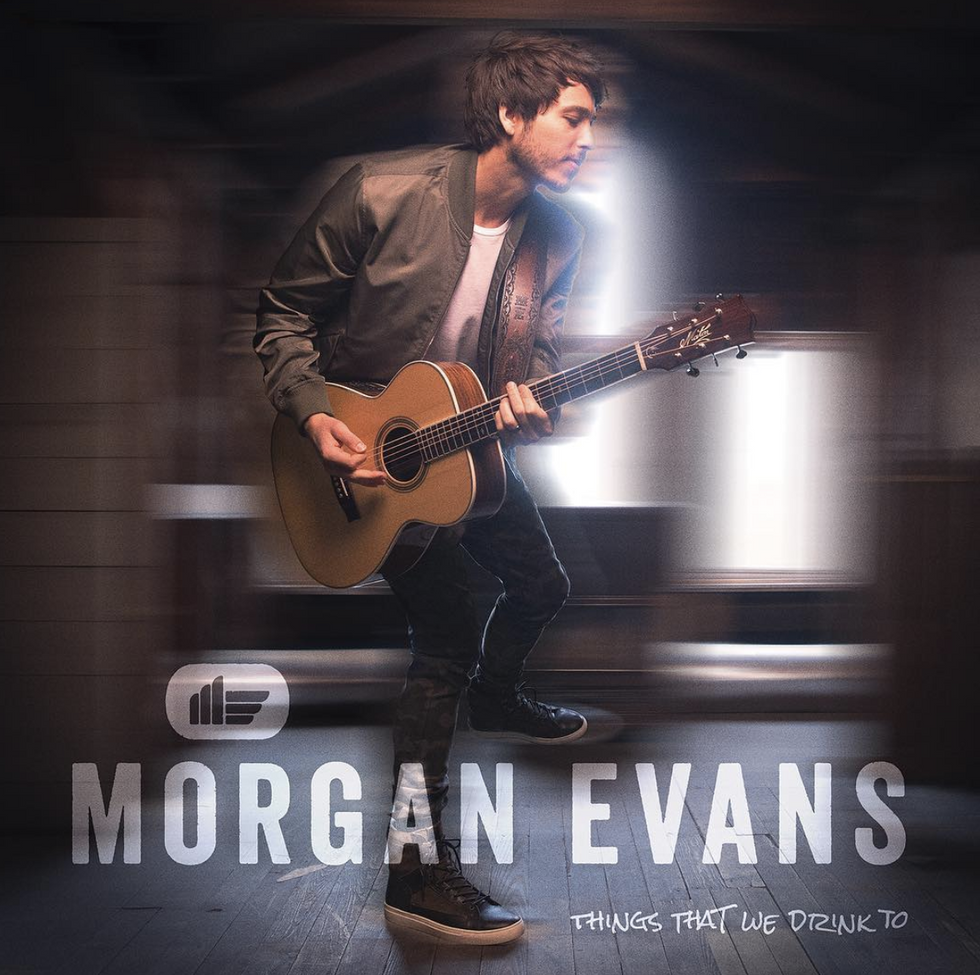 instagram.com/morganevansmusic
This song is one of my absolute faves right now. His entire album, "Things That We Drink To," is SO freaking good. Give the whole thing a listen.
10. Brighter Days - Sigala feat. Paul Janeway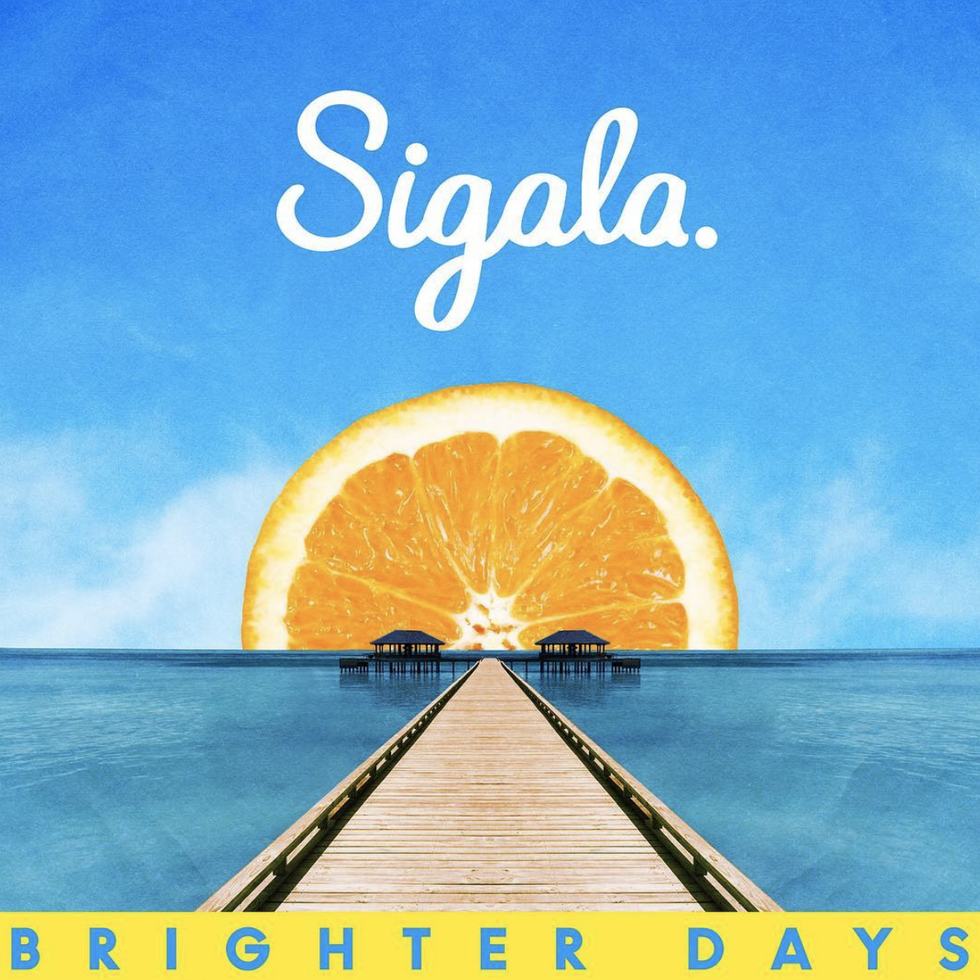 instagram.com/sigalamusic
This song SCREAMS summer on a Caribbean island to me. Again, so does the entire album, also called "Brighter Days." Some of my faves off of it are Somebody and Feels Like Home.
11. Don't Throw it Away - Jonas Brothers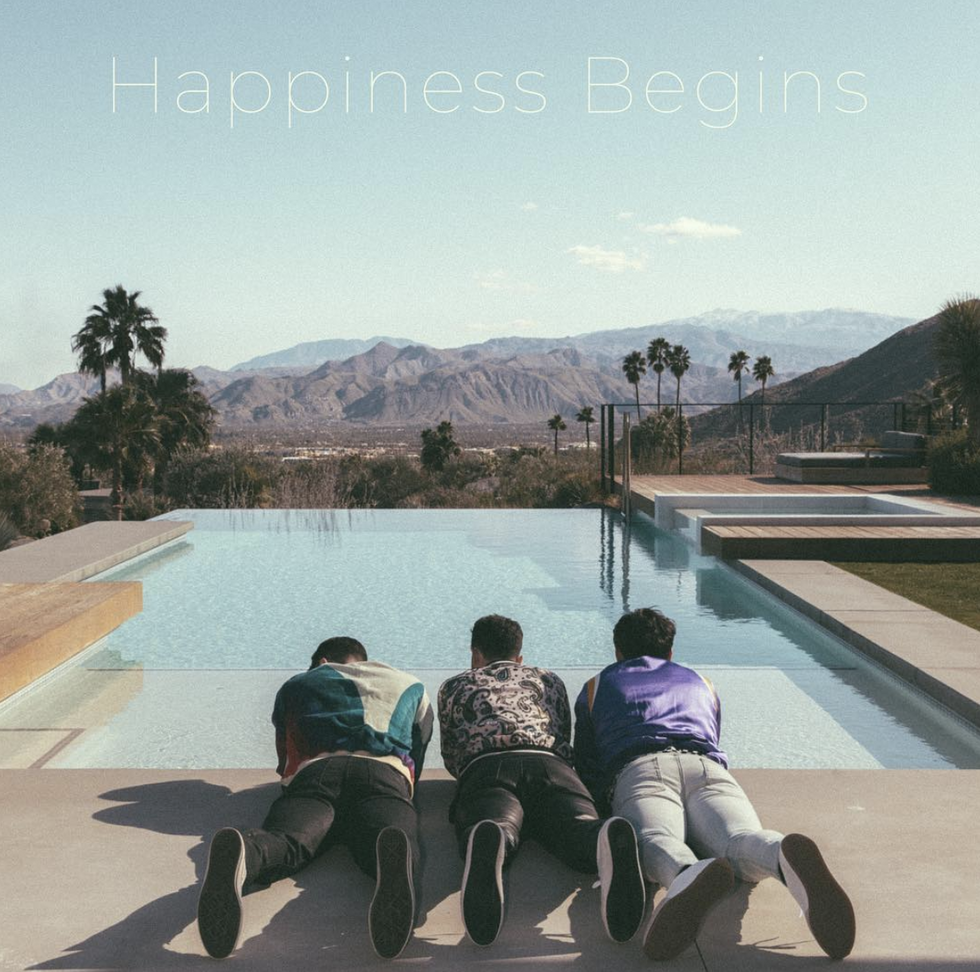 instagram.com/jonasbrothers
I, for one, am LIVING for the new JoBros album, so the next few songs are off of "Happiness Begins." I recommend the entire album. This song has an incredible build in the prechorus and the chorus has one of the best beats and harmonies. I LOVE it.
12. Strangers - Jonas Brothers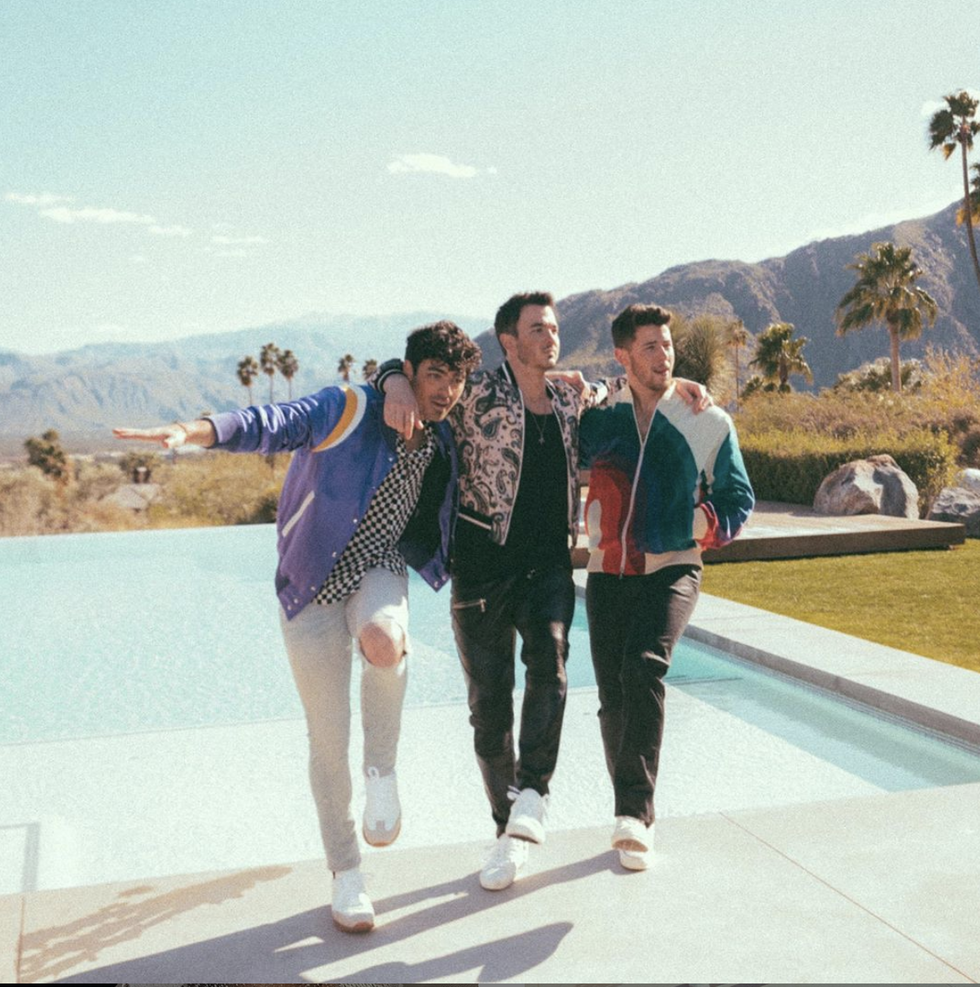 instagram.com/jonasbrothers
THIS SONG. Wow. Nick Jonas's voice is still top-notch. The falsetto in this song is absolutely ridiculous and this is the perfect song for blasting in your car.
13. Rollercoaster - Jonas Brothers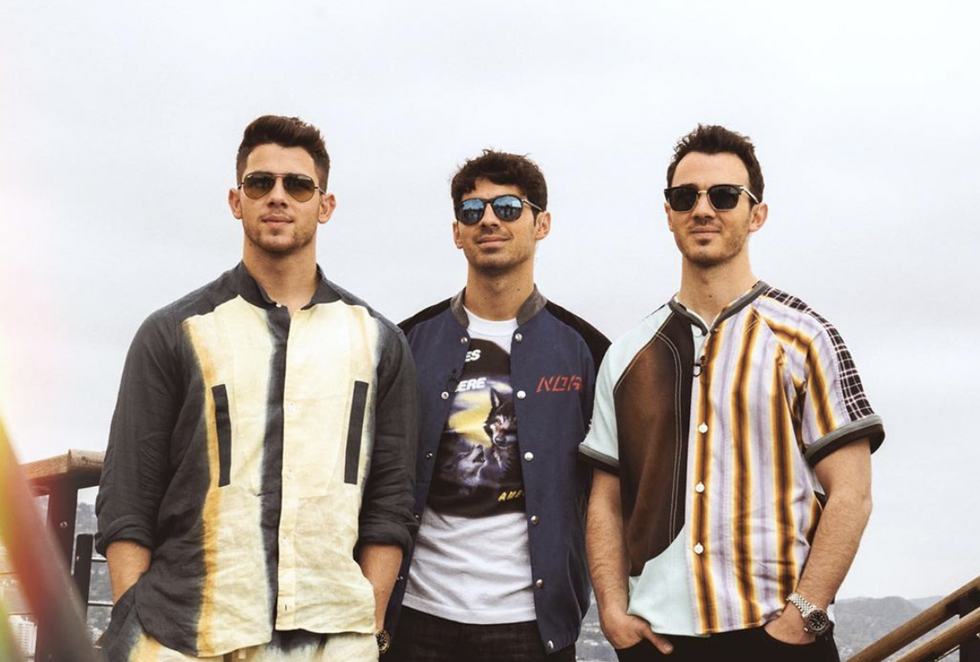 instagram.com/jonasbrothers
I love the guitar in this. It just screams summer to me. Not to mention the fact also that summer = amusement parks = rollercoasters??? And the drums in the chorus sound like a train/rollercoaster. I love the attention to detail Jo Bros.