As summer is coming into full swing, it is important to stack up your closet with fun trends but keep essential classic pieces in mind. Time to put away your winter coats, sweaters and scarves because the sun is out and your closet is ready!
As you already know, trends come and go. It is easy to refresh your closet with cheap, fast fashion for a summer of style.
Trends you can hop on board with this summer:
Floral: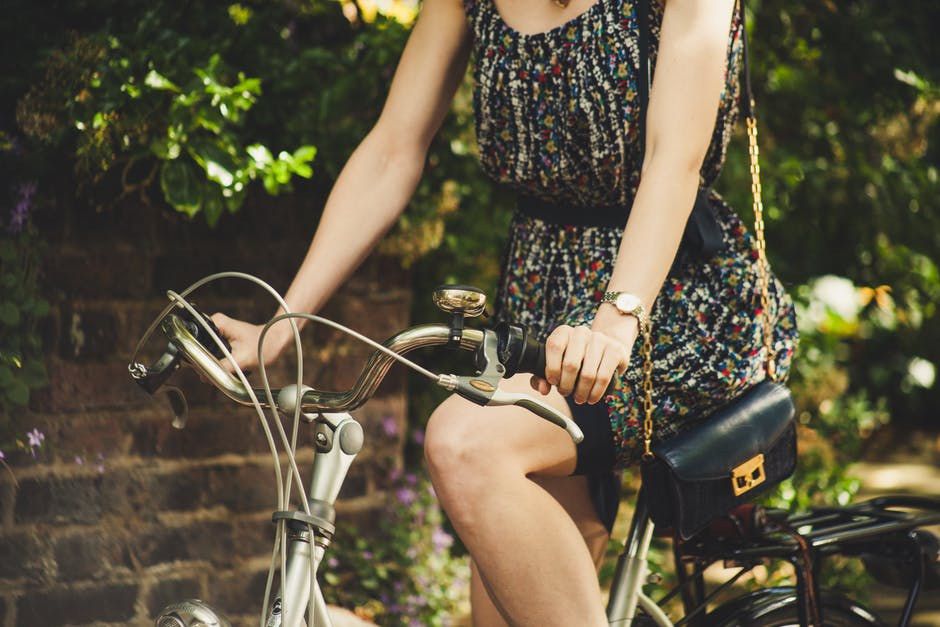 Floral, floral, floral! Walk into any major department store or boutique, they are hitting the racks with floral. It is a great, colorful print for this summer and your wardrobe.
Bright Colors:

Not only floral prints, but solid very bright colors are hot and happening! If you are a fan of color, this season is for you! The summer is full of activities such as festivals, picnics, days at the beach and more. You will love standing out in a bright color at all of these events.
Mix and Match: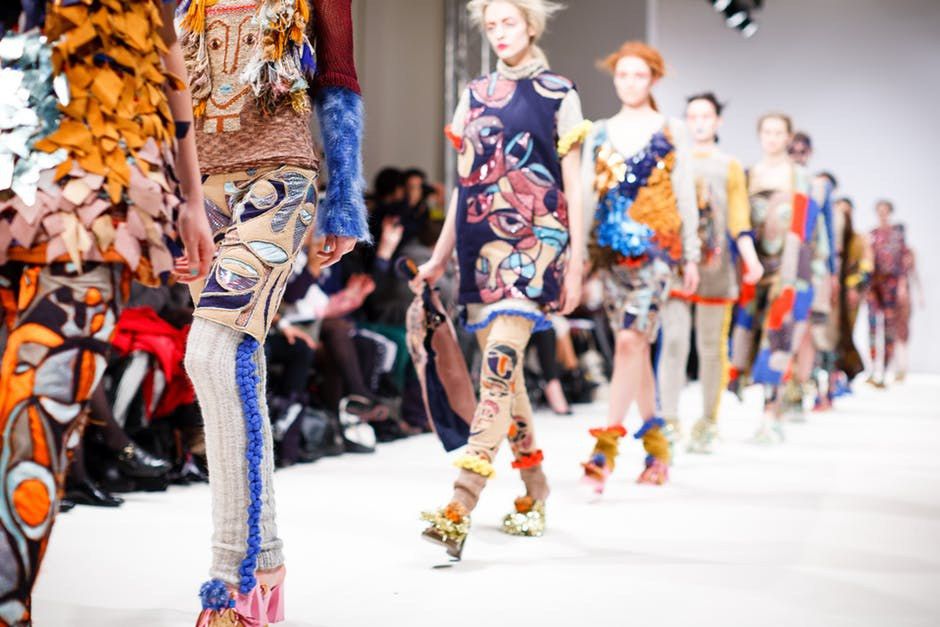 Ever wanted to throw on a bunch of random pieces in your closet? Well, now is your time! This summer you will be seeing lots of mix and matched wardrobes. The more pattern, color, bling, the better.
I see you:
See-through tops, dresses, and pants are in! You can find bandeau bralettes about anywhere to put under your tops and dresses. With the hot sun sitting on your skin all day, the less material, the cooler you will feel. This is a great trend for this summer and your comfort.
A simple summer: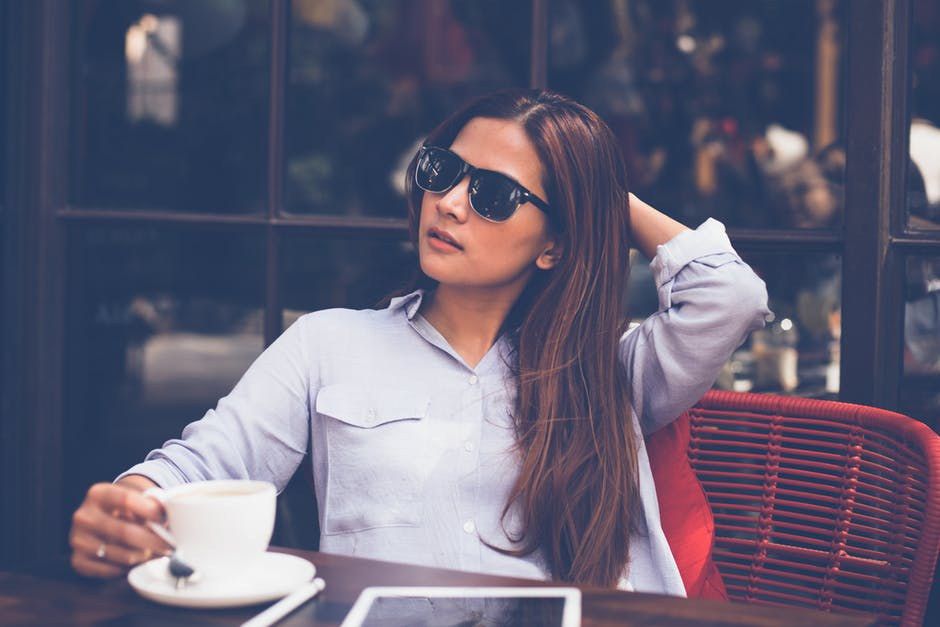 While you have mixing and matching this summer, you can also go the simple route as well. Brands like "The Loft" and "Gap" are truly selling their look. Simplicity is key. Time to pull out your classic pieces that are neutral and can be worn in your everyday lifestyle. This trend is focusing truly on detail.
Jean Skirts:
Jean skirts are very in this year. There are so many styles and lengths that can personalize the trend for you. Not only blue jean but colored as well.
Stripes: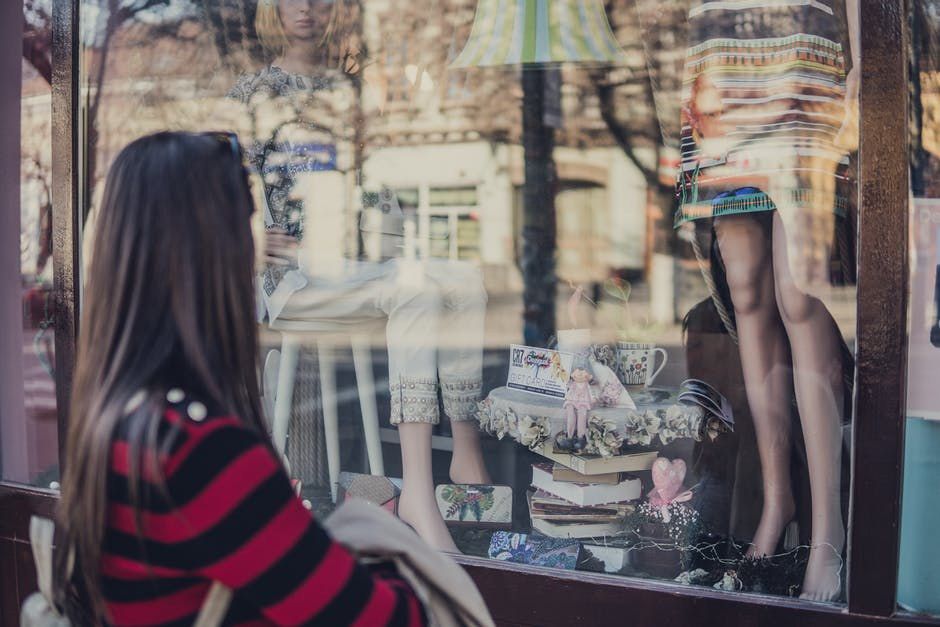 You will be finding lots of stripes this summer! Not only tiny stripes but mostly, statement stripes. Are you a stripe person?

There are so many trends that come and go so quickly, it is key to pay attention and stay on board for a stylish summer. That being said, you don't need to follow all of these tips and tricks. Making your own personal, defined look is important for showing the world what your style is about and how to showcase your personality through your apparel.
Staying true to your favorites and classic pieces in your closet will make for a great summer. Adding old with new is just the spice your closet needs for the adventure and fun that is about to begin.
Cover Image Credit: Grace Rigdon