Summertime in La Crosse can look a little spooky for a college student. Your friends have graduated, gone home, or are travelling abroad somewhere Instagram-worthy. Spending a summer in your college town doesn't have to be boring, especially if you're spending it in La Crosse.
One of the amazing aspects of this city is that the college doesn't rule the town. Between the bluffs and the historic downtown area, this city has plenty to offer that other college towns don't! So, if you're thinking you've made a mistake spending the summer here, think again. Here are 11 activities to do in LAX this summer that you probably didn't know about:
1. Artspire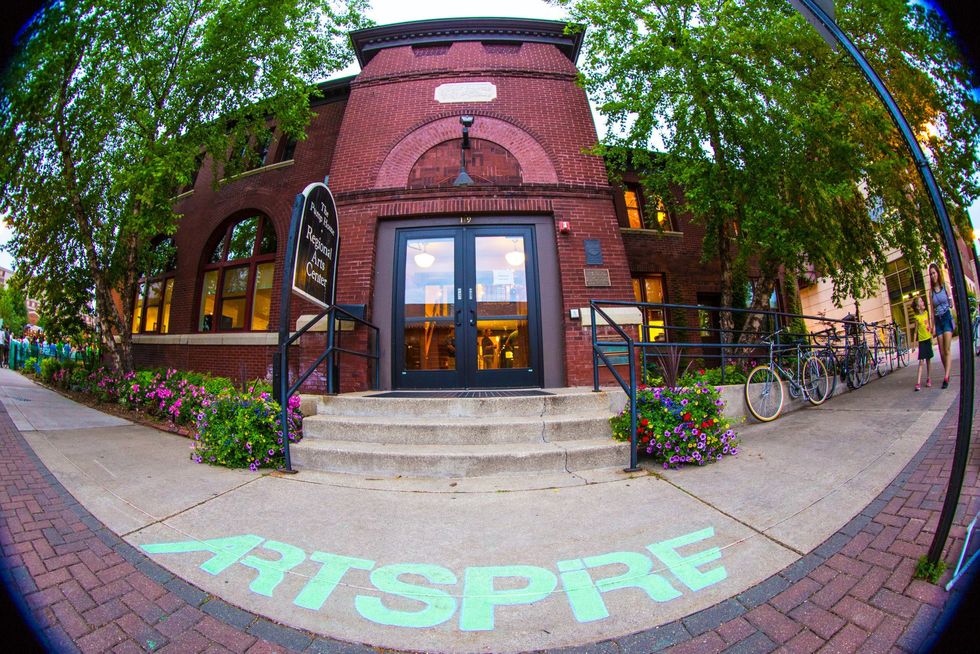 Coming up on June 8th and 9th, the Pump House Regional Arts Center hosts a festival that combines visual, performing and literary arts of the La Crosse area. Held in the Arts district of Downtown La Crosse, Artspire is primarily an outdoor celebration with plenty of vendors during the day and live music at night. The event is free to enter! Plus, there's a beer garden for those 21 and older to enjoy before the concert.
2. Pettibone Park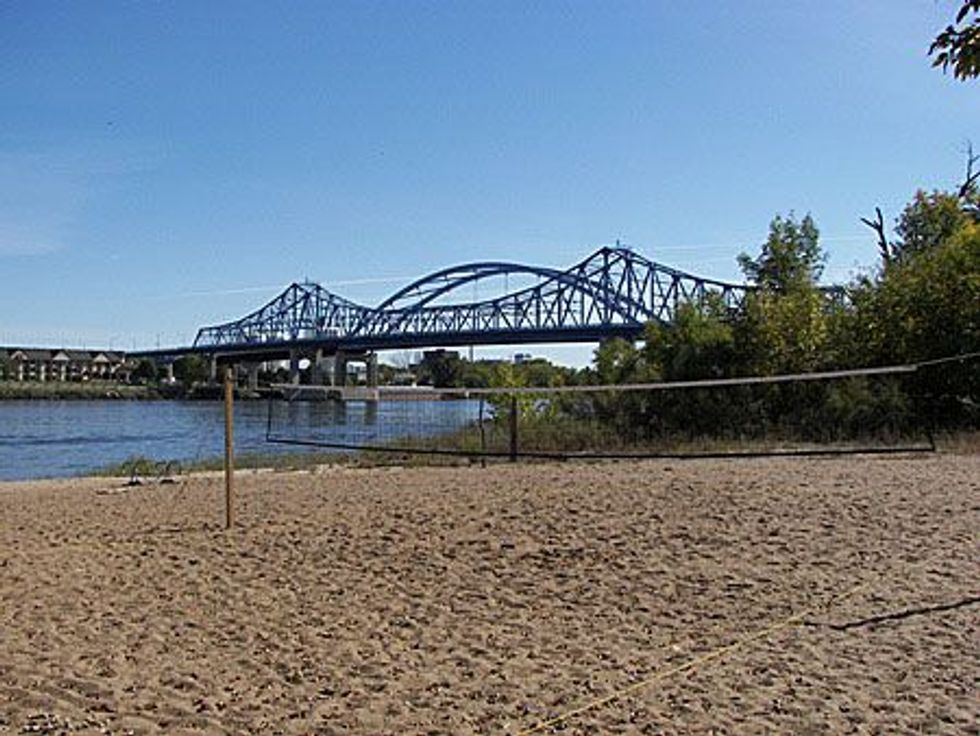 If you live in La Crosse, you already know about Pettibone Beach, but did you know during the summer they offer equipment rentals to the entire community? You can rent canoes, kayaks, and paddle boards starting June through August. Rental prices begin as low as $5, totally affordable for a college student living on a part-time wage!
3. Moon Tunes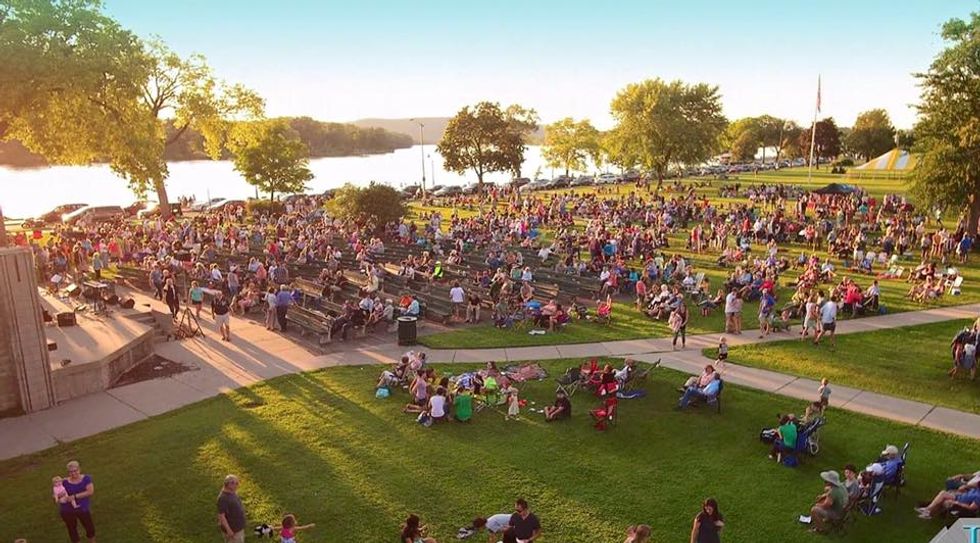 Do you like the outdoors? Do you enjoy listening to live music? Put your interests together and check out La Crosse's Moon Tunes this summer. Located in Riverside Park, most Thursdays, you can catch free live music from 6:00-8:00 pm. Be sure to pack a picnic bring alone, as well! Click on their Facebook page here.
4. Yoga at Elmaro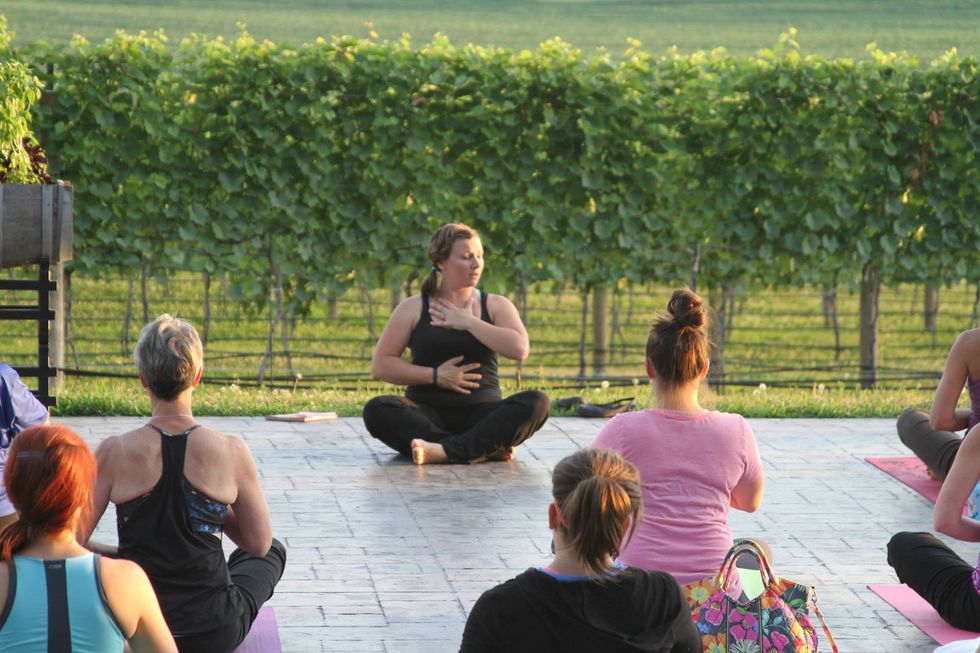 Your favorite local vineyard doesn't just do wine, they also do sunset yoga! For $2 a person, you can join a certified instructor for an hour of relaxing and refreshing yoga. No prior experience is required, just your own yoga mat.
5. Cameron Park Farmer's Market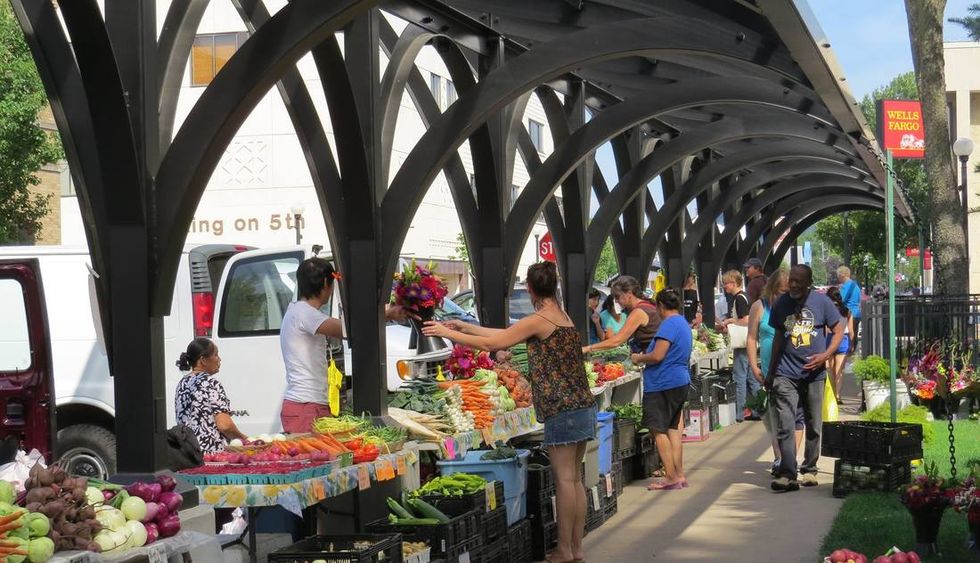 Skip a trip to the grocery store one weekend, and buy fresh produce and more at Cameron's Park Farmer's Market. From May through October, this La Crosse farmer's market is open Friday's, 4:00 p.m.-dusk, and Saturday's, 8:00 a.m.- 1:00 p.m. The market doesn't just offer fresh fruits and vegetables, either. There are a number of events that take place from live music to yoga to petting zoos!
6. The Charmant Rooftop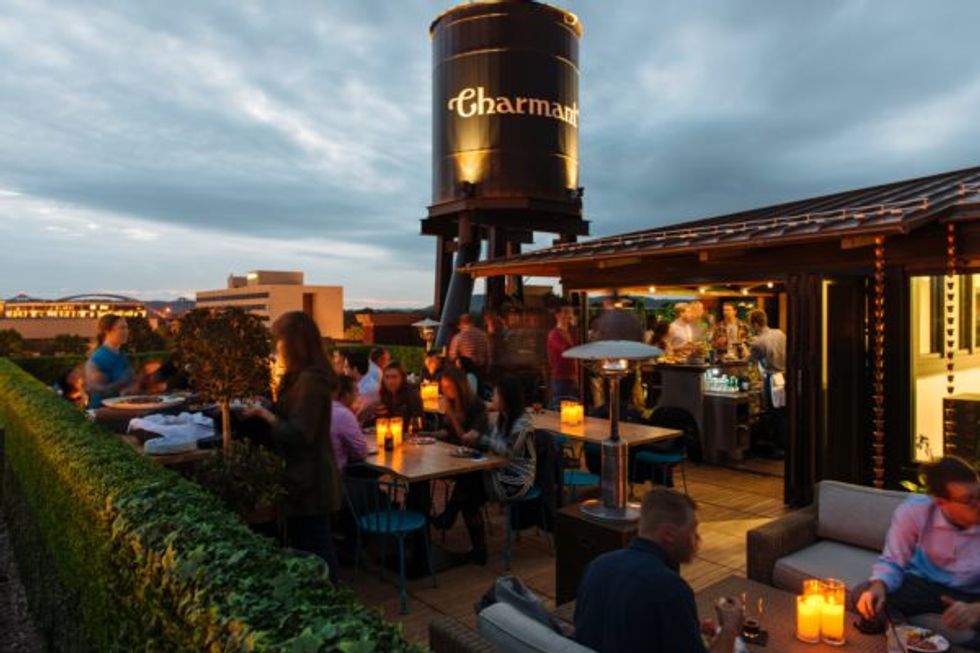 If you're looking to treat yourself after a long week, you've found the right spot. The Charmant's rooftop terrace is possibly the most charming spot in La Crosse. The rooftop provides gas-burning fireplaces and wood fire pizzas, as well as other appetizers for purchase. Allow the staff to fix you a signature cocktail as you enjoy a rooftop view of Downtown La Crosse. The rooftop is also now taking reservations this season. Call ahead to save a seat!
7. Beer by Bike Brigade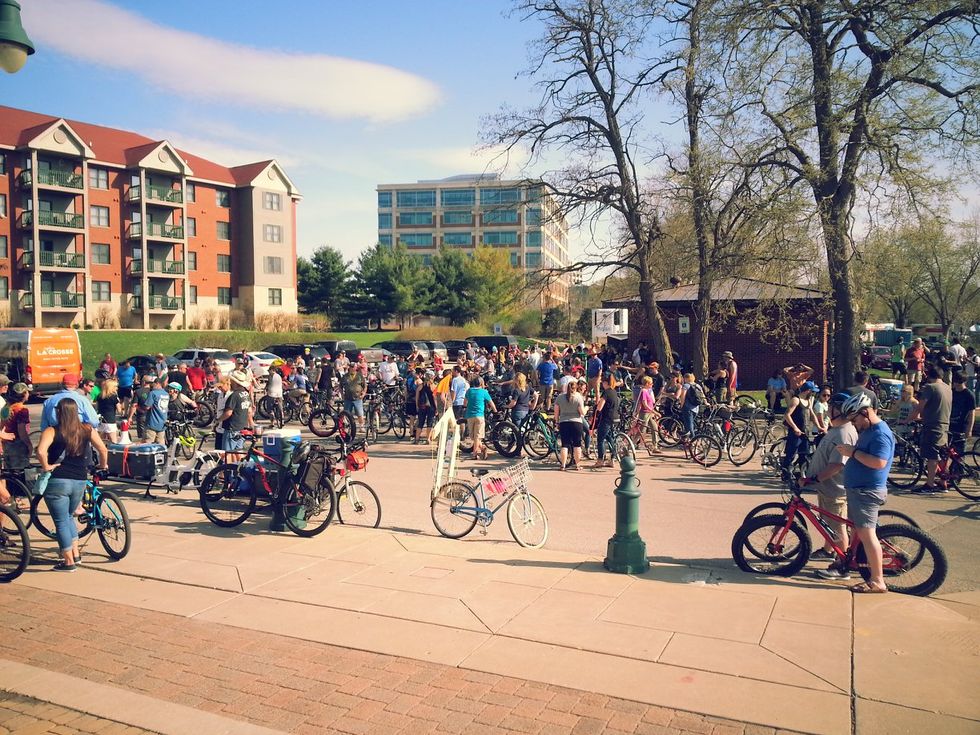 Drinking and driving takes a new meaning with this once-a-month, summer bar hop. Each month different locations are chosen for the bar-hop, with different themes and causes. Recent themes include "Cinco de Gringo," and "Out Pabst My Bedtime!" It's completely free of charge, and each stop provides discounted drinks for the riders. Open to all 21+ adults! The only requirement is your bike must have front and back bike lights. Check out their Facebook page for upcoming events.
8. Piggy's Comedy Night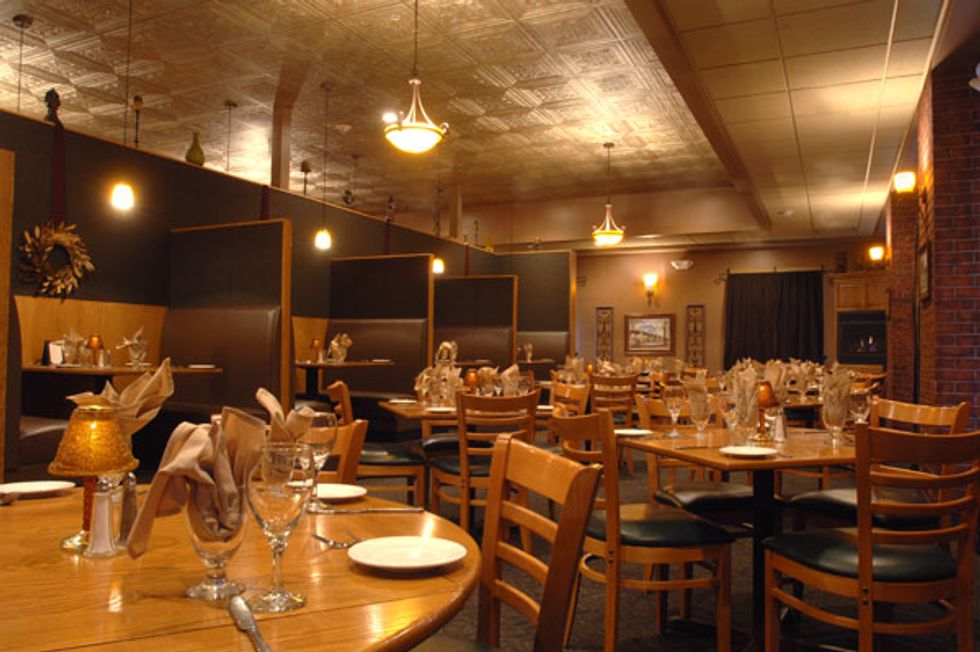 In need of a good laugh? Come see a live comedy show at Piggy's lounge on Friday nights. The show starts at 9:00 p.m., and tickets are only $8! Can't make it on Friday? Stop in Saturday then to listen to live blues bands from 8:00-11:30 pm.
9. Riverfest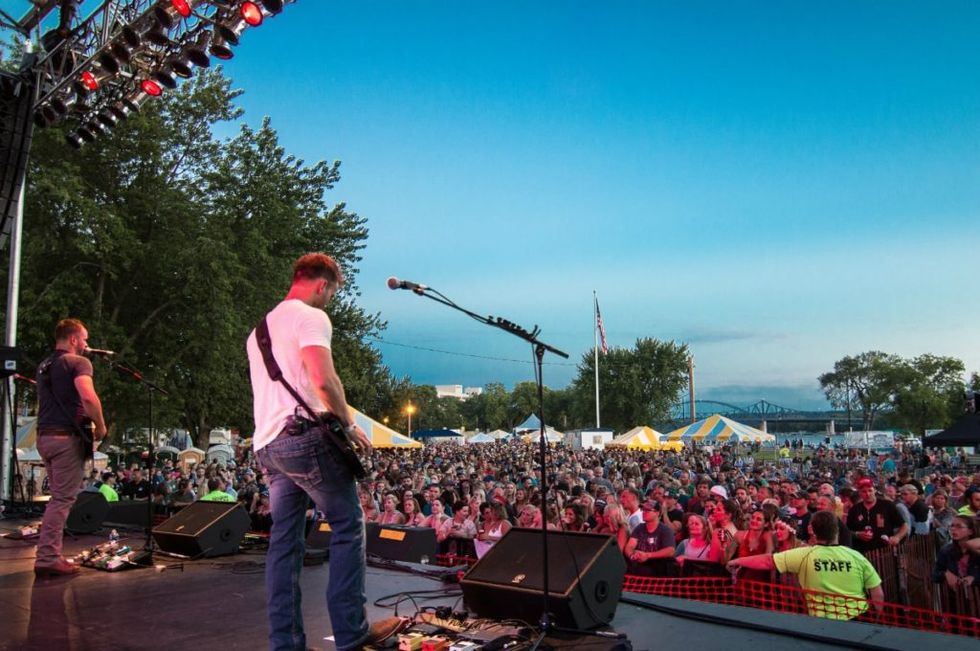 Celebrate Independence Day in La Crosse by attending Riverfest. The event is self-funded and staffed by volunteers. The proceeds are used for future Riverfest events, as well as provide donations for local charities and groups who provide service. The four-day fest is stocked full of events, food, drinks, and music. Not to mention the fireworks show that takes place the night of the 4th. See their full list of events here.
10. Perrot State Park

There's only so many times you can hike Grandad Bluff or Rim of the City before it starts to become a little old. Head over to Trempeleau, just a 30 minute drive from La Crosse, and explore Perrot State Park. Brady's Bluff is one of the most common trails to hike, and it has a great picnic spot at the top overlooking the water!
11. Hackberry's Bistro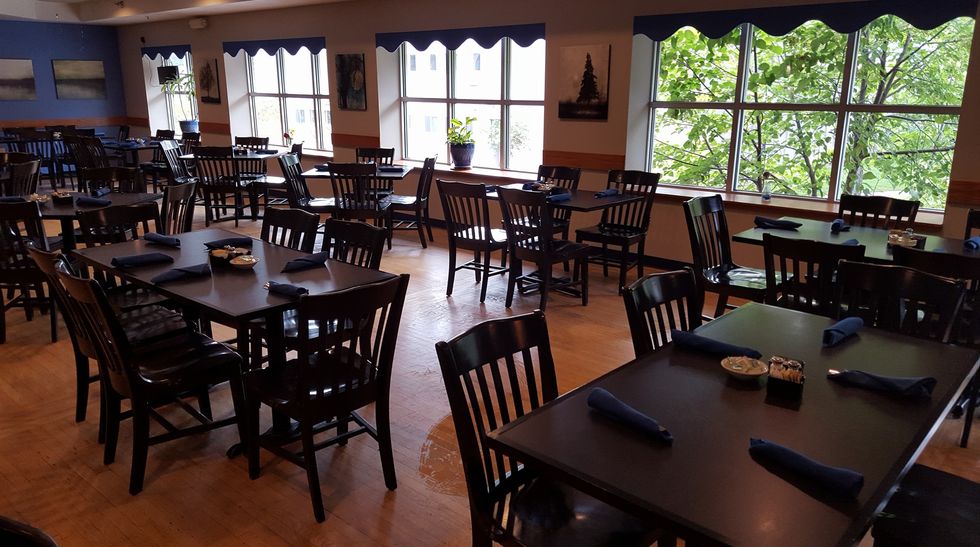 Located above the People's Food Co-Op is Hackberry's Bistro. The restaurant serves up food that is in season, local and all organic. Dishes range from sandwiches, soups, breakfast items and more. They also offer vegetarian options! Hackberry's is open seven days a week from 8:00 am to 4:00 pm. Take a look at their menu before stopping in.
Cover Image Credit: Rachel Bartram