College can be one of the most stressful times in your life. While balancing school and work it can be hard to escape and enjoy life. That's why summer break is essential. This summer, kick back, unwind, and get away for a little bit by fitting a summer vacation into your busy schedule.
1. Volunteer in Costa Rica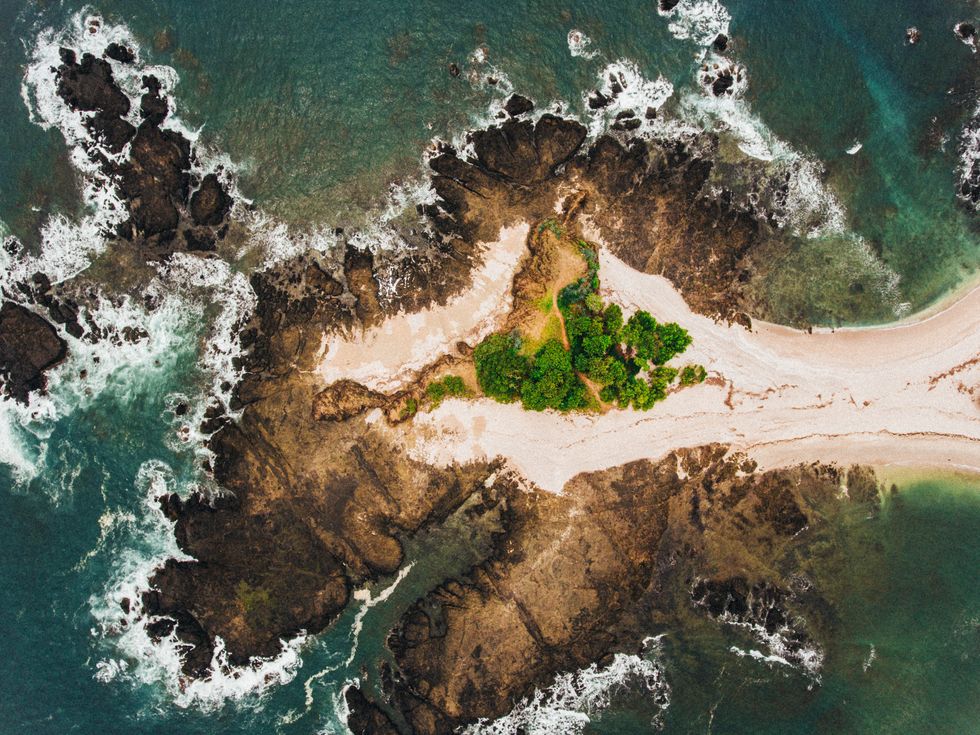 unsplash.com
Costa Rica is trip that offers college students an unforgettable experience while potentially making a difference. Students can travel to Costa Rica for a reduced cost if they go through a volunteer organization. There are plenty out there that offer services from building houses to teaching English to non-native speakers. It's a great way to gain experience in other cultures, broaden your horizons, and add volunteer work to your college application.
Volunteering is hard work but doing so in Costa Rica makes for a rewarding experience. When you're not helping out, you can enjoy all that Costa Rica has to offer. This includes visiting National Parks, zip lining, whitewater rafting and more. Costa Rica also has beautiful beaches for those who want to relax.
2. Immerse yourself in the culture of Rome, Italy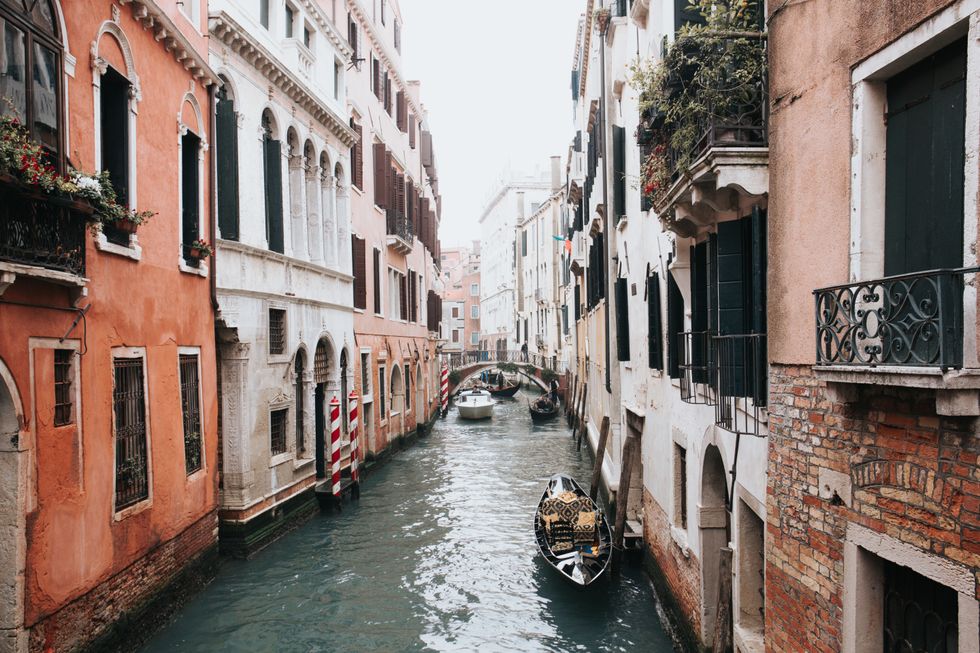 unsplash.com
It's no secret that Rome is breathtakingly beautiful. Every year, it tops peoples lists as the places that they'd most like to visit. That's because Rome truly offers it all. In Rome, college students can try all of the Italian cuisines that they can handle. It's a great way to get a taste for authentic pasta paired with delicious wine. Rome also has much to offer in the form of art and nightlife. No matter what you may be into, Rome has something for you. College students can visit the Vatican Museums, Colosseum, the Trevi Fountain, and more historic landmarks. Rome is best for a longer vacation because there is so much to see and do.
3. Explore the gorgeous mountains of Colorado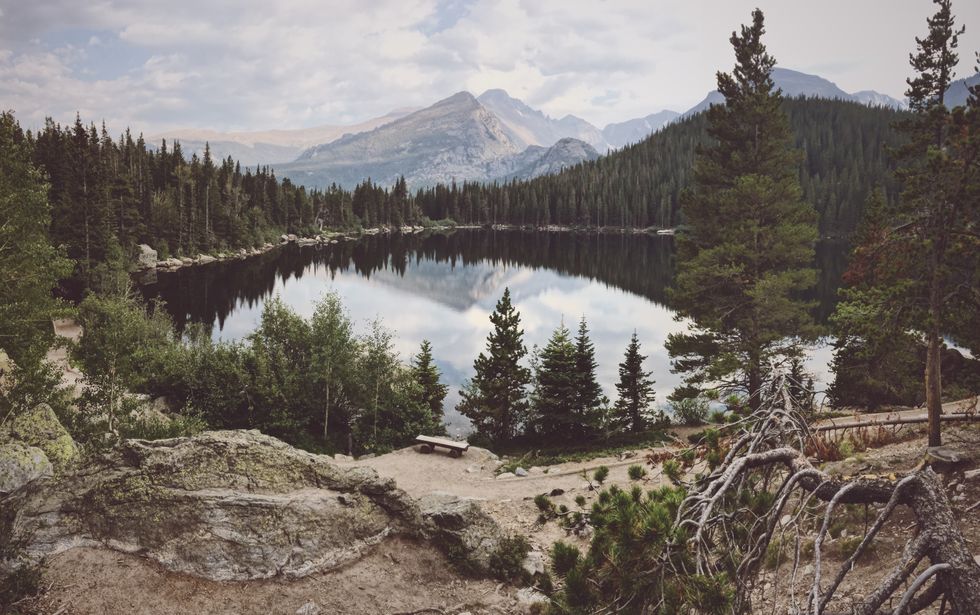 unsplash.com
For those who want to stay in the states, Colorado is a beautiful choice. From nature to nightlife, Colorado offers it all. For those who prefer to submerge themselves in nature, they should try wilderness therapy. It's a way for college students to clear their mind, enjoy the fresh air, and spend some time in nature. No one is forcing them to do anything. They get to canoe, hike, and walk through the beautiful wilderness as individuals or as a team. It's a way to form friendships and put life in perspective. For those who enjoy the social aspect of Colorado, there are plenty of bars, restaurants, and more in Denver. It's truly a state that offers something for everyone.
4. Relax in Bali, Indonesia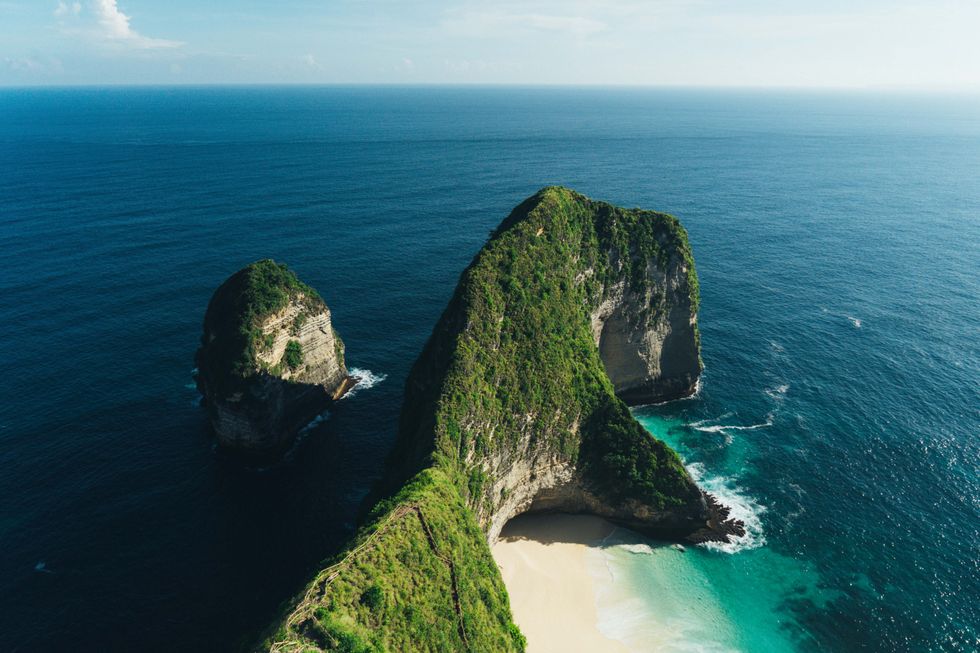 unsplash.com
If you're looking for peace and serenity on your college break, then look no further than Bali. There are serene beaches for relaxation. If you're looking for even more unwinding, consider learning yoga or meditation from one of the locals. During the summer in Bali, there are plenty of festivals focusing on everything from music to food. It's a way to immerse yourself in the culture, meet new people, try new things, and learn from the locals. Bali also has a plethora of scenic caves and volcanoes to visit. It's a great way to see the sites while getting some sweet photos out of the deal.
Conclusion: Choose what's best for you