You're home from college for a few months, and more than likely, you have went through these phases. Here is summer as told by Disney princesses.
1. You thought you could finally stop waking up early...but reality is you're waking up even earlier.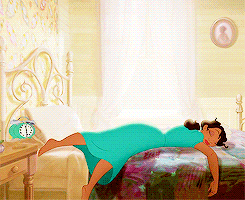 It's summer so that 8am is in the past. However, you now have to wake up for jobs, internships, and other responsibilities in the summer. So much for sleep!
2. You get to reunite with friends from home!
Being away at different schools was hard, but now you get to see them a little more often!
3. But you also miss your college friends.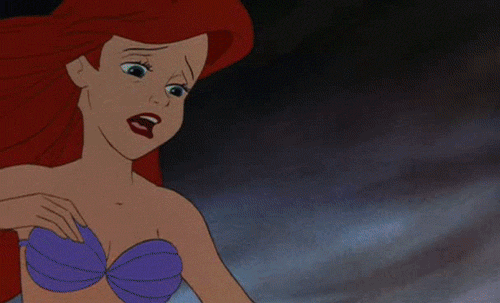 There are days where you just want to go back to dorm life and hang out with those out of state friends you won't see until August.
4. No more dining court food!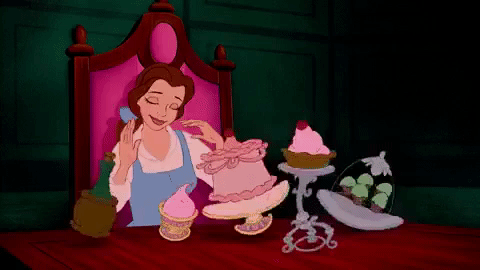 A HOMECOOKED MEAL HAS NEVER TASTED SO GOOD
5. You start to hear the small town drama again.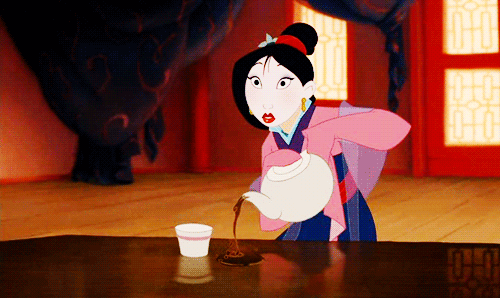 You don't realize how much goes on until you leave and come back for awhile.
6. You may go on vacation!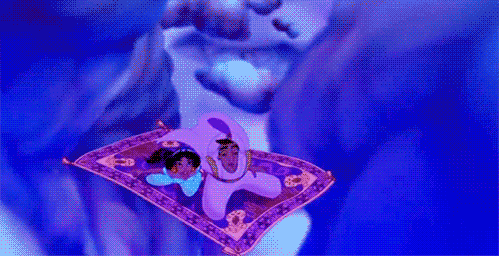 You get to see a whole new world, without the stress of having assignments due.
7. But others still have to work.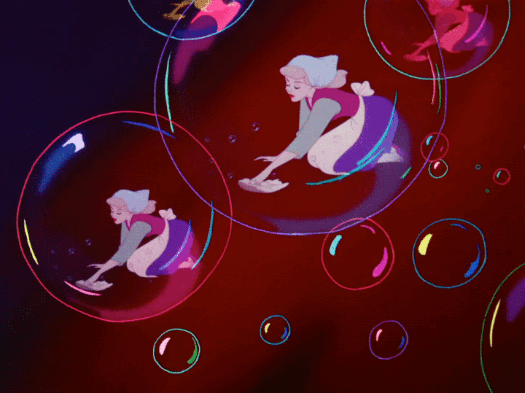 College is expensive, so some of us may have to have jobs all summer.
8. You may also be taking summer classes.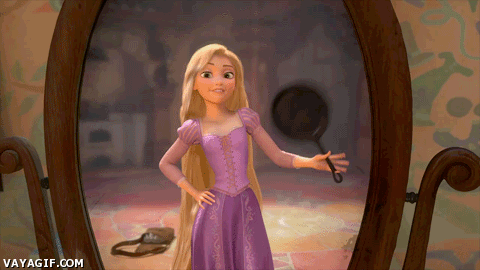 And then you wonder why you decided to in the first place.
9. And when it comes mid-August, it's time to go back.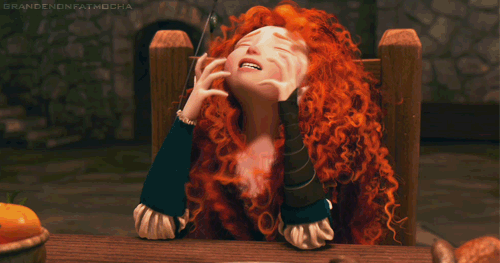 You'll probably miss home, your family, and friends once you have to go back.
10. But you're ready to be back and for the new semester.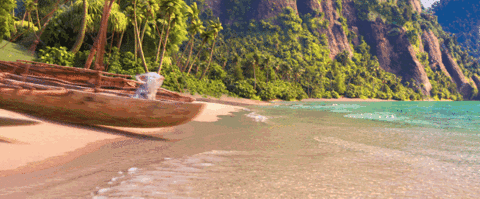 TIME TO SEE WHAT THE NEXT SEMESTER HOLDS