Now that I graduated from my English program in UCLA, I am ready to start prioritizing time towards reading books that I have put to the side for the sake of my class requirements. My bookshelf has become regretfully dusty in the last few years and it's time to start gobbling up all the titles I have within an arm's reach. Seeing as I brought only a few books from home to college, the rest of my treasures are still waiting for me in my desk-side bookcase. Here are some of the texts I mean to consume this summer, in case you might be needing some content on your summer reading list.
1. Catch-22 By Joseph Heller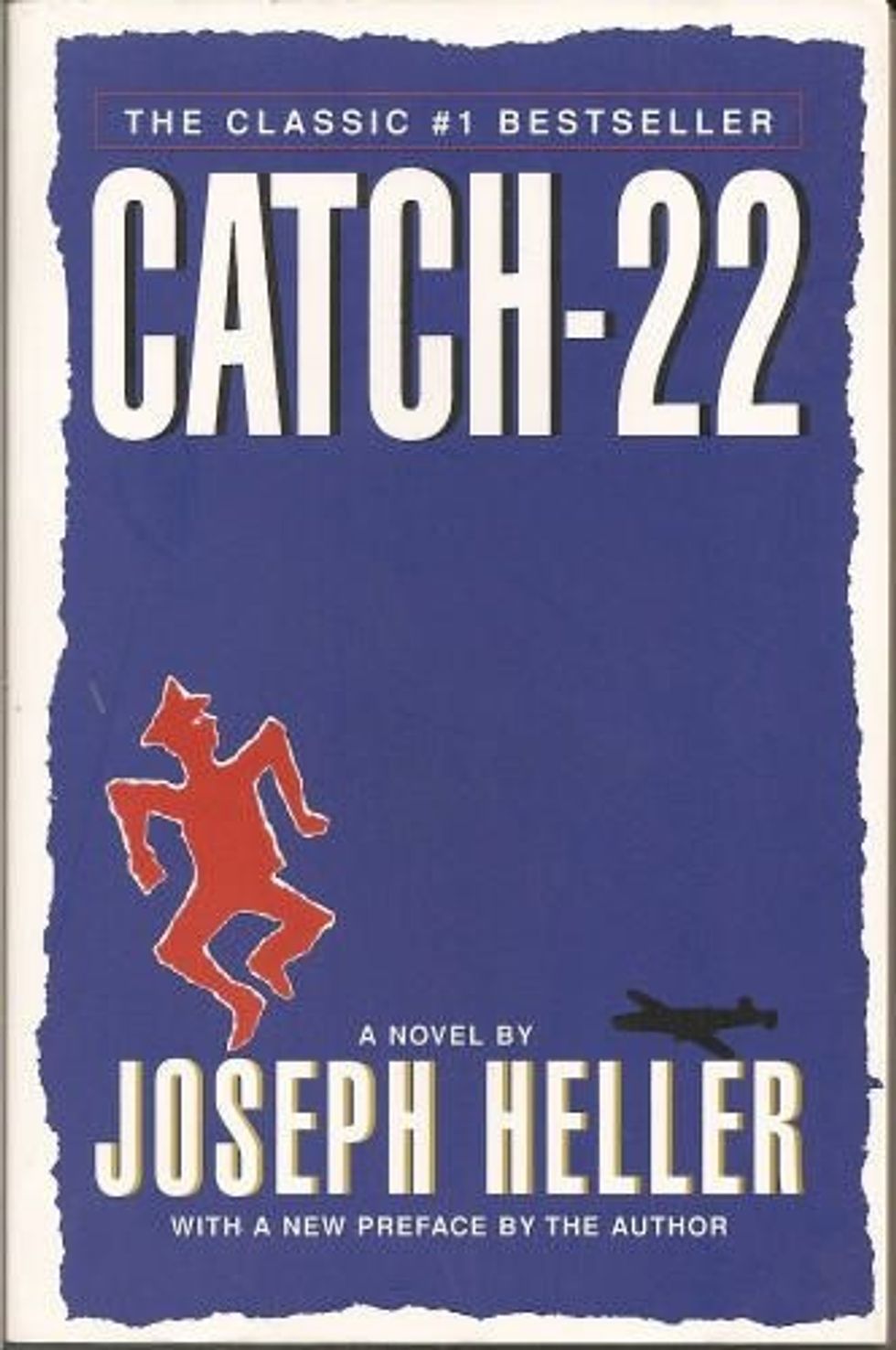 The title is a phrase that I use regularly in my daily conversation regarding everything from politics to conversations about social life. However, until this summer, I had not taken it upon myself to read the book. I am fortunate enough to have the 50th-anniversary edition and will enjoy it thoroughly.
2. A Confederacy Of Dunces By John Kennedy Toole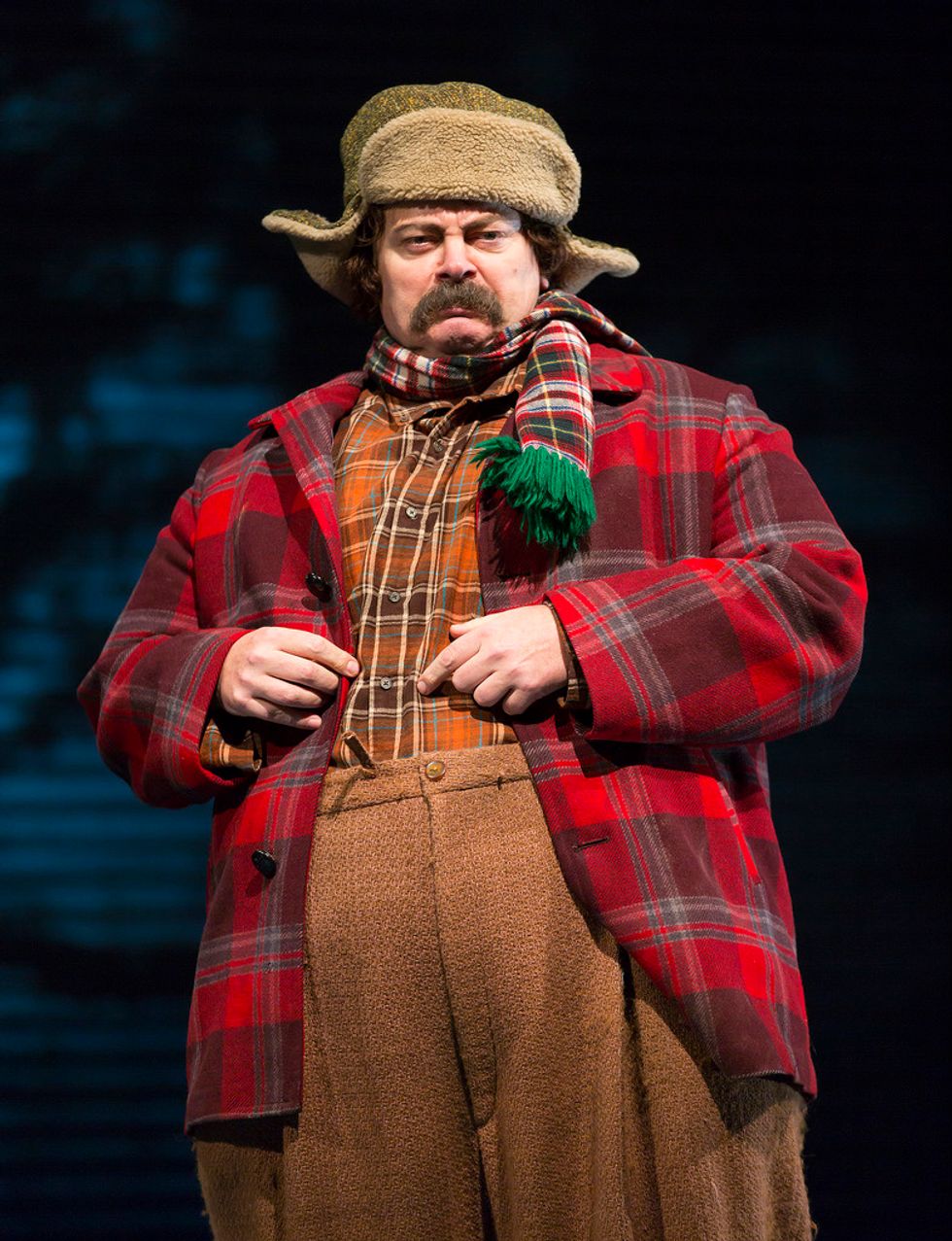 I actually found this book after Ryan Reynolds tweeted about it being one of his favorite books. This book seems hilarious and I am eager to take a peek.
3. Milk And Honey By Rupi Kaur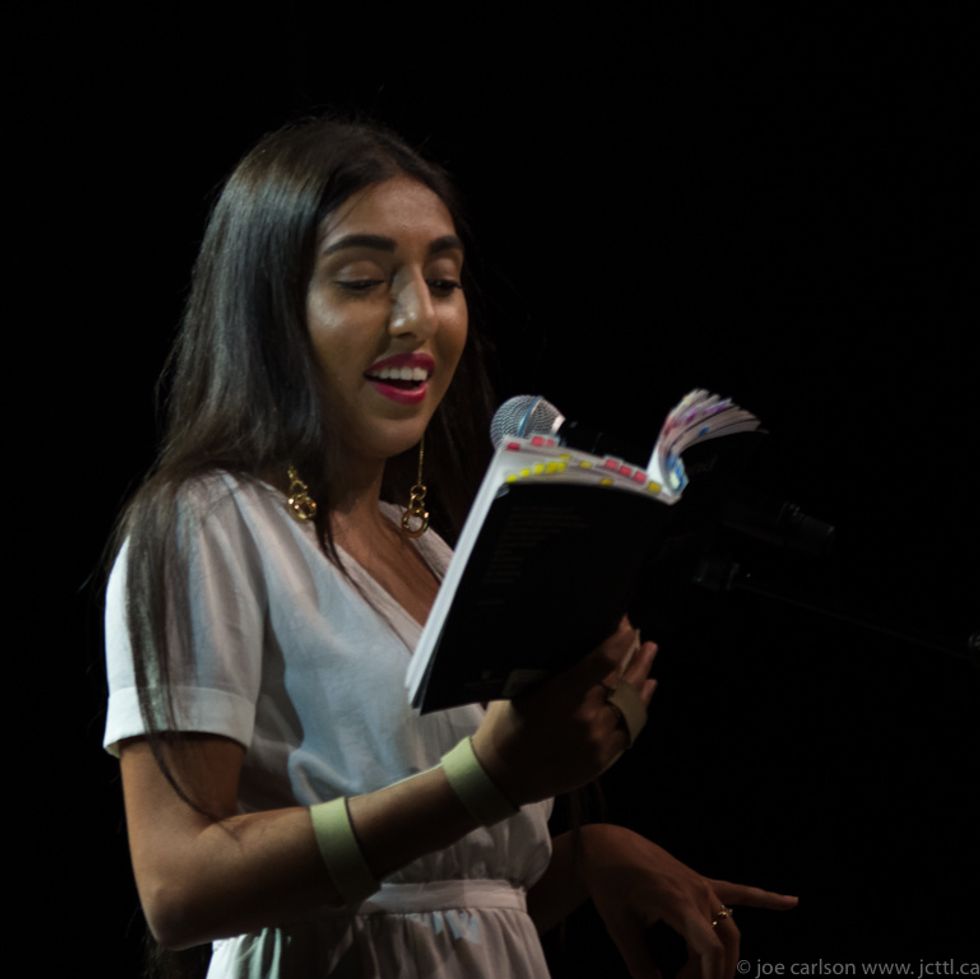 I have been reading a selection of Rupi Kaur's poetry for a while now, but have not actually taken the chance to pick up her book, and experience reading all her work. I have been familiarizing myself with more and more poetry in the last few months and reading her poems seem like the next logical and exciting step.
4. The Beguiled By Thomas P. Cullinan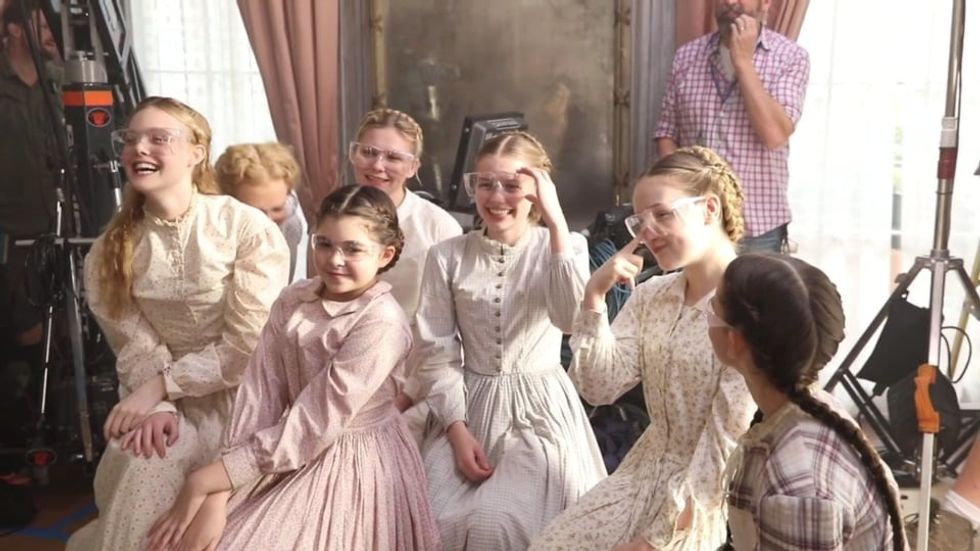 Having neither seen the movie nor read the book, I am intrigued by what I understand the plot of both to be. I enjoy reading stories highlighting the fictional and non-fictional accomplishments and achievements of women. Therefore, this book seems right up my alley. After reading it, I bet I'll watch the movie right after.
5. All That She Can See By Carrie Hope Fletcher
Carrie Hope Fletcher's YouTube channel has been my go-to for quite a few years now. So it's no surprise that when her new book came out, and I happened to be in London, that I had to get a copy of it. Unfortunately, I have not been able to read the story yet. However, I am very excited to read her words in her voice.
Carrie has put quite a few books in the last couple years. I recommend them all to you all.
Well, there's all the literature that I see in the coming days ahead of me. Hopefully, you'll find a good read or three within my list, too!