If you're a frequent beach-goer like me, you spend as many summer days as possible at the beach. And when you spend that much time at the beach, you begin to notice the stereotypical groups of people who also frequent the beach. Here are just some of them.
1. A middle aged woman in a one-piece bathing suit and a sun hat, reading a Danielle Steel novel.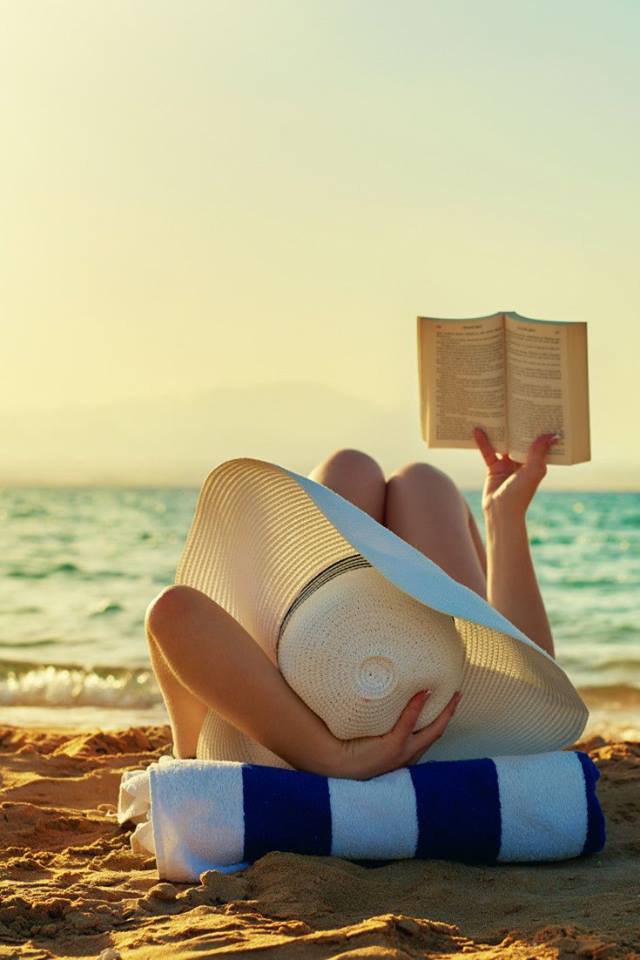 2. A group of three to four college girls spending most of their beach day trying to take the perfect Instagram.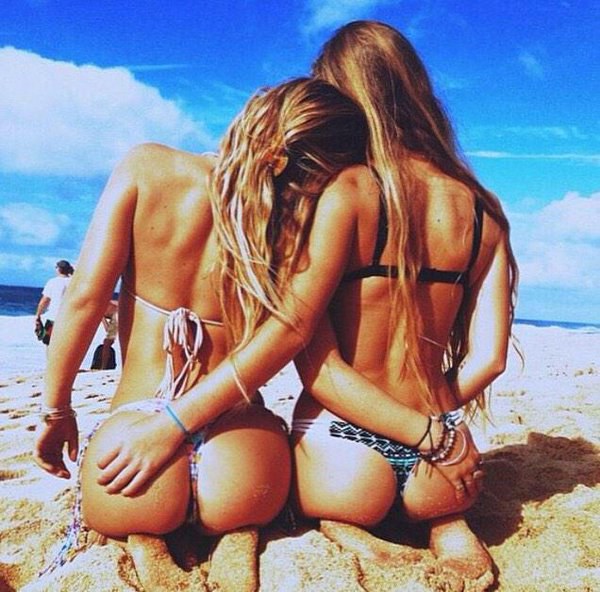 This includes selfies and supposedly candid stand-up photos in the water.
3. That 20-something couple that lay on their blanket cuddling the whole time, but leave at 2 p.m.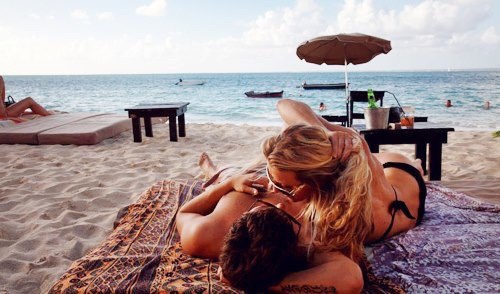 4. A retired couple sitting by the water in their matching Tommy Bahama beach chairs and umbrella.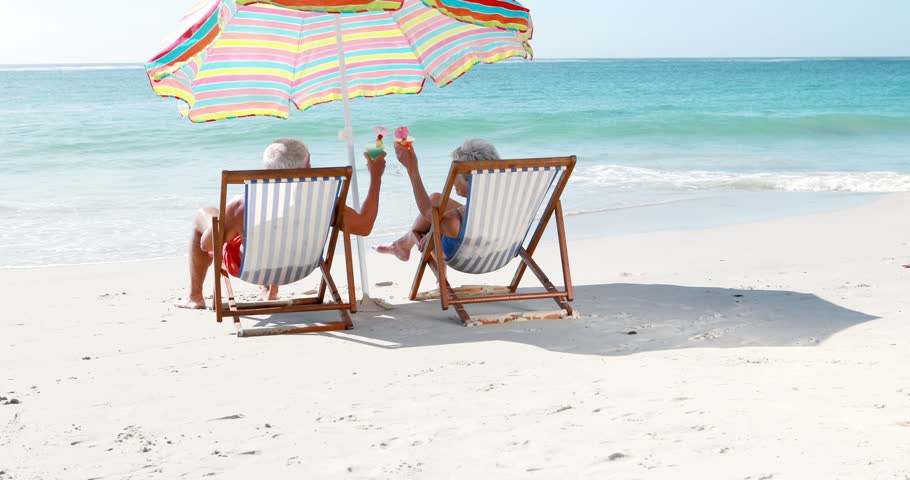 They may not exchange two words all day. They're content reading their books and eating their tuna sandwiches respectively.
5. That annoying family with at least two screaming kids.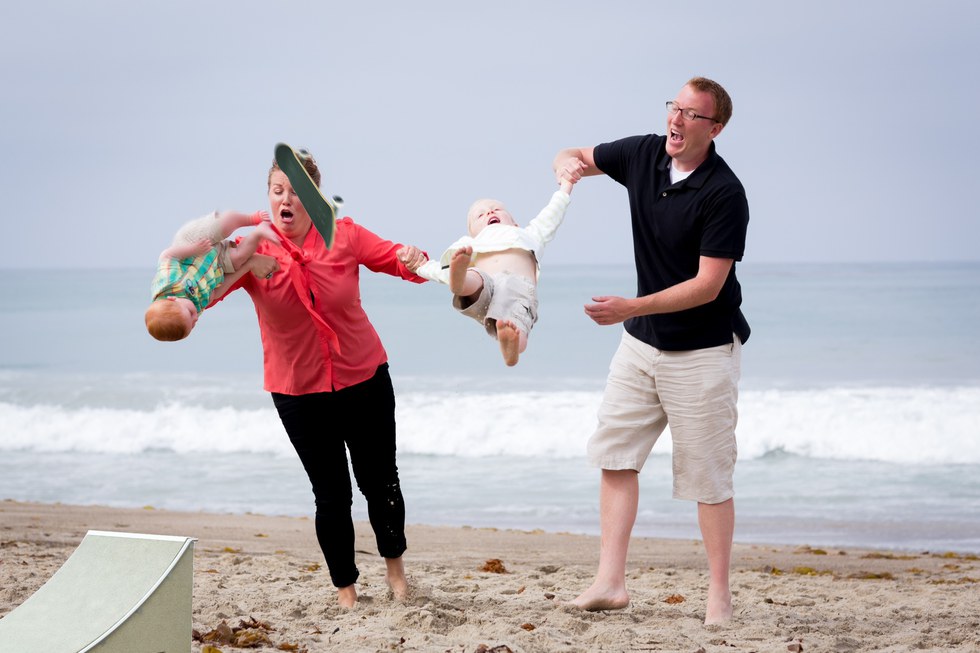 This includes the parents screaming at the kids for misbehaving. These are the same kids who walk across your blanket with their sandy feet.
6. That family who brings a camping tent.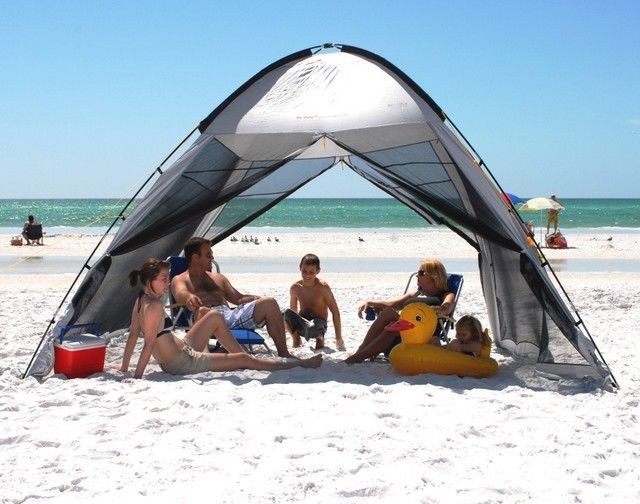 There's always that super extra family who sets up a tent that takes up half the beach. Please stop. Just bring an umbrella like the rest of us.
7. Those people who bring a speaker and blast their music for the whole beach to hear.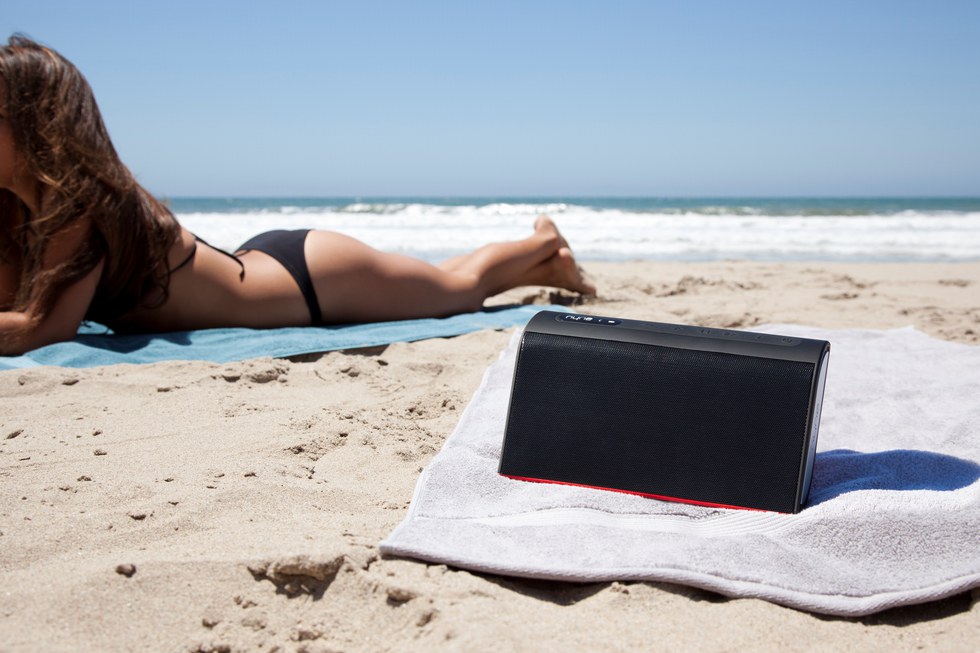 If I'm not in your beach group, and I can hear your music, it's annoying. If you want to listen to music on a crowded beach, use headphones like a decent human being.
8. An older shirtless man running down the beach, wearing running sneakers and headphones.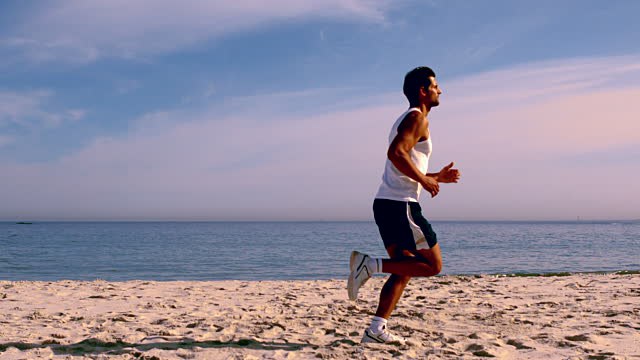 Good for you, my dude. Running is hard enough. Running on the beach is even harder. I mean, I don't run, so I'm assuming here...
9. A beautiful girl who looks so gorgeous in her bikini you swear you're just going to stop eating... for like five seconds.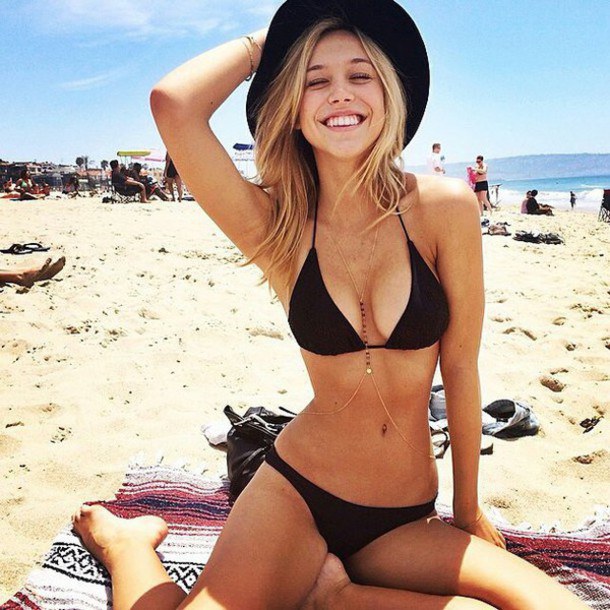 Seriously, is that Alexis Ren? Did you even go to the beach if you didn't take a hit or two to the self-confidence?
10. A person with such a bad sunburn that you physically hurt for them.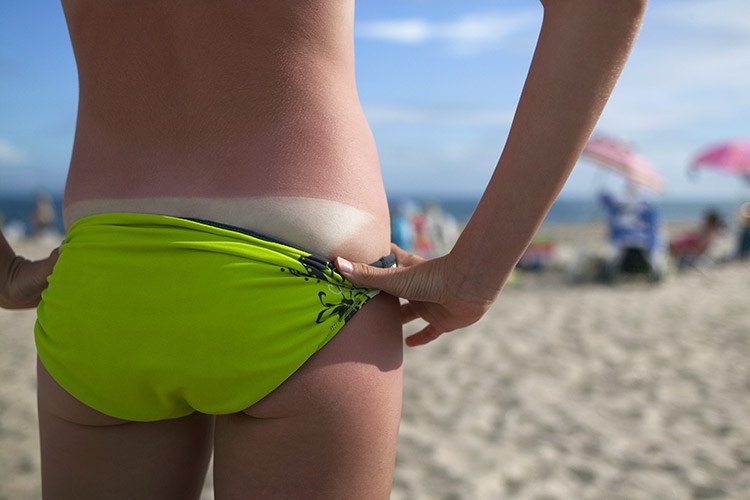 And this serves as your hourly reminder to re-apply sunblock to your own body. We've all been there.
11. That person whose skin is so white it hurts your eyes.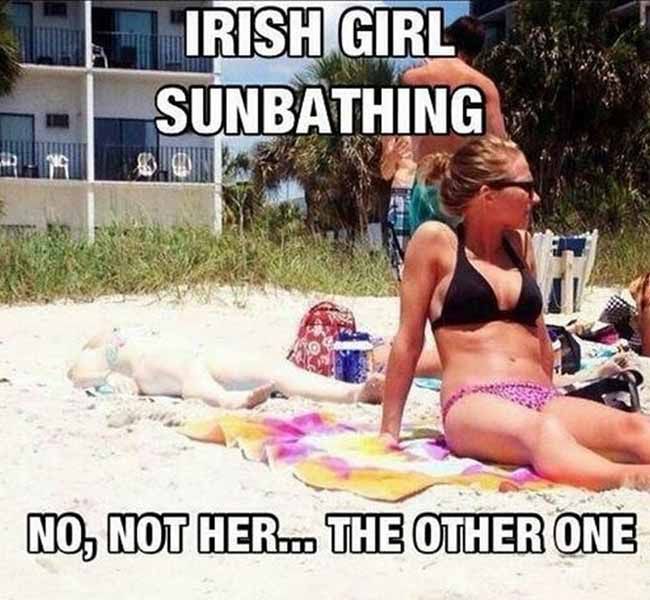 You ache for them for the sunburn they are inevitably going to get from being in the sun for one to two minutes.
12. A try-hard photographer with a Canon around her neck.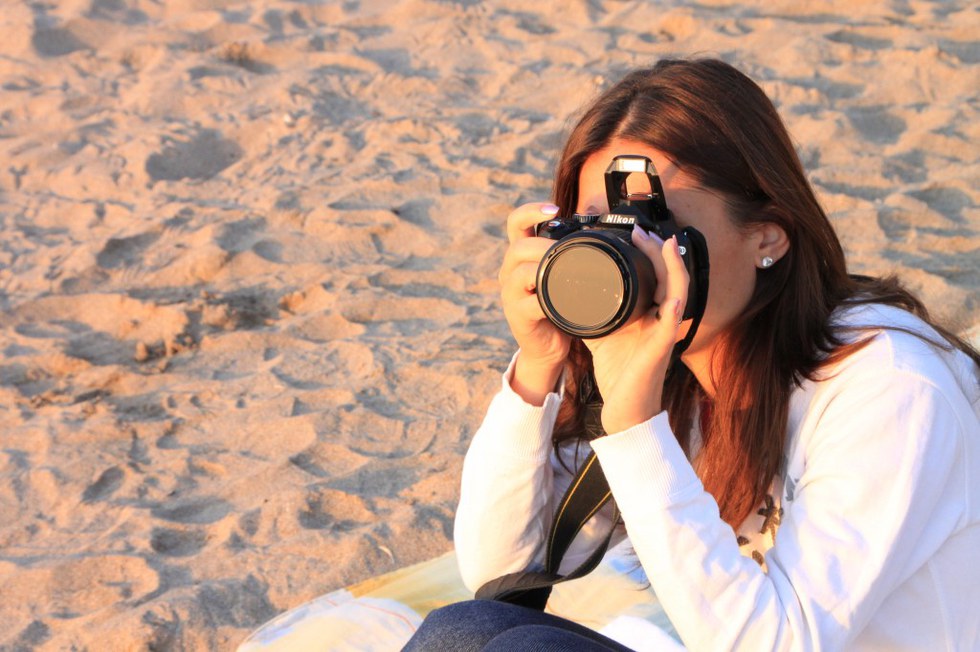 Please don't drop your camera in the ocean. What would your photography Instagram page followers do without your daily posts with a million hashtags?
10. At least one surfer dude.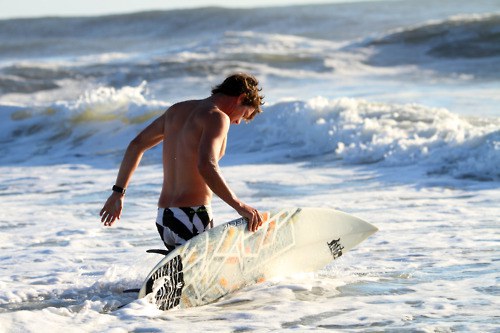 Spotted usually with long hair, with or without a surfing wetsuit.
11. Elementary school kids on boogie boards.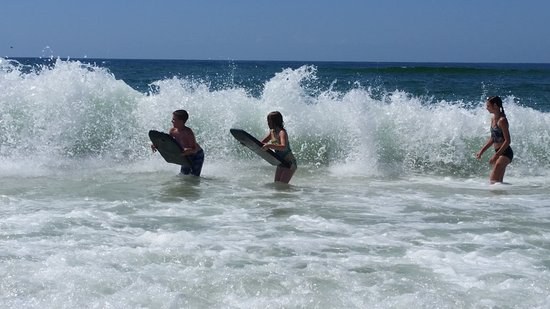 With the wrist strap, of course. You always have to dodge them when trying to get into the ocean. They're EVERYWHERE.
12. Kids digging holes in the sand.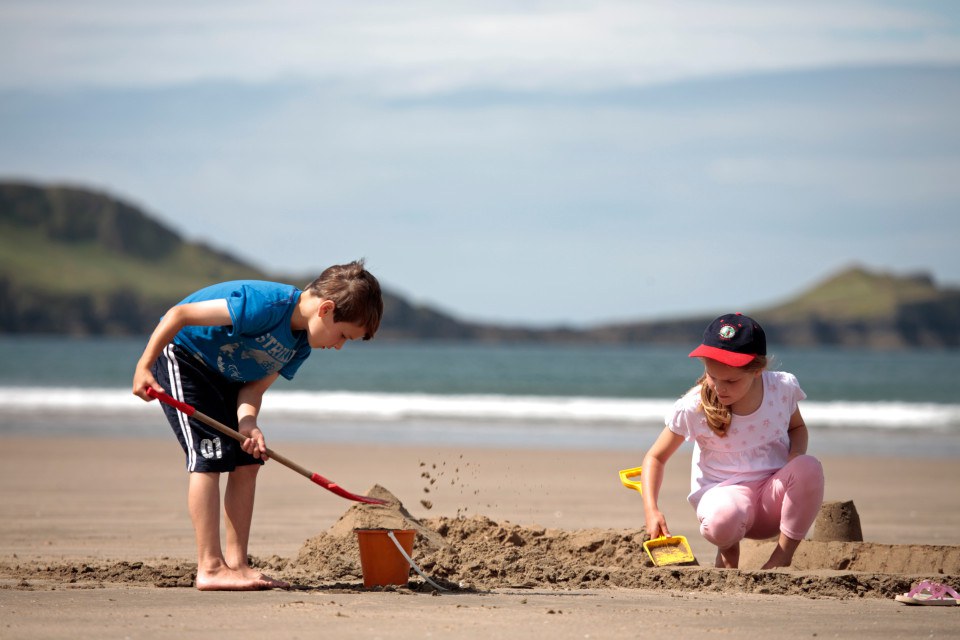 What is it with kids digging holes in the sand? We all did it. But why??? What were we trying to accomplish?
13. A blonde woman who tans all day and never once goes in the water because it's "too cold!"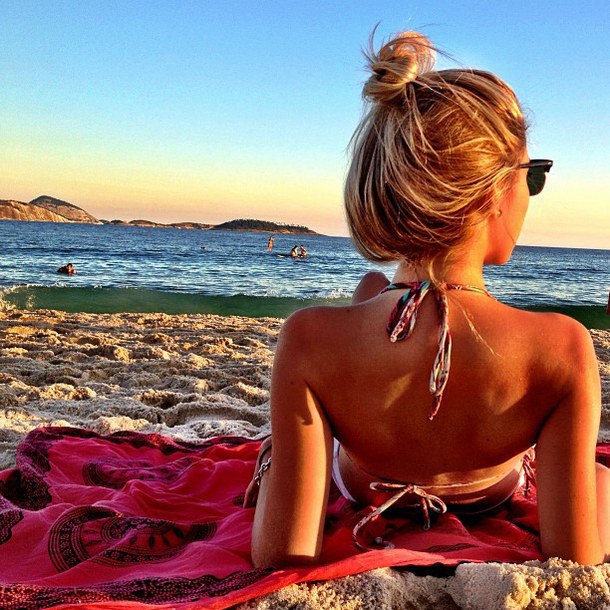 You see her re-apply tanning oil at least six times.
14. And the muscular guy she's with picking her up and carrying her to the water, her screaming all the way.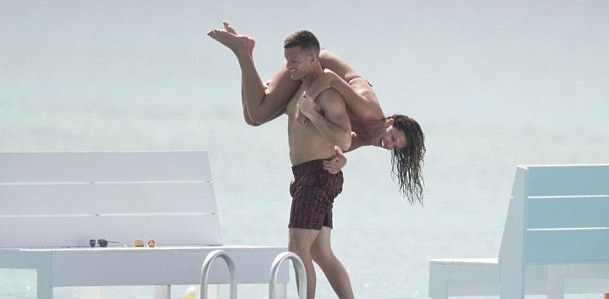 "Don't you dare throw me in the water! Put me down right now!" You read that in a high pitched girly voice, don't even lie.
15. Someone with such a dark tan you don't even know if they're Caucasian.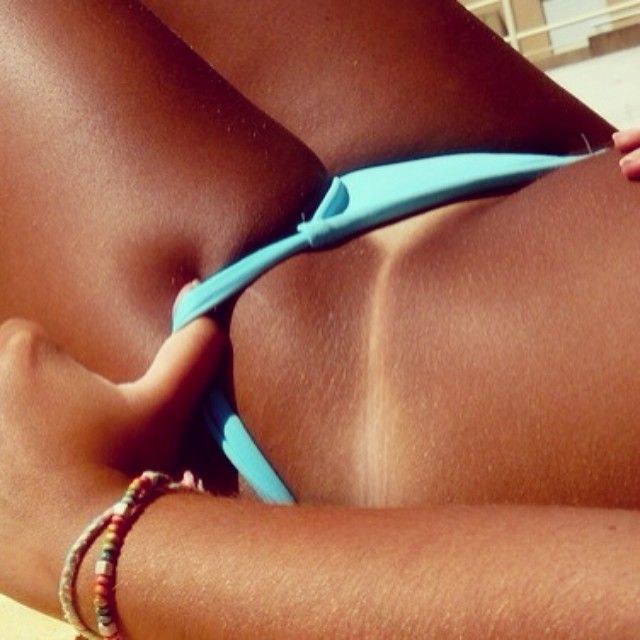 How is it even possible to get your skin that dark?
16. That girl who is on her iPhone the entire time.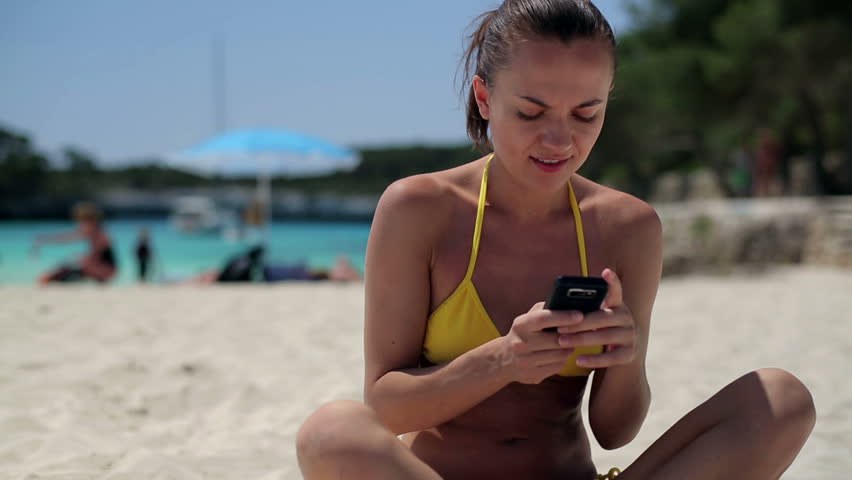 And squinting her eyes and/or holding her palm over her eyes to see her phone screen in the bright sunlight. Are you even at the beach if you don't Snapchat it? And Instagram it? And Facebook it?
17. College boys who came to the beach just to throw a football back and forth the whole time.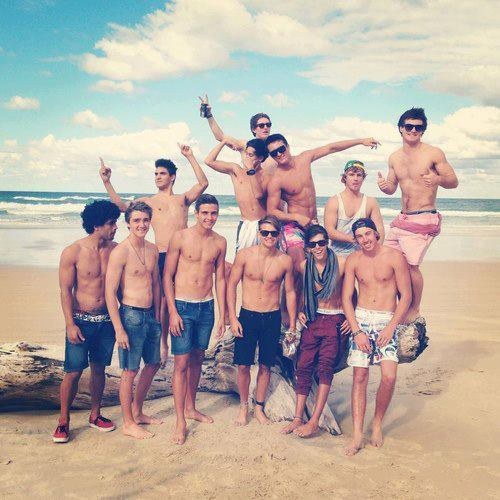 And gawk at the girls in bikinis. One of them is probably wearing swim trunks with the American flag on them and will try to get your phone number. Avoid at all costs.