Summer 17 calls for a summer bucket list...
1. Road trip with your friends with no destination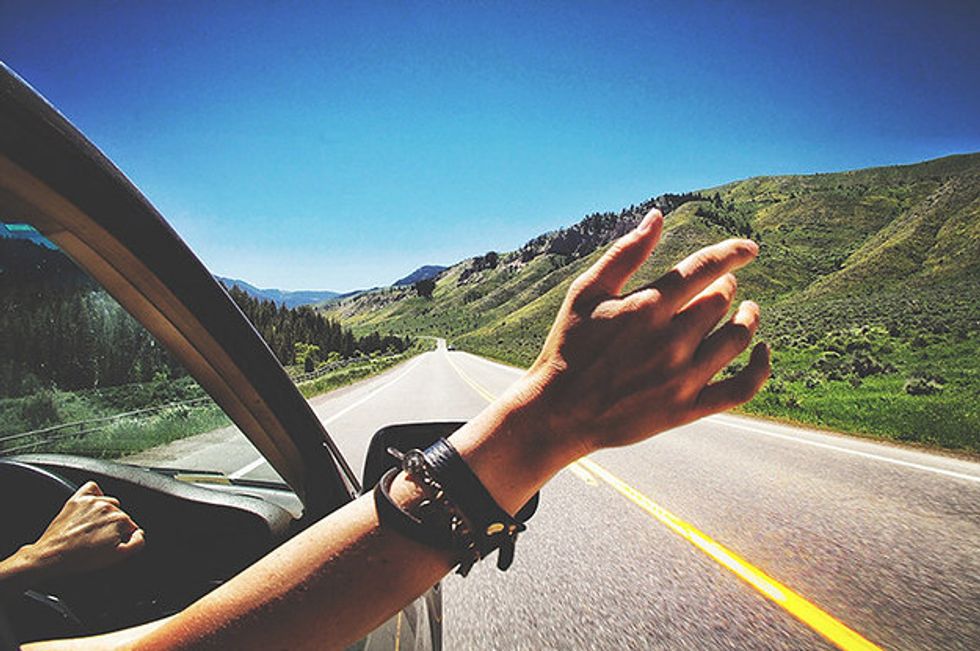 Just keep driving, you never know where you might end up.
2. Tie-dye clothes
Shirts, pants, anything you can find! Tie-dying is the best.
3. Watch the sunrise and sunset
You have to wake up early and stay up late.
4. Take at least one picture everyday
Trust me, you'll want to remember every moment of your summer.
5. Go camping
Bring a tent and try to stay clear of all the scary animals.
6. Take a long walk on the beach
Probably the most peaceful walk you'll ever take.
7. Ride a roller coaster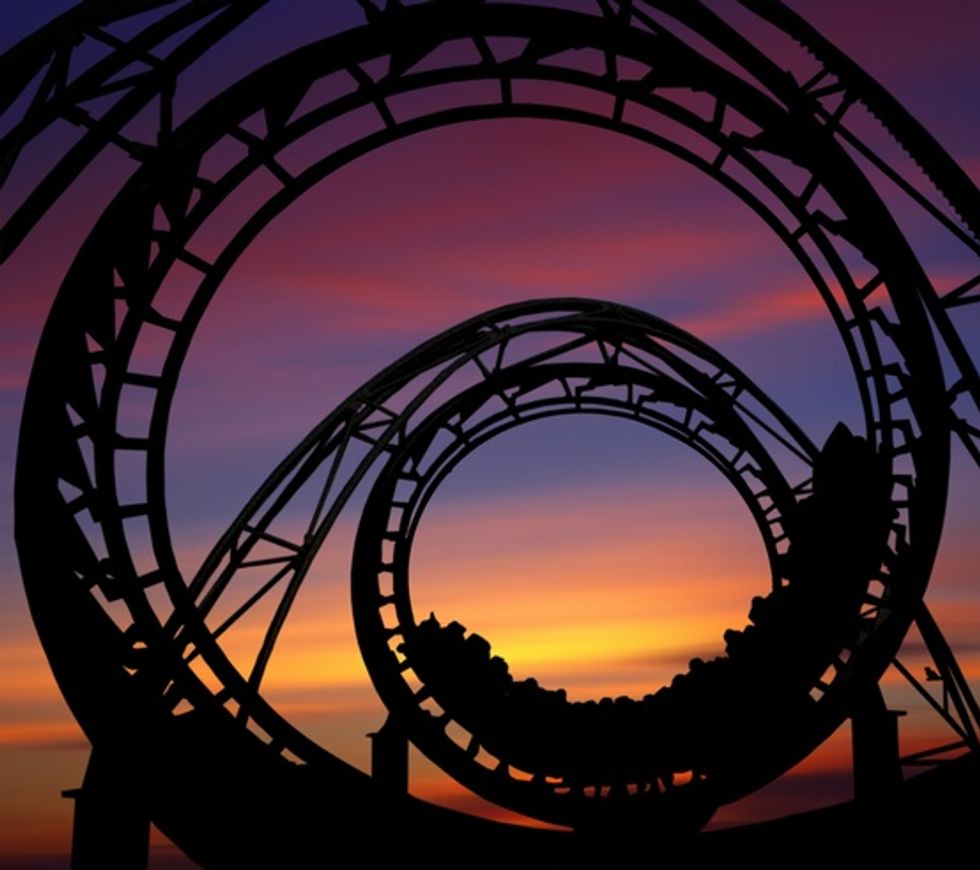 Roller coasters are the one place where you can scream as loud as you can without anyone judging you.
8. Have ice cream for dinner
You know what they say, "dessert first please!"
9. Pull an all-nighter
Come on, you can do it... maybe!
10. Get a henna tattoo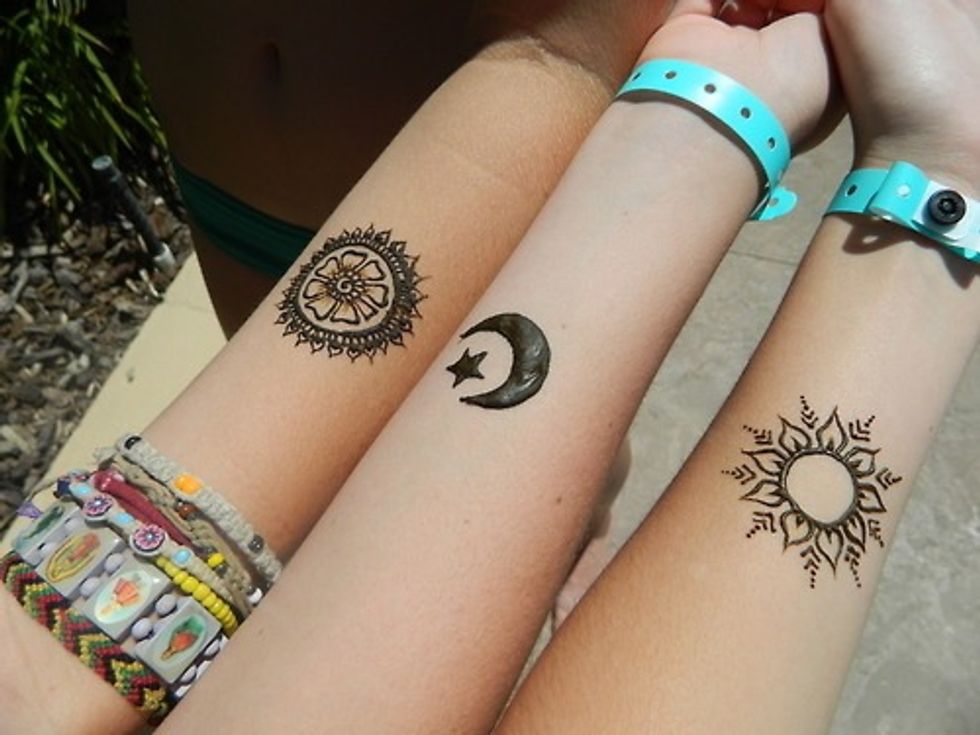 They're sick and could inspire you for future additions!
11. Have a summer fling
"Summer loving had me a blast
Summer loving happened so fast..."
12. Make s'mores at a bonfire

Roast tons of marshmallow and eat lots of s'mores.
13. Have a movie marathon
There's nothing better than a night in with some friends every in a while.
14. Go to a music festival or concert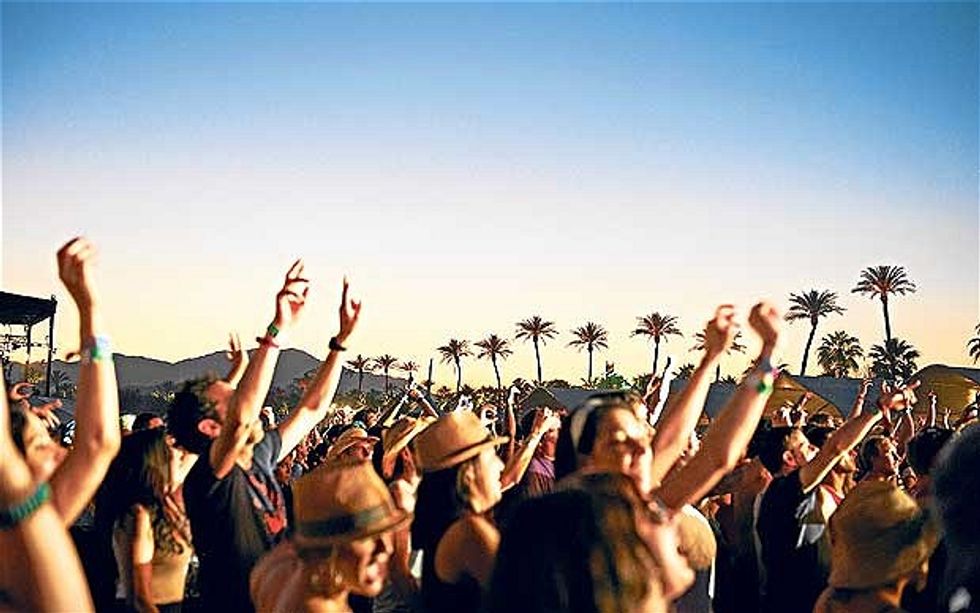 Enjoy the music, get lots of pictures, eat a lot of food, and take it all in .

15. Get a tan
You can finally break out the tanning oil and sit outside to soak up the sun.
16. Meet new people
Stay open minded and don't judge anyone; you never know when you might meet a new best friend or significant other.
17. Spend a day in NYC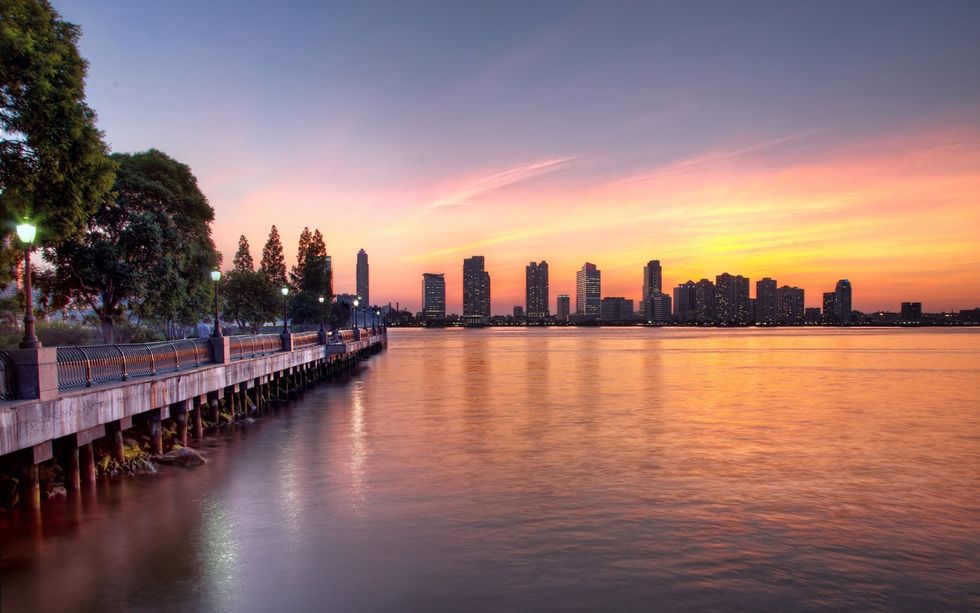 There's endless things to do in the city that never sleeps...
18. Fly a kite
This will remind you of the days when you were young, but make sure it's windy outside!
19. Skinny dip
Live on the edge a little and take a risk.
20. Go to a baseball game
"Take me out to the ball game
Take me out with the crowd
Buy me some peanuts and crackerjacks
I don't care if I never get back..."
21. Laugh until it hurts
Find the humor in everything and be happy!!
22. Look at the stars
Star gaze as many nights as you can, no matter where you are from.
23. Watch fireworks

Fourth of July will be here before you know it!
24. Make your own fireworks
This is best done with your person from #11.
25. Build a sand castle
Embrace your inner child and make a sick castle.
26. Make ice-cold lemonade
One of the best summer drinks to have with friends or family.
27. Catch a firefly
There always flying around at night and you can do it!
28. Climb a tree
Because why not? Live a little, right?
29. Jump off a pier

Have a free spirit and push yourself even if you're scared of heights.
30. Go on a picnic
Food...food...food...and more food, oh and some drinks, too.
31. Listen to new music
Keep an open mind because you never know what music will become your favorite.
32. Don't waste a single day and take in every moment!!!
Take risks and enjoy it. Summer only comes around every ten months and will be gone before you know it. Make it the best summer of your life.