The summer and music are almost synonymous. Whether you're by the pool, at the beach, at a barbecue, driving, or sitting around the campfire, good music is sure to be there too. Who isn't looking for a new couple of songs to add to their playlist?
1. "Tequila" Dan & Shay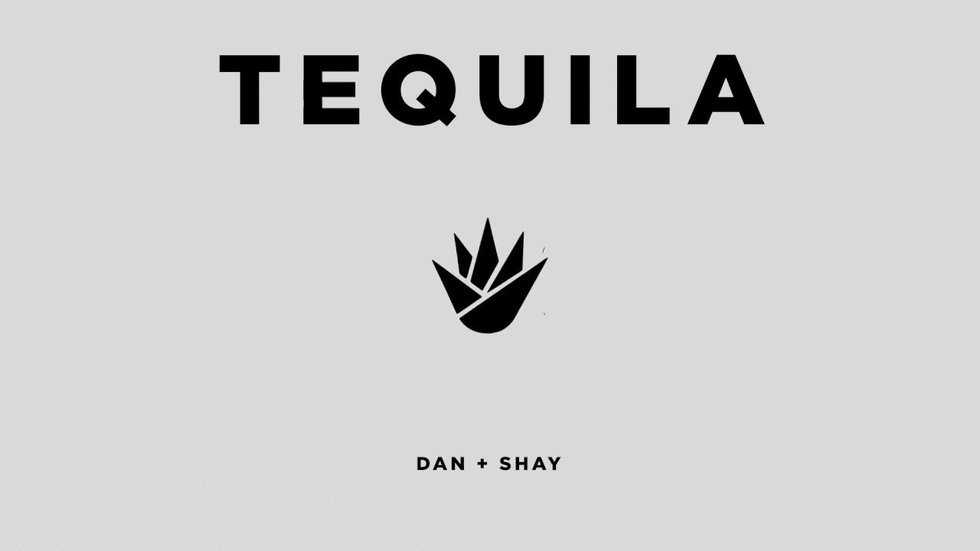 2. "Rich & Sad" Post Malone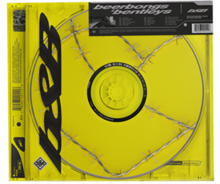 3. "Sleep Without You" Brett Young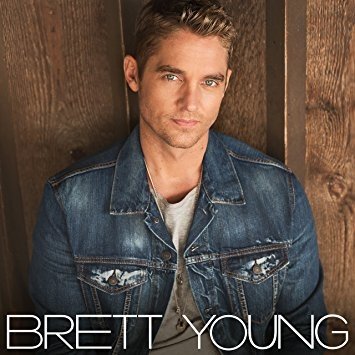 4. "The Middle" Zedd, Maren Morris, & Grey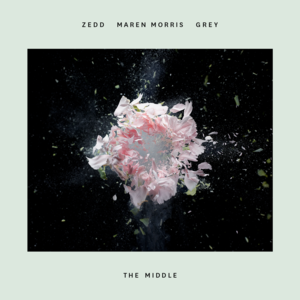 5. "Japan" Famous Dex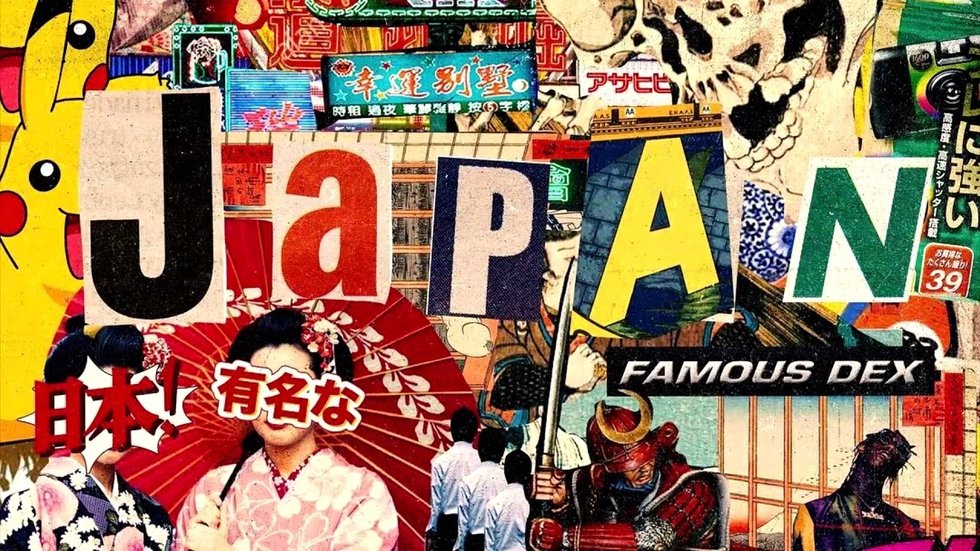 6. "Body" Loud Luxury, Brando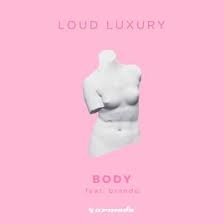 7. "Alone" Halsey, Big Sean, Stefflon Don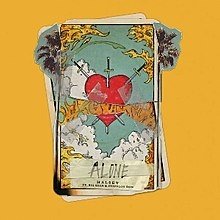 8. "A Good Night" John Legend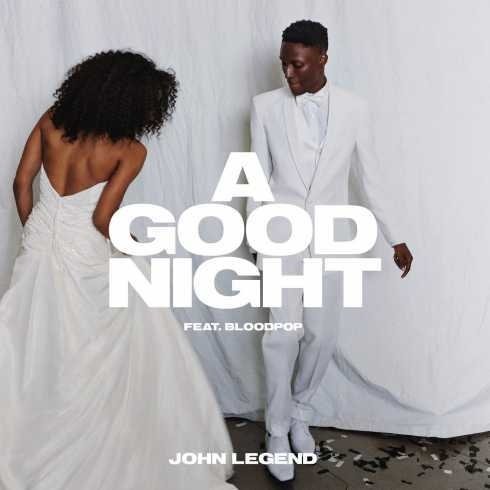 9. "Simple" Florida Georgia Line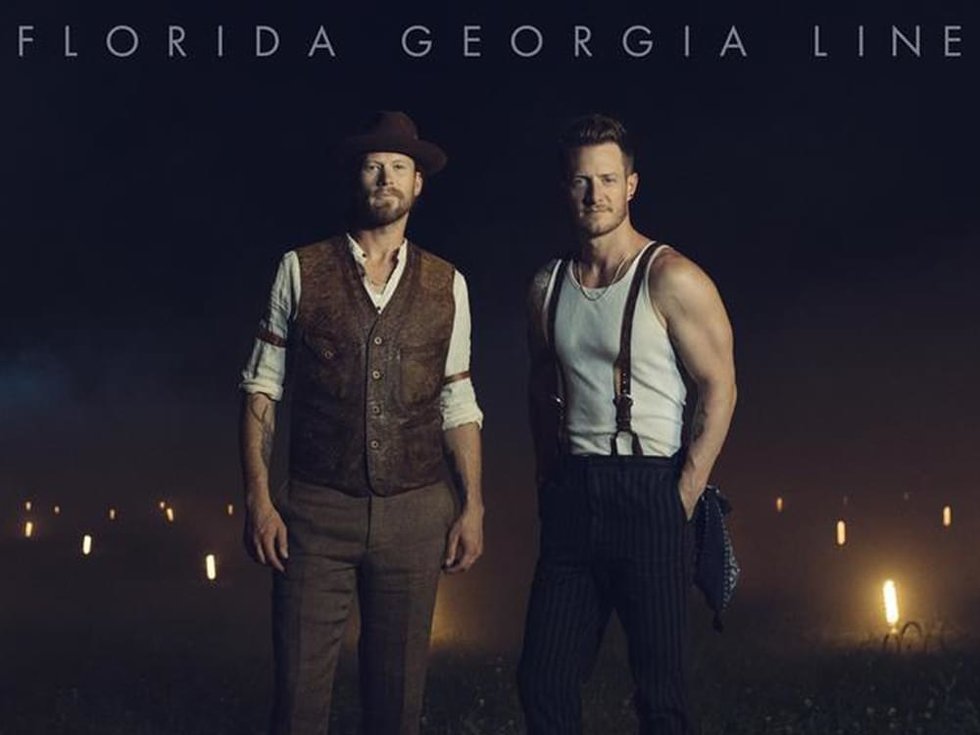 https://www.google.com/search?biw=1225&bih=564&tbm=isch&sa=1&ei=baUpW5juJqTujwSLxoWoCg&q=simple+florida+georgia+line&oq=simple+florida&gs_l=img.3.0.0l10.110804.113434.0.114177.16.10.1.5.6.0.101.838.9j1.10.0....0...1c.1.64.img..0.16.860...0i67k1.0.14Ukifk0xGI#imgrc=hSkKrEKLzvUC-M:
10. "Woman, Amen" Dierks Bentley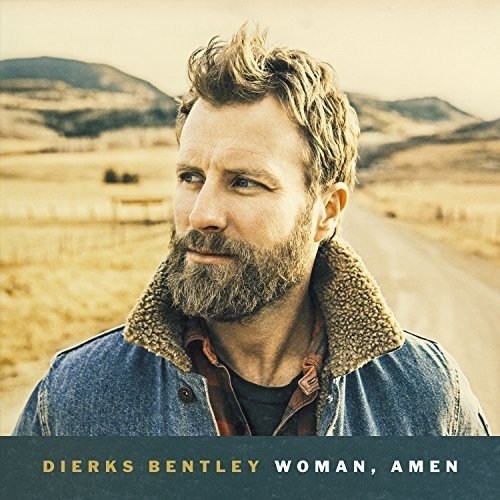 There's definitely something for everyone in this list from pop to rap to country, so give it a look and a listen!