I don't watch much TV, but thanks to Netflix I am able to watch TV shows anytime and anywhere. One TV show that I have spent hours and hours watching is the TV show, "New Girl" and have found it to feature relatable characters and moments that accurately summarize my freshman year of college. This is a summary of my freshman year of college with the help of "New Girl" gifs.
1. First of all, making the decision of where to attend college was incredibly difficult.
2. Then I finally made up my mind on where I wanted to attend college.
When it came time to move in, I was completely unsure of what to expect. Was I going to make any friends? Join any clubs or organizations? Was it going to be boring? Or too much fun? Were the classes going to be hard?

3. I met my roommate and we discussed the necessary roommate things: boundaries, habits, and so on.
4. Then the year went on.
It was full of a lot of days and nights spent in the library and a lot of money spent on coffee.

5. But, it was also full of a lot of fun.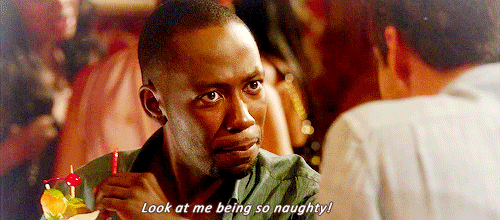 6. Just kidding, parents, but college isn't the best four years of your life for nothing.
The year was also full of a lot of learning how to be an adult.

7. I did my own laundry, made and went to my own appointments, and navigated through the adult world.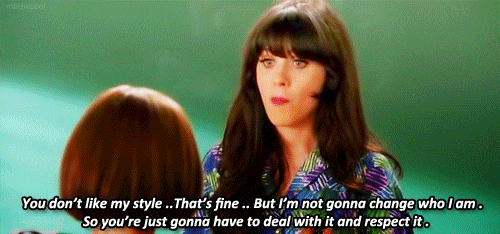 The year also involved a lot of self-discovering and learning who I am and who I want to be.

8. It was full of a lot of ups; including meeting awesome new people, joining fun clubs and organizations, and creating memories I'll never forget.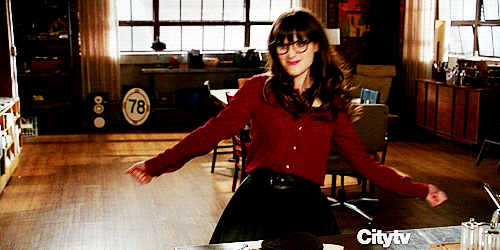 9. And of course some downs, including hard classes, the occasional illness, and the bouts of being homesick.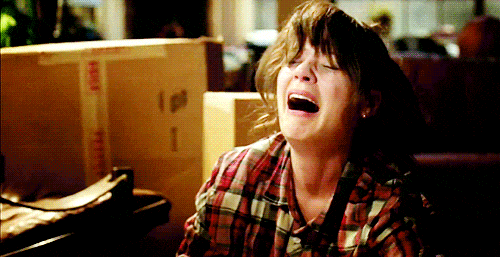 10. Somehow, I made it through the hardest tests and classes I've ever taken.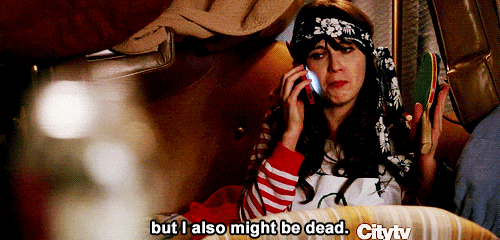 11. But overall, I wouldn't change anything about my freshman year of college.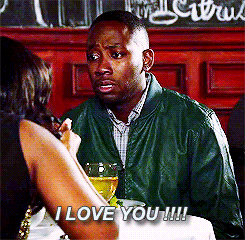 I met so many wonderful people who will certainly be lifelong friends.

12. I'm going to miss the crazy adventures I had, but will enjoy retelling the countless stories and memories I have from this year.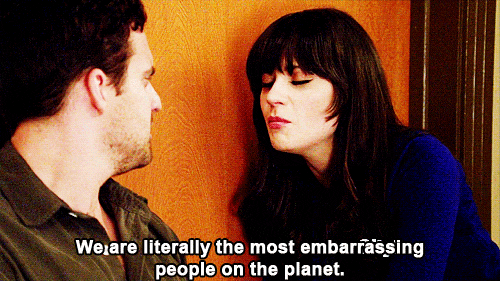 13. Saying goodbye to everyone who's made this year so great is going to be so difficult.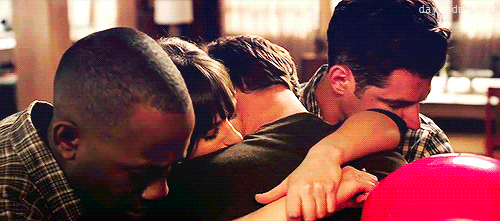 14. Freshman year ending is entirely bittersweet, but I look forward to the next year and all of the future memories to be made.