Well, 2016 has started and as much as you hate to admit it, you're low-key trying to stick with the "new year, new me" motto. It's tacky and basic, and you do it every year, but it makes you feel slightly better about not having worked out at all this past year. With the new year, I've decided that I'm going to be a runner (LMAO). Here are 15 thoughts that I—and I would like to think not just myself—have while forcing myself to do physical activity.
---
1. I wake up in the morning and cry just thinking about having to go for a run today.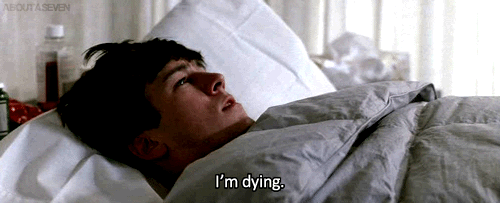 ---
2. I swear if I see anyone while running down the main road of campus I'm going to cry.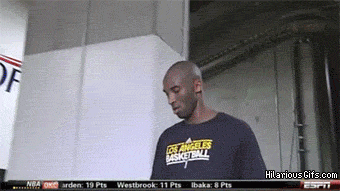 ---
3. Why is 'everything' uphill here?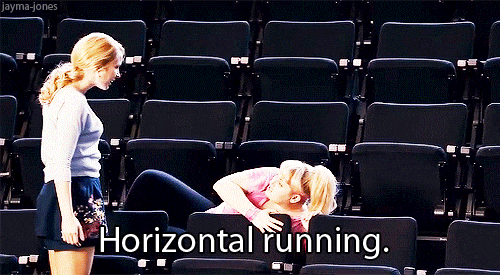 ---
4. It was sunny when I started running...and now it's snowing. Are you kidding me...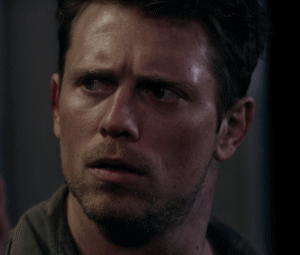 ---
5. Oh my god, I can't breathe.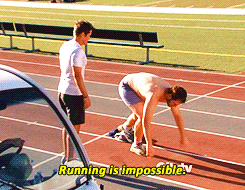 ---
6. My lungs...oh my god...I think they're exploding.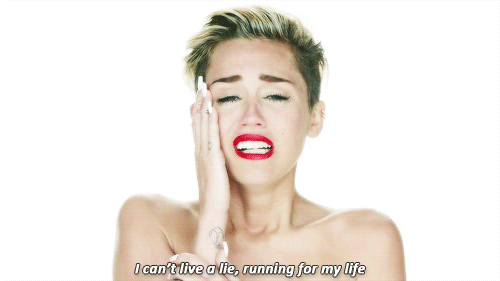 ---
7. Please don't look at me, I promise this is just sweat and not tears.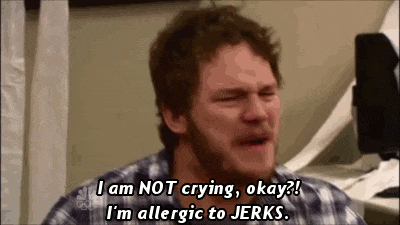 ---
8. Why is that other person whose running look like they aren't dying...hmm...suspicious...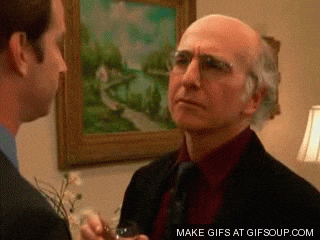 ---
9. Why am I doing this to my body?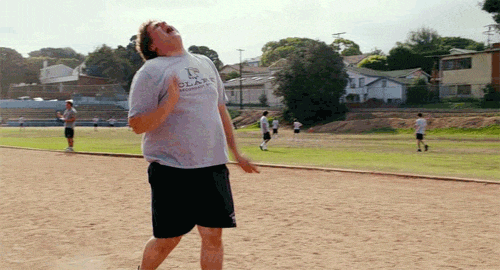 ---
10. I swear I've been running for at least 3 miles. Oh okay, it's been 1.3 miles...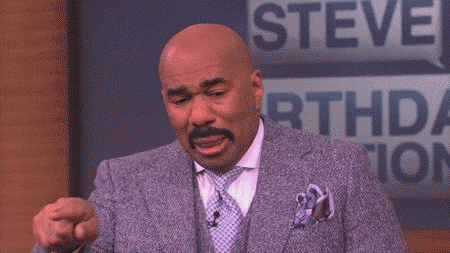 ---
11. I can't stop running on the main road because then I'll look weak to people driving. While I pretend to not look like I can't breathe.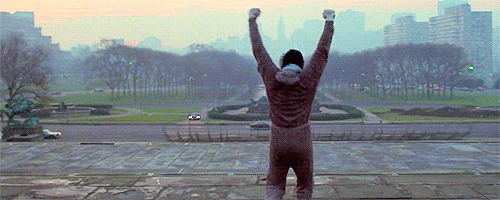 ---
12. I'm almost home! Thank you, Jesus!
---
13. Busting through your front door ready to puke your guts out.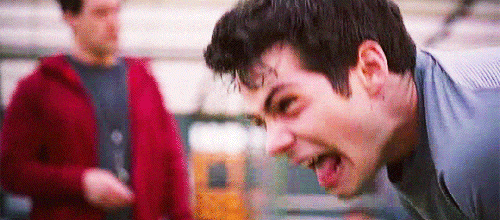 ---
14. Immediately laying down on your floor thinking you're going to die.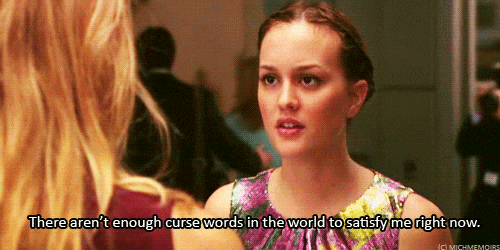 ---
15. Getting home and having three texts of people laughing and saying they saw you running...makes me cringe.
---
Even though running is the worst thing you will ever experience, at least, you can not feel so bad when you and your roommates order pizza and binge watch "New Girl" all night.