When people say they're going to study abroad, many people assume they'll be going to European countries such as Spain, Italy, France or England, where students galavant and roam from country to country taking fabulous pictures for Instagram and eating the best street food the world has to offer. However, there are some of us that choose more 'unusual' locations and don't get the same experience.

Studying abroad in an Arab country such as Jordan is not as free and galavant-friendly as Spain, Italy, France or England. Yes, I had great experiences. Yes, I entered typically unchartered territory for a Jewish girl from Washington, D.C. But, I didn't have some of the experiences that have become synonymous with studying abroad.
Travel. I couldn't hop on a train or cheap flight to a neighboring country. Not that I would have necessarily wanted to anyway given that Jordan borders Syria, Iraq, Saudi Arabia, Egypt and Israel. Also, I couldn't travel within the country alone because I'm a woman who barely speaks Arabic. However, when I did get to travel on program-planned trips, I got to see wonders of the ancient world. I may not have had an Instagram with a witty caption about the Eiffel Tower 'towering' over me, but I got to say I was Petra(fied) in Petra. So, my passport isn't as full, but my Instagram is a little more unique.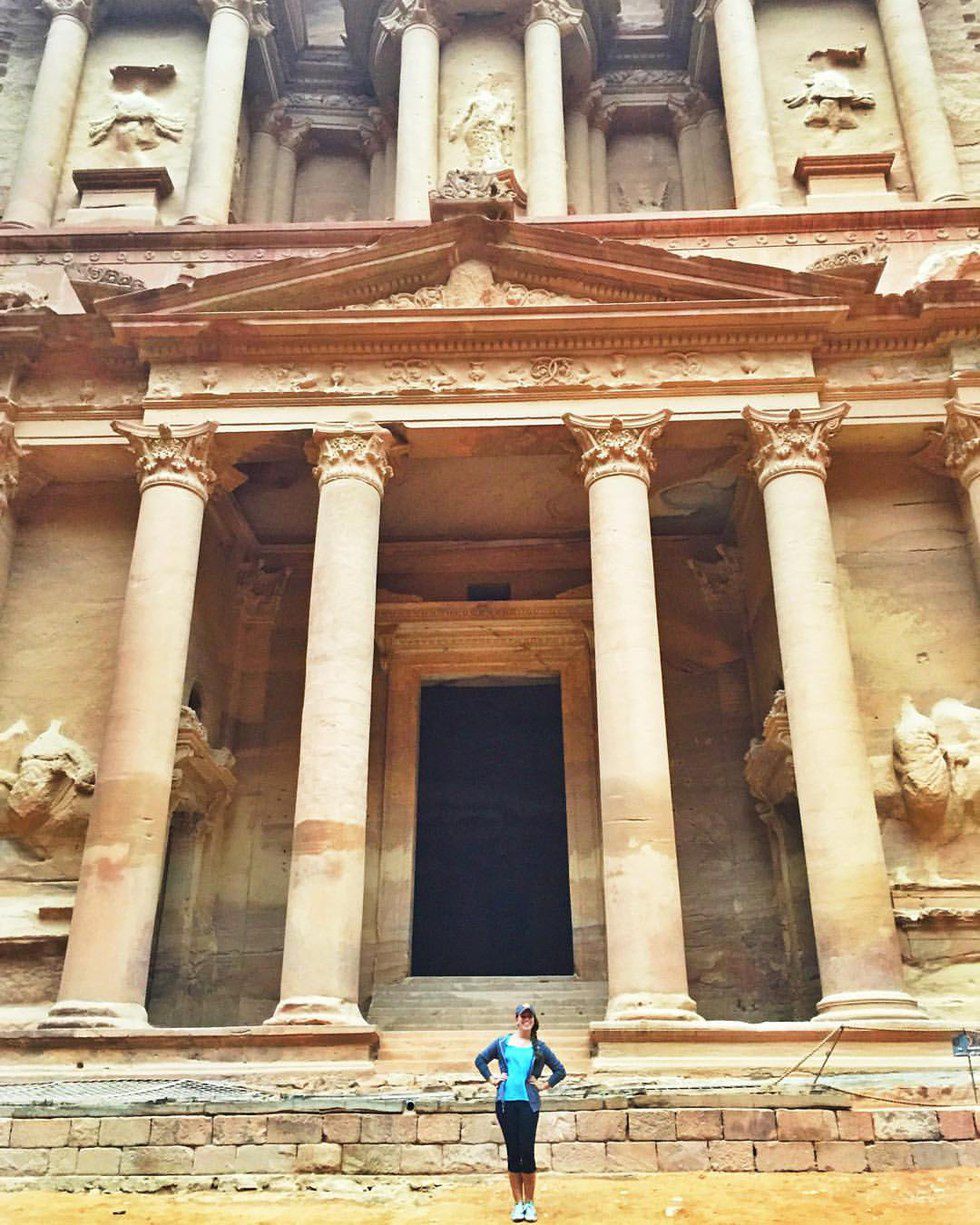 Fashion. I couldn't go shopping in some of the fashion capitals of the world and I have not yet mastered how to be chic, but I got to change my style in other ways. I dressed more conservatively when I was abroad. I paid attention to my neckline more than any dress-code enforcer I had in high school. I wore scarves in 90-degree weather to be respectful to my taxi driver. I may not be able to rock a chic turtleneck and dark lipstick, but I have a traditional bedouin gown. Seems like a reasonable trade-off to me.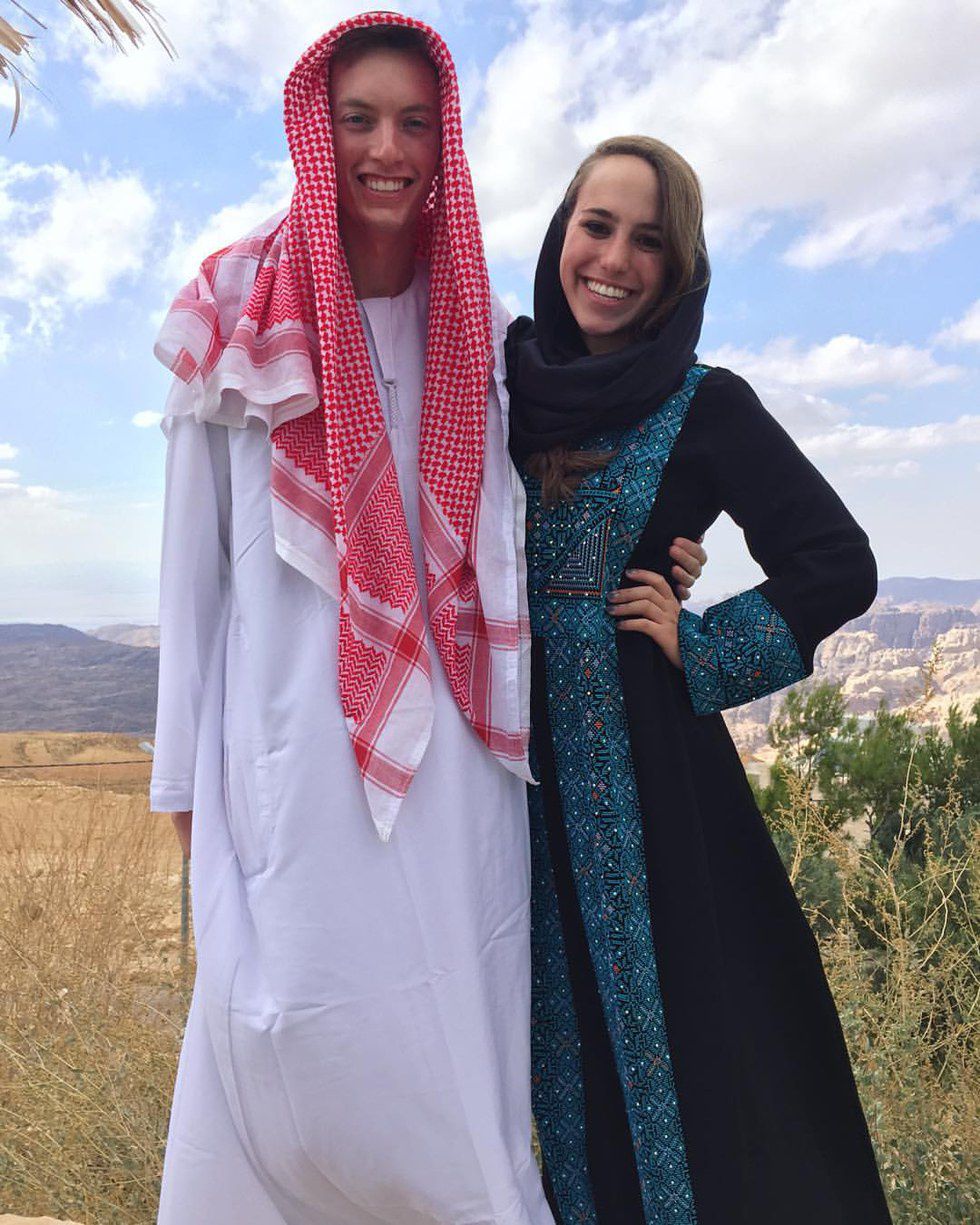 Food. I haven't had a beautiful crepe. I didn't eat freshly made pasta. And (thankfully) didn't try snails to be cultured. Now, I really love food, so limiting my palette to Mediterranean/Middle Eastern cuisine was at times challenging. However, I got to wander through fresh spice markets and watch food be heated from the warmth of sand in the middle of the desert. Did I miss brunch? Of course, who wouldn't?! But at least I got to eat hummus for breakfast.
Ultimately, studying abroad should be about pursuing your interests and experiencing a new part of the world. The experiences you have, regardless of location, will have a profound impact on your life and will be well worth it. And even though you won't necessarily fill your passport with various stamps, you will still have an extraordinary experience that few have. This is why I couldn't be happier that I chose to study abroad in Jordan.