Dear Erin and Lucy,
You two are full of sage (and often pessimistic) advice for me, but in the craziness of scheduling class, getting visas, booking flights, and finding living accommodations for months, I'm worried you two have lost the joie de vivre of going abroad. From my lighthearted and unbothered sophomore perspective, I've come up with five pieces of advice for you guys to remind you both of the wonderful opportunities you have before you.
1. Eat everything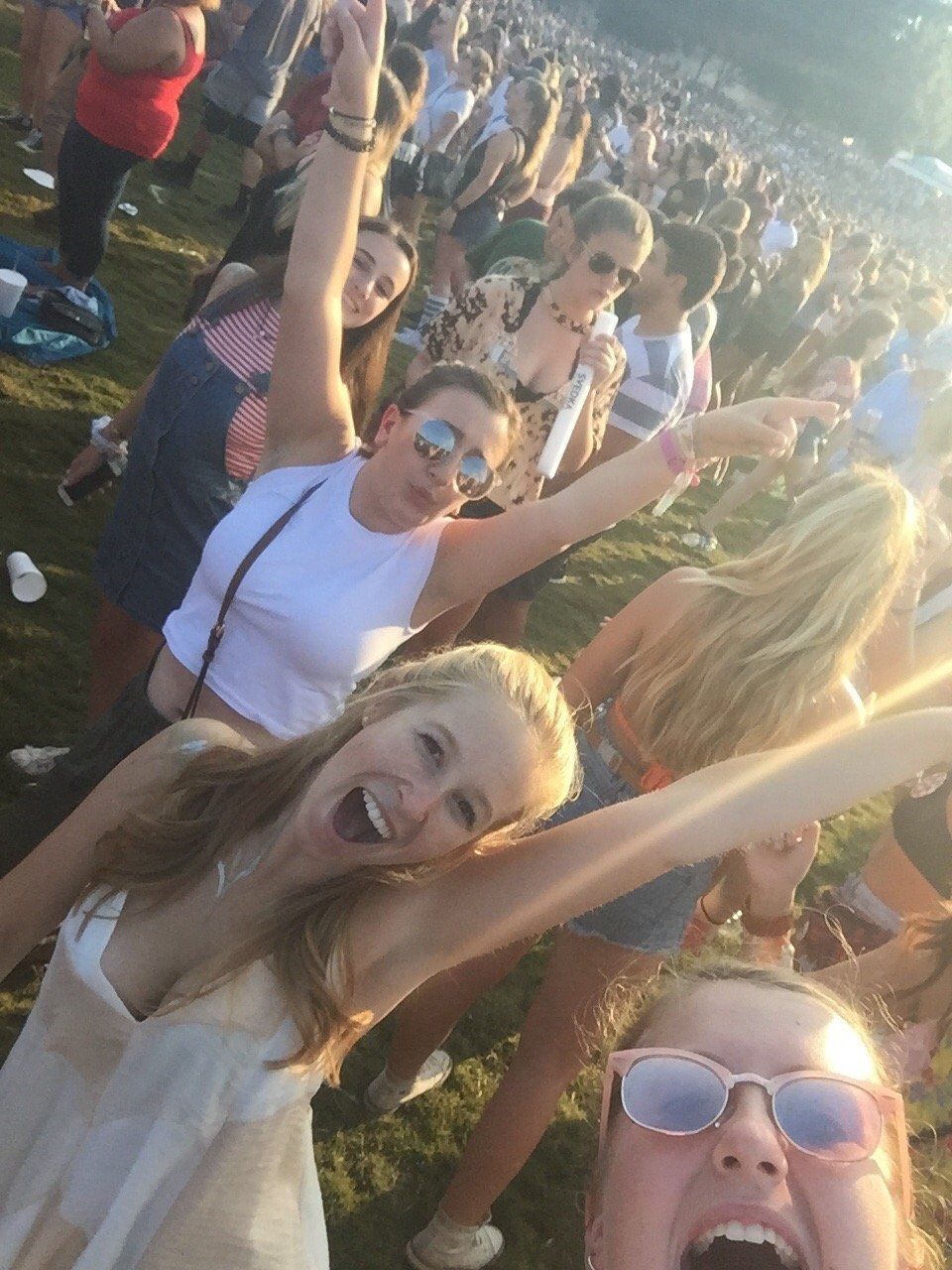 Calories don't count in other countries, or at least they shouldn't. For the first time in three years, you will be able to go to school without having to limit yourself to the DUC, Cox, or Kaldi's. Chase your dreams. Buy 30 baguettes. Make yourself a cheese platter nightly. Treat yo' selves (and send me pics)!
2. Get involved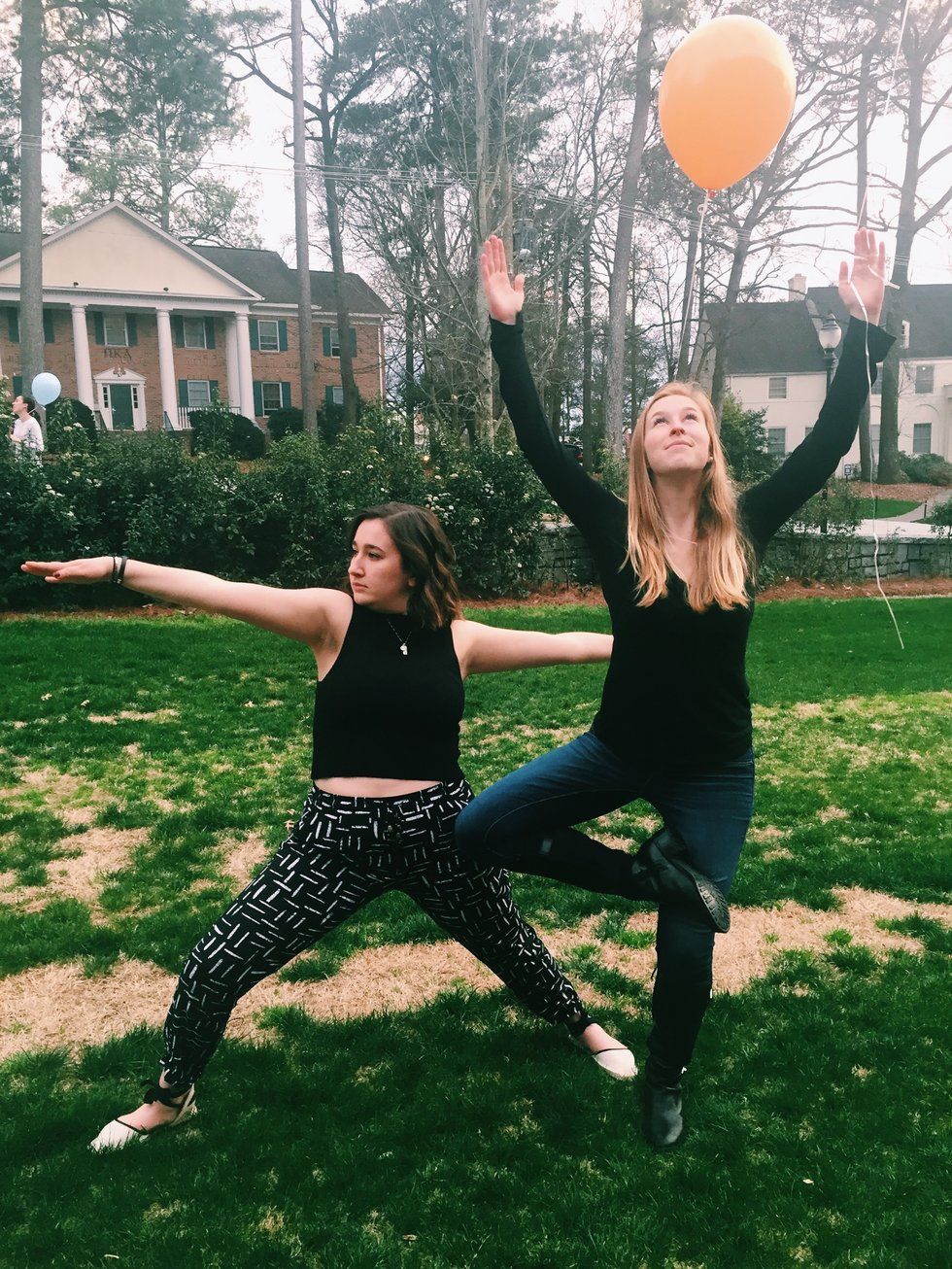 Just because you're studying in another country doesn't mean you're not still a student on a college campus. Take advantage of your school's clubs and organizations. If you're at an international school, introduce yourself to all of the other Americans abroad in your classes. You are both so comfortable with group study work thanks to the B-School, so go group study with your potential new lifelong friends.
(Oh, look! Your study buddies now double as travel buddies… so funny how that works out!)
3. Make a plan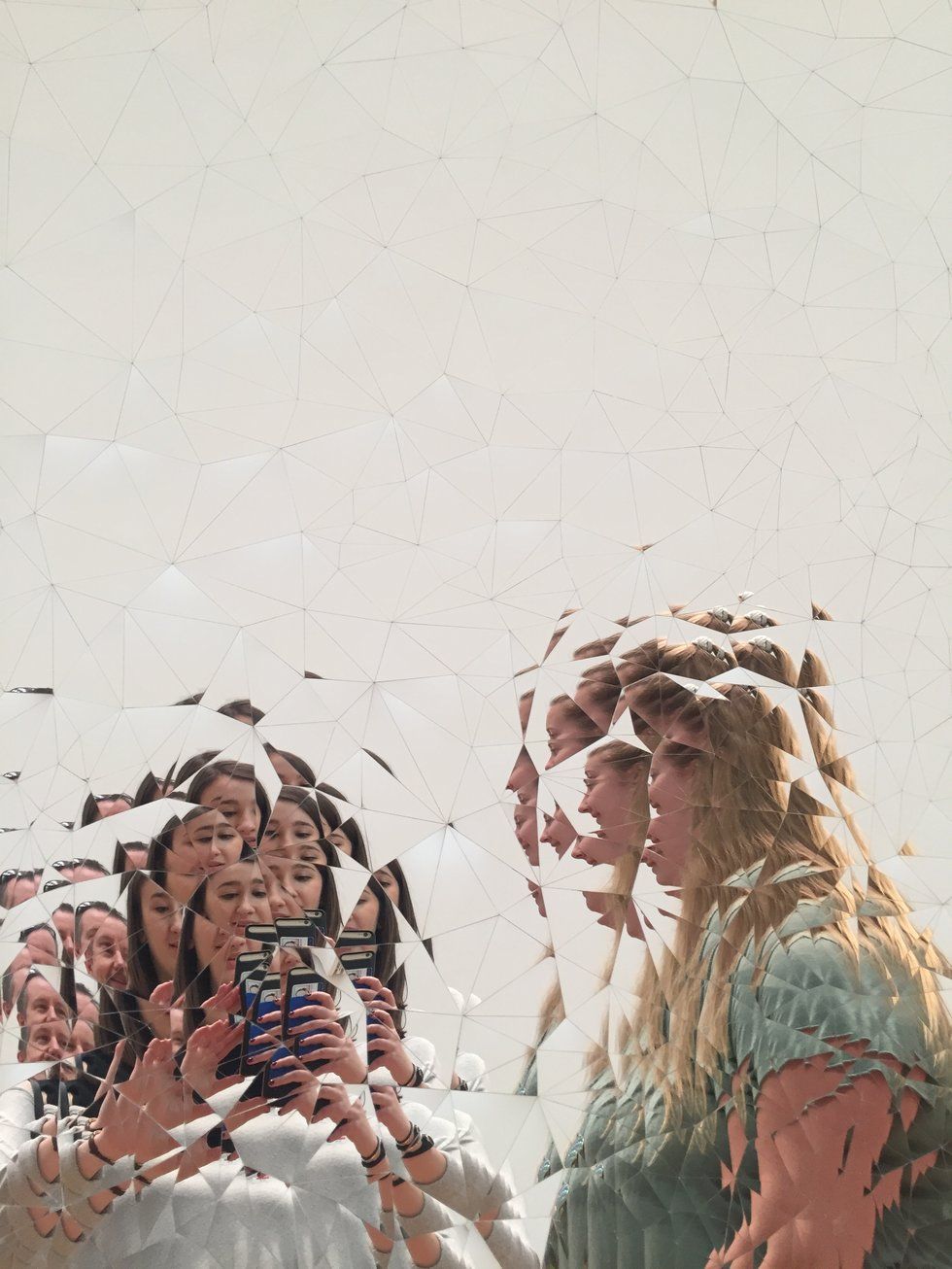 You are both strong, confident, Type A and proud women. Make a list of all the countries and cities you want to hit at the start of your semester so you feel a sense of accomplishment when you visit them. Prioritize each list item so that you don't miss out on something you've been dying to do. Schedule transportation, get comfortable with Air BnB's, and hold friends accountable if they plan to come with you, but be more free and flexible, too. C'est la vie, as they say in Paris!
4. Remember to call home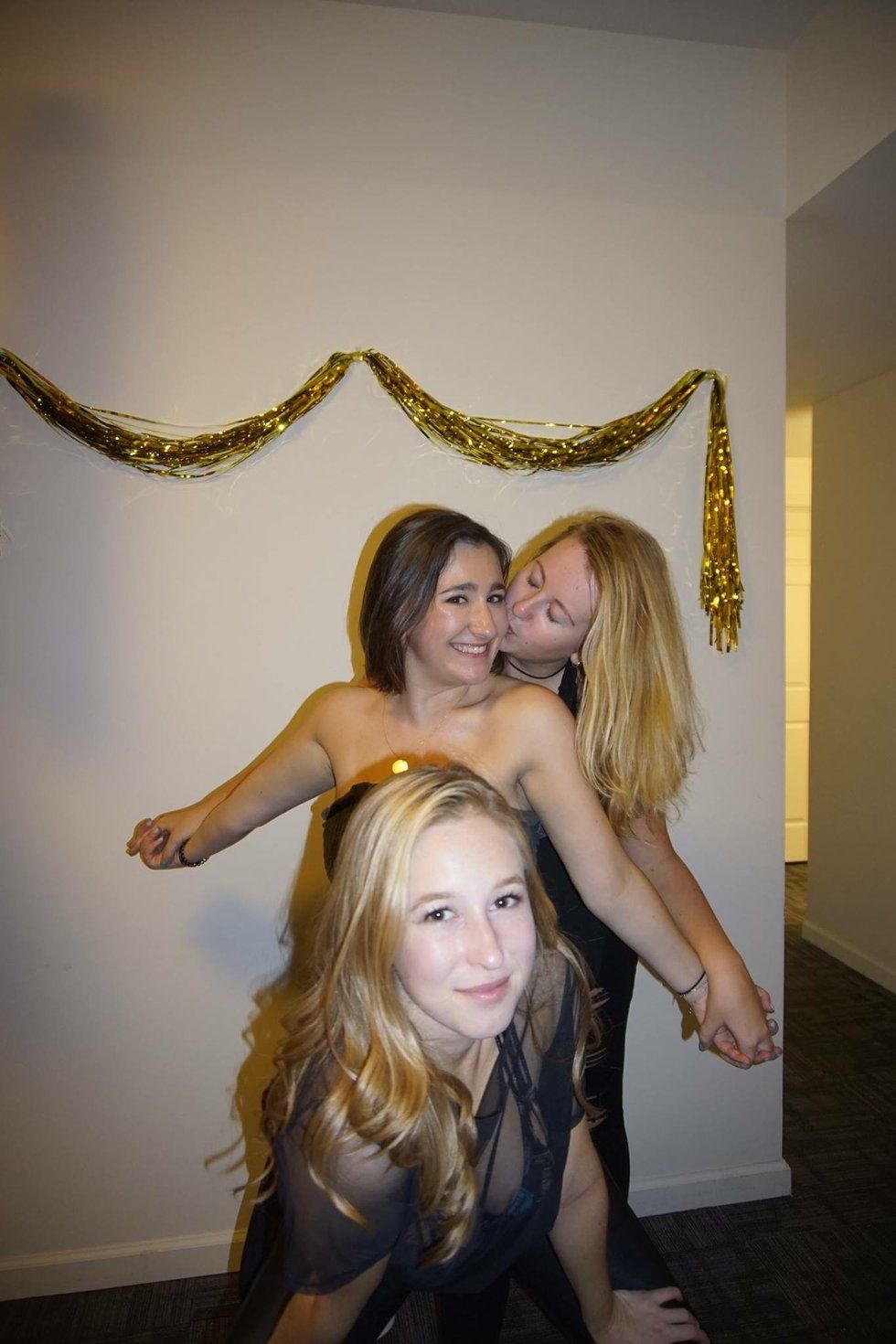 I don't mean your real home with your real families; I mean me and my lonely heart waiting for you guys to come back! I might be miles on miles away, but you both have international calling plans and my number. Don't think leaving the continent means you can escape me and burdensome love for you two.
5. Fall in love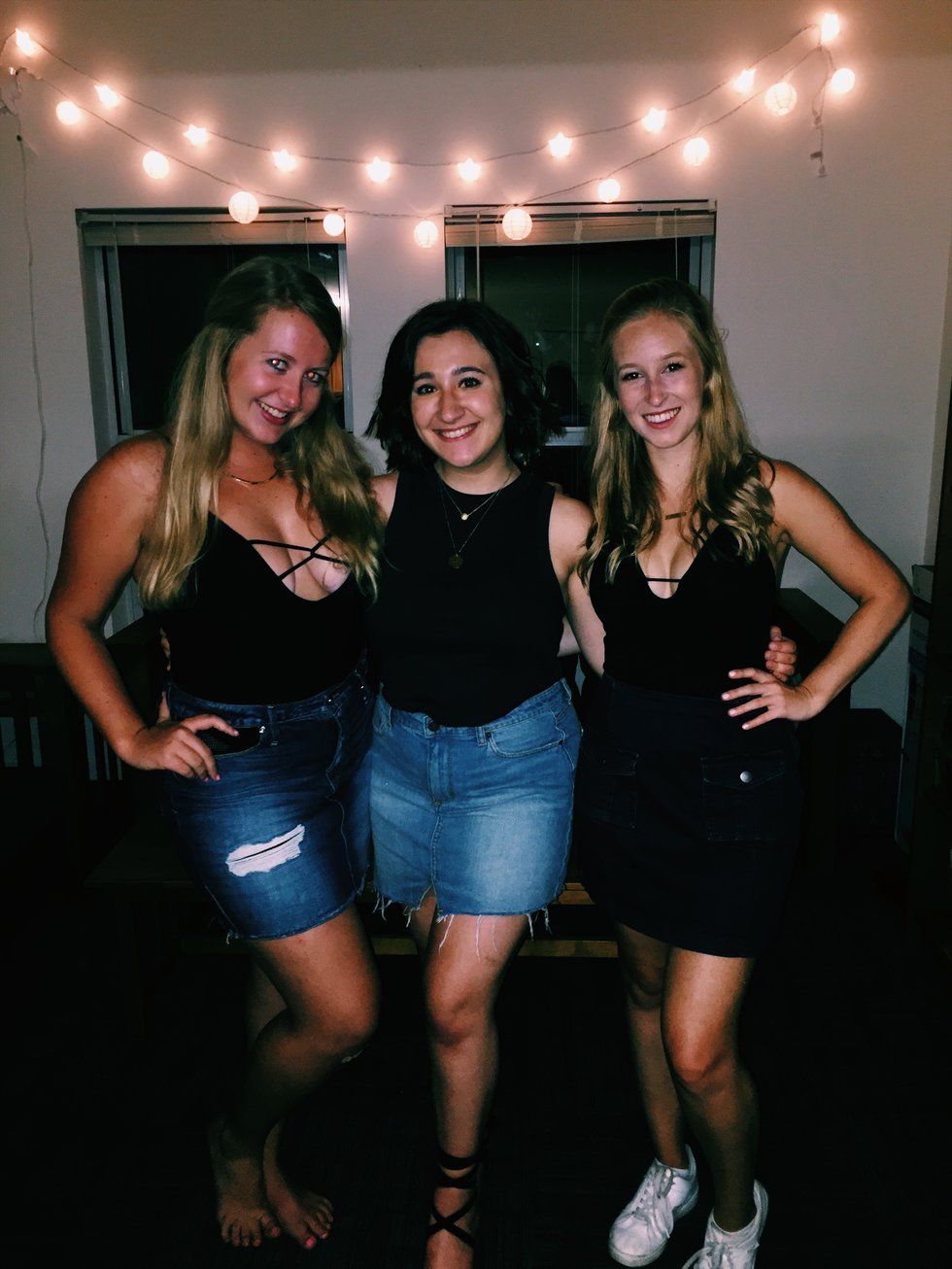 Fall in love with the people, the culture, the places you'll get to see. This experience is really once in a lifetime, so sap the life out of every place you touch down in. Meet Parisian men who make jokes about your accented French, talk for Spanish for days on end until you start to question ever reverting back to English, lose track of time and spend all of your money (wisely). Just live and be present every single day.
I'll miss you, but I'll see you both when you get home.
With love,
Emily
Cover Image Credit: Erin McSally