I have been in school for a while, thus I am no stranger to having way too much to do at any given time. Heck, this is the USA: land of the free and home of the lots-of-homework-all-the-time. Every time I find myself loaded with schoolwork or I get hit with one large project or assignment, it feels like another life-altering experience. Each one is almost like the archetypal hero's journey we've all seen in film and literature. I go through my own hero's journey, though, for I am no more noble and heroic than a pile of baked beans. Here's what I mean.
1. The Call To Adventure, or "What."
This is what I end up saying when I realize I am loaded with work. Unlike your hero, I don't get a sort of offer or call to do this, instead it is handed to me, regardless of my current state of affairs, level of health, or desire.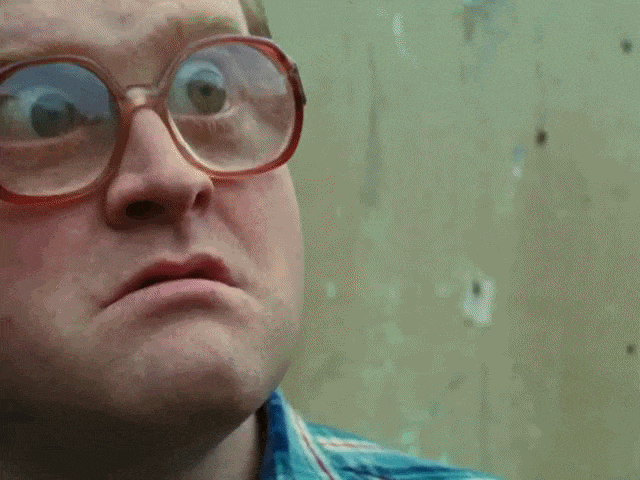 2. The Refusal of the Call, or "I can't."

It's not so much that I can't do it, it's more that I can't even.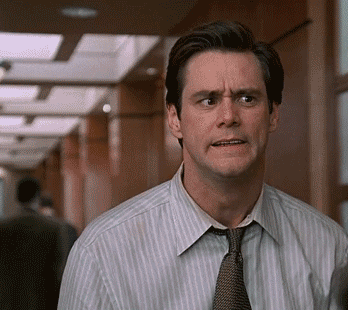 3. Crossing the Threshold, or "What am I doing with my life?"
This is where I realize it's too late, it's been several days and the assignment is staring at me while I sleep, grinning widely. My life is now defined by my own lack of work ethic. I am no longer he who was of the yesterday.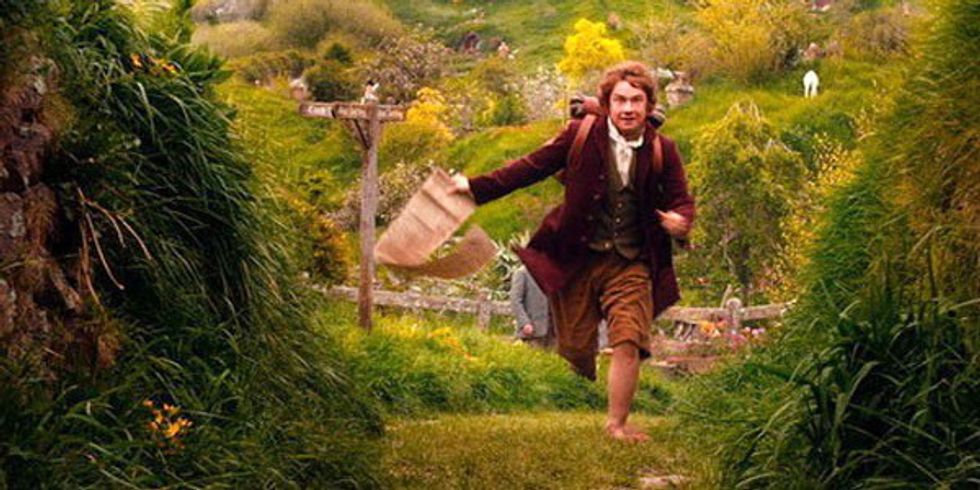 4. Tests, Allies, and Enemies, or "Please, my lord, spare my GPA."
Your professor may not be your mortal enemy, but they shall strike you down with their pen and in several fell swoops your grade may ever be lowered. May their mercy be great and the curve be greater.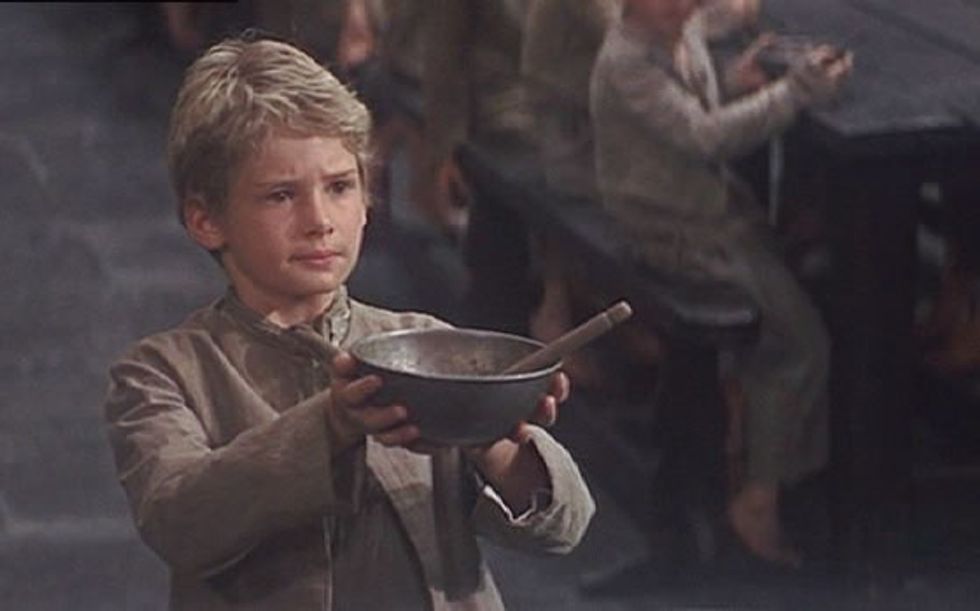 5. Approach, or "Fine. It's due tomorrow, I'll start."
Pretty straightforward. It's time for battle.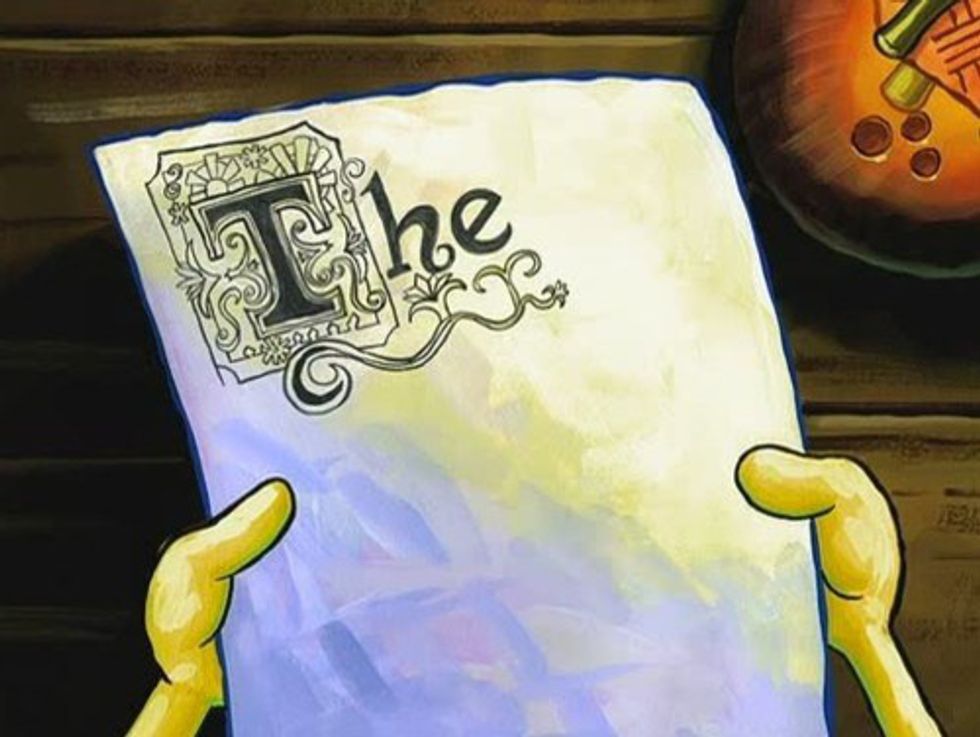 6. The Ordeal, or "The ordeal."
Yeah. It's actually a pretty fr*cken big ordeal.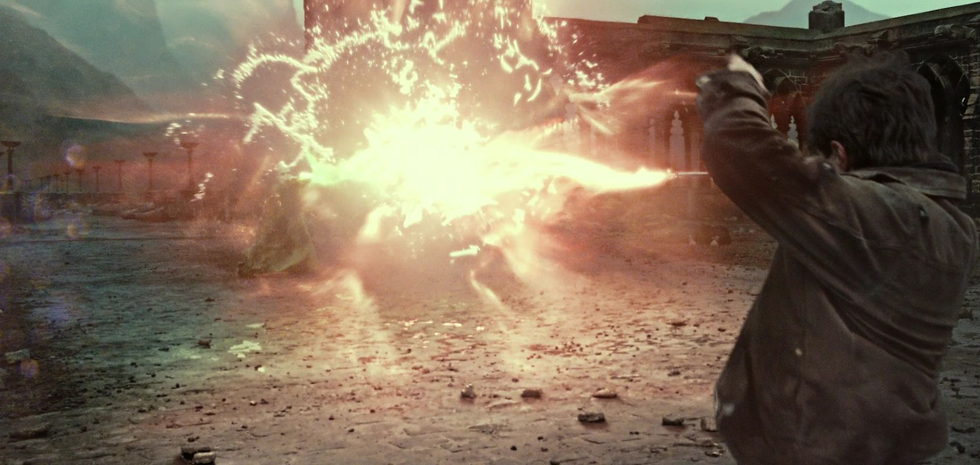 7. The Reward, or "I submitted the assignment at 11:57 lol."
The only reward is being freed from the shackles of your own responsibilities. This is as rewarding as it gets, though.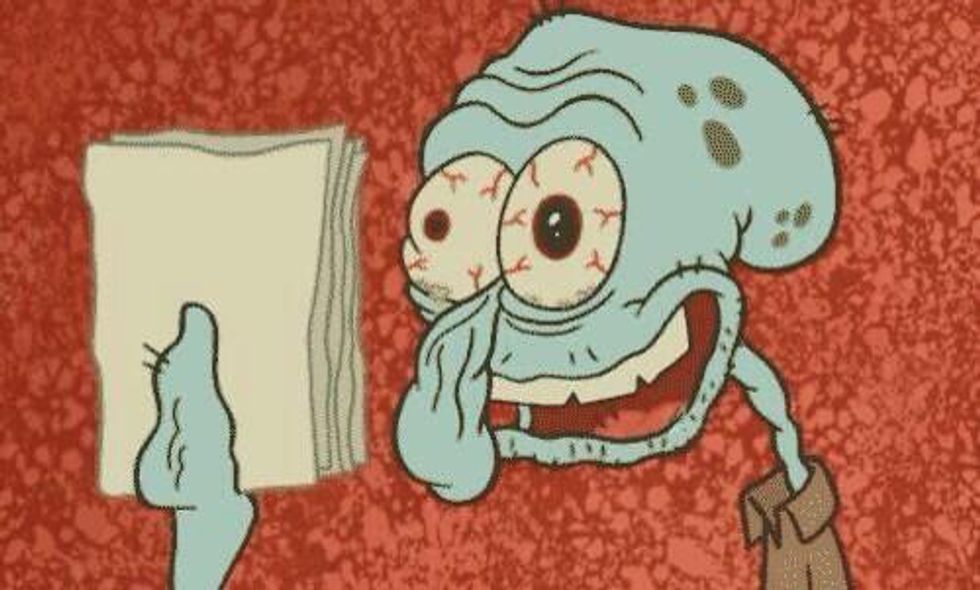 8. Return with the Elixir, or "Can I see your ID?"
( ͡° ͜ʖ ͡°)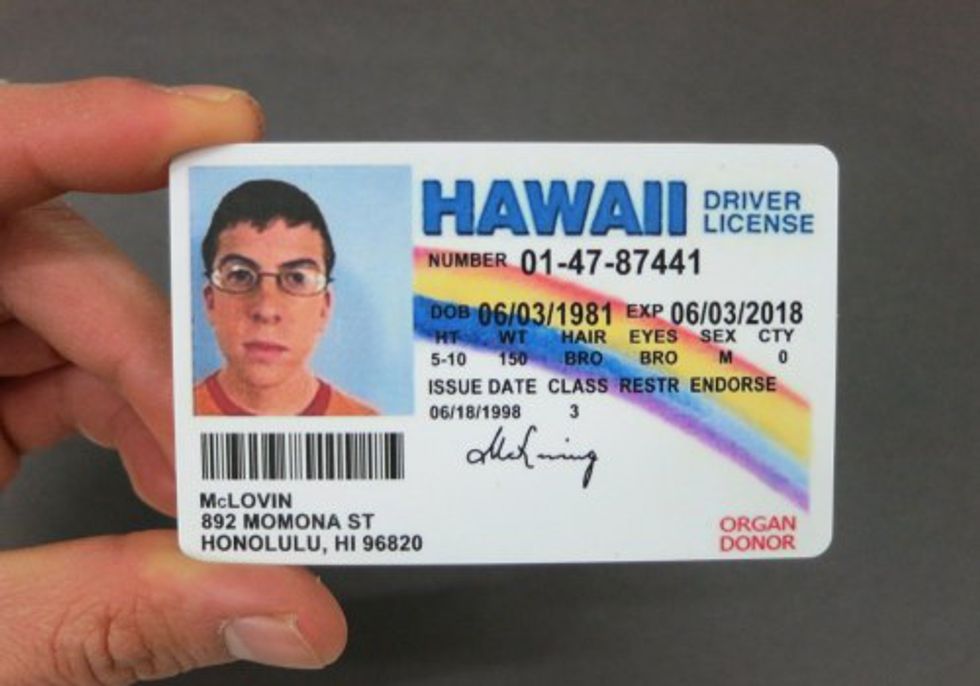 Have you gone through the student's journey? I have gone through many a journey in my day. A true hero would learn from his journey and not make the same mistakes in another, yet as a student it seems the only thing known is that procrastination and frustration will never be overcome, for they are the immortal villains that find their way into every story. Share with me your tales and we will palaver! I would hear your times of fools robbing the wise, or school taking the years of your youth!