Ah, the last born: a parent's final opportunity to successfully raise a child. As if that pressure wasn't enough on its own, you are expected to win the school spelling bee, become the star player on the basketball team and get into an Ivy League school just as your older siblings did before you. Oh, but you are also expected to have learned from all of your siblings' mistakes and, therefore, never make your own (it's a good thing we never do, huh?).
Luckily, we youngest children are able to compensate for these high, unrealistic expectations by exceeding them. So, good job, Mom and Dad, for finally getting one right. Everything from our first steps to getting into a good college to graduation, our parents have seen and done it all.
As I'm sure those of you who are older, middle, or only children may protest, have you ever considered how daunting it can be to always be accused of being the favorite? Well, I assure you, there are many serious complications when it comes to being the youngest child other than our lack of baby photos. Here are just a few:
---
1. Hand-me-downs.

2. No matter how old you get, you will always be known as the baby.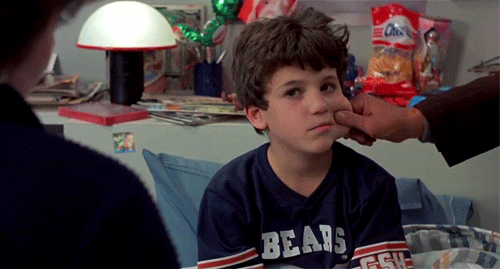 3. Your teachers referred to you as "so-and-so's sibling."

4. You always lost shot-gun to your sibling because they "have priority" since they are older.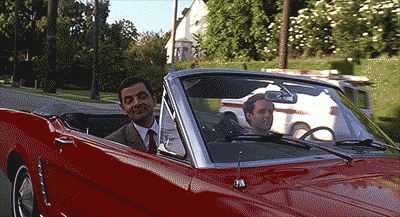 5. When your parents went out for dinner, and would put your siblings in charge, they would look at you like:

Well, shit.
6. Your opinions and suggestions were deemed as "cute" and rarely taken seriously.

7. You lost your innocence way too early.

And then you felt like an ass when you discovered that the Tooth Fairy was just an elaborate hoax.
8. You are always being accused of being the favorite.

Oops, sorry.
10. You were constantly excluded from things you were too short or young for.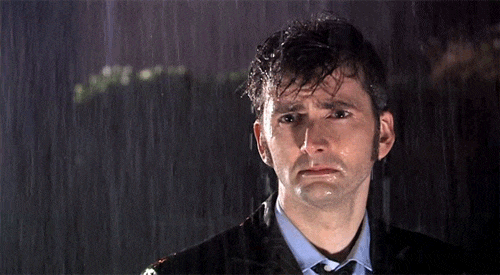 11. You felt left out of so many family memories.

12. You have to deal with the crippling guilt of leaving your parents empty-nested as you are the last to leave the house for college.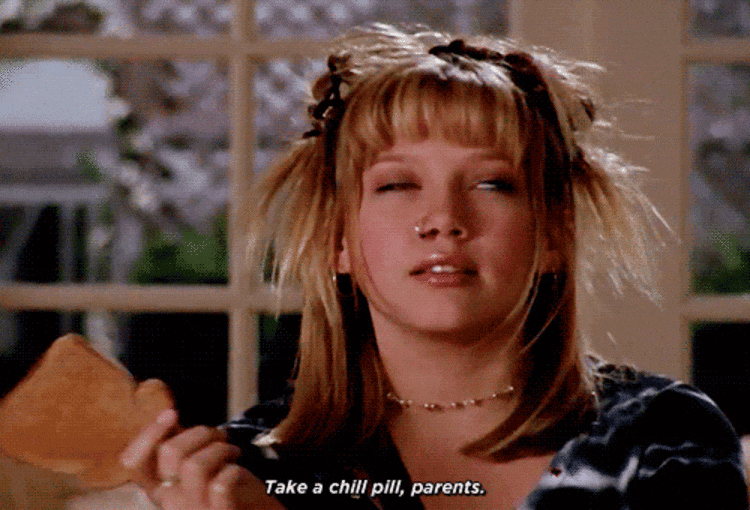 12. You are never right.

13. You were your sister's Barbie doll or brother's punching bag.


14. Having to read the 4 Questions.

Shoutout to my fellow Jews.
15. Being left alone when your siblings leave for college.

16. Waiting for school to start because your sibling had to go in early and your parents refused to drive you separately.

17. You were accused of copying your sibling's every move.

Fine, sometimes you did, but you meant it as a sincere form of flattery.
18. You were known as the tattle tale.

Really you were just trying to survive.
19. You were always the last to know what was going on.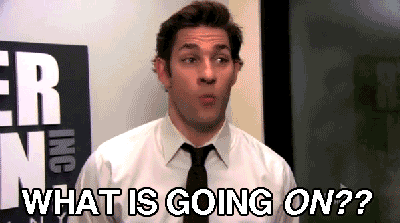 20. But somehow, you knew everyone's secrets.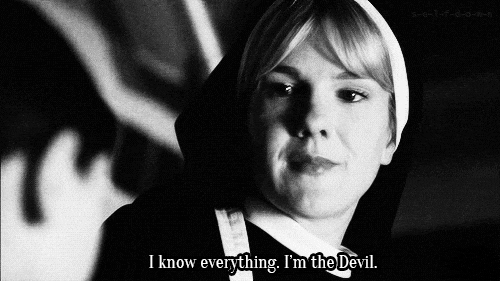 21. At least once you were told that you were a "wonderful surprise" to compensate for your drunk uncle telling you like it really is.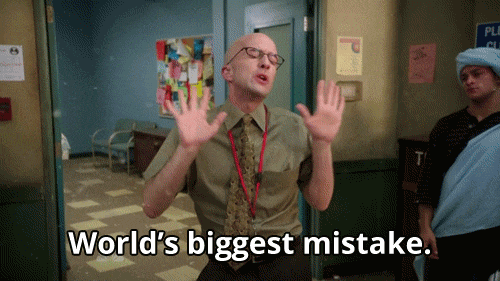 An accident. An accident is what it really is.
22. You had to share a room at some point.

23. You tend to like spending time with older, more mature people.
24. You constantly get picked on, teased, and tortured.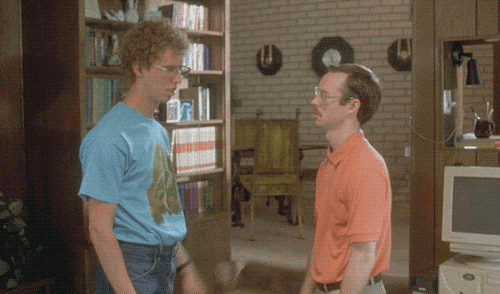 25. But, at the end of the day, you wouldn't change it for the world.