At the beginning of March, I found out the Payless I work at is going out of business. We then put the closing and everything must go posters up, and began the wonderful percentage off sales. Customers aren't making this store closing easy. Here are 10 struggles I encounter working at a store that's going out of business.
1. Can I use my coupon?
There are only 10 signs in the store that says no coupons accepted. Every item in the store is on sale, so technically you don't need a coupon.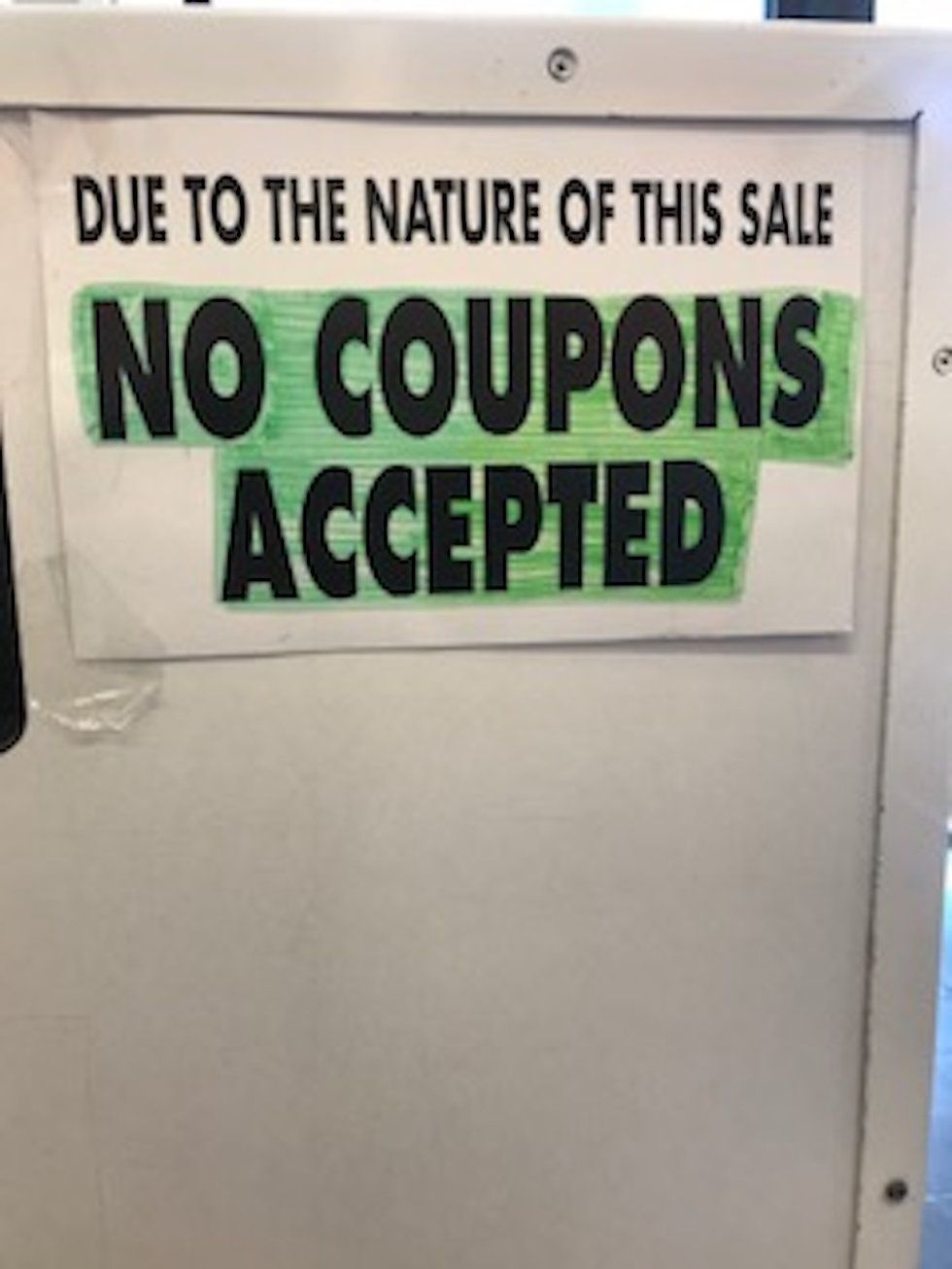 2. Can I do a return or exchange?
This one probably gets the most people upset. Even though their store is full of yellow signs that say "All sales final", we still get asked. Well since this store is going out of business our main goal is to get rid of all of the merchandise, we obviously can't do returns or exchanges. How could we close the store if we're constantly getting the merchandise back? Sometimes they say to me "I read your sign but can I please still return?"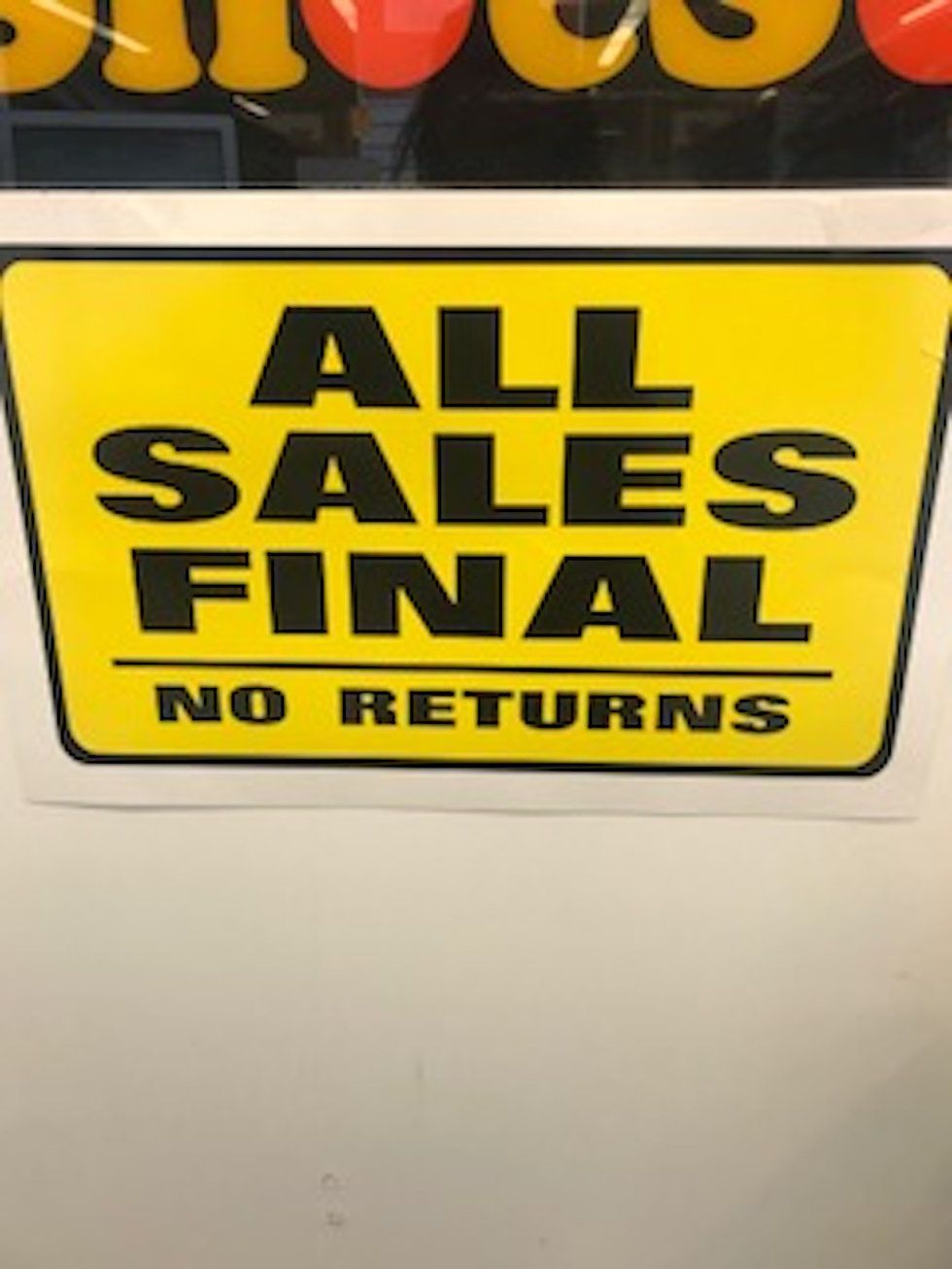 3. Is there anything on sale?
Yes, the entire store is on sale, since we're going out of business.The hundreds of signs you just walked by say the sales.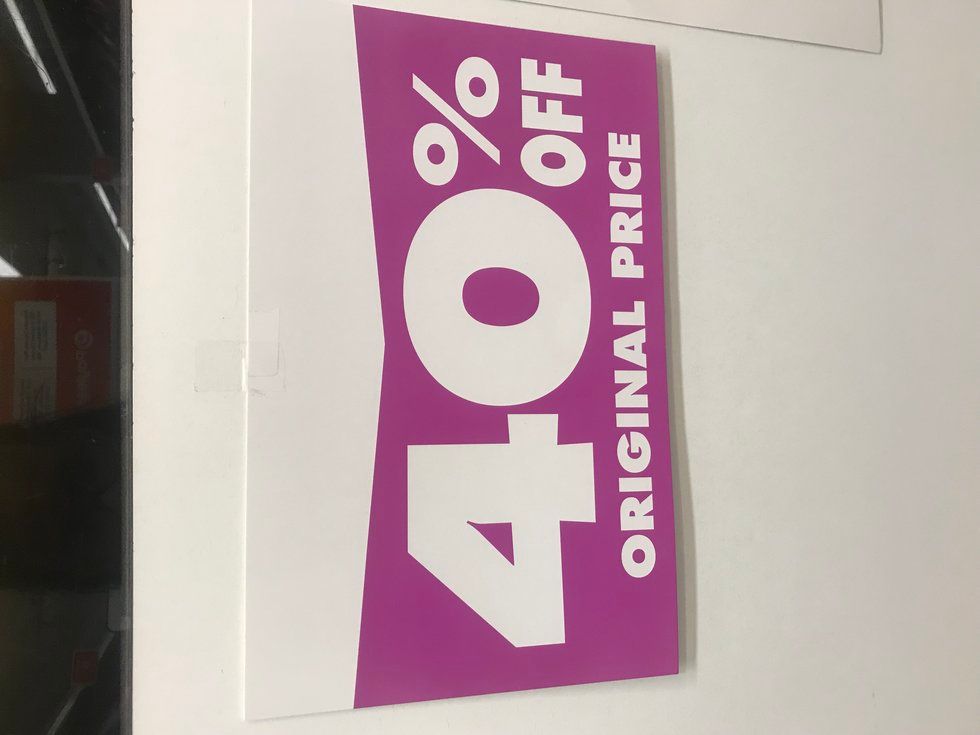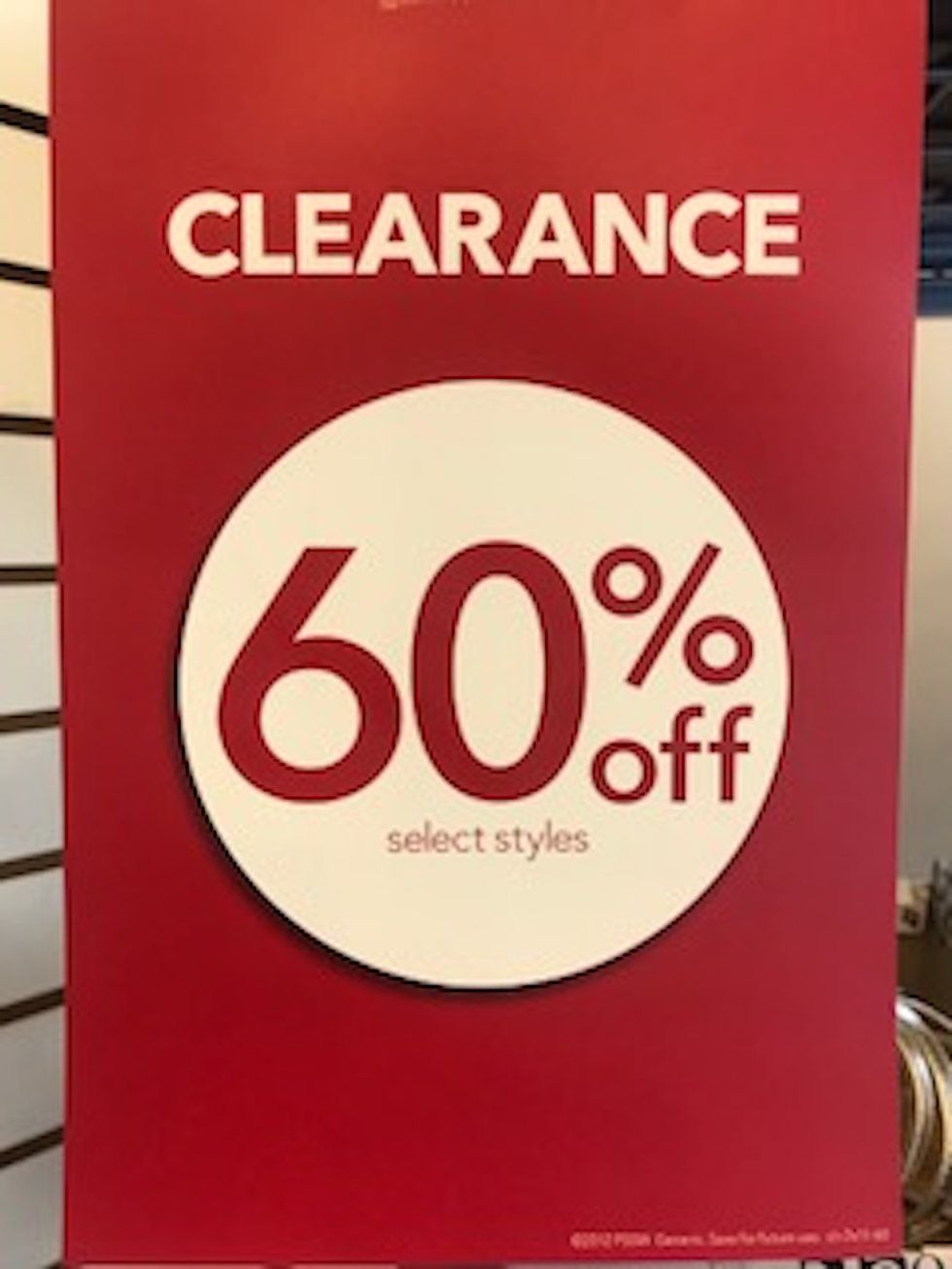 4. Why are you closing?
I get this question a million times a day! I'm not exactly sure why. I've heard many different reasons.
5. Where is this store going?
Nowhere...since we're closing? Please stop asking! The poster says store closing does not store moving. One poster even gives the two nearest locations.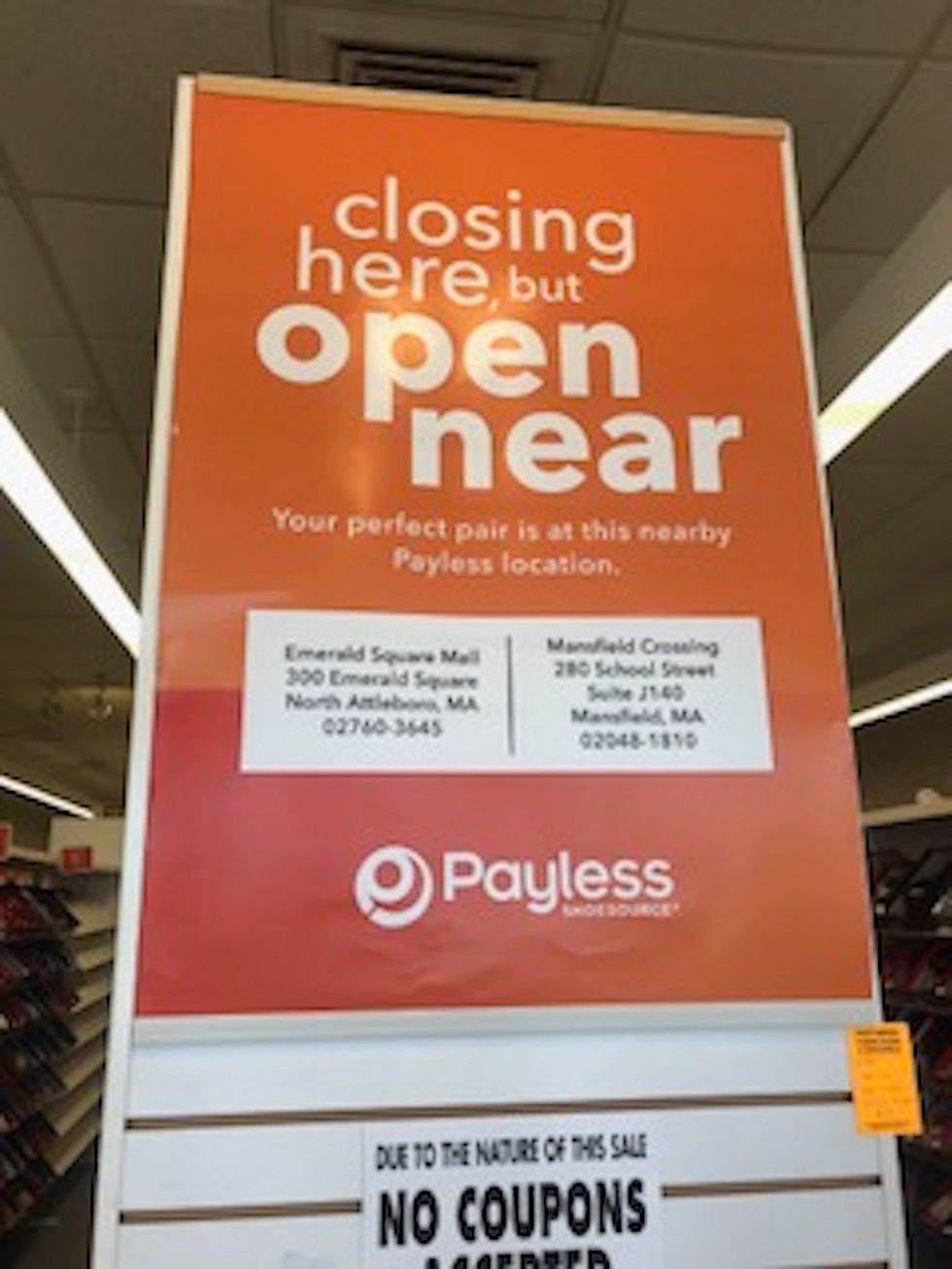 6. Do you have any shoes in the back?
More than half of the racks are empty, we don't have any shoes in the back. If we did have shoes in the back, we would put them out on the rack that way we can sell our merchandise.
7. There's nothing in my size!
The store closes in less than 2 weeks. What exactly did you expect to be left? Once a store announces they're closing people BUY like crazy!
8. There's nothing cute left.
I'm sorry but since we've been liquidating for a month now, people took all the good things in the beginning.
9. This isn't a sale.
Even though the entire store is 40%-60% off customers still complain and want items for even cheaper prices. I've had a few customers pick up a shoe and say "ONLY 60% OFF?! I want this 90% off!!" Well, we're not a flea market, we're a multinational company and we can't give you 90% off, the company still needs to make money before we officially close our doors.
10. Do you still have a job? Good luck with everything.
This is the nicest thing customers say to me because, it shows that some customers genuinely care about us, and they understand that what we're going through isn't easy.