Summer is basically over, which means it's time for us college students to pack up our trunks and head back to school. And for the most part, I've tried to stay pretty healthy this summer -- aside from the occasional pizza and pasta indulgence (but really, who can blame me for that?). I find that it is easier for me to eat well at home during the summer, since I have more control over what is an option to eat in my house. That option is not available at dining halls though -- you can't just press a magic button and hide all the glorious, cheesy pizza from your eyesight. Thus begins the struggles of trying to eat healthy at college:
1. Starting off strong by eating a lot of salads...

2. But gradually growing sick of the same options at the salad bar every day.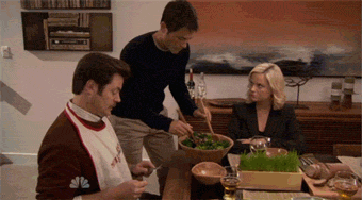 3. Trying something seemingly healthy in the dining hall that you've never had before and really disliking it.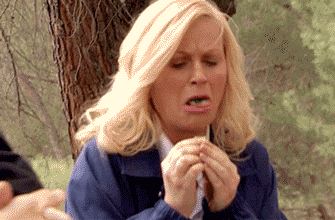 4. Realizing that things like a "tater tot casserole" exist and are being served during finals and giving in to the urge.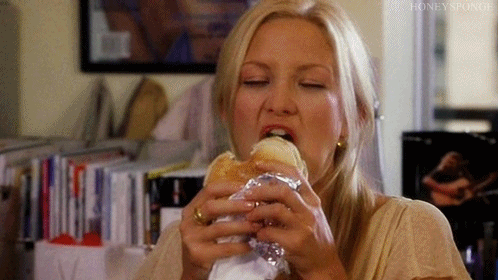 This actually happened.
5. Using the excuse that you're carbo-loading before a night out, so it's okay to eat junk.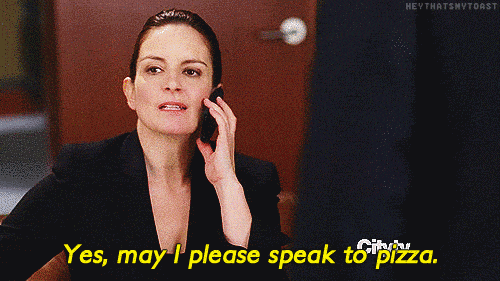 6. Figuring out that you tend to eat unhealthily after a night out as well.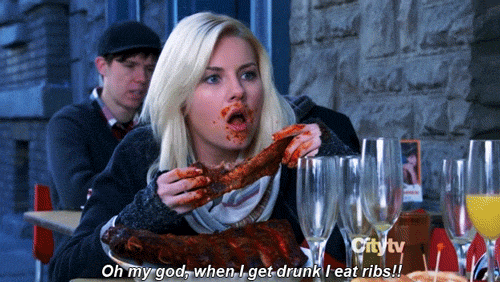 7. And continuing to give in to those cravings throughout the year.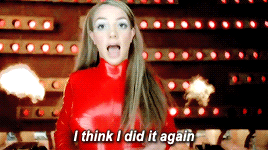 8. Having access to a full-time pizza buffet.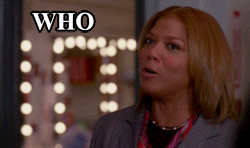 Answer: EVERYONE.
9. Being able to go back for as many "seconds" as you want.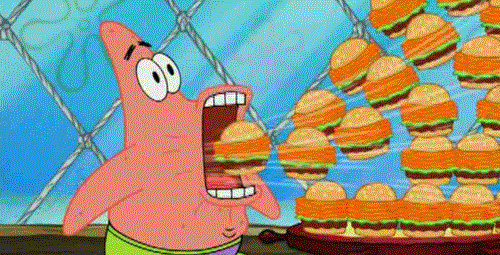 But the on the plus side:
10. You are allowed to eat whatever you want.

You are perfect, and your body is perfect the way it is. We all get sidetracked sometimes on the road to becoming 100% healthy, but that is okay. Eat whatever you want to eat, and love every second of it.