Last week I wrote about a few orange based products that are good quality and very affordable. Now, this week I would like to share with you other products of similar quality. But this time they are strawberry scented. So, if you are a lover of fresh strawberries this is for you.
Body Care Products

Olay Fresh Outlast Cooling White Strawberry & Mint Body Wash. This body wash combines the refreshing power of mint with the moisturizing power of rarely known white strawberry. This body wash is very lightweight and sweety scented and foams up very easily. Apply it to cellulite prone skin with a dry brush and it will remove dead cells and improve the appearance of saggy skin. It has a retail value of US$6.99 for 22 fluid ounces.Available also in bar soaps. Coupons always available for this body wash on Sunday papers.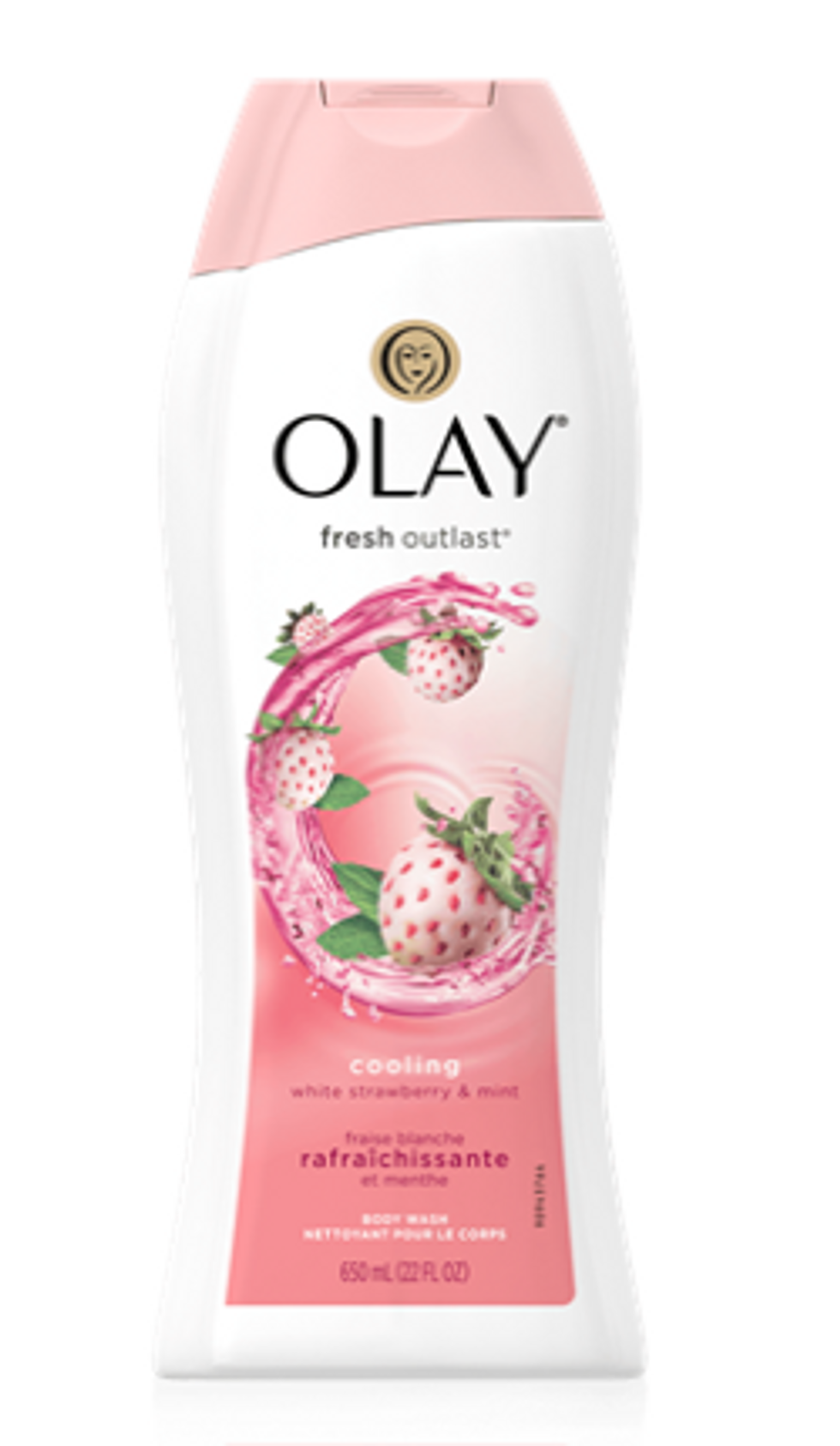 Softsoap Body Scrub Strawberry Smoother Exfoliating Body Wash. This body wash is extremely delicious, but please do not eat it. Its thick consistency allows you to use less liquid soap for bathing without sacrificing its lathering effect. It leaves skin soft, supple and fragrant and exfoliated without irritating it. There is even no need to apply lotion after bathing with this body wash.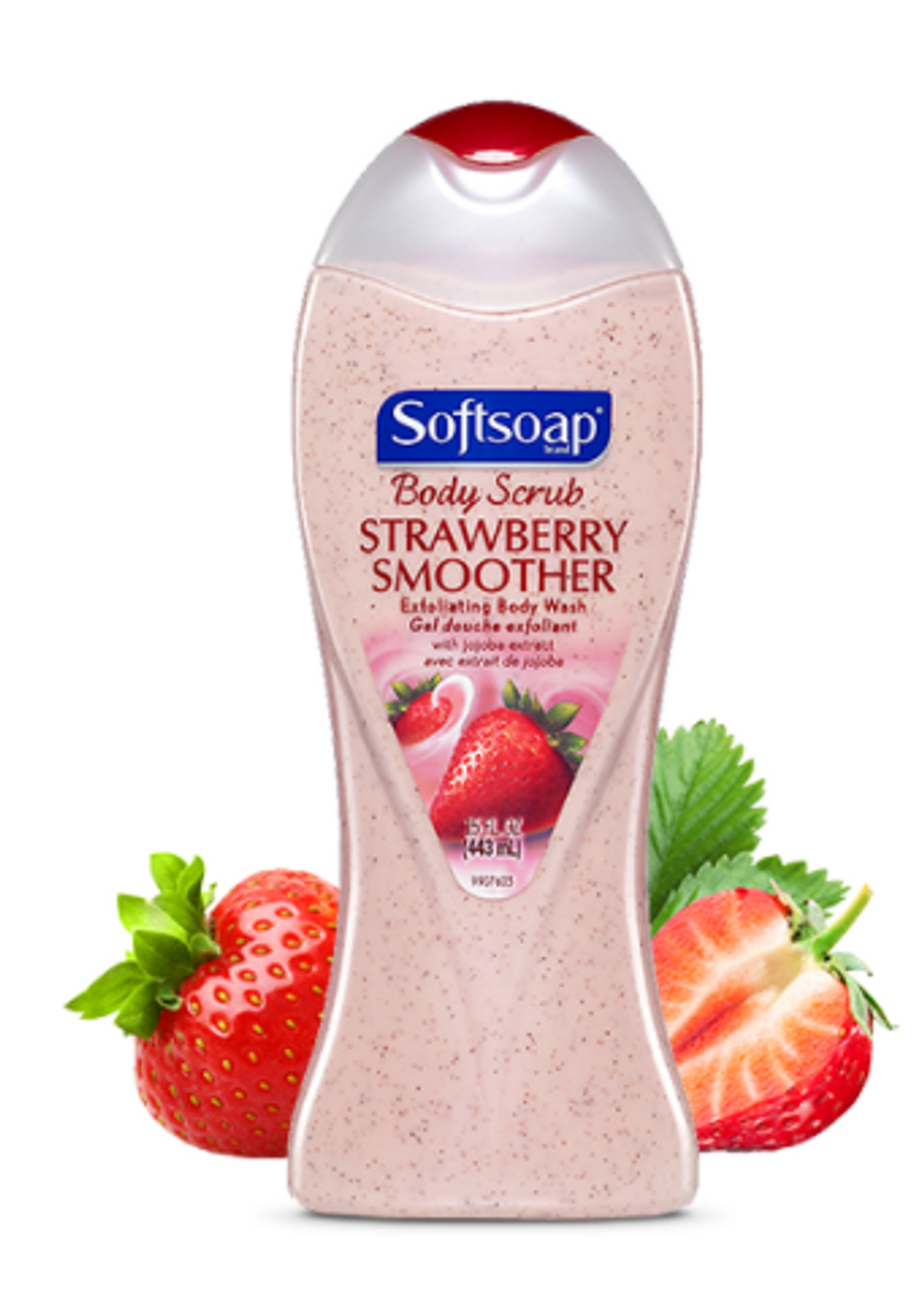 Zest Fruit Boost Strawberry Kiwi Scented Body Gel. This is a concentrated shower gel that is excellent for the whole family. It contains vitamin C which helps regulate the skin's pH and is suitable for all skin types. Its tube contains 10 ounces that can last up to 40 showers. Making a bargain compared to other body gels. It also comes in a scrub form.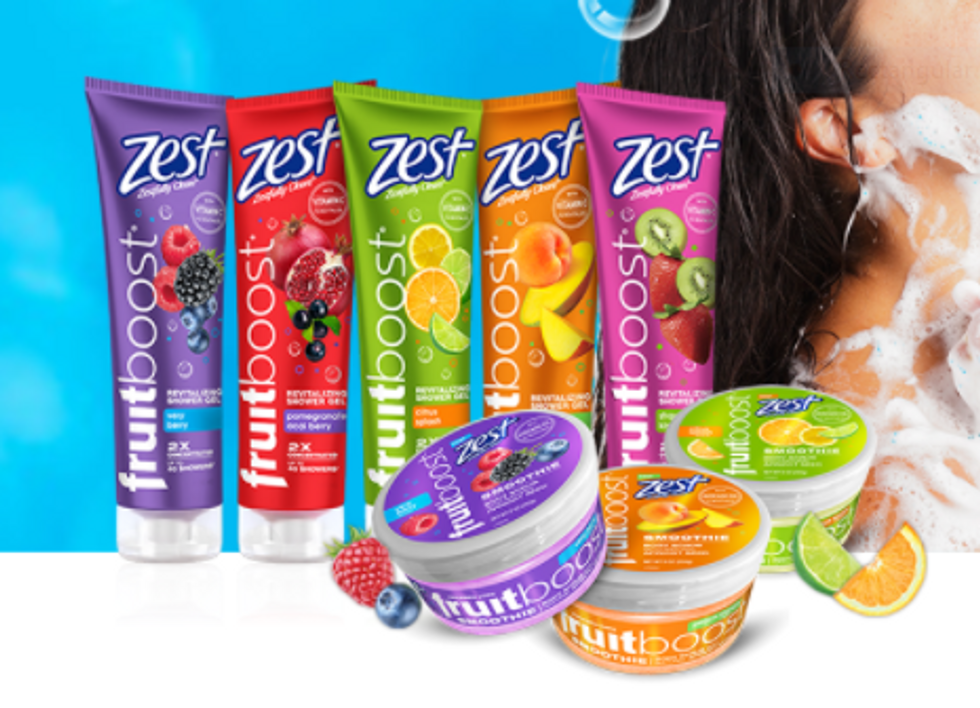 The Body Shop Body Butter in Strawberry. It is made with cold compressed strawberry oil. This body butter absorbs very quickly on the skin and it does not leave it feeling scratchy. It makes an excellent shaving cream. Available in different sizes and types.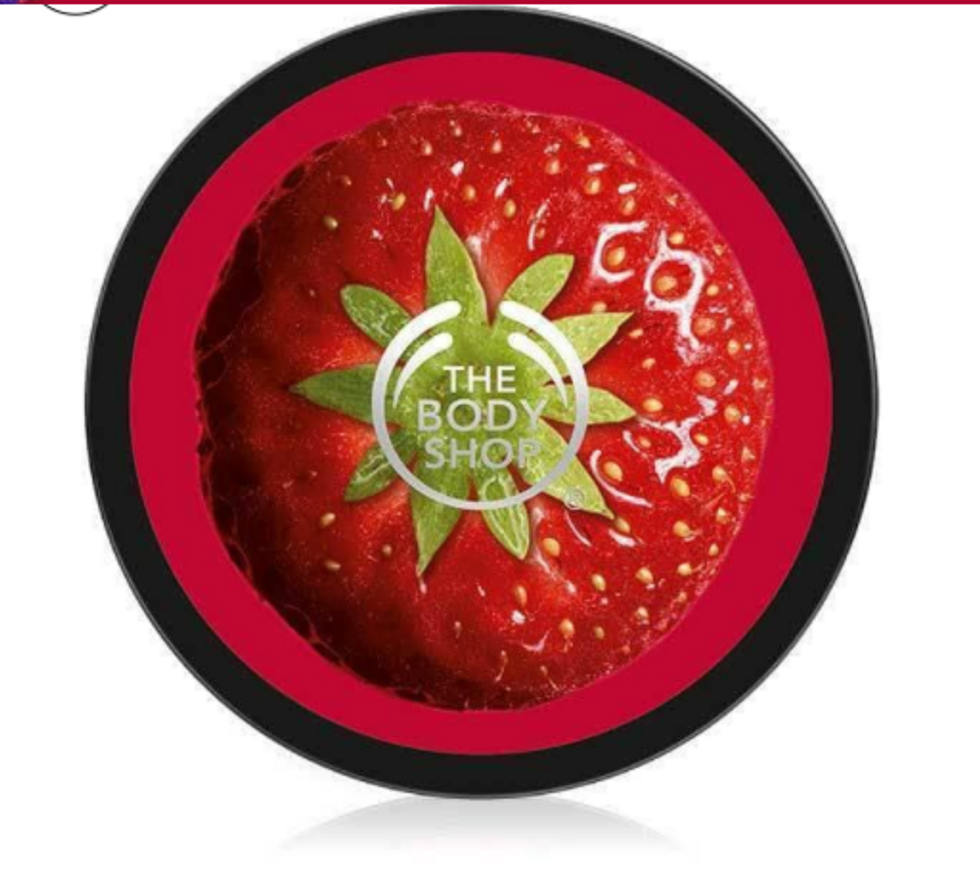 Alberto VO5 Moisturizing Milks Shampoo and Conditioner in Strawberries and Creams. These shampoo and conditioner combo is very inexpensive. It works well on all hair types, detangles hair leaving it smelling clean and fresh and very shiny. It sells for $1.29 for 12.5 ounces a bottle.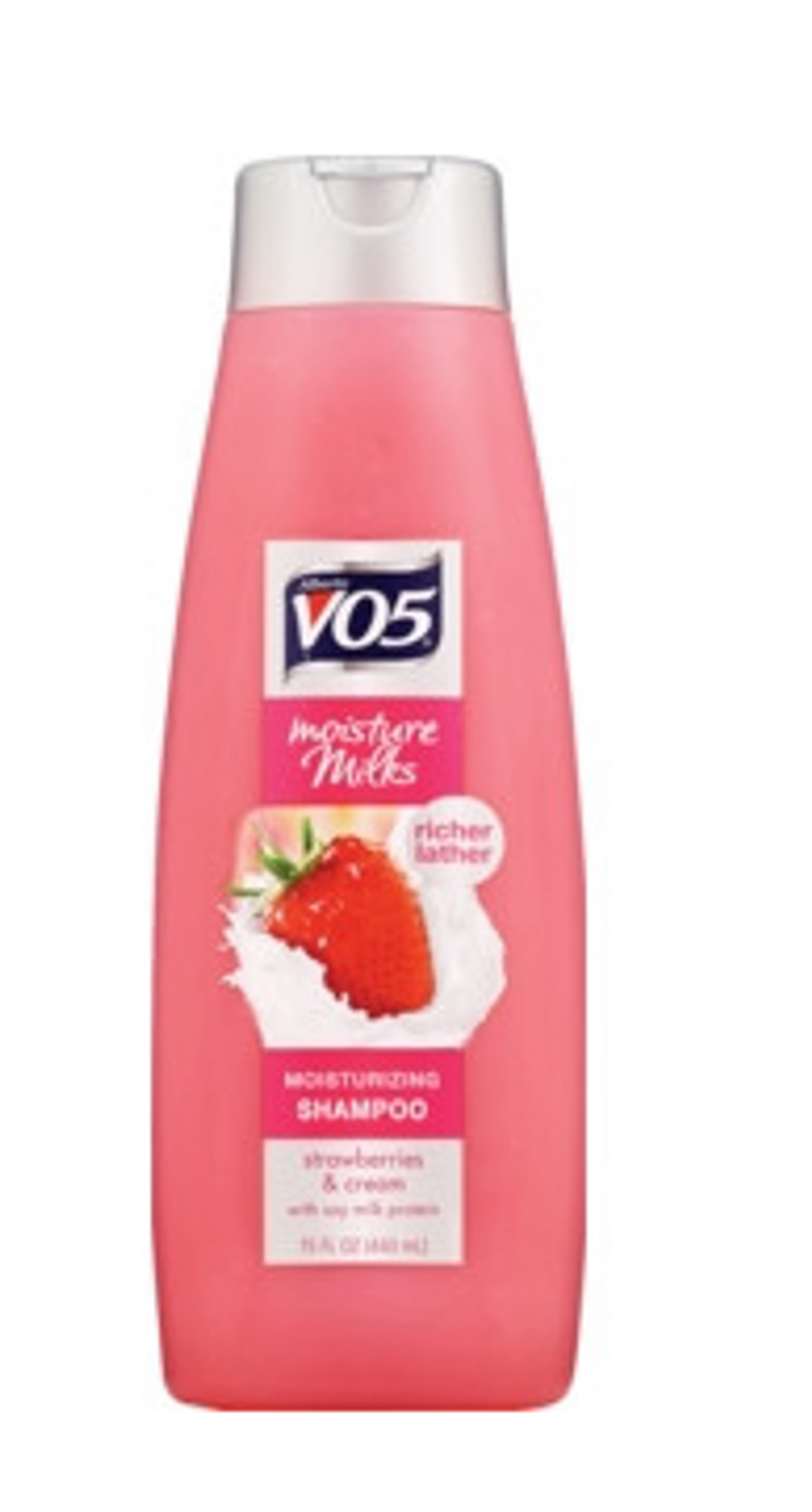 Demeter Fragrance Library Perfume in Strawberry Ice Cream. Yes, you heard it right. Strawberry ice cream perfume smells like a freshly baked strawberry shortcake. It smells very clean, fresh and fruity. It's the perfect perfume to wear on a hot summer night. It is sold in different forms such as oil roller ball, spray perfume, body spray and also it as a body wash and reed diffuser. Available at demeterfragrance.com.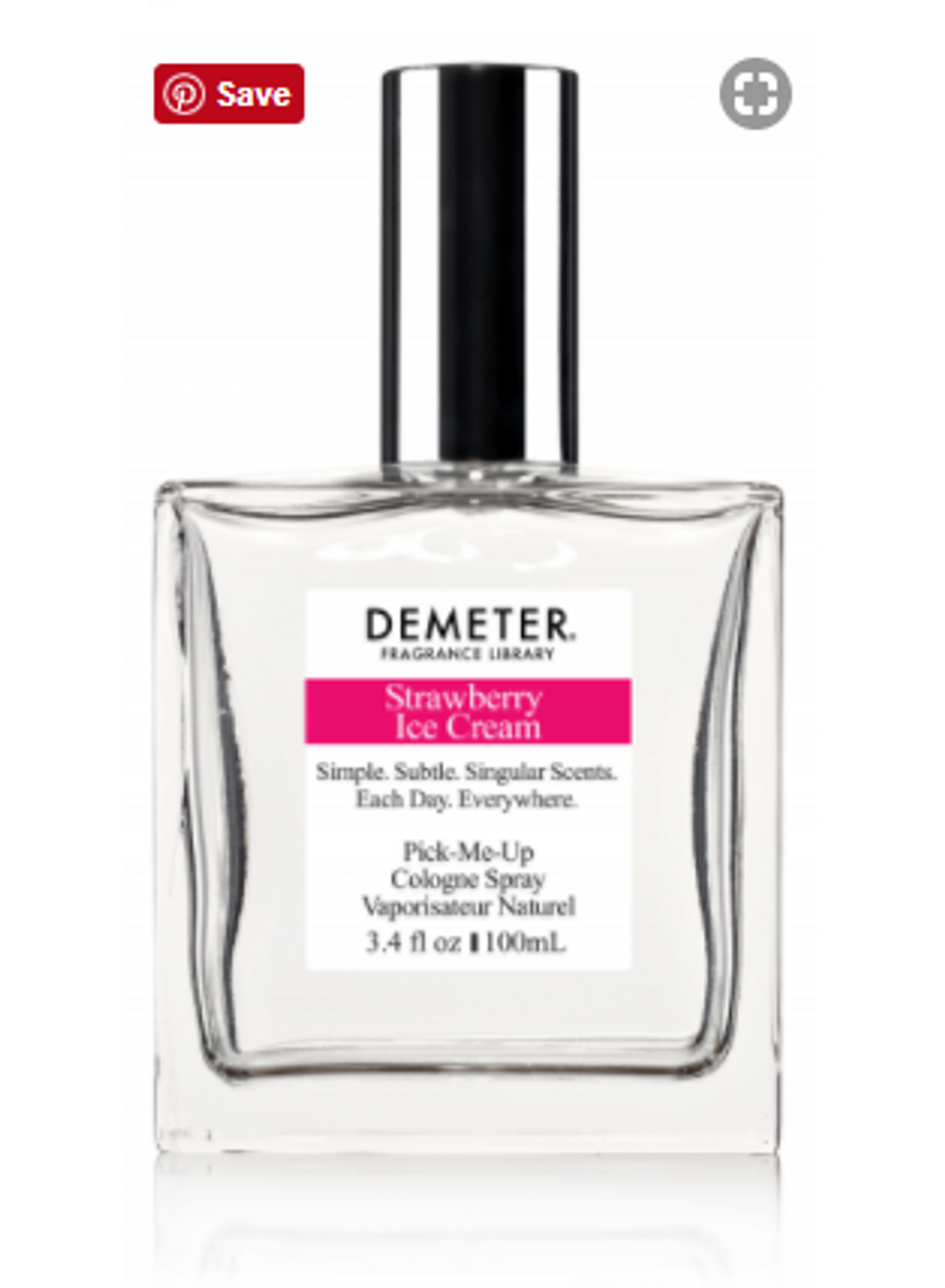 Sweet Treats

Now, that strawberry ice cream was mentioned. Let me inform that strawberry is the third chosen favorite ice cream around the world; preceded by vanilla and chocolate. Well, this delicious ice cream is made out of natural flavors and ingredients. Enjoy it at home as sweet snack moderately or to refresh yourself on a hot day. Haagen Daz Strawberry Ice Cream is made out of freshly cut summer strawberries. Small in size but big in flavor. Available at the frozen aisle of your local grocery stores.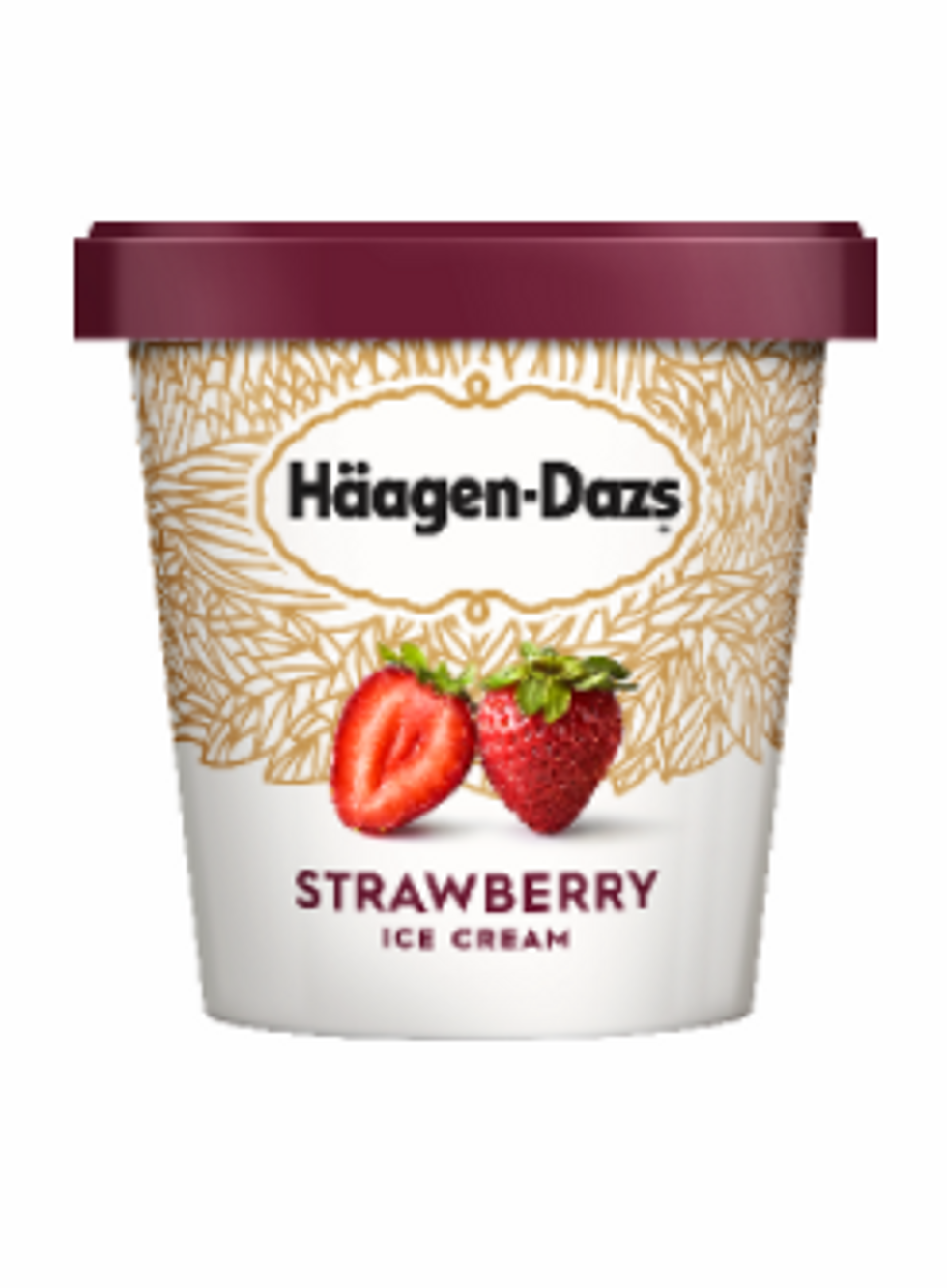 Strawberries are known for being rich in antioxidants that will boost the skin's health and reverse arthritis. There are also packed in vitamin C just like citrus fruits that will keep a healthy inmune system. So, don't forget to have a bowl of strawberries when hunger attacks. You can eat them fresh or buy the frozen ones and make a smoothie.
I hope that you enjoy my strawberry products recommendations and that they can be of good use for you.