Our adolescence is a weird stage; we're growing, hitting puberty at different times, and learning how to interact with each other.
It's also easy for us to hate ourselves during this time. We have so much pressure from our peers to fit in and to meet our parents' standards.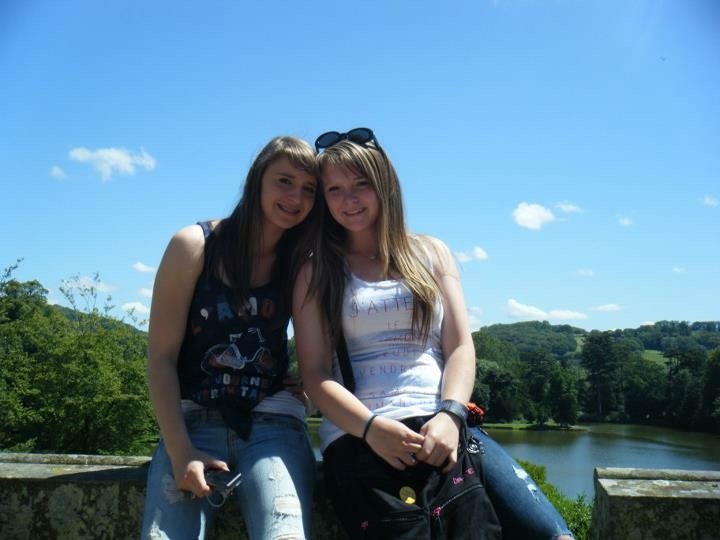 As a girl with large boobs, I was also getting a lot of hate from my parents for the things I wore. A cute shirt I borrowed from a friend that is totally adorable and modest can easily show a lot of cleavage on me without trying. My parents would blame me for that happening, telling me things like "modest is hottest" or that "I'm wanting the wrong kind of attention."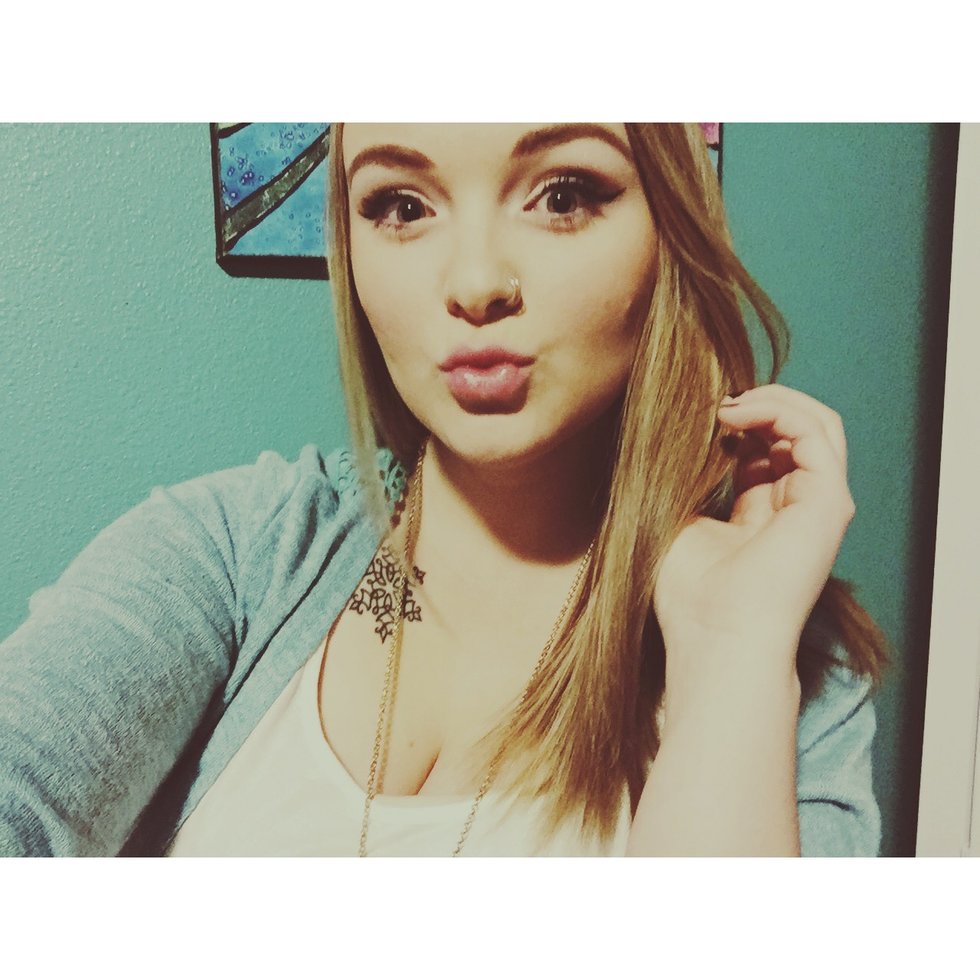 No, we just want to wear a cute shirt to school, a prom dress that flatters our body shape, or even just something comfortable. We want to feel good in what we wear, and requiring us to constantly have a shirt that stretches to our neck and goes up so high under the arms that it rubs our armpits raw is neither flattering or comfortable and does not help our confidence.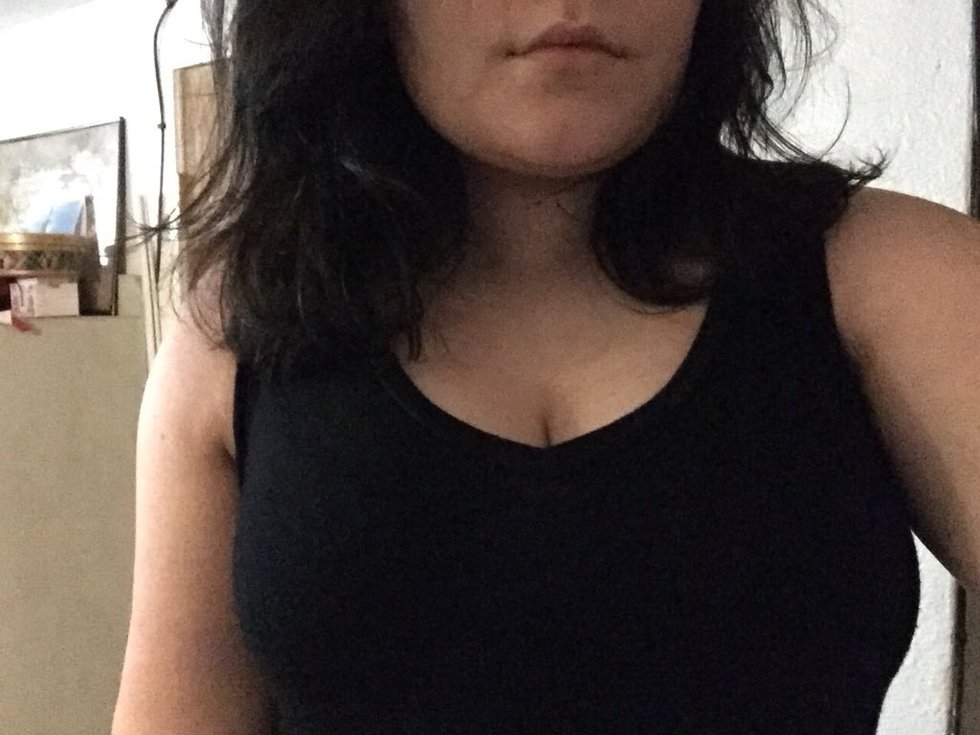 Shirts, no matter what, are always going to be tight around our chest. We have big boobs; it's inevitable.
Shirts are going to sometimes cut low and cleavage is going to show; we have big boobs.
The most flattering cuts on us might show a lot of cleavage; we have big boobs and just want to be confident in our body. It doesn't mean we are asking for sexual attention; we just want to look good like everyone else.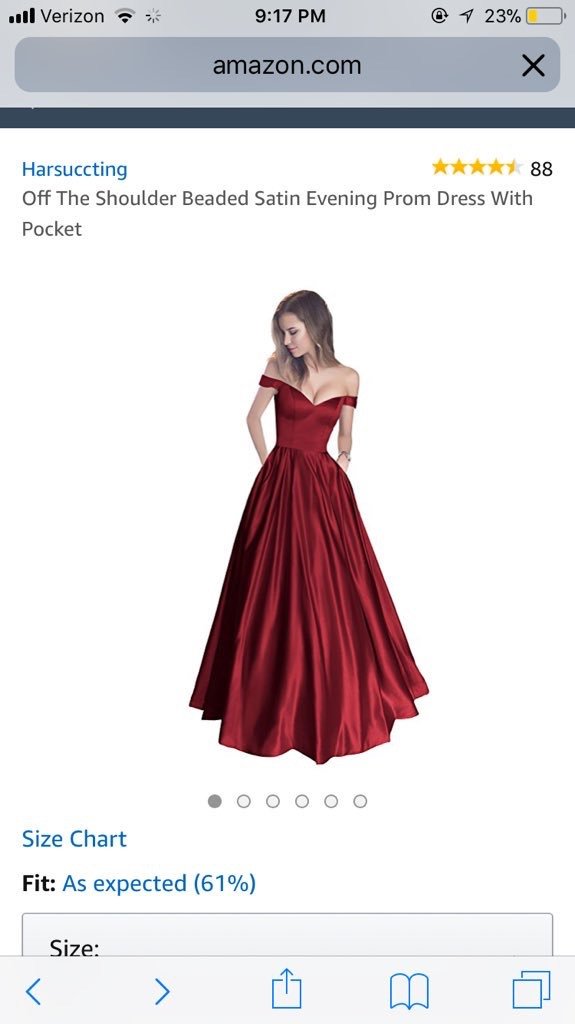 But when you force us, as parents and guardians, to wear things that practically suffocate us, you're hurting our self-image. You're teaching us to be ashamed of our body, and that people only see us as a sexual object.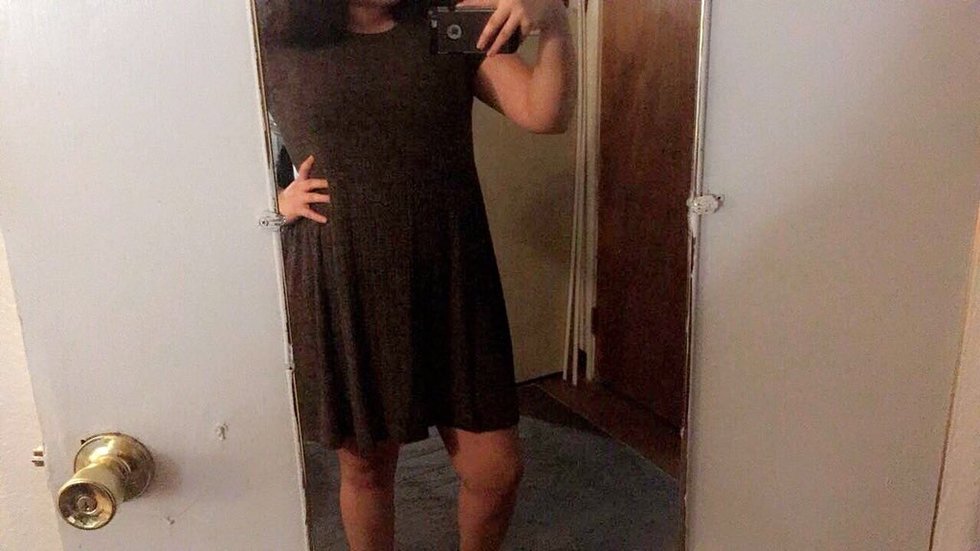 Either way, we're going to get sexually harassed at some point or another about our chest. Shirts that fully cover cleavage only accentuate how large our chest is, and even if we wear sweatshirts all the time, people will notice.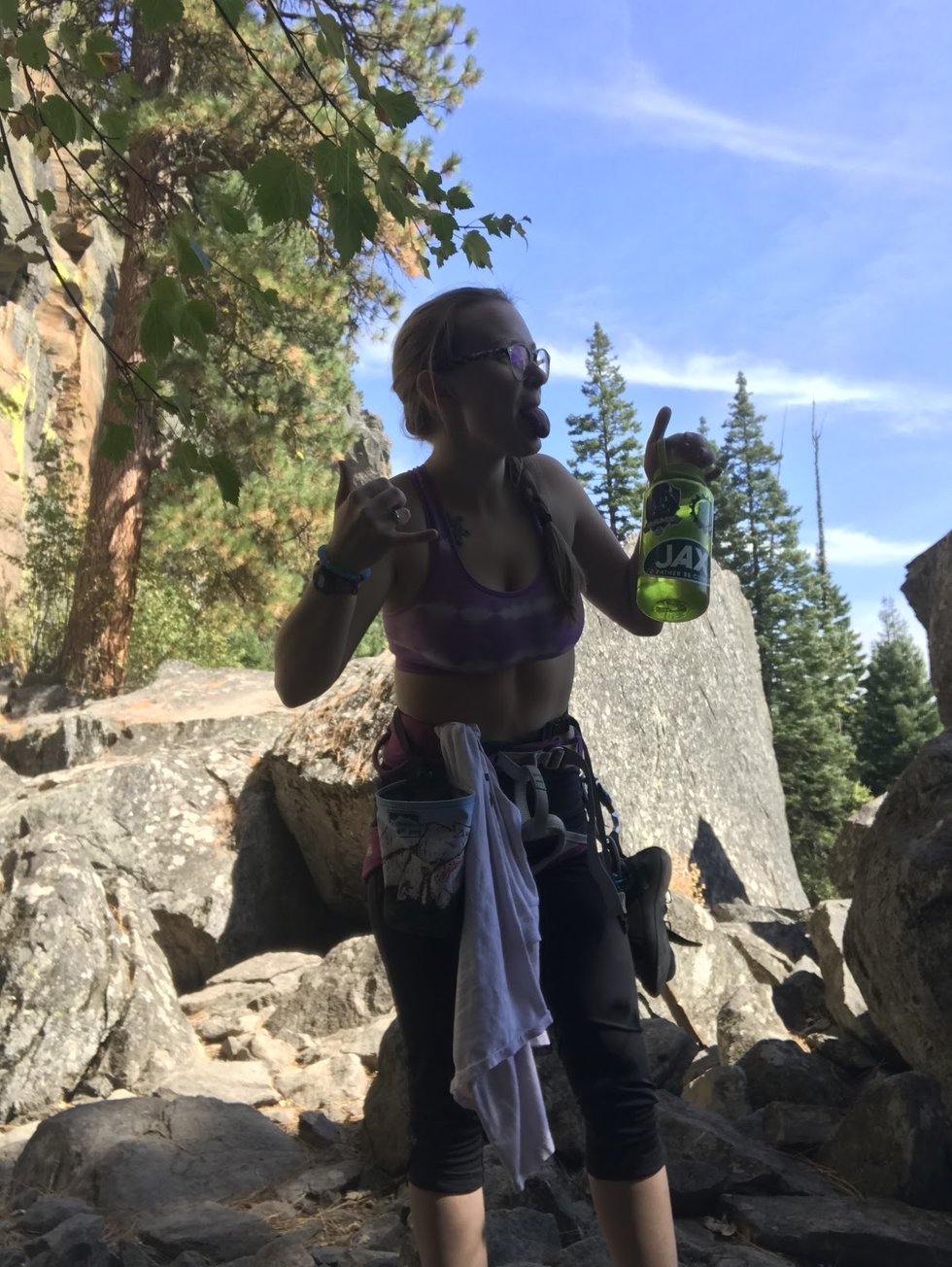 Don't shame us for something we can't control; after all, it is your genetics we have. Don't tell us we're slutty or inappropriate for just wanting something that fits properly and is flattering.
You're hurting your daughter's self-image during the most vital time for learning how to love yourself, curves and all.