Have you ever come home after a long day at work, school, or from just running errands and you hopped on social media to find so many people doing so many fun things? Have you ever said out loud "I wish I could be there...I wish that was me...must be nice to have all that money to spend with your family"?
Then you start to get this depressed mood and feel like your life is never good enough and right now it's just this overflowing circle of things that may never get better. And you just wish you were them. Hey you, stop comparing yourself.
Take a moment and just STOP and realize these 3 things:
1. Remember that your life matters too and it has great things in store.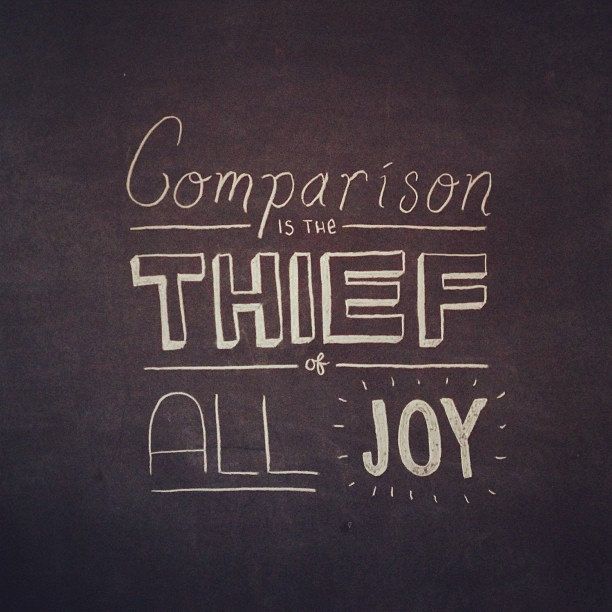 Stop looking down at your life thinking that it is now the worst thing in the world cause nothing seems to be changing. That since nothing "good" is happening to you that it will never get better and it'll be like this until you die. NO... GIRL... JUST BREATHE. From sitting there scrolling for hours saying "I wish that was me", we are wasting our time wishing and not living. Wishing is an unfulfilled and never promising word. Wishing is a safe word for keeping that distance between actually doing something about it and staying in that mindset.
We don't understand that social media is made for people just put on this facade that we call "their best lives." We are blind to the other side of their lives, and we don't know what's really going on. Social Media wants us to think "wow we have such crappy lives because look at theirs." Comparison sets in to destroy that truth of "your life has meaning."Just because you see someone else's going "perfect" doesn't mean yours has less value. Things will shift into place, sometimes it takes time. And in time everything is made just the way it should be.
2. We fail ourselves if we try to please other people.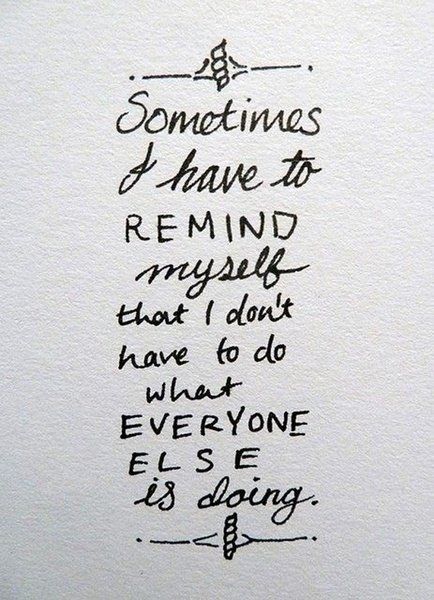 USE THESE 14 QUOTES TO STOP COMPARING YOURSELF WITH OTHERS

In these cases, we try to prove to other people how we are capable of everything, just as those other people are receiving that attention we want that too. So we find ways to get that exact same reaction we see. We try so hard to try to fit in, to try and be accepted by people who we see that have these lives. We just want to be them.
If we live our lives trying to please people and be someone we are not we are never going to really see ourselves, we will lose ourselves in the process. We will change for what... Just to post on social media and feel like we accomplished something? That we grew one step closer to becoming like them? Is that the new life goal nowadays? However, we miss finding the life that keeps you happy, confident, and worth saying to the world "I am happy with all of the things in my life...the good and the bad."
We tend to live in their world by being in the world they are in. To put yourself there and try to find you in that. When that sets us up to find failure because that's not truly us when we wish it is. As we try so hard to be like them we find that we really can't. And that shouldn't make us unhappy, that should let us know there is something better that is made just for us.
3. If you always compare, you will make loving yourself a battle everyday (-SG)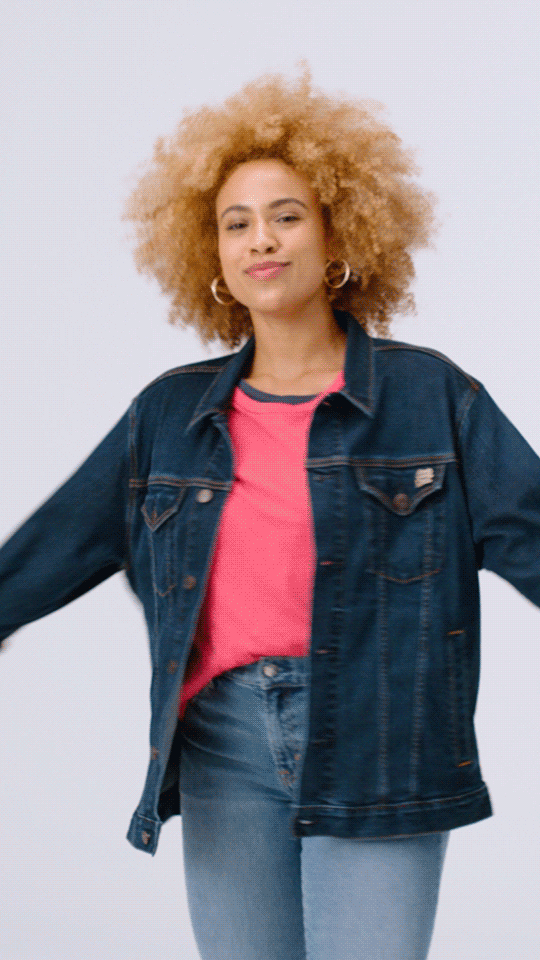 Giphy
As we sit and stare and compare we end up looking at ourselves in the mirror saying all those things that are really not true. Let's be honest here, we start pointing out all the things we hate. Or we pull out that scale and look down to see that number. We then think if we were them we would be happy, if we had their body we would look that good in pictures, if we had their life we would finally be satisfied. If we were like her and lived so confidently we would do a,b, and c. Comparison stops you from ever living your full life story out.
It stops you from rolling that new deck of dice and makes you believe the last roll was forever and will be just the way it is. That mindset isn't the beauty of truth. You are who you are for a reason and you have such a gift that only you can offer this world. Love yourself, because you need it. Love yourself, and stop looking at what makes you hurt not only your mind but the strength you have left to remind yourself how beautiful you are.
Sometimes we just need a reminder, and I hope this reminded you that we can't keep living our lives looking at everyone else and wanting to be just like them so we can have the happy life we want. We will never reach anywhere if we do that, and the only way we can reach what we desire is if we come to a point where scrolling becomes what I like to call "throwing your phone out the window" and not depending on what to post so you can feel as if people can notice your cool life. Where scrolling becomes analyzing your thoughts and heart and working on them. If you are unhappy and questioning your life every time you see a friend on Facebook, a follower on Twitter, or Instagram and all the "fun" they are having it's not worth tapping on that app.
"It's all about the mindset." -SG
-AKay