I changed my frequency of the boxes to once a month instead of every 2-3 weeks as it was getting hard to review, photograph and buy everything so here we are and it feels like forever!
Just a quick reminder for anyone who doesn't know what Stitch Fix is, it is a clothing service that allows you to fill out a style profile online. This asks you questions so they can better understand your size, style, budget and what you want to have in your closet.
Stitch Fix has designers picking out clothing and accessories based on your answers and ships to you free of charge. Once you receive such package, you try on everything, pick out what you do and don't like then complete your purchase online and ship back anything you do not wish to purchase.
First not pictured is a KAILEIGH Marisole Knit Romper this super soft and stretchy material is a perfect easy summer outfit. It has a drawstring to flatter any waistline and a very revealing neckline!
My favorite item in my June box is a FRENCH GREY Melcy Brushed Knit Dress. This gorgeous soft yellow with blue flowers pattern is perfect for spring and summer! Pairs perfectly with sandals and a jean jacket for an added layer. The material is something I would compare to LulaRoe leggings!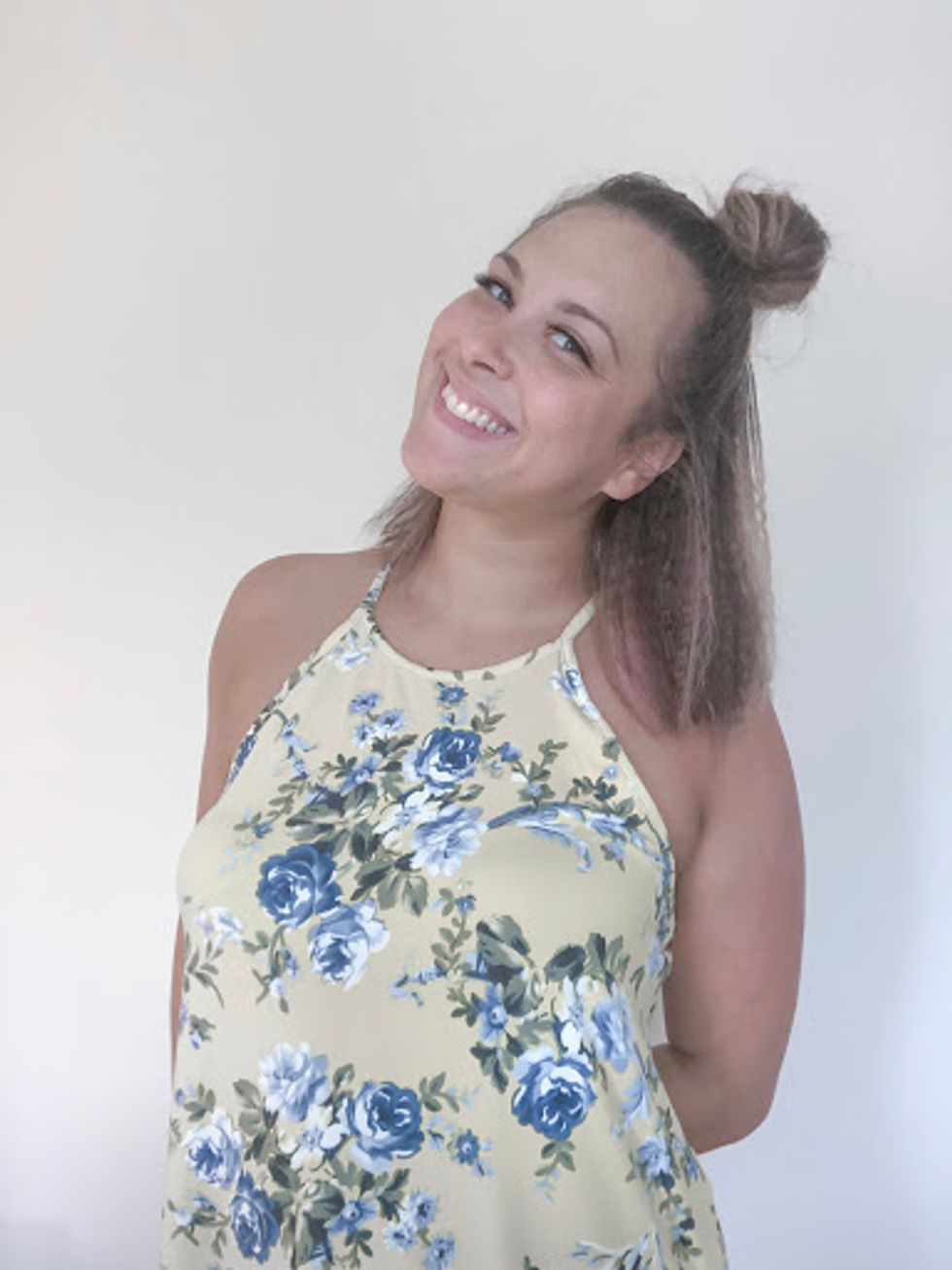 MIA Nia Sandals are the perfect show choice for all of the outfits I received today. These tan, strappy sandals are greatly priced and the quality is outstanding.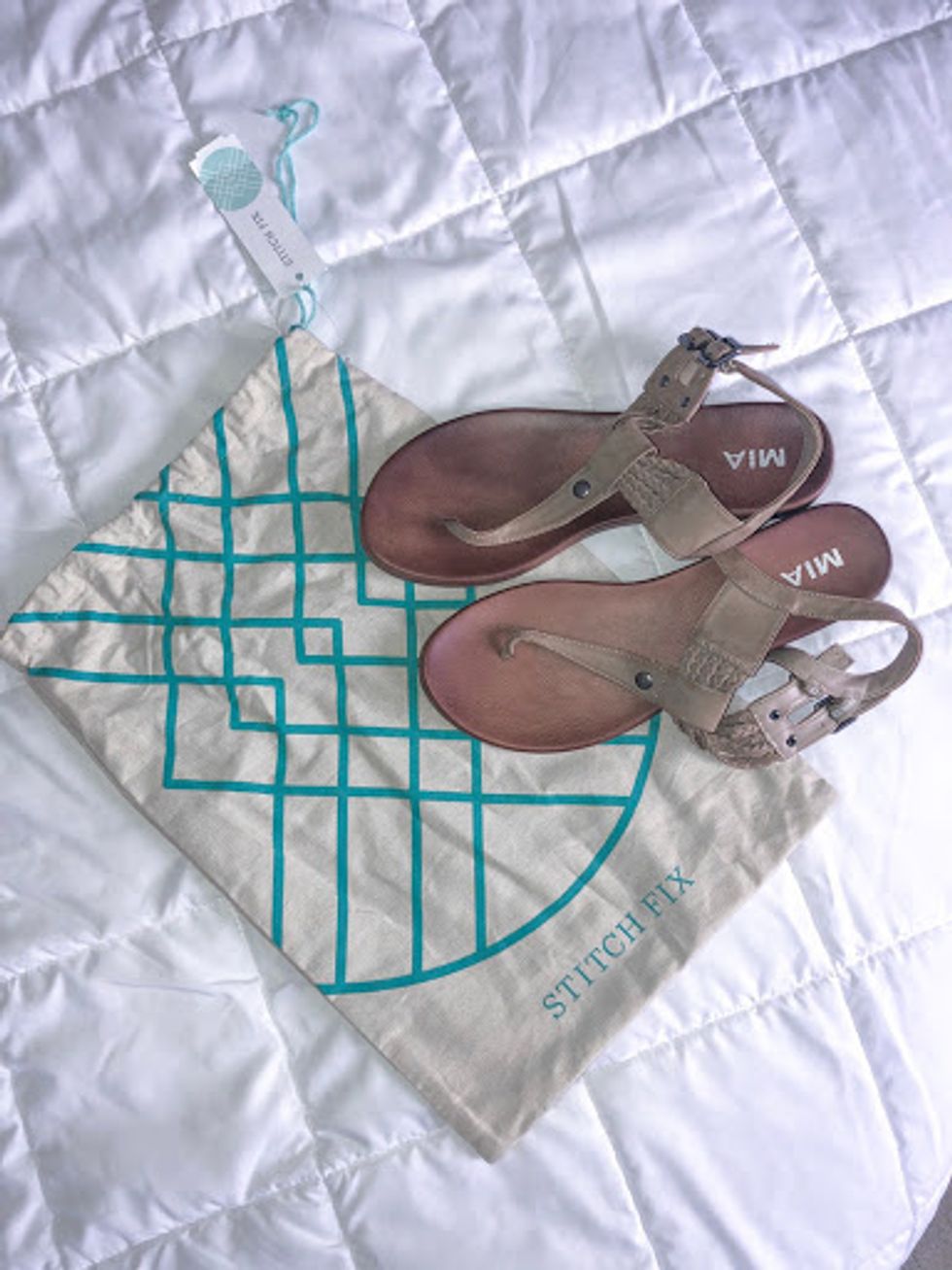 The next item I received is a VIXBE Larkmont Button Down Crop Top. This starchy, canvas like material is a great top for the beach or boardwalk. The buttons give a great added feature and the fitted bottom helps the shirt stay in place. I was definitely nervous about trying any crop tops but this is totally a keeper.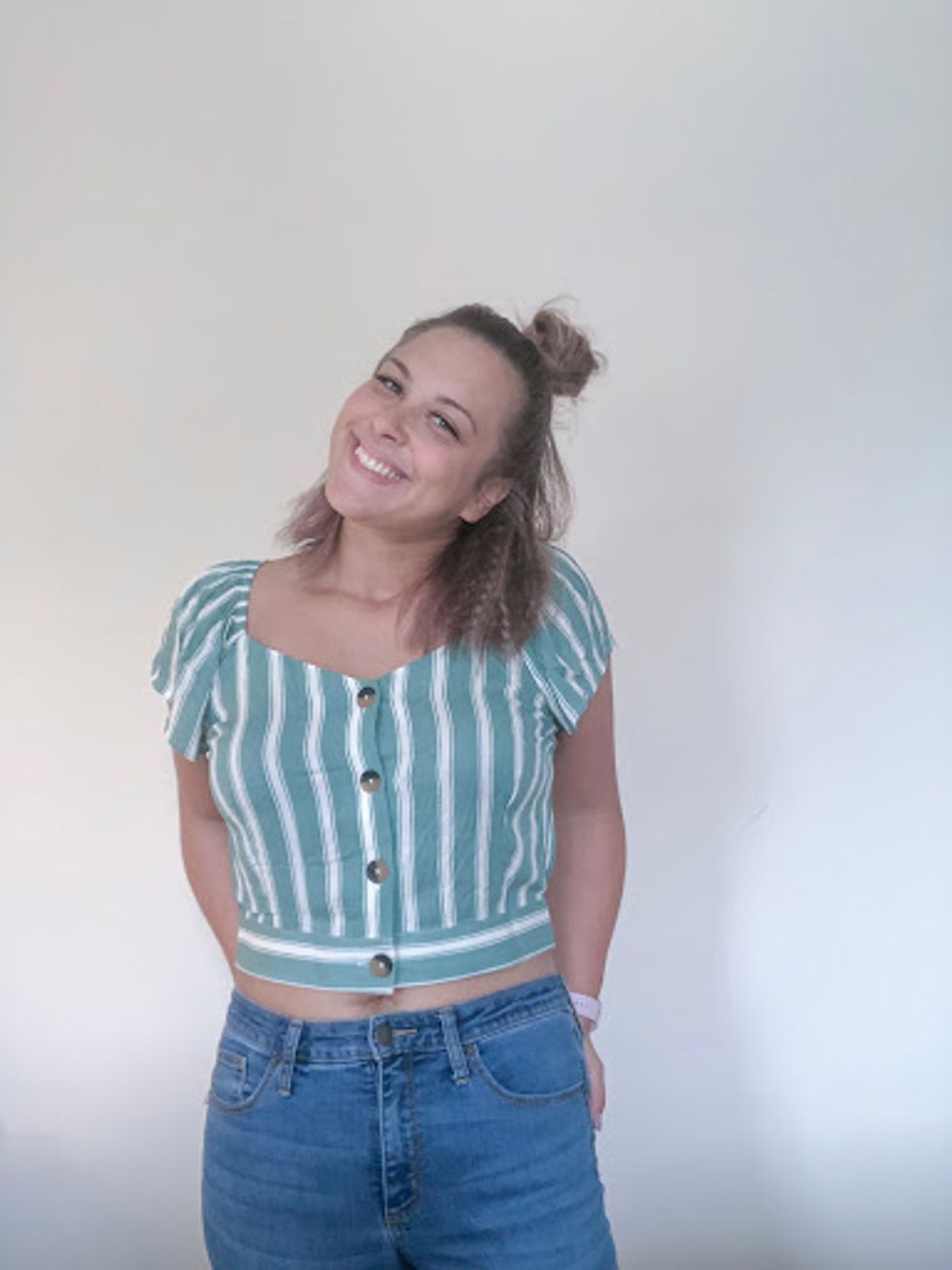 Last but not least, is a LOVEAPPELLA Amalia Faux Wrap Knit Skirt. This navy blue and floral white patterned skirt pairs perfectly with any t shirt and is knee length, buttery soft and has a box on the side of added detail.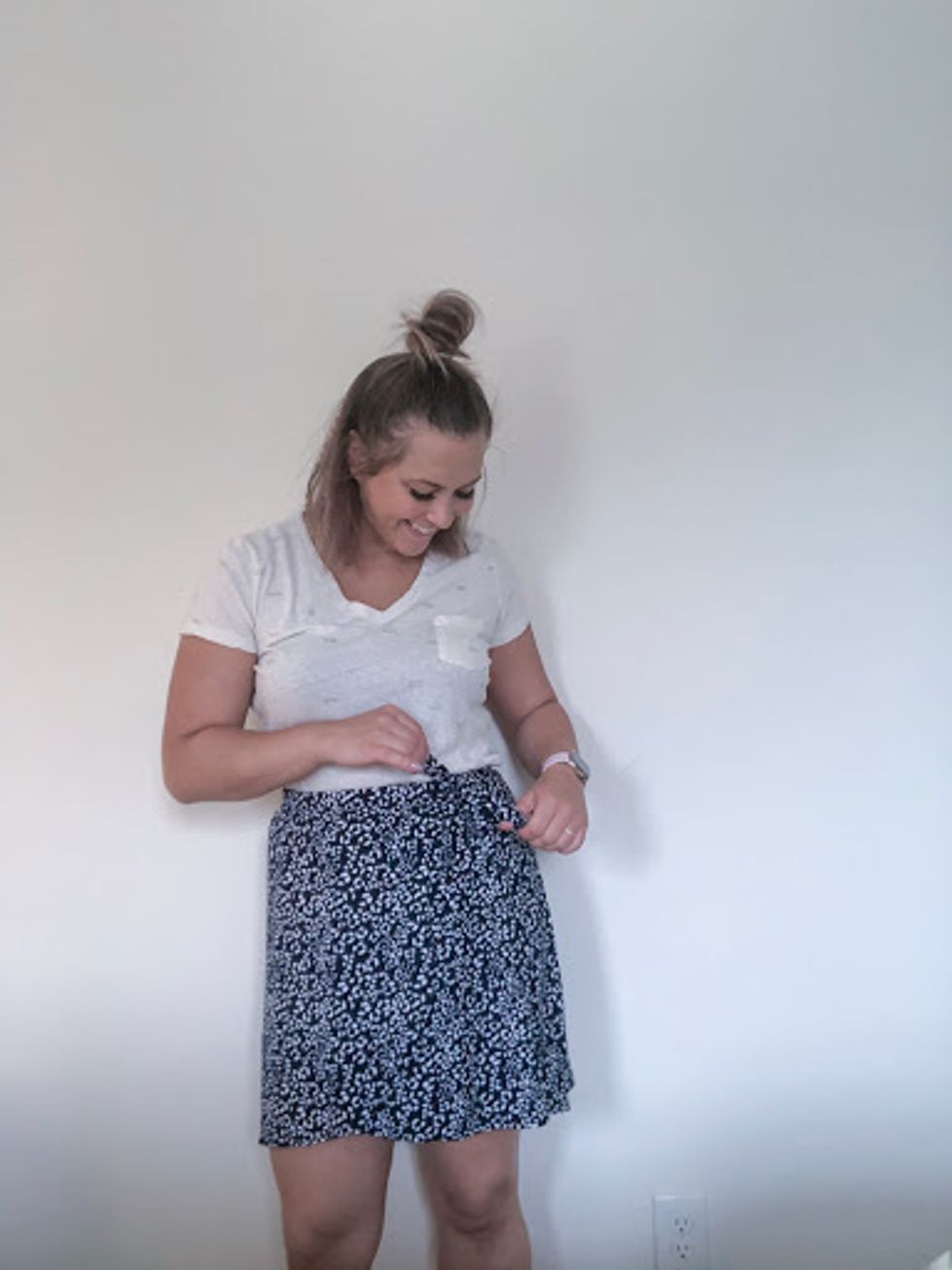 I hope you have enjoyed unboxing my latest Stitch Fix with me and I can't wait to see what August brings!
Interested in trying Stitch Fix for yourself? Works for women, men, and kids). Click here and get a $25 credit!
https://www.stitchfix.com/referral/megandumas
From Your Site Articles
Related Articles Around the Web