With thousands of condos for sale in Calgary, it can be challenging to find the right one that suits you. How do you separate one from the other? What do you look for? In a bid to help, these five steps will outlay what you have to do to get that perfect condo in Calgary.
Step 1- Identify Your Lifestyle Wants & Needs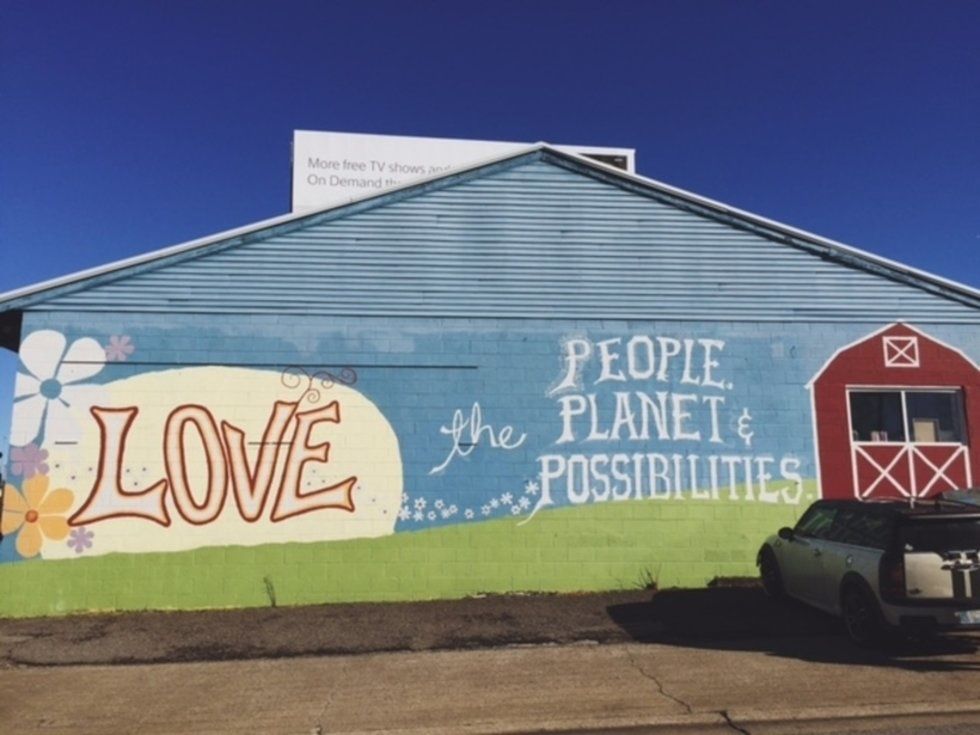 assets.rebelmouse.io
What kind of life do you want to lead? Do you need a pool or a gym? Do you want to be close to Downtown Calgary or live in the suburbs? What about school or being close to work? Active social life or not? If you don't know what you want in your life, you won't be able to narrow down what to look for in a condo. Think long and hard, and make a list of what you're looking for in a condo.
Step 2- Review Your Finances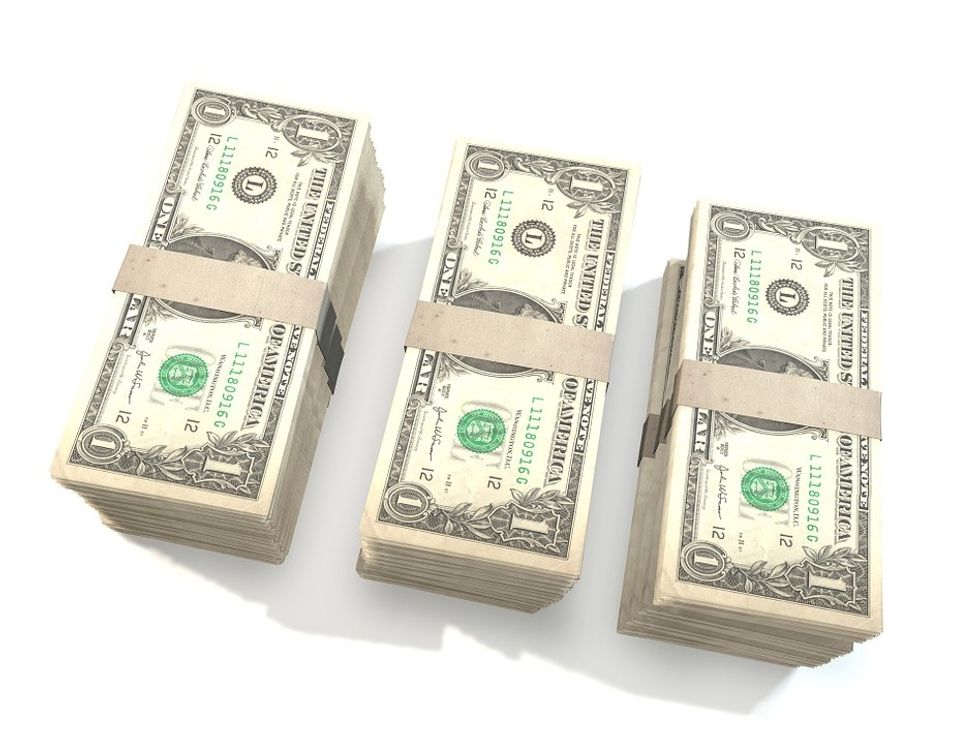 https://pixabay.com/illustrations/dollar-money-fin...
It is time to review your finances. Crunch the numbers and see what you can afford and how large a mortgage you can get from the bank. If this is your first home, you have to have enough for the down payment. If you want to downsize, can you afford the change in lifestyle? Take a look at what you can afford as it will determine what condo you can purchase.
Step 3- Research The Market

Now that you have a firm idea of what you want and what you can afford, you can now begin researching. Start by narrowing down your search to affordability and local areas that you might enjoy living in. See which condos offer you what you want, and look at the specifications of the building. Check up the builders who created the condos, and their reputation for delivering quality. Finally, visit the condos and see how they look for themselves. The more you know about it, the better you can make a decision. If it a condo that you are interested in, put it aside and keep researching. Compile a list of condos before making any bids.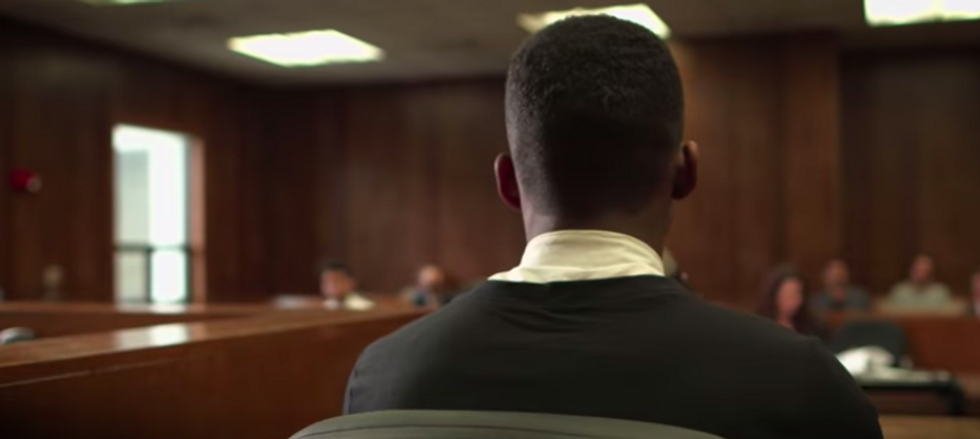 assets.rebelmouse.io
Step 4- Speak To A Real Estate Agent
If one person is going to help you with finding a condo for sale in Calgary, it's going to be a real estate agent. If you are struggling to find a place that works for you, or if you want more information from insiders, speak to a realtor. In most cases, they will be willing to help you find a place that suits your budget and needs. At the same time, the majority of them already have a listing available for you, saving you the hassle of searching.
Step 5- Make A Bid For It
Now is the testing part - making a bid for the condo. If you are interested in a condo, place your bid and see what happens. In some cases, the condo rate is already set and can't be changed. But in others, there is room to negotiate, so you might be able to get yourself a better deal. If you fail, don't worry. Go back to your list and move onto the next condo you're interested in. It might take time, but eventually, you'll win a bid on a condo you'll love.
If you follow these five steps, you will find the condo that works with your lifestyle and fits into your budget. Take your time, and you'll get the condo of your dreams.
From Your Site Articles
Related Articles Around the Web