This isn't a full list of all the possible steps but does a decent job of summing up the main points into a cohesive flow of steps that all creators on Odyssey take to write an article.
The Inspiration / Idea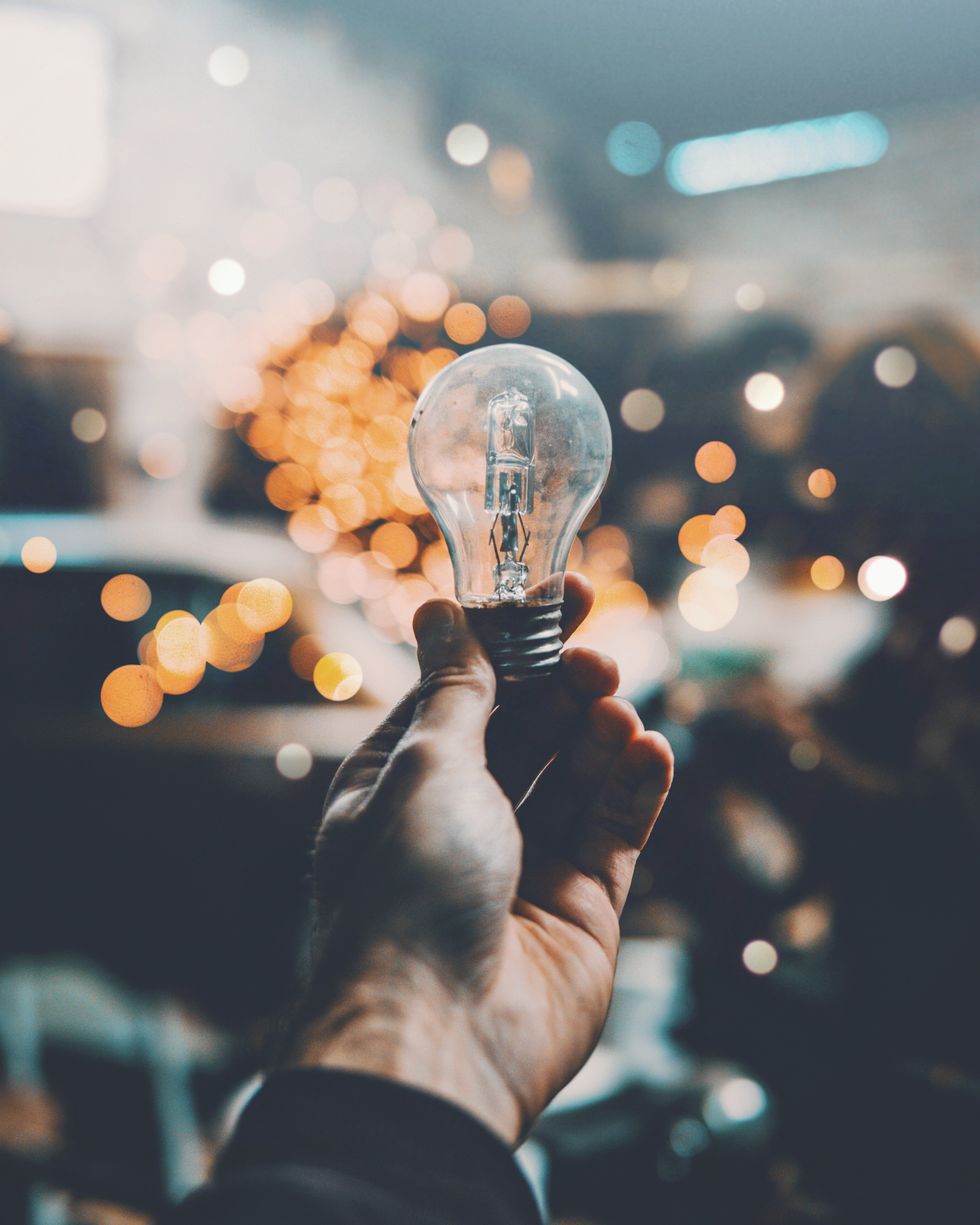 Photo by Fachy Marín on Unsplash
The inspiration or idea for an article can come in many forms whether it be something you saw or an opinion that you've always wanted to share. A great place to formulate and cultivate ideas is while taking a shower (or bath, I won't judge) as it gives time to think without any distractions. A good idea should be something you are passionate about and when you think of a good title for your article, will entice your audience to want to continue reading. Once you got a good idea, write in down as to not forget, so you can write about it later.
Motivation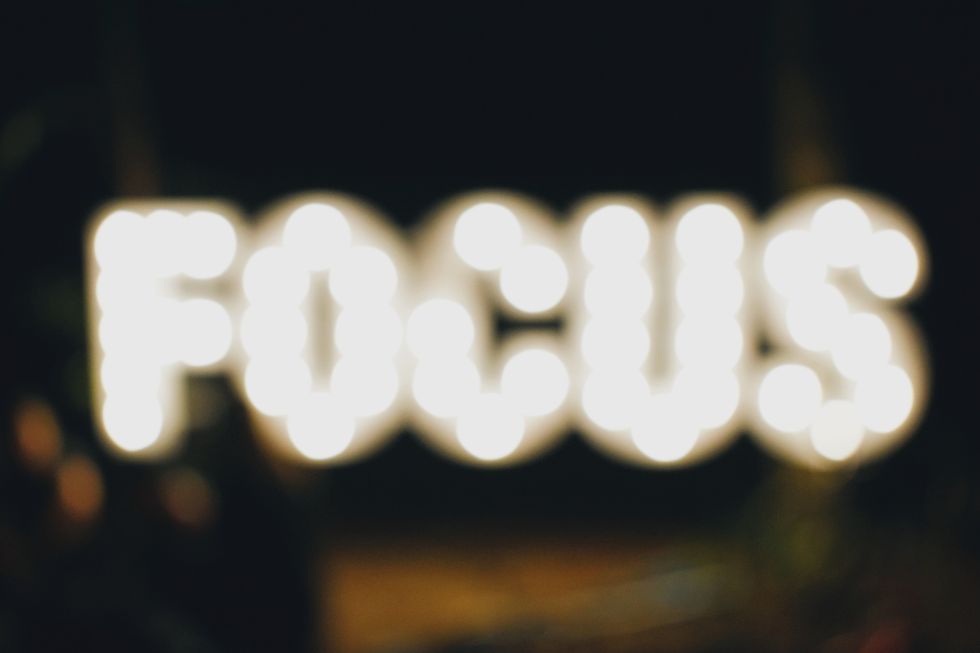 Photo by Stefan Cosma on Unsplash
Motivation is what I struggle with the most. Find that thing that gets you motivated whether its setting deadlines for yourself or whether it's listening to music to get you in the mood. Some times it can be a simple change of scenery that helps, try going outside with a refreshing drink and put your ideas into words. A more counter-intuitive approach might be to put away your laptop (or whatever you type up your articles on), get out a piece of paper, something to write with and try writing a rough draft of your article before typing it up. This can sometimes be the longest process as you can be a fast writer with a lot of clear-cut ides, but if you lack the motivation then it all goes to waste.
Research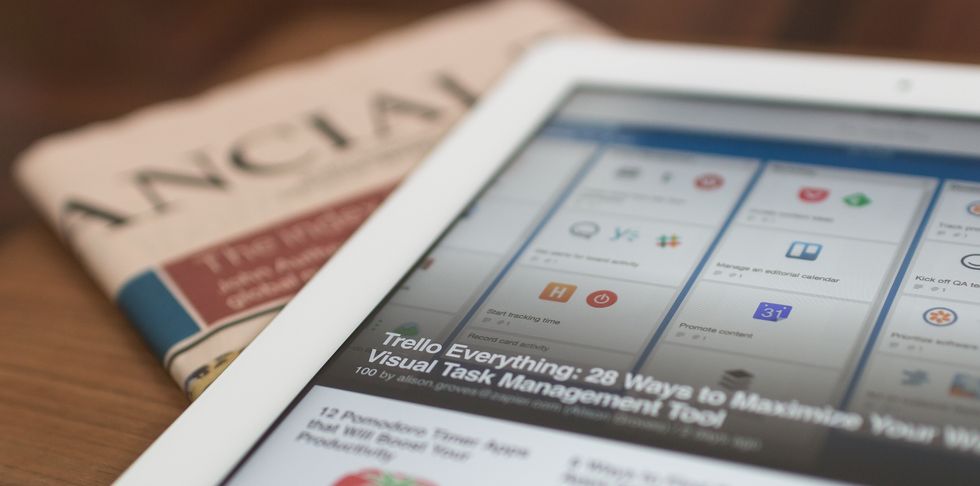 Photo by Matthew Guay on Unsplash
This step is optional as it can depend what you're writing on. If you're writing about a personal experience you can skip this step but for most other articles a little research never hurt. There are different variants of research though; if you're something in response to an event or news article then you have do do a lot to figure out all the details you can. However, if you're writing about a personal opinion it might help add some content if you do some research to help construct your article.
The Writing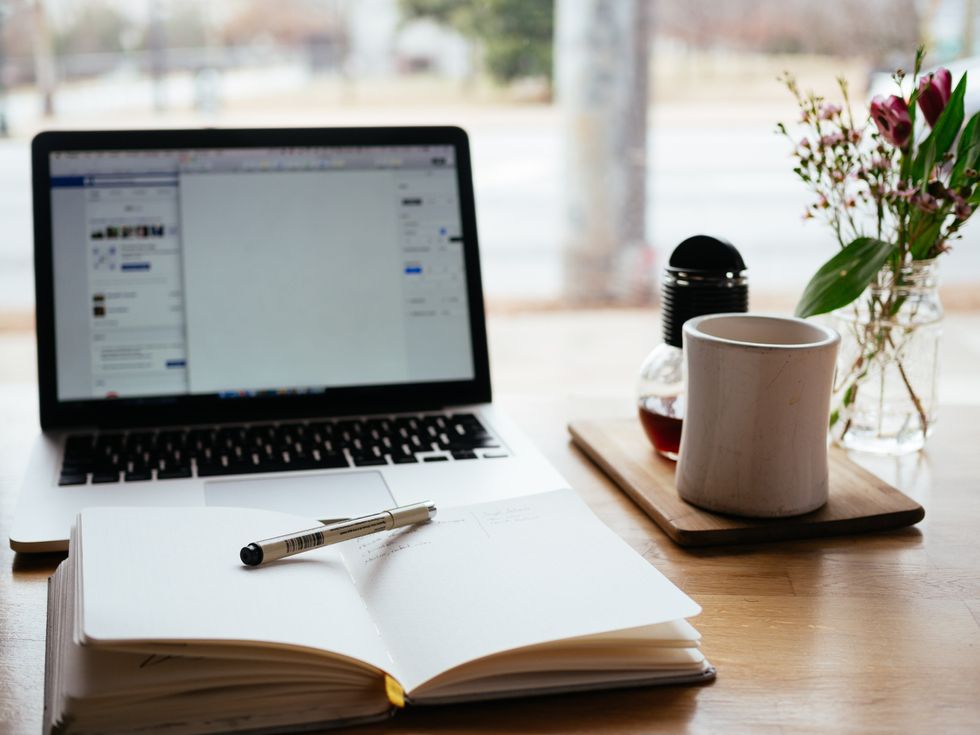 Photo by Nick Morrison on Unsplash
Writing the article is the bulk of the process, but may not take the longest depending upon how much time you take figuring out an idea and getting motivated to write it. This is, however, the most important part because it's what will keep the audience captivated after the enticing article. Your idea, motivation and possible research come together in this step to develop an article that will make you proud and the audience glad they took the time to read your article.
Finding Relevant Pictures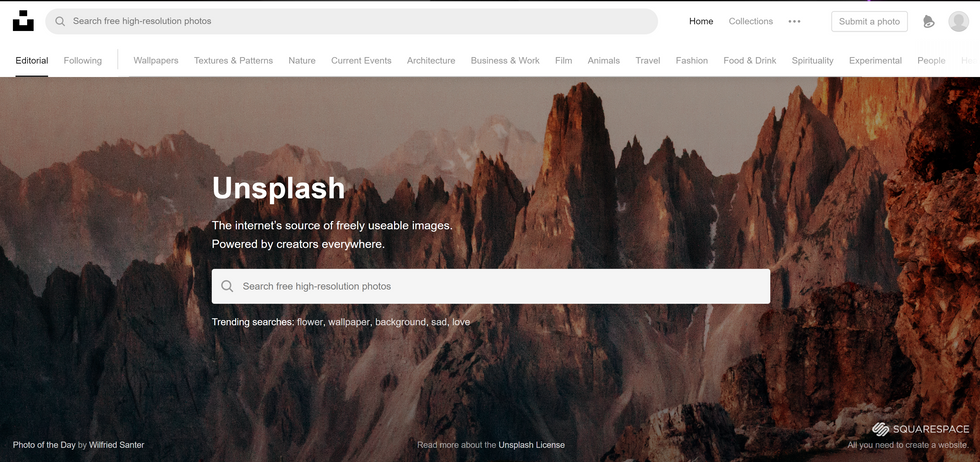 (Personal Screenshot)
Depending on your topic, this could be an easy or daunting task. While Google is the hub for finding a picture, a great resource for finding clean, HD pictures can be found at https://unsplash.com/ However sometimes, no matter how hard you look, you can't seem to find a picture you're looking for. That's where taking a picture yourself comes in. This helps when you want a specific picture or want to include a photo of a personal experience or a specific person/people in your life.
Finishing Touches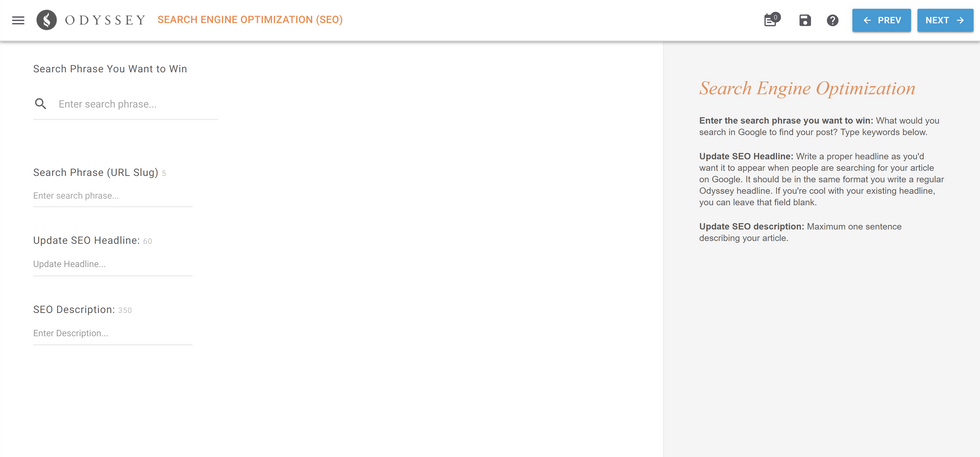 (Personal Screenshot)
Finishing touches include proofreading, as well as tagging your article and Search Engine Optimization (SEO). This part usually takes the least amount of time as you are just touching up your article and adding the necessary additions. The SEO may take some getting used to, but talk to the leaders in your Odyssey community and they can help you sort it out and get you on track.
Getting Published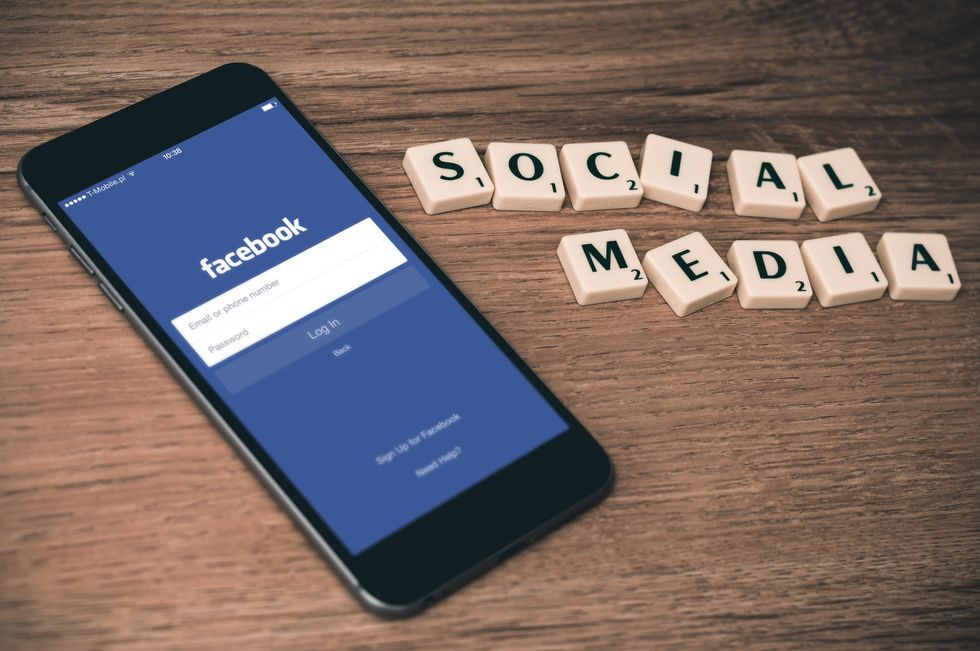 Photo by William Iven on Unsplash
You've got your article published, congrats! Now to share it on social media and show off your work. Share it on all your social media platforms and tell your friends and family about it. The more you share it the more views you are destined to get.