School has officially begun, and I'm already on the verge of crying. Somehow, I am already behind in two classes, and almost a hundred pages of reading has amassed just today. *insert crying emoji here plz*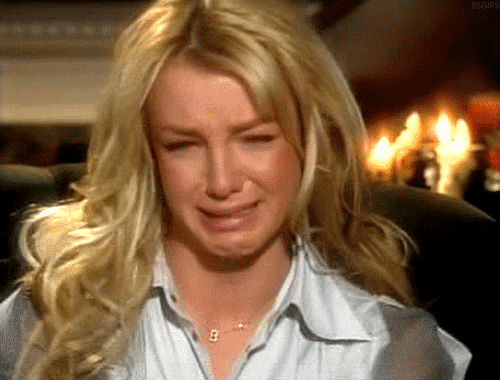 media3.giphy.com
And honestly, I feel like anytime soon I'll reach the bald-Britney-Spears stress level. I'm not even kidding. Or if not, I'll just let my hair grow and "accidentally" cut my bangs at 3 a.m. in a dark room.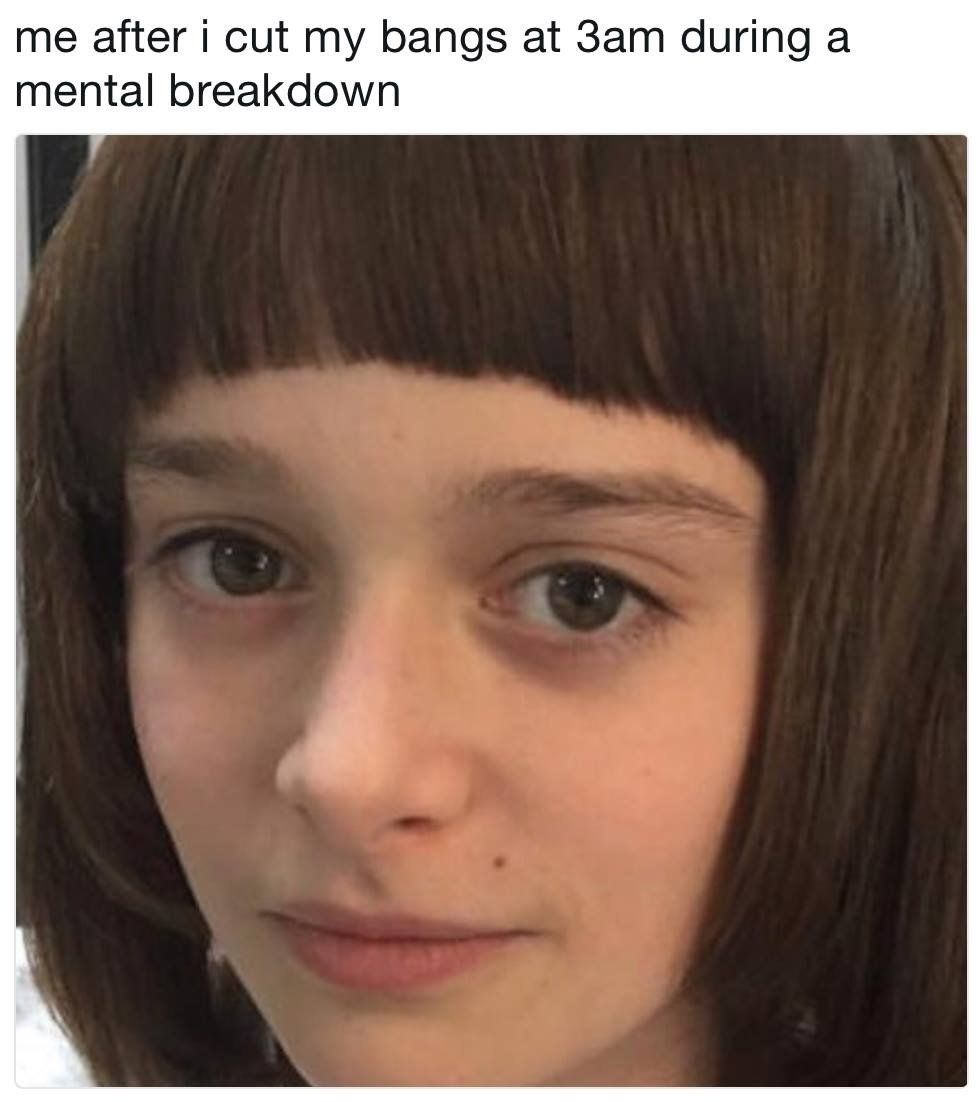 Trying to be a more ambitious person with their grades has given me more gray hairs than the idea of two finals on the same day, with only a thirty-minute gap in between them. Trying to stay motivated would seem hard at a point, I know, but those who persist win, am I right?
To be fairly honest, I can't guarantee a stress-free quarter with these tips I had offered you. But if you were to ask me which one is my favorite (and best advised), I would say nap. Just take a nap until all your problems disappear. If possible.