After having almost a month off from school, getting back on the grind can be quite a struggle. Whether it be buying books that you know you won't use, or having to get used to waking up early again, we all have our own battles.
However, if Kim, Khloe, Kourtney and Kris can relate to you, that makes you pretty damn invincible.
1. When your friends ask you how your break was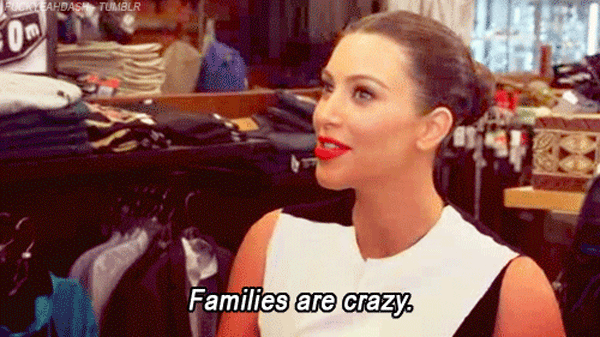 Let's face it, families can be crazy sometimes. It doesn't mean we love them any less, but it just means that we might be glad that we don't have to answer a million questions about college now that we're back at school.
2. Coming back from break wondering how you gained so much weight in such a short amount of time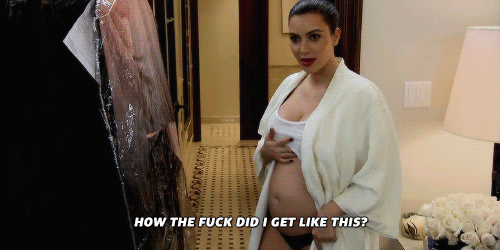 In all honesty, do you feel one bit guilty? Not at all. Going home meant you got to binge eat all the food you've been missing out on all semester. Can I get a "hell yeah" for home cooked meals?
3. Thinking about waking up before noon every day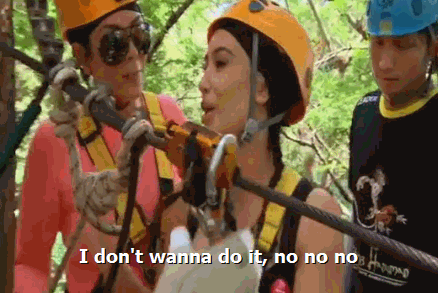 After spending all of break catching up on the sleep that you missed from the fall semester, you now realize that it's back to early mornings, unless you're fortunate enough to have afternoon classes.

4. When classes haven't even started yet and your friends are already talking about the possibility of failing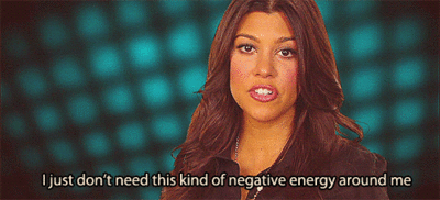 Let's face it, nobody needs that negative energy in their life. If you start to think about failing being an option, you might as well drop the class while you still have time and while it's still free.

5. When you realize you might've taken too many credits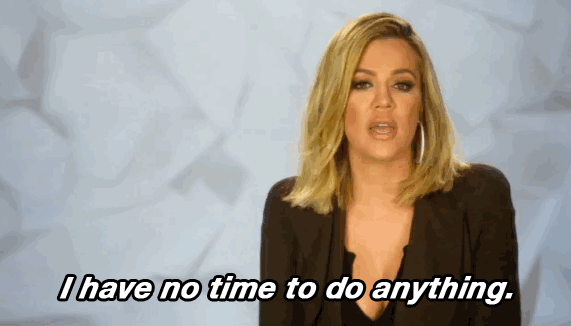 Right?
6. When you call your mom and she tries to be supportive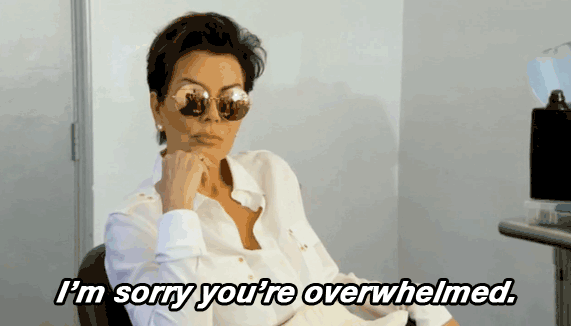 No matter what my mom says, nothing is going to make me feel any less overwhelmed. Sorry mom.

7. When your school bookstore is charging double the price of what Chegg is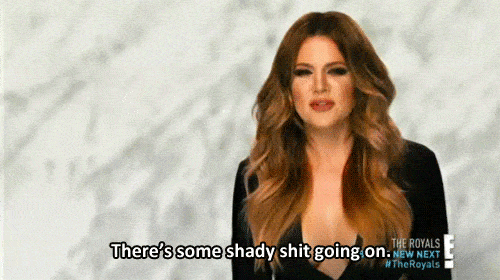 While I'm still shocked at how overpriced books are, I'm already broke AF from tuition alone. If you're trying to save some money on books, I definitely recommend checking Chegg.

If anyone knows our struggles, it's the Kardashians.