Being separated from your best friend sucks, and long-distance friendships aren't always easy. But what makes the distance tolerable is the light at the end of the tunnel, which is reuniting with your BFF. Whether it's every few months or every few years you get to see each other, it doesn't make your reunion any less exciting. Welcome to quite the emotional rollercoaster.
1. When you finally figure out a date for your reunion with your BFF, you tell everyone you know.

Literally everyone, including the cashier at the grocery store. Anyone who will listen will be informed of your pending reunion, whether they like it or not.
2. Planning all the fun things you're going to do together.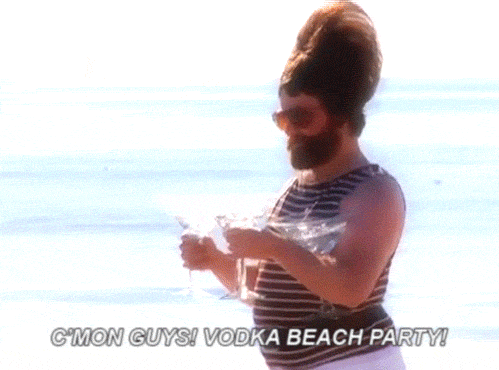 You two make a collective list of places you want to go, people you want to see, your favorite restaurants you want to eat at, movies you want to watch, and things you want to do just for old time's sake. This only increases your excitement.
3. Creating a countdown.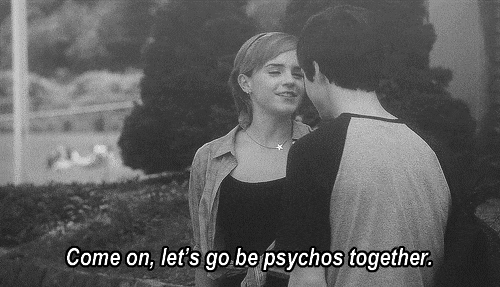 And texting each other every day, "only x number of days until I see you again!"
4. Waking up the day of your long-anticipated reunion, and putting on waterproof mascara because you know you're gonna cry.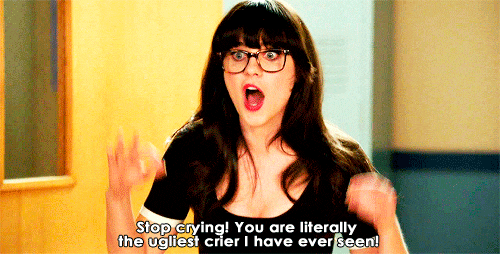 They're happy tears, OK? Sometimes I can't handle my emotions.
5. Seeing them again for the first time.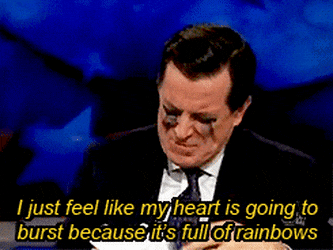 You've dreamed about this moment for so long, and it's finally here! It's always more emotional than expected. Good thing you put on that waterproof mascara. Here come the waterworks.
6. Running into each other's arms dramatically like a solider returning from war to his wife.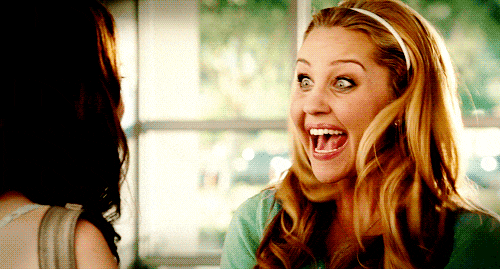 Is it really a reunion without the all the drama? People are probably staring, and may even assume you're a lesbian couple. But hey, it wouldn't be the first time, since you two have been asked on multiple occasions whether you are dating, and whether you are sisters. And at this point in your lifelong friendship, might as well be.
7. Hugging for like, an hour.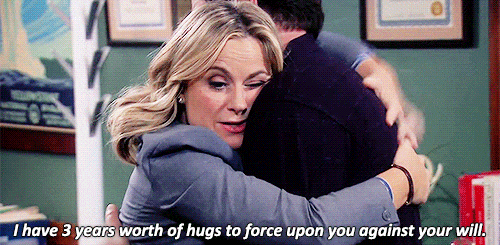 You have to make up for all the lost time! Hugs and cuddles all day!
8. Having the time of your lives together.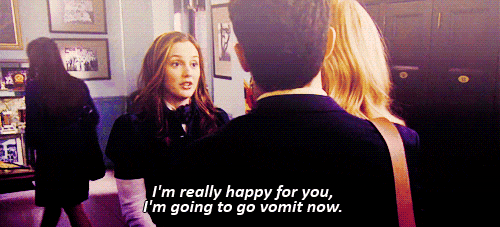 And making everyone around you secretly jealous... and/or nauseous over your gushy Instagram posts.
9. Planning how you're going to move in together so your friendship doesn't have to be long distance anymore.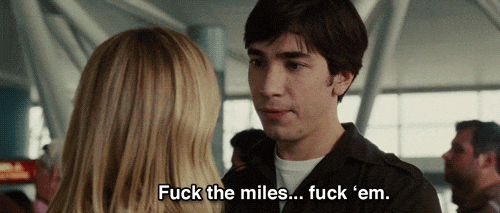 "Just quit your job and come live with me!"
Even though you talk about it all the time, it never seems to work out. So you cherish the time you have together, because you both know how crazy and in the way life can get. But that doesn't mean you're not tempted to just pick up and move across the country.
10. Separating once again.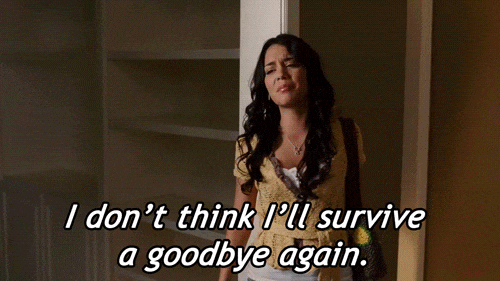 It's always sad to go your separate ways, but you take comfort in the face that you know you will see her again soon. Separated maybe in distance, but never in heart.