Introverts: the anomalies of the human race. Human beings are social creatures, meaning we're supposed to thrive off of social interaction; for introverts, however, it just tires us out. We know that when we drudge ourselves out of bed to actually interact with other humans that it's going to be a rough time; and alas, I present to you our five stages of introverts peopling.
1. Denial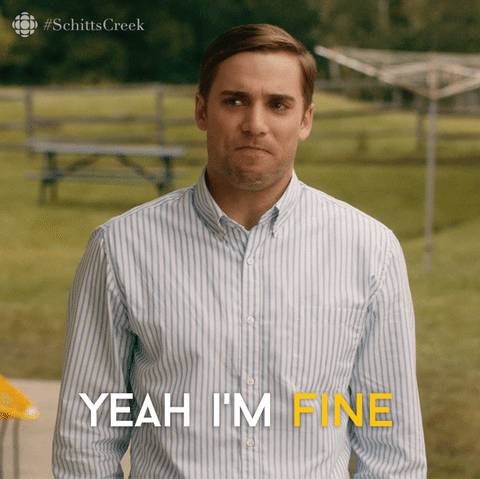 Deep down, we already know the stress and turmoil that will ensue once we step out of our bubbles of solitude; but we do it anyway. No one can stay isolated forever, so like everyone else, we decide to be functioning citizens of society and go to a party or other function, thinking it'll actually be fun.
2. Regret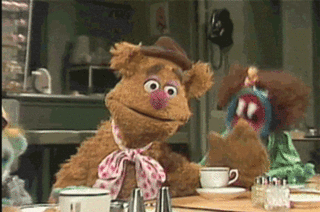 This stage happens about ten minutes into the social gathering, right when you're standing awkwardly against the wall while your extroverted friends (the one who dragged you to the event in the first place) are having the time of their lives. During this stage, we realized that we should've just stayed home.
3. Determination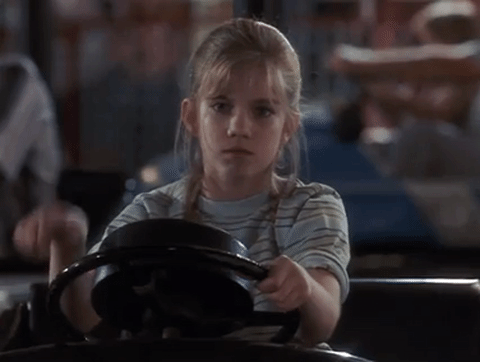 About twenty minutes later, we realize that we look like complete losers standing in the corner by ourselves, still pretending to send that text we've been writing since we got there. At this moment, we realize that if we're going to be wasting time, we might as well make it worthwhile -- so we put on our big girl (or boy) panties and decide to mingle (which, for us, means finding someone else that looks lonely too so we can be awkward together).
4. Actual Fun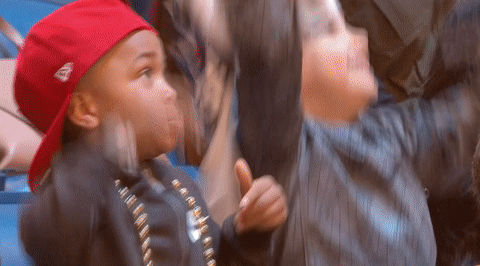 Now that we've decided to step (slightly) out of our comfort zones, we realize that human interaction can be fun. We're feeling the music and atmosphere (but mainly the drinks) and our introverted souls feel on fire.
5. Exhaustion

Yes, we had fun, but we also completely drained our social energy (for all of you extroverts out there that are unfamiliar with this, introverts get burned out after too much socialization). When we're finally away from other people, we have to spend copious amounts of time in solitude to recharge our batteries. As we lay in bed or sit quietly in-between the bookshelves at the library, we contemplate whether socializing is even worth the fatigue that follows.
We don't get out much, but when we do, we experience a whirlwind of emotions. It takes a while to get there, but we always end up having fun like everyone else. Seeing an introvert in a social situation is rare -- remember to always savor it when it happens; there's a good chance you probably won't see us for a couple more weeks.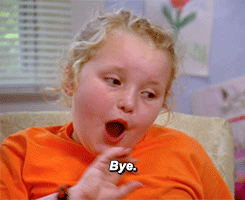 Every introvert ever after a social event