With only five weeks left in the spring semester, we're finally in the home stretch! I think I speak for all of us when I say that I can't wait for summer.
A lot of us are counting down the days until school is over so we can leave our final grades behind, hit the beach and never look back. While I'm happy to get a break from all the studying, I'm going to miss all of my friends at the University of Scranton while I'm home.
Speaking of the city of Scranton, here's a list of things that every college student feels during the last half Spring Semester: according to your favorite Dunder Mifflin employees.
1. When your midterm grades just aren't where they should be.

2. So you return from Spring break more determined than ever to get shit done.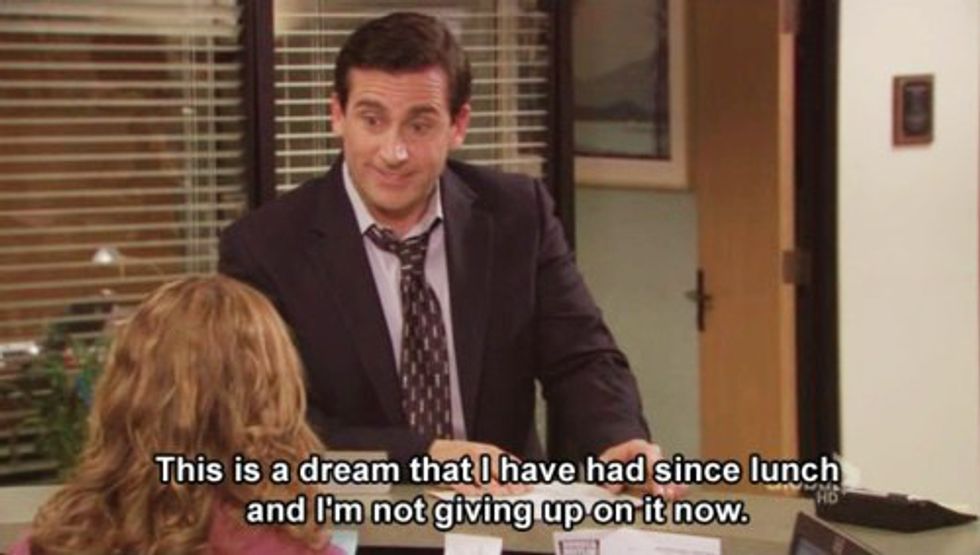 3. Then the weather starts getting nicer, and it's all anybody will talk about.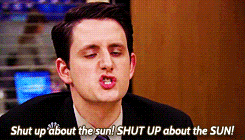 4. When your professors start piling on last minute work during dead week.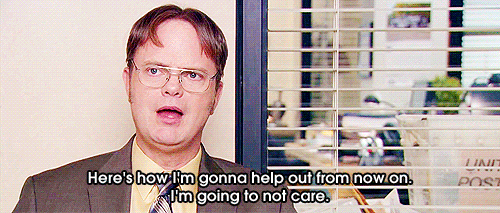 5. But your procrastination level is through the roof.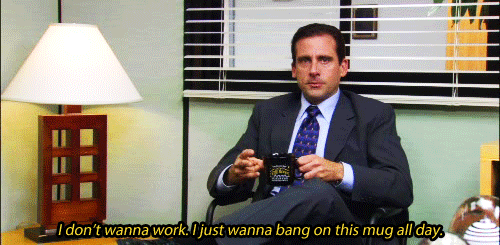 6. And then a professor assigns a last minute project out of nowhere.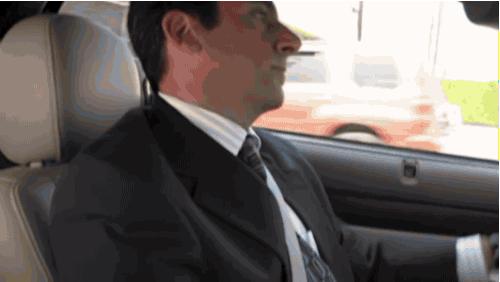 7. When you realize there are only five weeks of the semester left, and you still don't have your life together.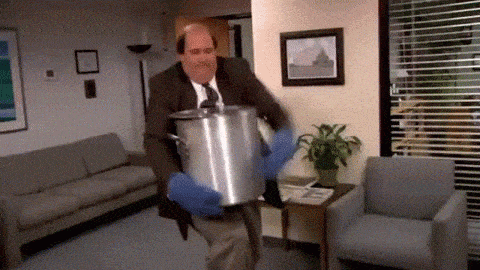 8. When you and your study group actually get work done in the library.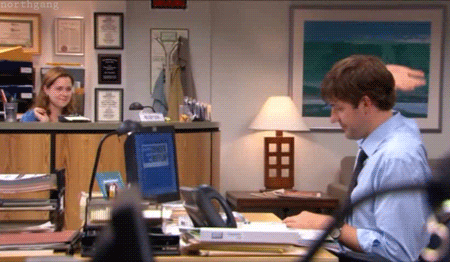 9. Stepping out of that last final like: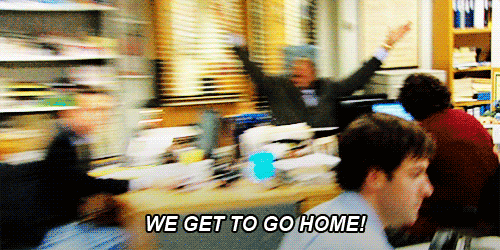 10. Not wanting to leave your friends behind.

11. But then you remember you get to come back fall semester and do it all over again.