As much as it doesn't feel like spring right now because of the crazy temperature changes, and yes, snow in April, it is time to get organized for the change of season. Here are 10 ways to get some spring in your step and welcome the season of change.
1. Clean. Clean. Clean.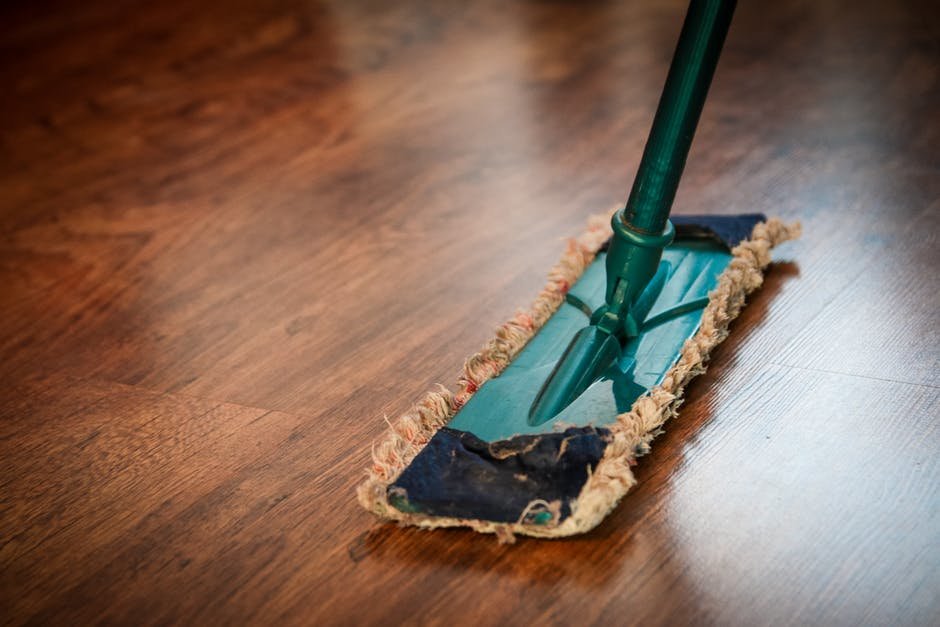 Spring cleaning needs to be more of a thing, and I definitely need to get to it. Us college students will be moving back home soon, so it is time to get ready for that. Do that pile of laundry taking up space in your room, make your bed, and yes, clean your toilet. Get rid of things you do not need. You will feel more productive and less cluttered.
2. Make a calendar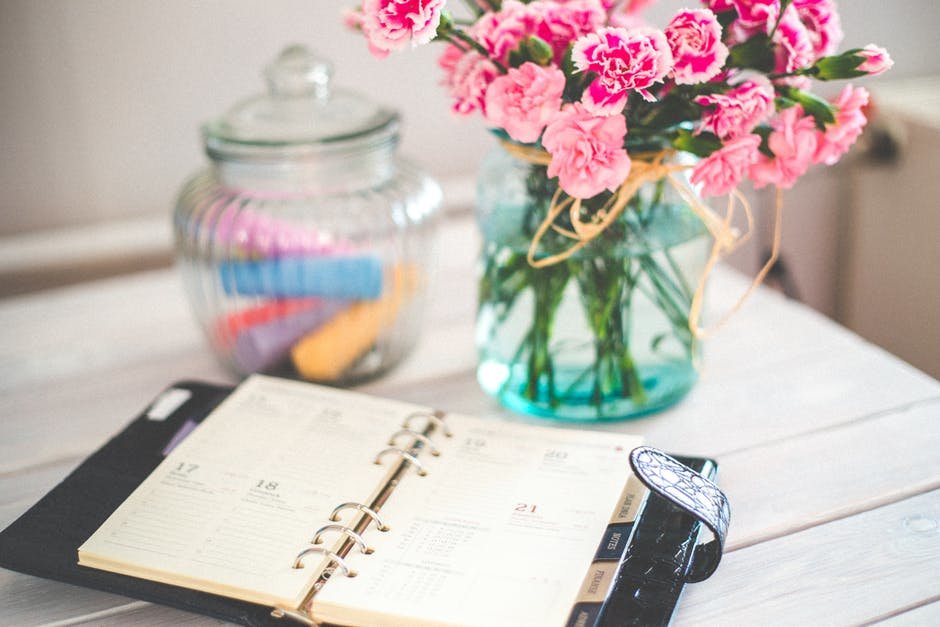 In addition to cleaning up physically, you should clean up your schedule and plan ahead. Especially this time a year for students, everything may seem like one giant spiral of doom and things you need to get done. Take it day by day, and before you know it, you will be on the right track.
3. Take some "you" time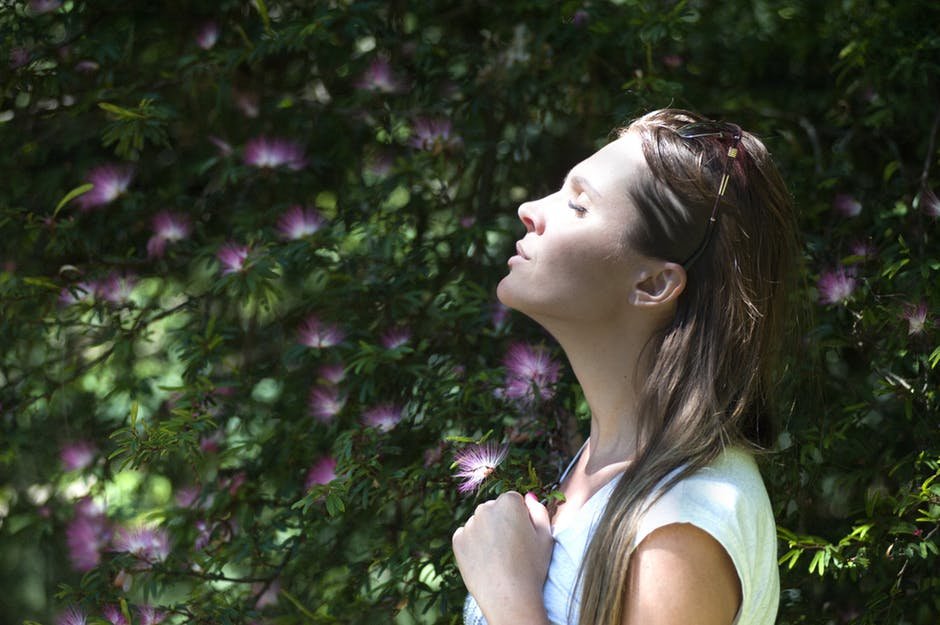 When the weather is finally 'spring' weather, step outside and take a walk. Enjoy the new life blooming and take care of yourself.
4. Plant something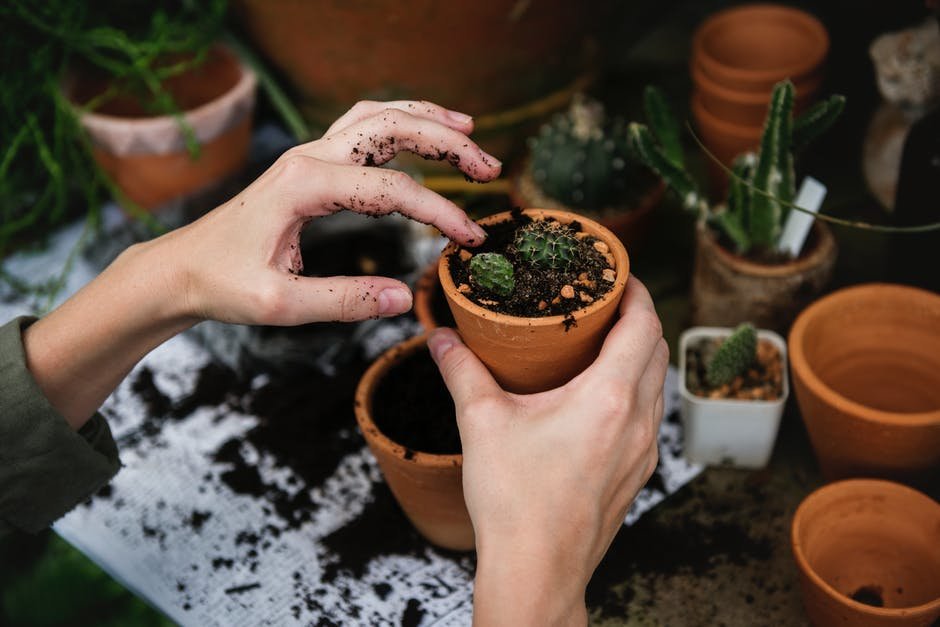 Earth Day is fast approaching, so why not help the planet and plant something? Plant a tree, some flowers, anything to get some oxygen into the world.
5. Get some exercise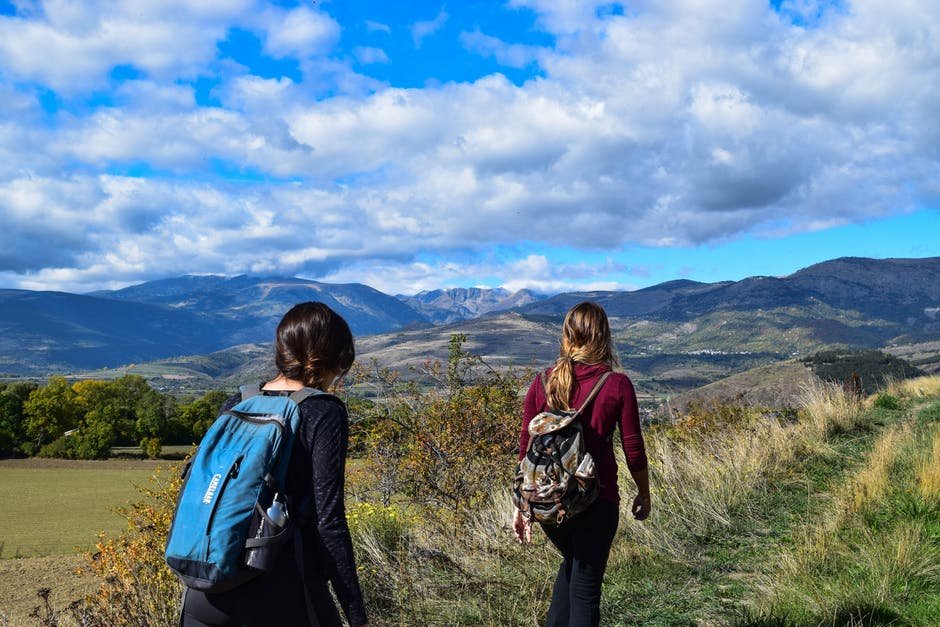 Get outdoors, and take a hike. Burn some of those winter calories away and get into the summer mind frame. Go embrace what the outdoors has to offer.
6. Have a picnic with good food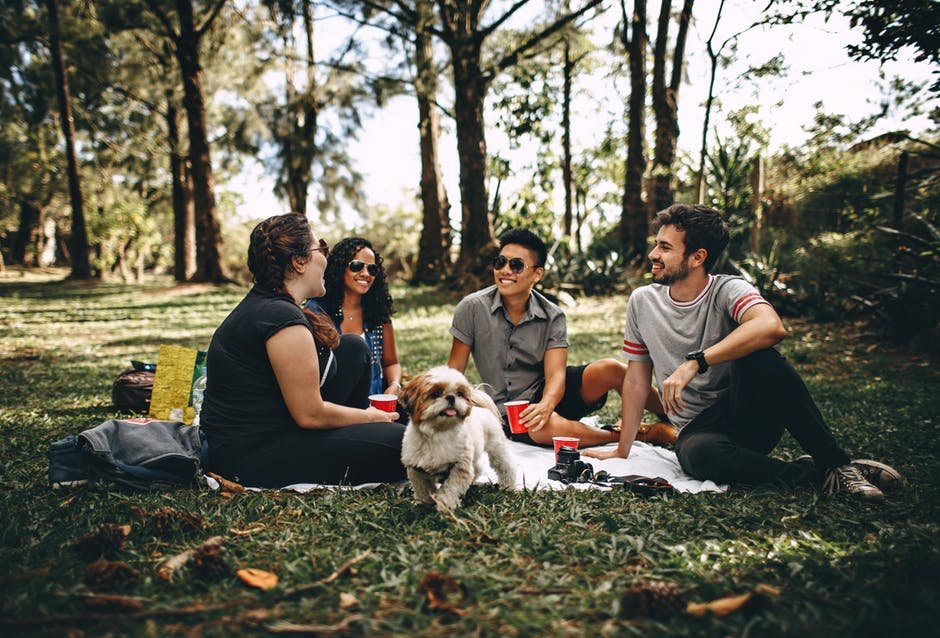 Grab a blanket, and granted the weather is nice, grab some good company and head outside. Incorporate some spring foods into your picnic, greens, fruits, food that will make you feel good and give you energy.
7. Take a day trip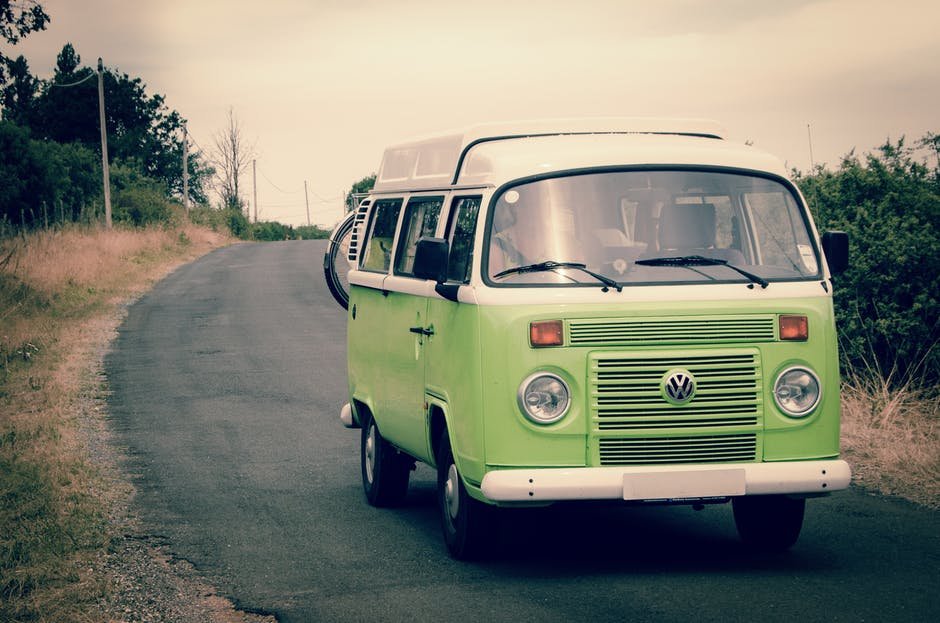 If you have the time or money, take a day trip. Studying for finals can make you want to give up and lose your mind a little, so getting away even for a day can help.
8. Fly a kite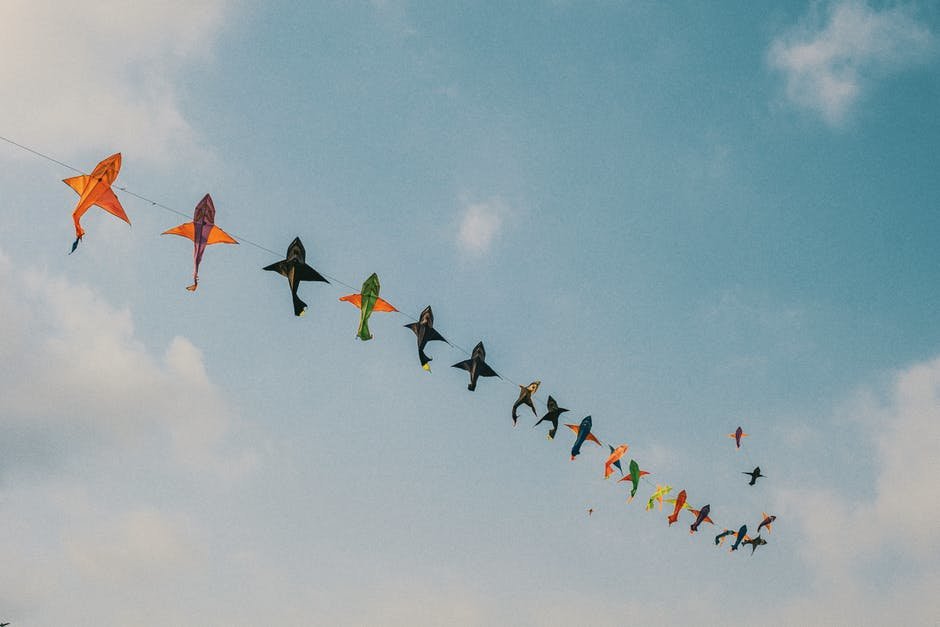 As childish as it is, spring is the perfect time to embrace your long lost childhood. Find a colorful kite and fly it on a clear and windy day.
9. Help clean up the environment.

Also in correlation with Earth Day, helping the planet by cleaning up litter is a good way to kick off spring. Even just by cleaning up your neighborhood helps. Start small, then if you are really feeling in the spirit, find other places you can help clean up.
10. Attend a sports game or other outdoor event.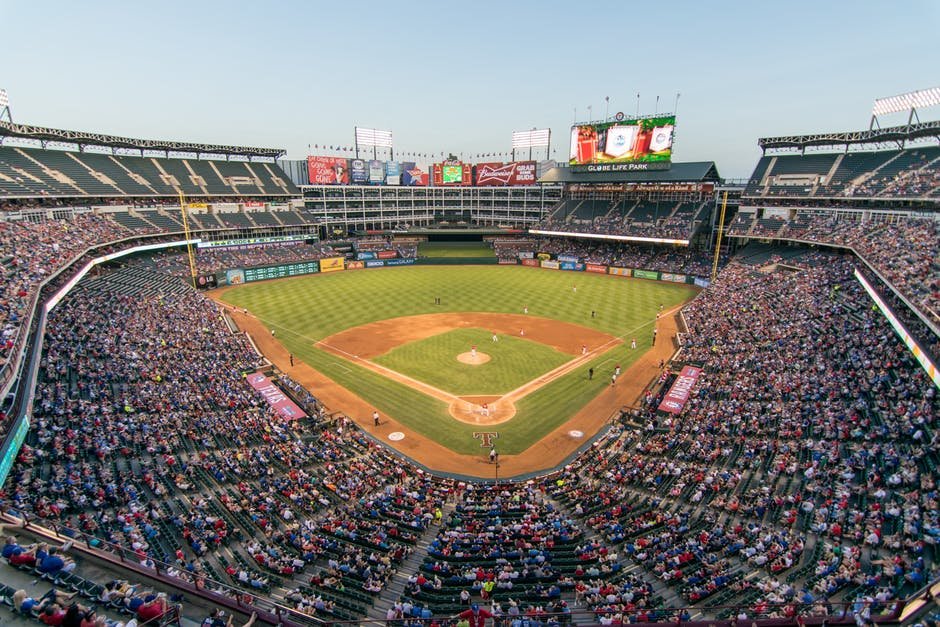 Baseball season is here, so why not attend a game? It is also the time for outdoor festivals, especially music festivals. Just go enjoy the new sights and sounds of the season. Do not sit at home and binge watch Netflix, that is what winter was for.