Spring break is right around the corner, and as we all scramble to get in shape last minute and anxiously check the shipping status on our swimsuits we ordered WEEKS ago--let's take a minute to enjoy spring break preparation with Tyler the Creator! If you are not familiar with Tyler, he is a rapper and record producer and the most fun and goofy person to walk this planet, which I can appreciate. He is so unapologetically himself and creates very original and shocking content, both things I admire about him. What better person to joke around about the stresses associated with the weeks leading up to spring break than Tyler himself.
1. When you order new bikinis from that sketchy clothing website

Not to mention two weeks before spring break and the order confirmation email reminds you that shipping is going to take an outrageous 13-15 days.
2. When you hit the gym for the first time in months and complete one day of the "Miracle Bubble Butt" workout from Pinterest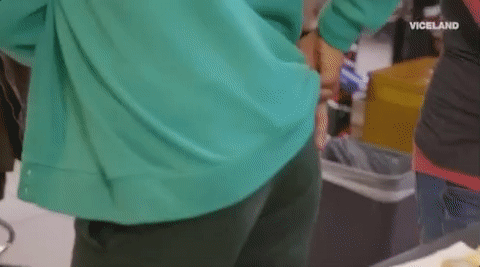 3. Convincing yourself three days after following your new health regime that this thing is going to work and you'll be looking like a solid 8/10 on the beach surrounded by everyone from your school including that guy you've been eyeing for weeks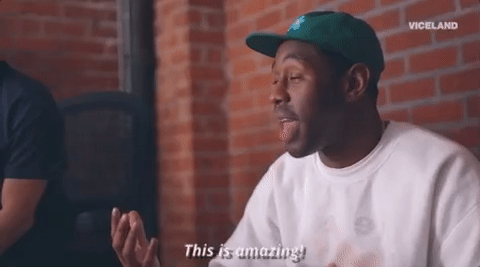 4. When you abort mission and completely give up on day four of your brand new healthy lifestyle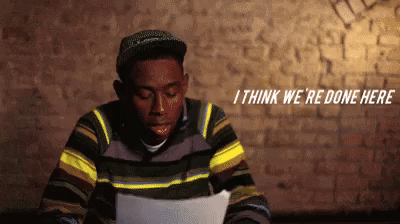 You come to the conclusion this, in fact, is NOT going to work, so you continue to eat your weekly Waffle House and Papa Johns.
5. When your friend in charge of planning spring break hits you with the total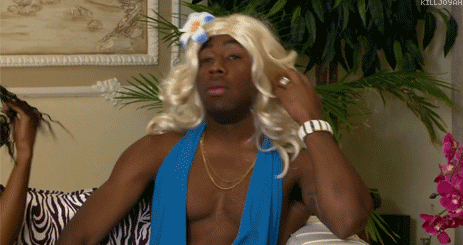 Oh, excluding the deposit and cleaning fees.
6. You trying to go to class and study the weeks leading up to spring break… effort and cares OUT THE WINDOW!!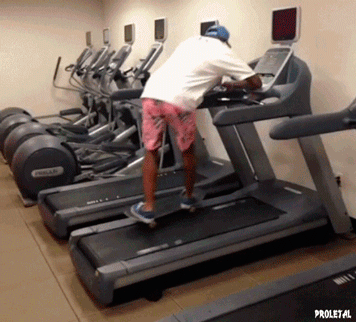 7. Cutting back on the junk food mere days before hitting the road for the beach
8. When one of your friends decides to drop out last minute and the cost of the room per person skyrockets by $300+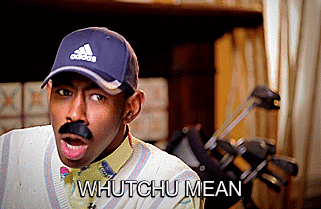 Thanks, girl!
9. You and your friends before the car ride versus you and your friends approaching hour 11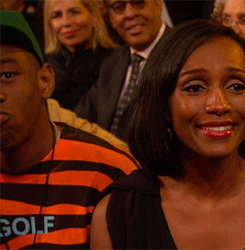 Wanting to go OFF on that one annoying friend making you question the entire trip.