And basically the only days we get off all semester are finally here... spring break! Whether it is a dreaded annual family road trip, a vacation with your friends, or your favorite spot in your bed at home, enjoy a week of no classes! We all deserve a much needed week off.

"The Office" characters perfectly represent how I am feeling about this spring break.
1. Leaving your last class before break starts....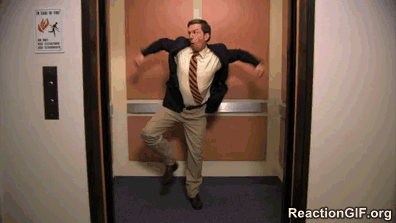 We all know the feeling... classes are finally over and it is officially spring break!
2. Thinking about what you want to do at the beach.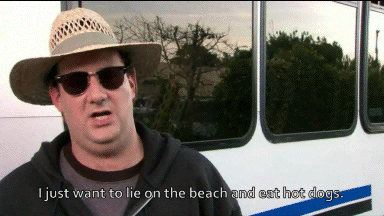 Because who doesn't want to eat and lie out all day at the beach?
3. FINALLY arriving like...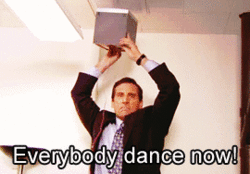 Now, it's time to party; it's spring break!
4. Seeing your friends on tropical vacations while you're at home.
Yeah, we get it, we don't need ANOTHER picture on Instagram of you on the beach.
5. Getting to show off your new bathing suits and outfits...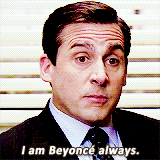 All your hard work for your spring break bod and expensive outfits are paying off. You've been waiting for this moment.
6. When something crazy happens.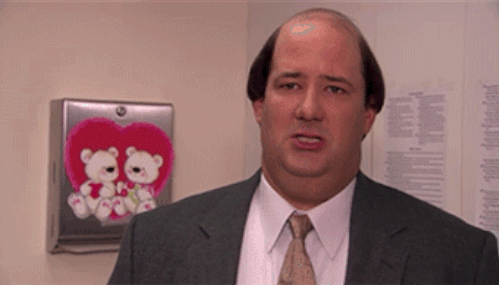 Expect the unexpected. It's spring break and you never know what may happen with your friends or family.
7. But you still have a drink in your hand so...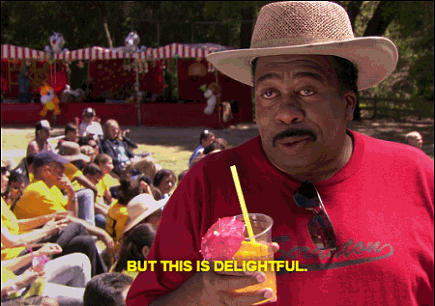 A highlight of break is always the nice drinks with an umbrella and some fruit.
8. To the friend that doesn't tan but burns.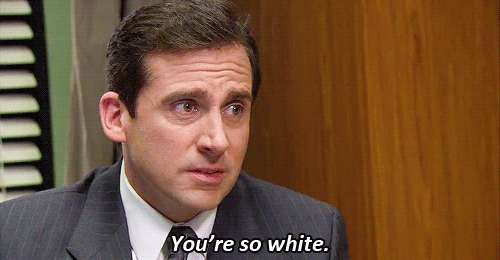 We all have that one friend...
9. The last day when you are sick of everyone.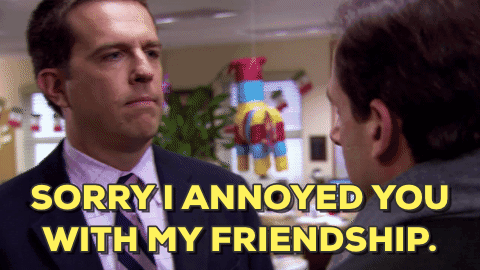 You've been with the same people for a whole week... even though they are on your last nerves you're still just trying to enjoy the last day.
10. When it's time to go home.
Because no one wants to leave.
11. Looking back at pictures and videos of vacation, wishing you were back.
While choosing which picture will make it on Instagram, it makes you wish you were back already.
And the cast of "The Office" perfectly captures what Spring Break is like. That one week off of school and work that we all wish was longer; a week of crazy fun with friends and family; a week of no worries.
I can't wait to spend my spring break on the beach with my friends and family. It is a much-needed break from school that I wish was a few weeks longer... Enjoy your spring break!